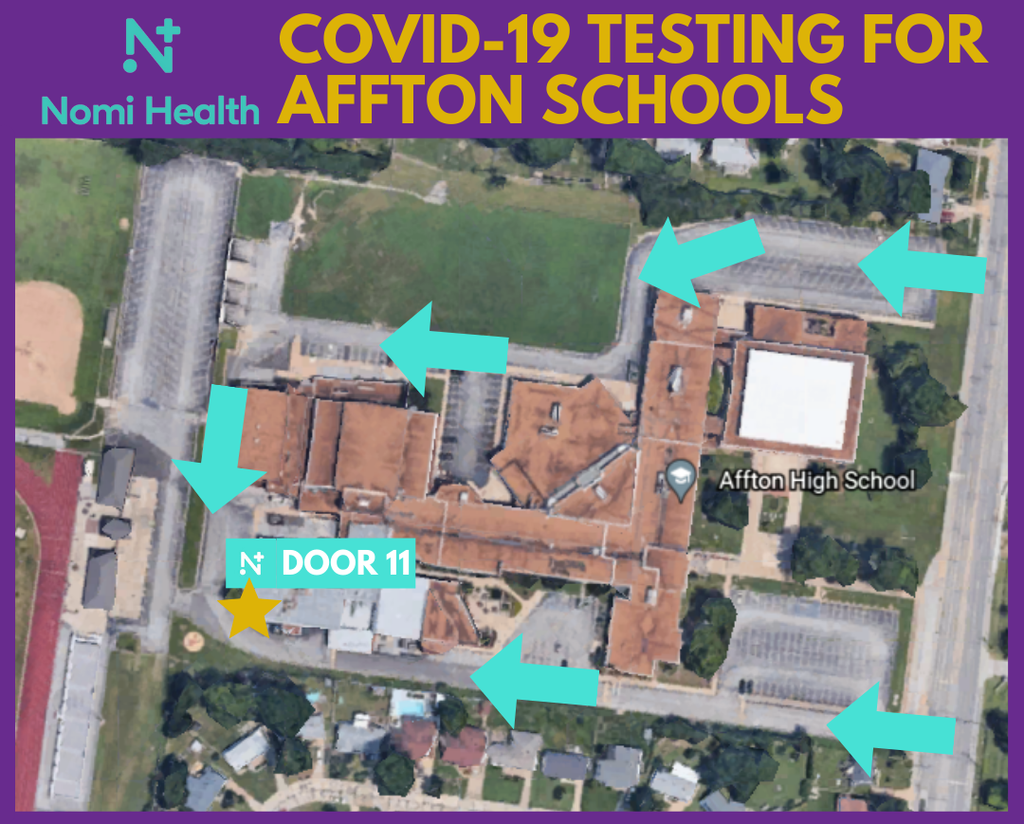 Way to go principal of the day, Lucas! We are proud of you for being respectful, responsible and ready to learn every day! 🥳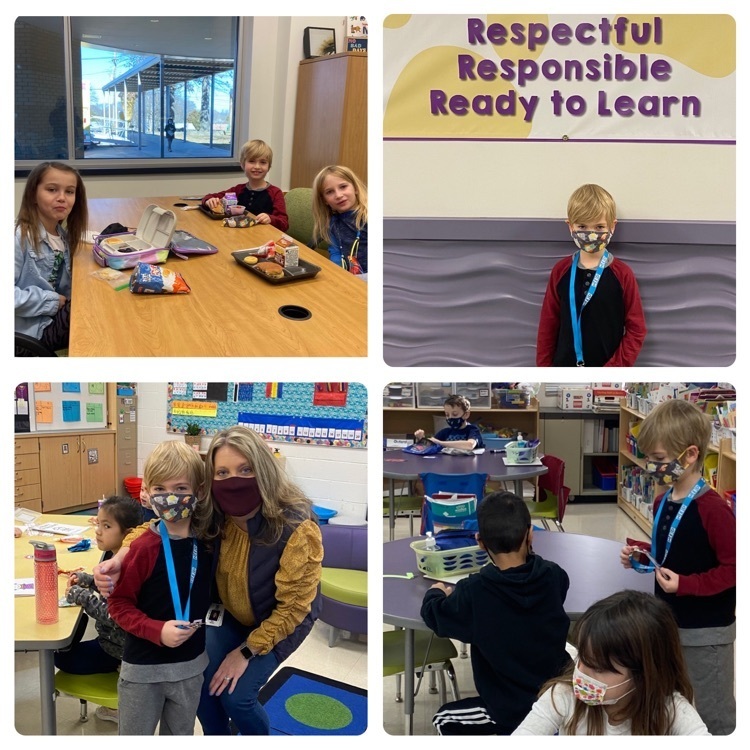 Hats off to Miles! 🥳 He is our student principal of the day! We are proud of him for his hard work at school everyday! 🥳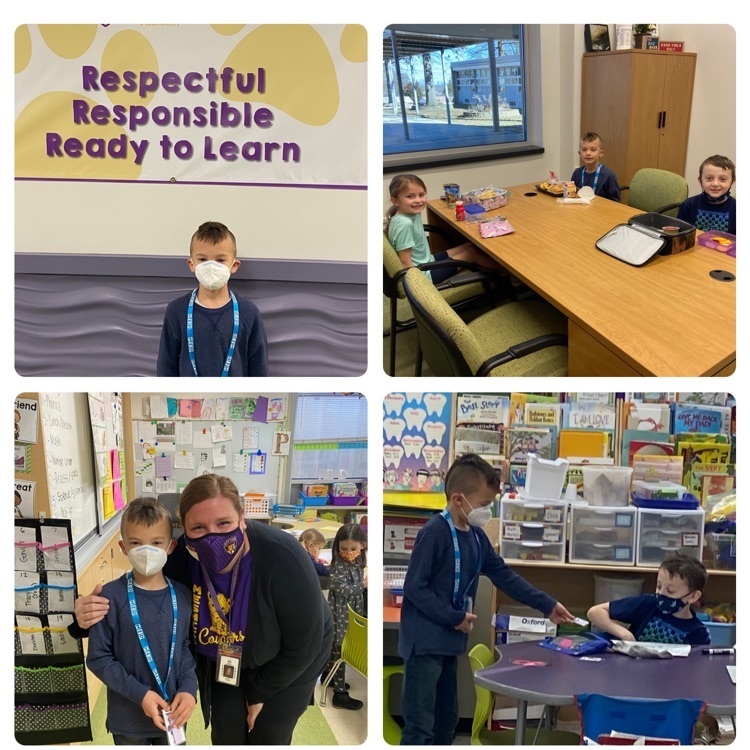 These kindergartners are excited to focus on their individual goals!
🥳Hip Hip Hooray! Kingston met his reading goal today!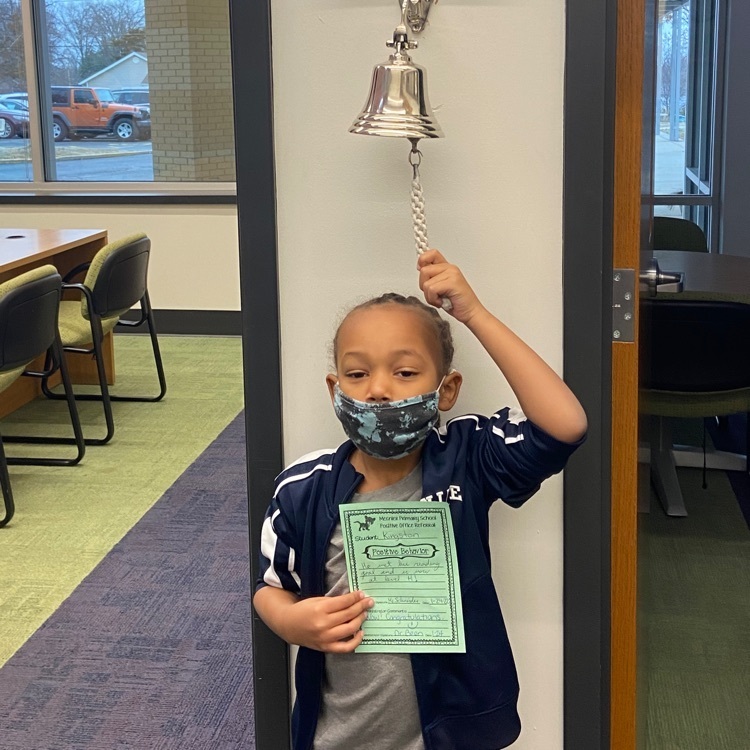 Congratulations to Julie for being our student principal of the day! She was a great principal today but she is planning on being an artist when she grows up! 🎨💜💛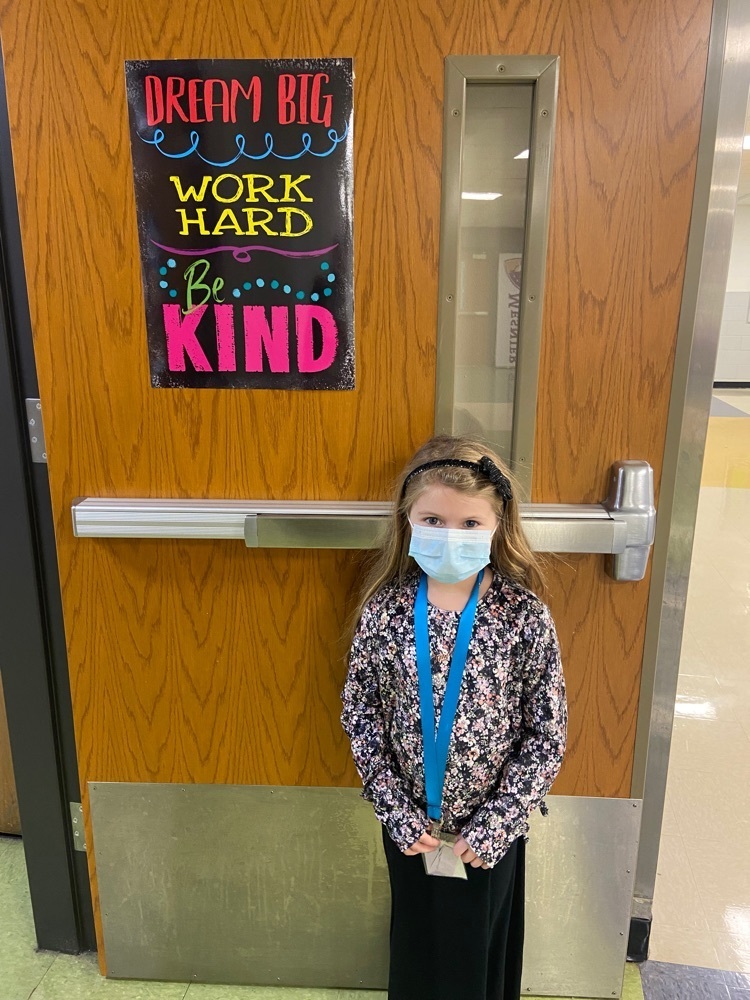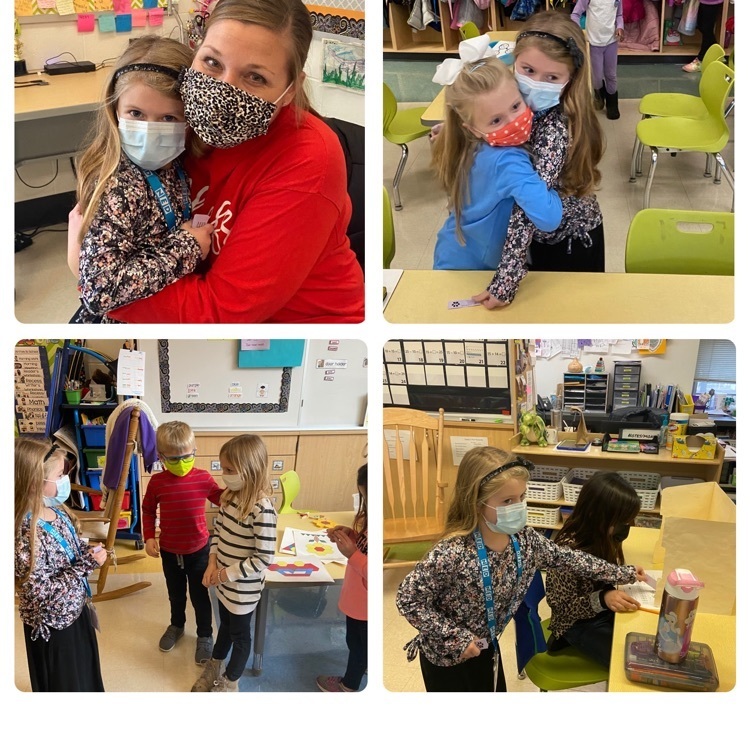 Way to go bus 9! 🚌 All of the students earned a cougar paw this morning for being respectful and responsible on the bus this morning!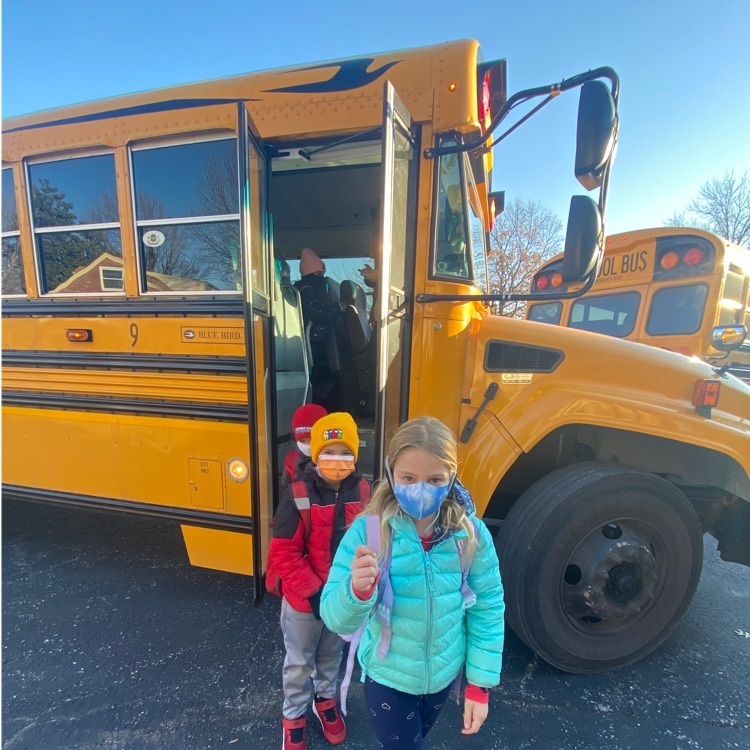 Way to go Anthony & Nathan! These two students both showed great improvement on their progress monitoring today! We are so proud of both of you. 🥳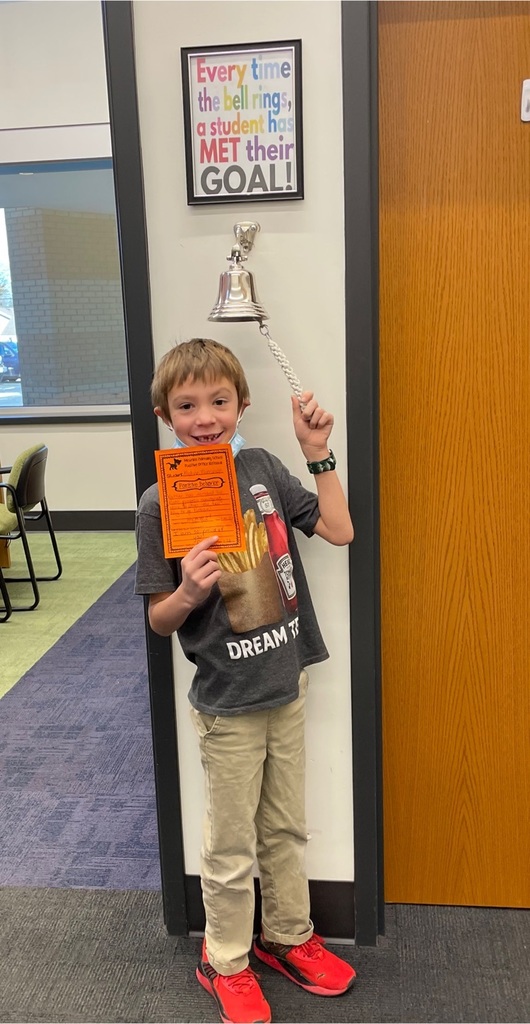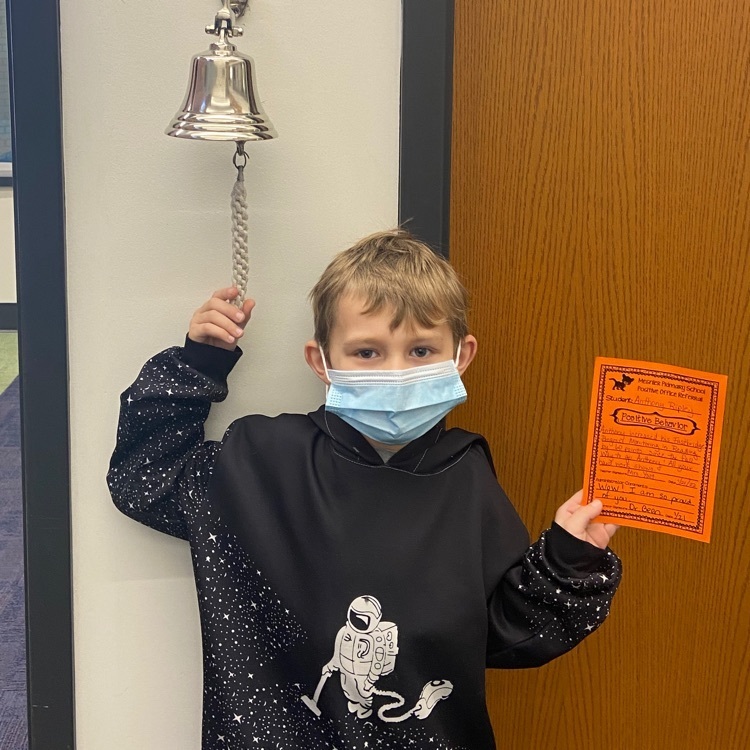 Thank you to Mrs. Perkin's first grade for reminding us of 17 things we should say more in 2022! 💛💜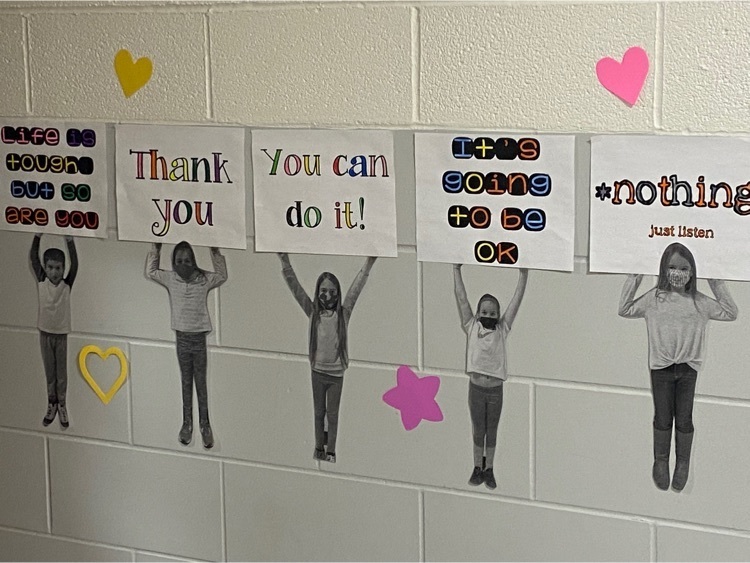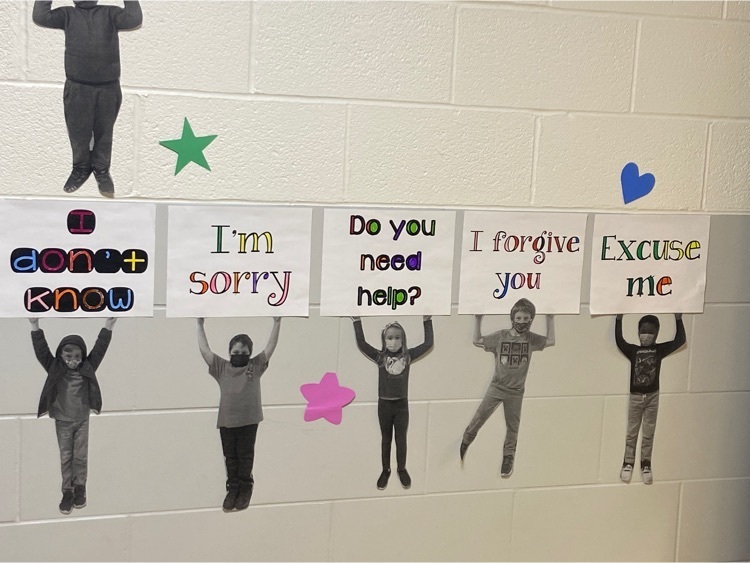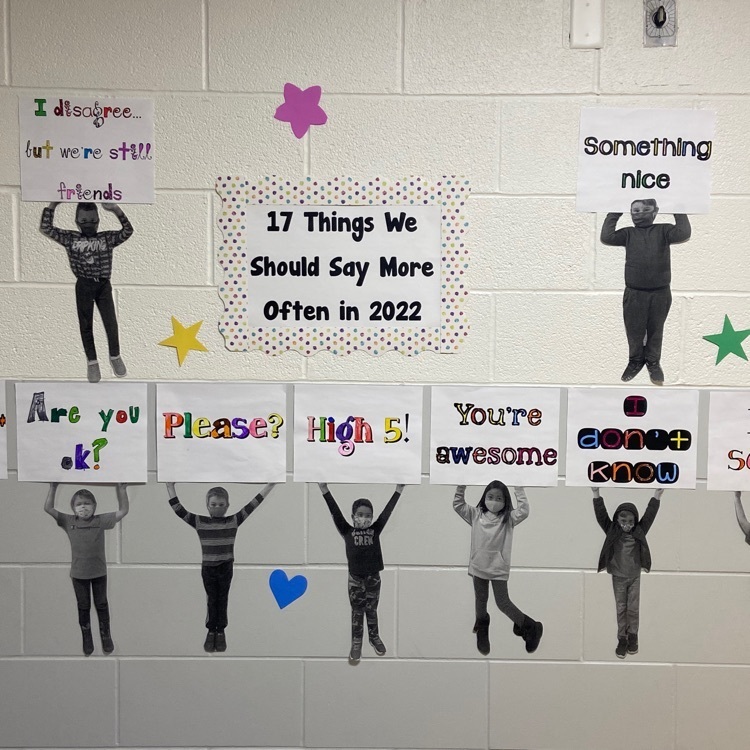 Do you recognize any of these items in the lost and found? Remember to label items so we are able to easily return them to their owner.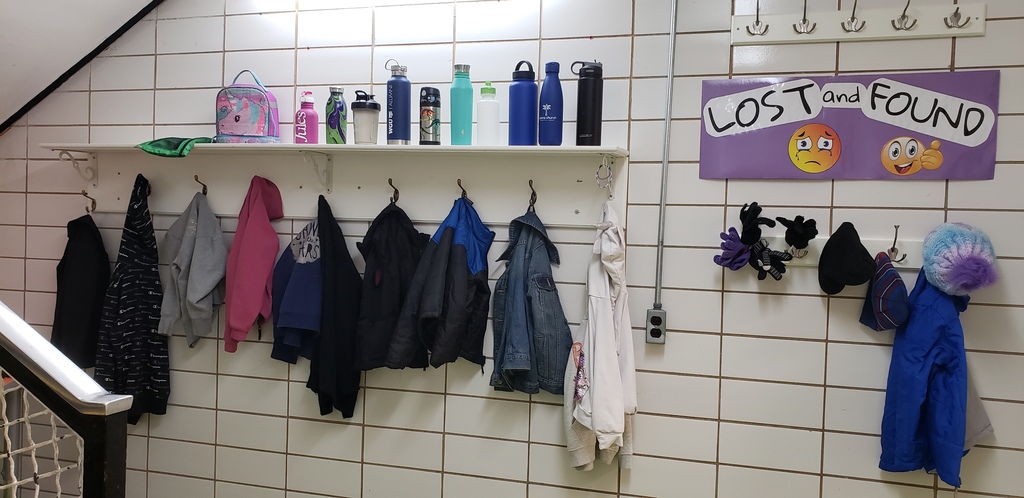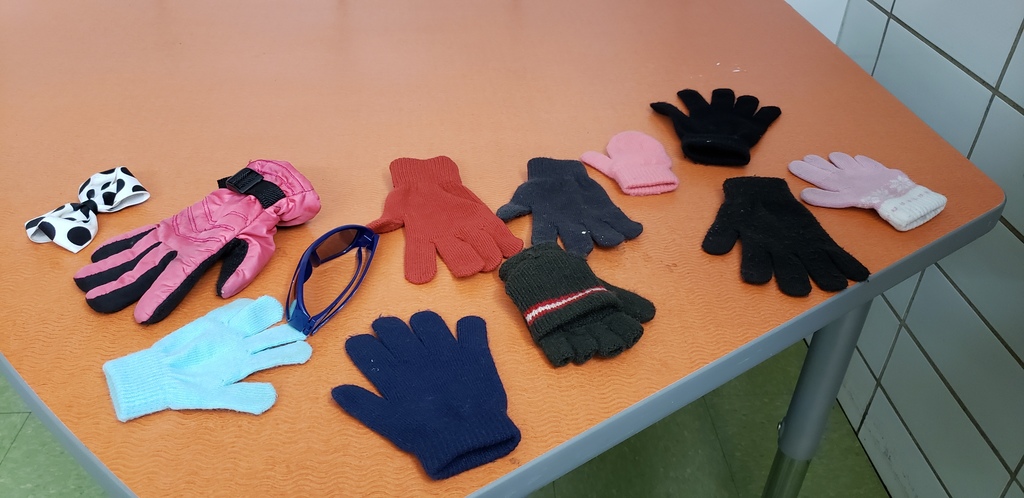 Way to go Kane!!! We are so proud of your hard work to be our principal of the day today!!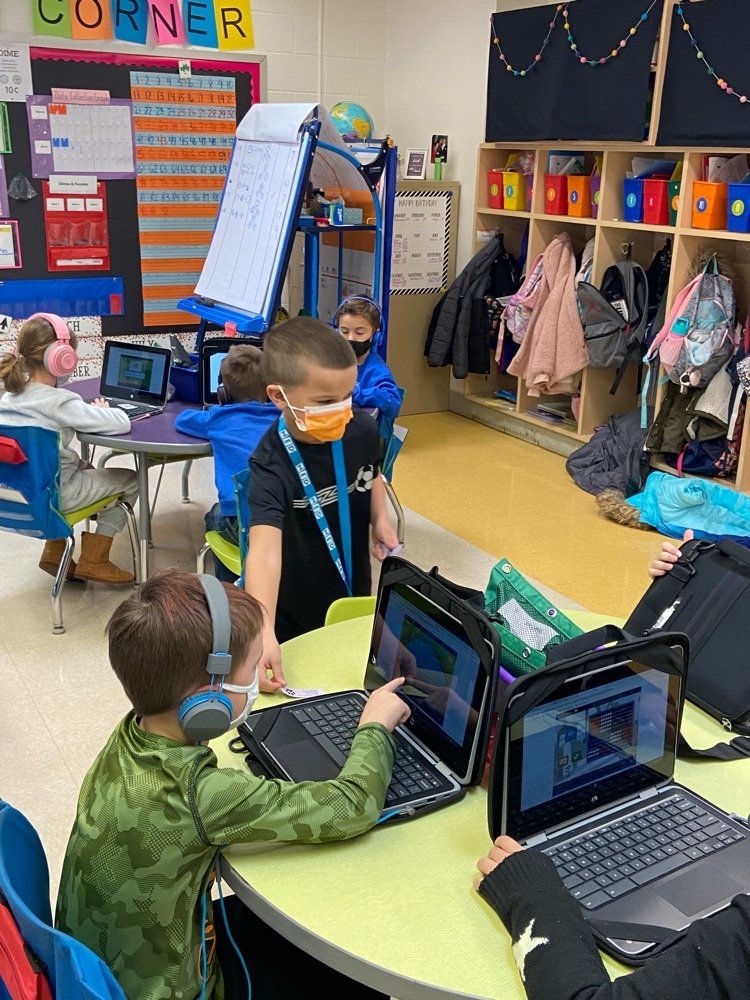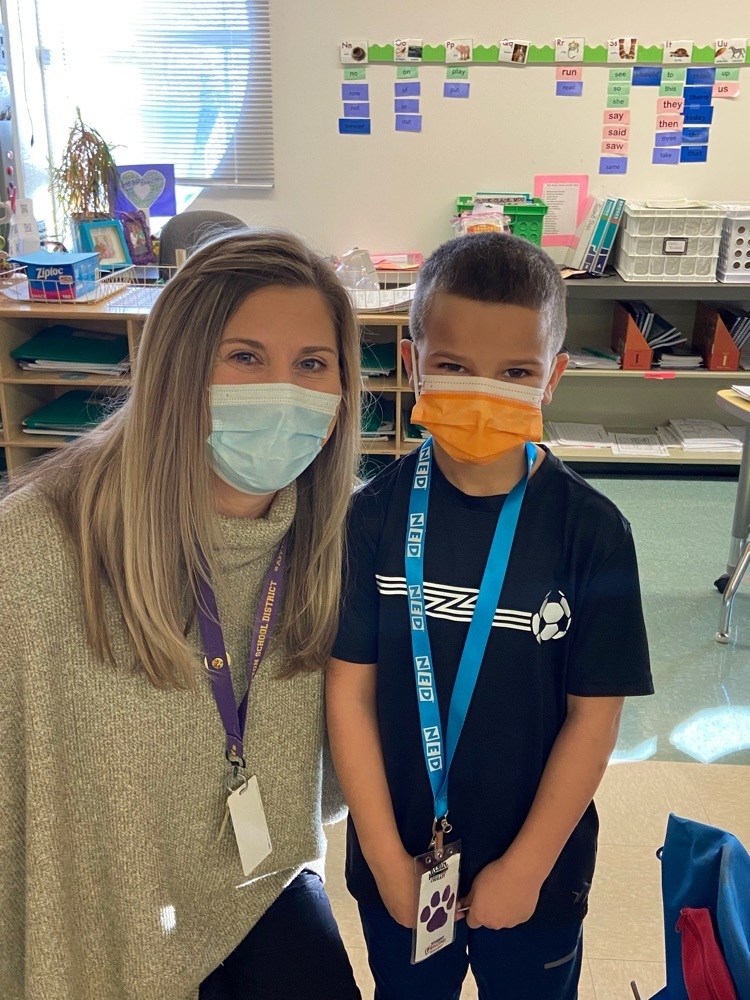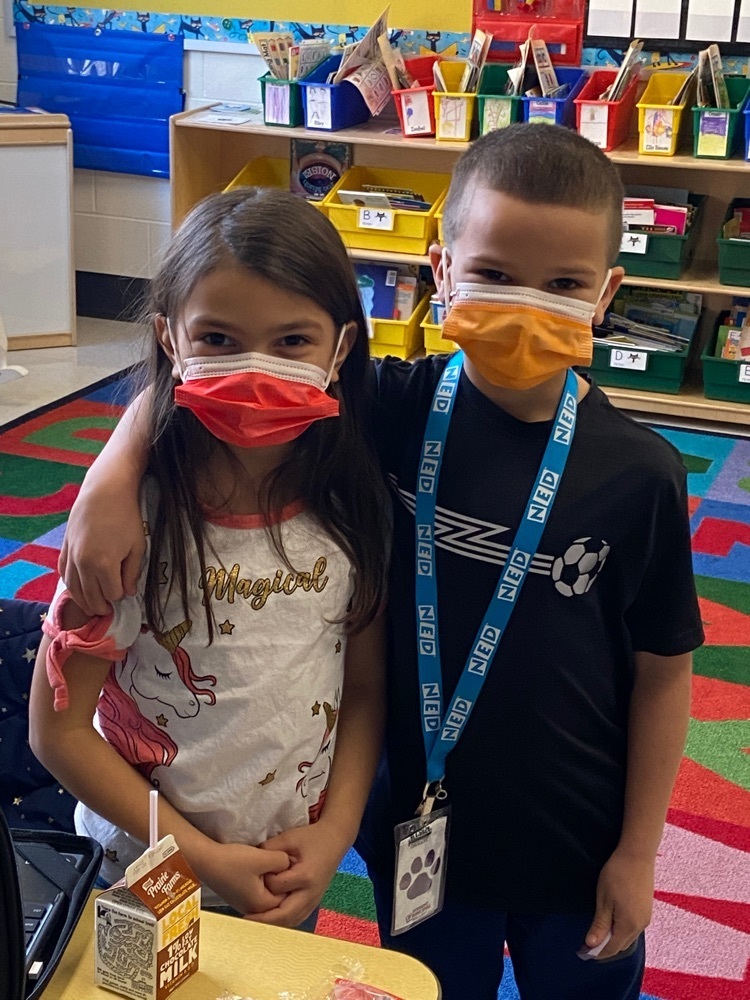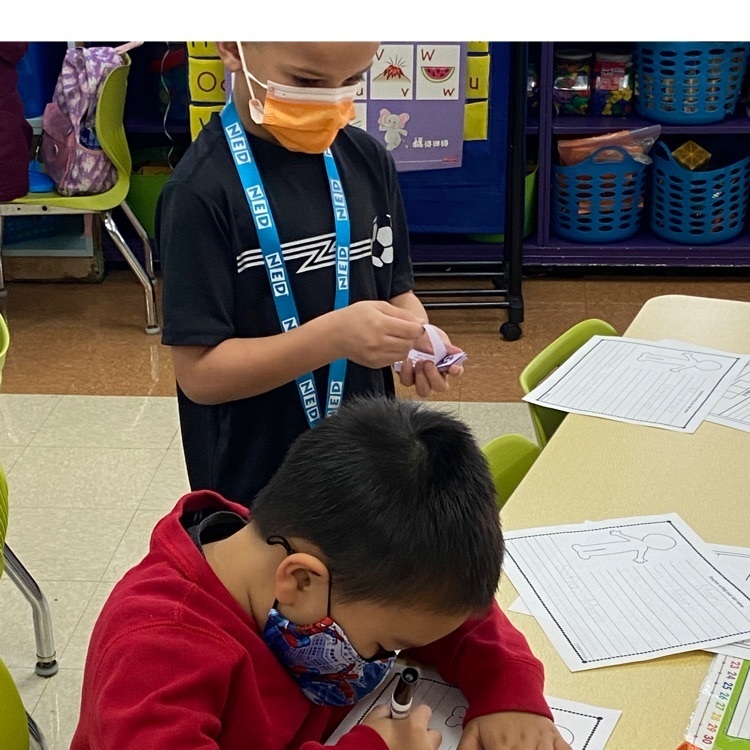 Our morning announcement helpers today were Owen, Cayden, Penny, Cole, Liam & Jared! Congratulations to these students for earning enough Cougar Paws to pick this reward! 🐾🥳
Way to go kindergarten mathematicians! Thanks for welcoming our visitors from Pattonville to your classroom today.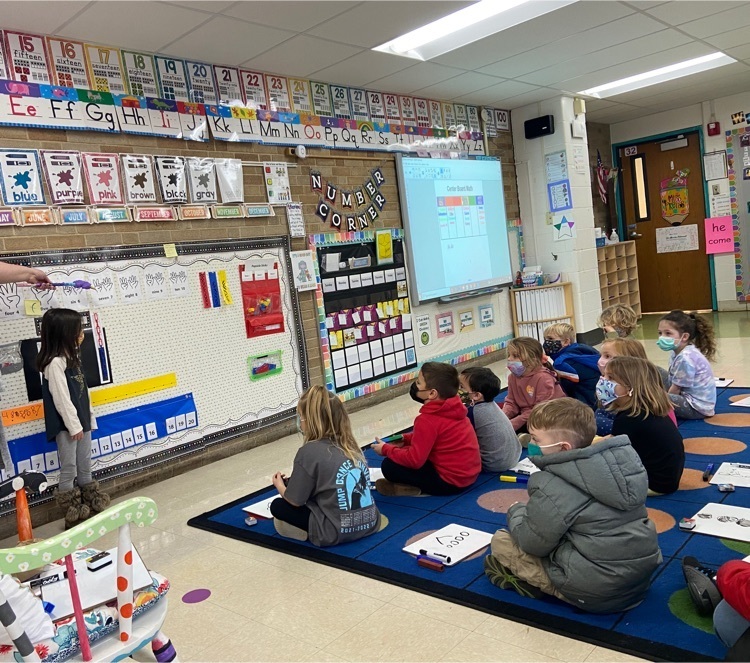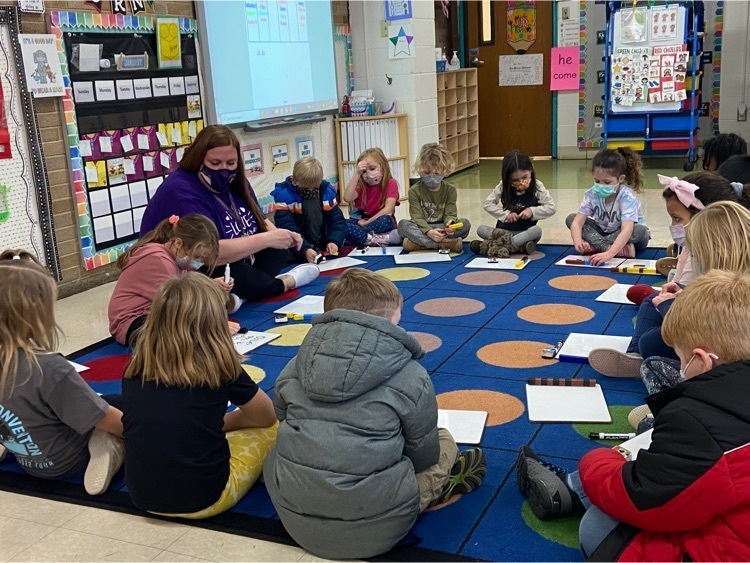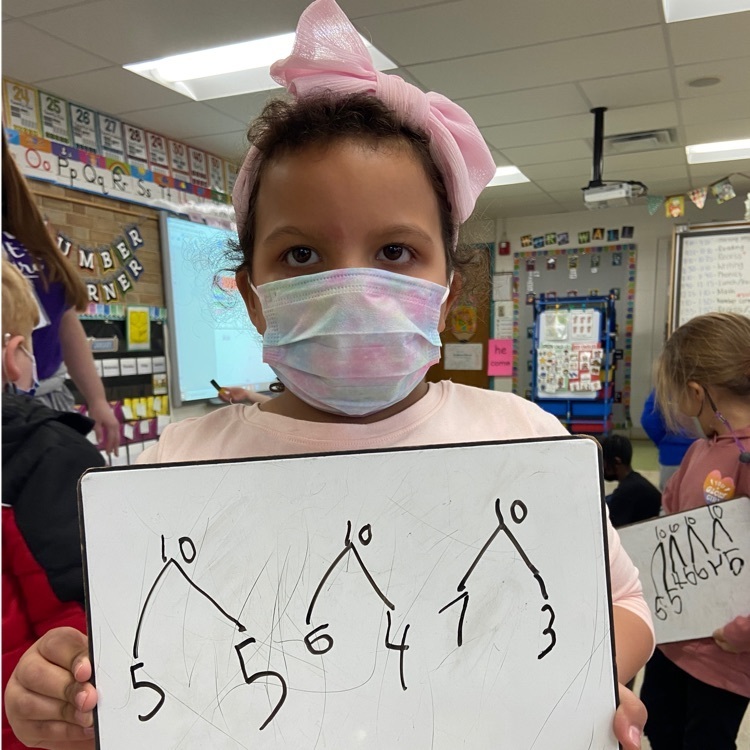 Mrs. Yahl's 2nd graders are making predictions and measuring with tools.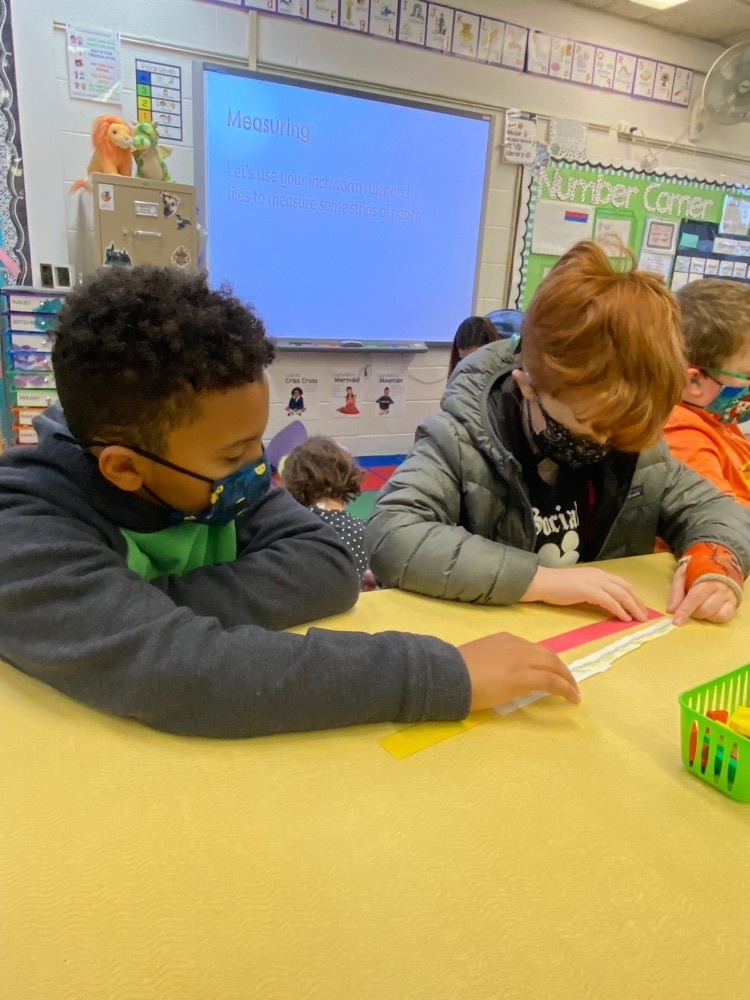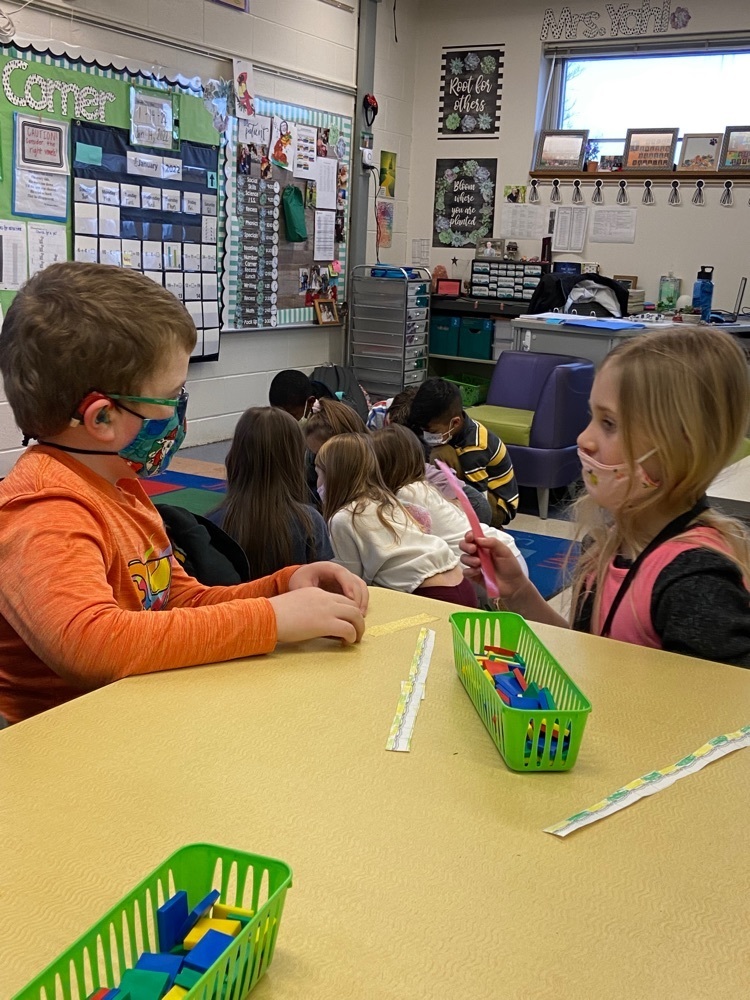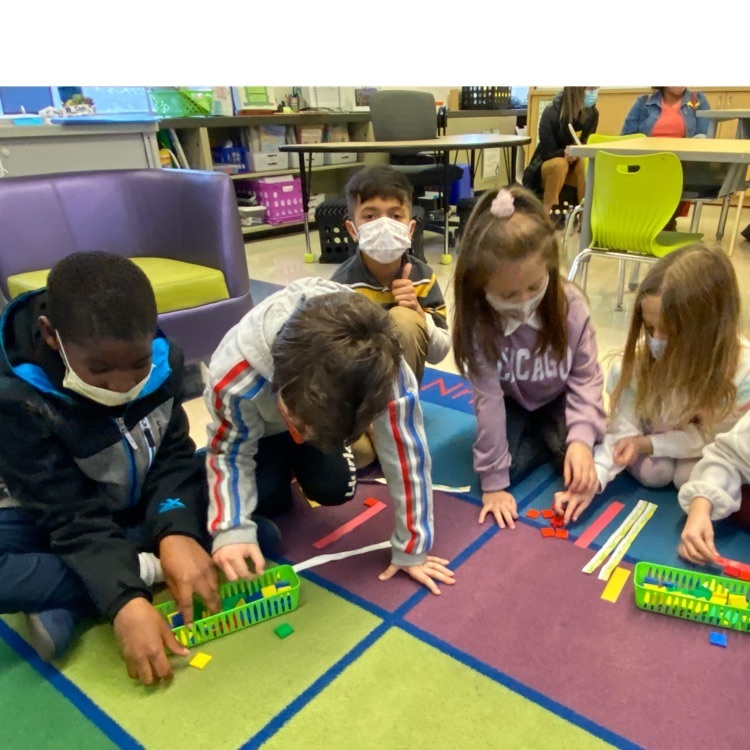 Has your student lost something recently? Here is the latest view of our lost and found.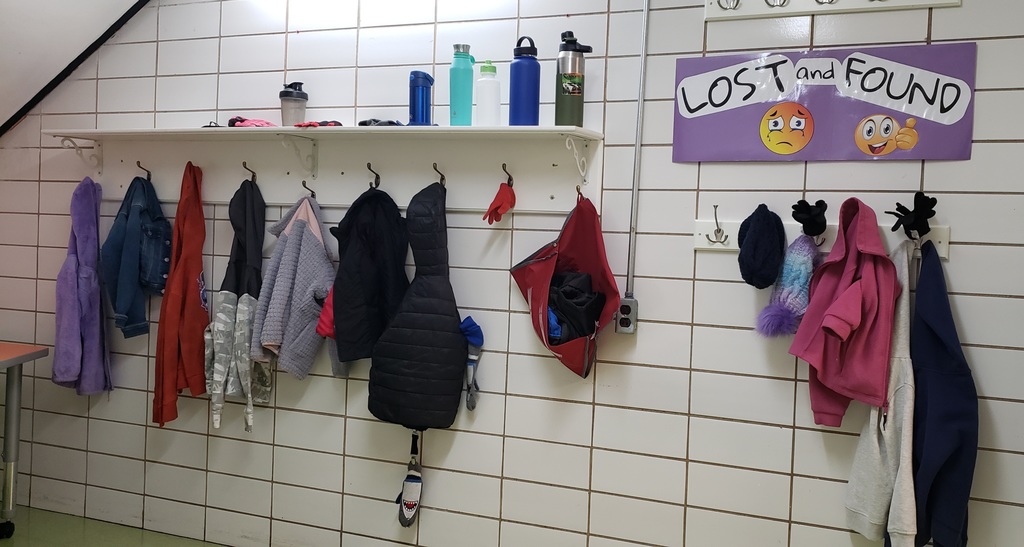 Way to go mathematicians!! Jaylyn, Nicole and Tyus celebrated meeting their math goal this week. 🥳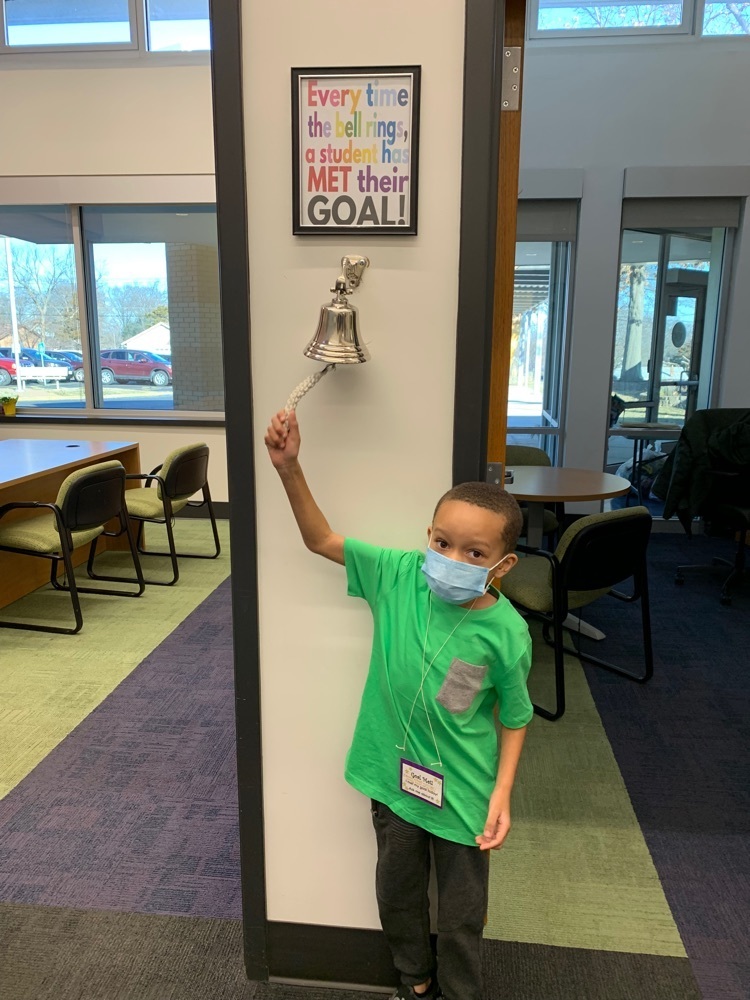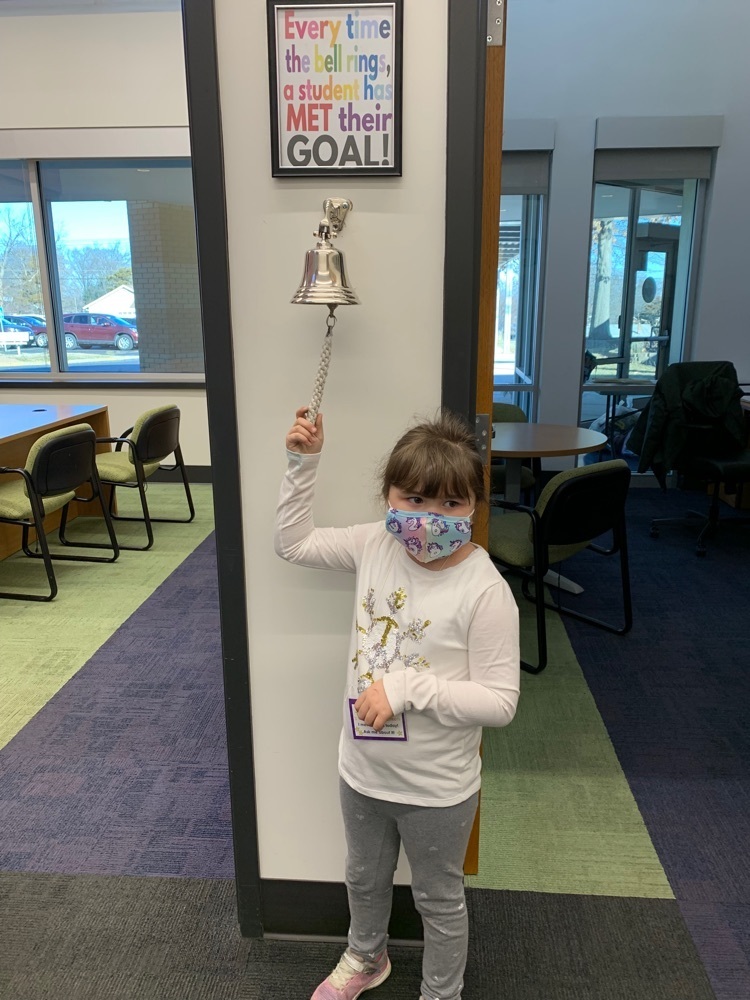 These kindergartners love to read! Working with a reading partner makes reading even better! Way to go Ms. Deery's class. 📚💛💜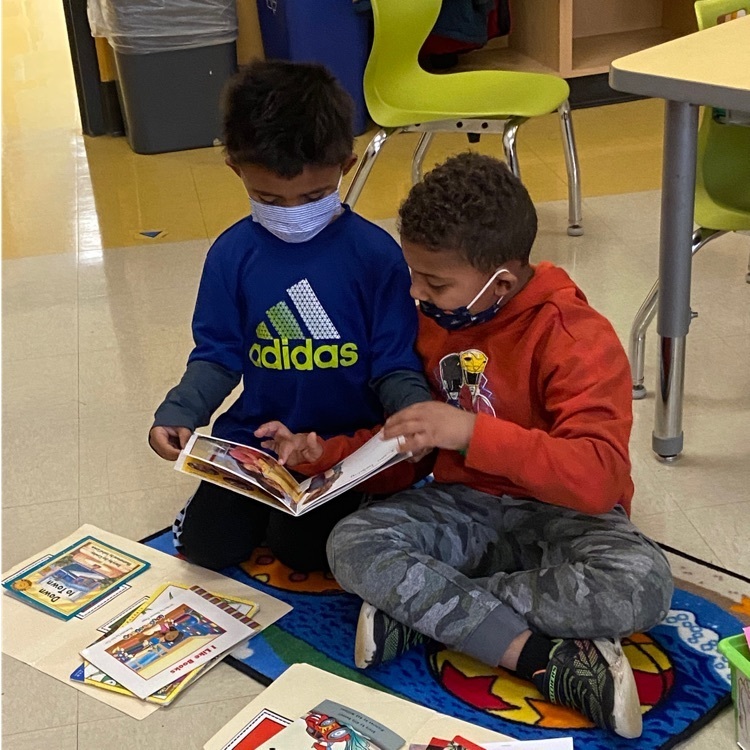 Way to go Liam! He is our student principal of the day today.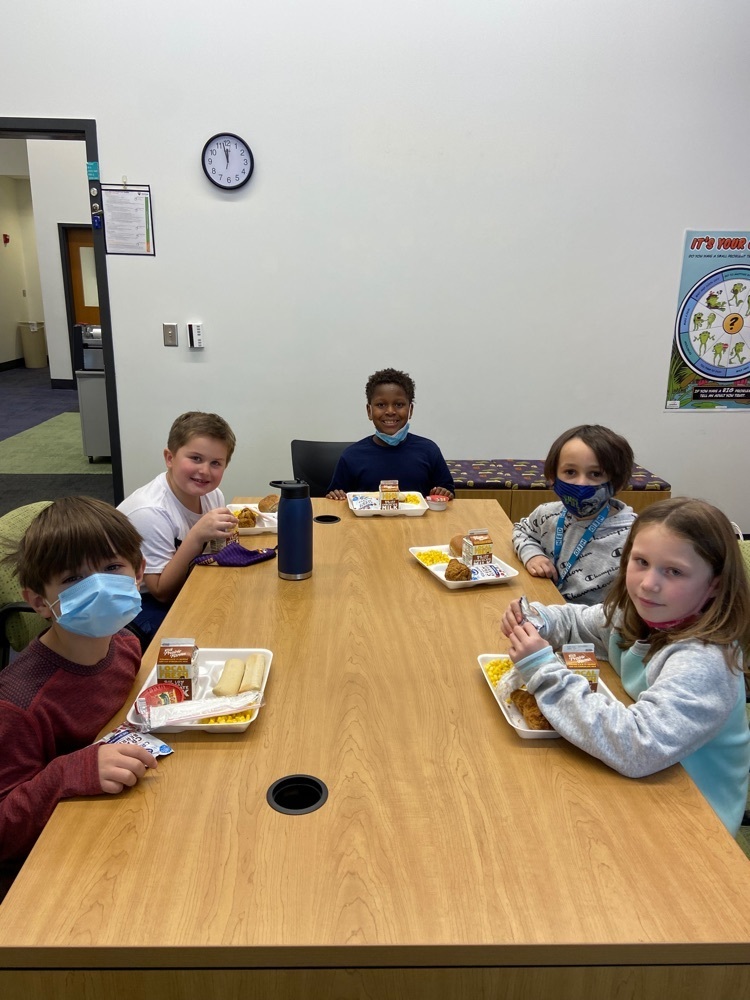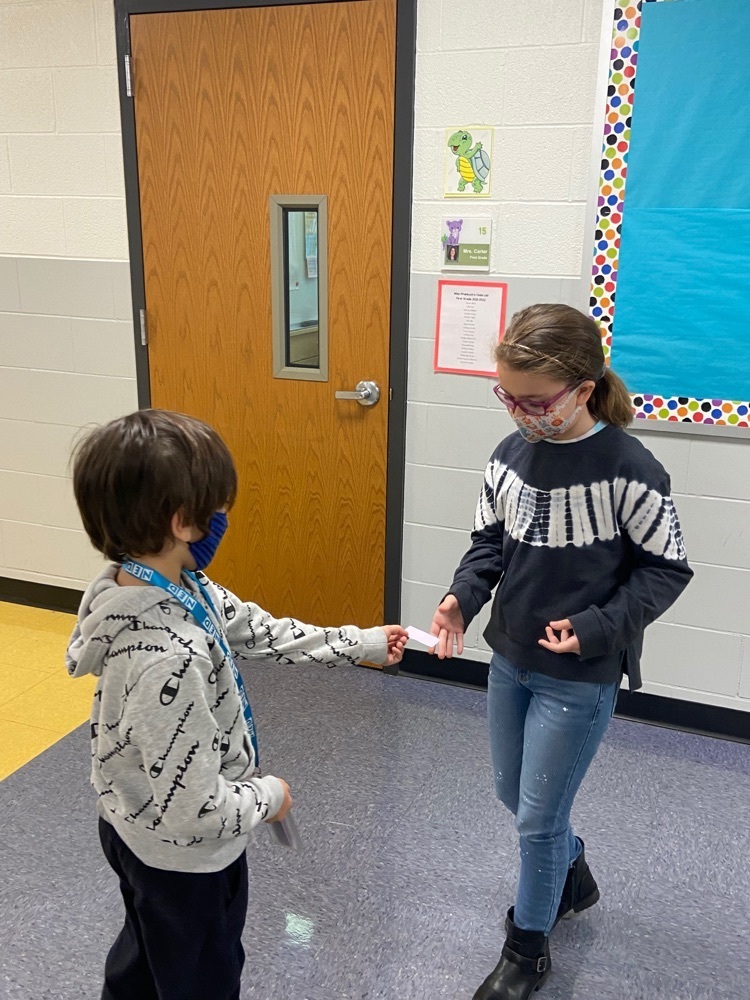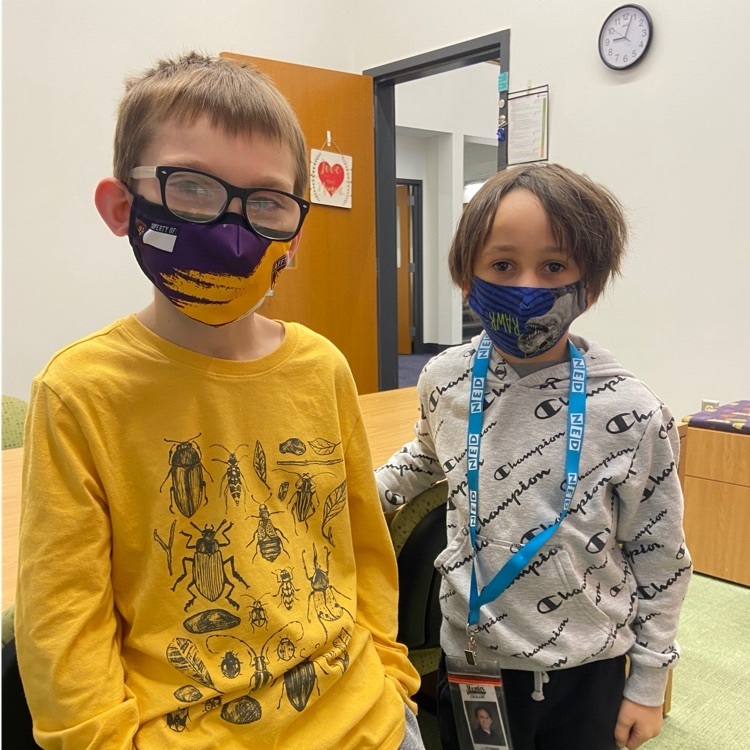 Mesnier students have a goal to complete at least five lessons in DreamBox and at least 30 minutes of Amplify. Way to go Fiona & Luke for already meeting their goals for this week! 💛💜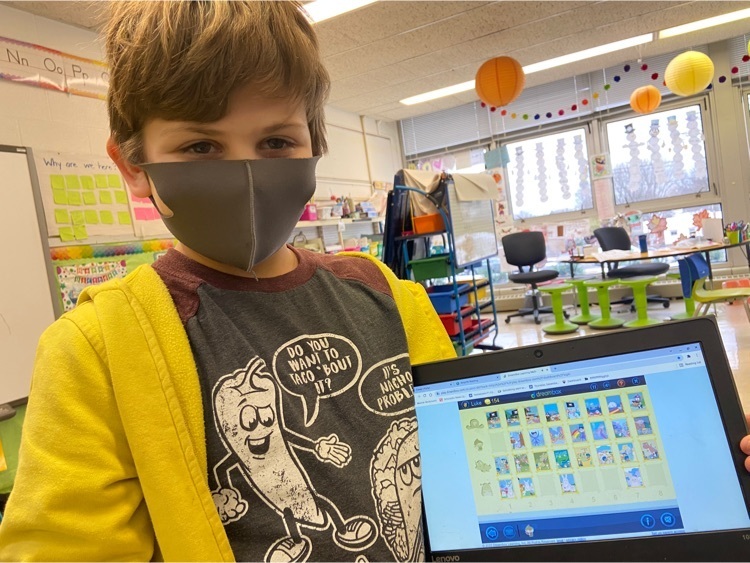 Liam, Amina, Carolyn and Jocelyn used their Cougar Paws to lead the morning announcements today!