📚 Bookmobile day at Mesnier = lots of excited readers!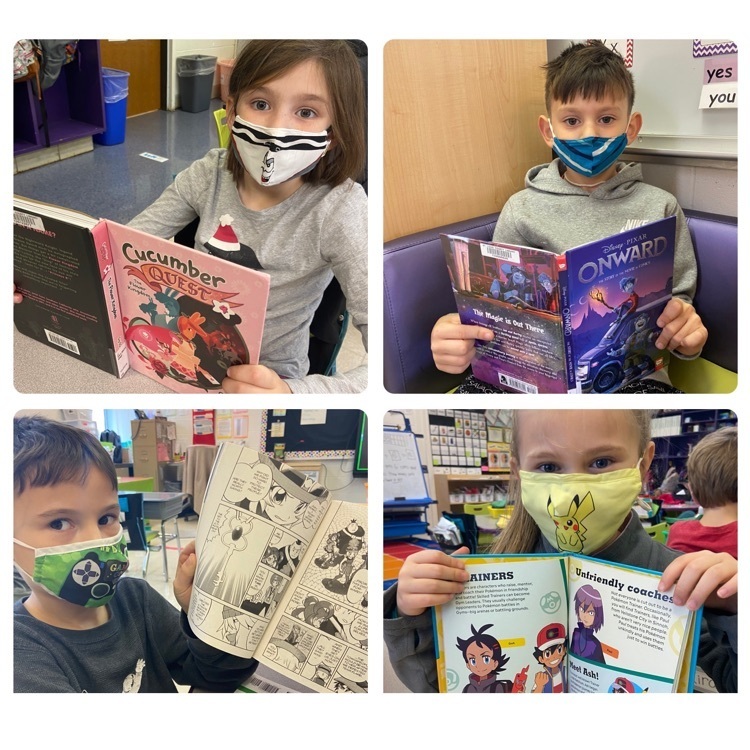 A little kindness goes a long way! Mrs. McCabe's 2nd grade class showed their appreciation to our amazing secretaries today. We 💜you Mrs. Carlise & Mrs. Edgar!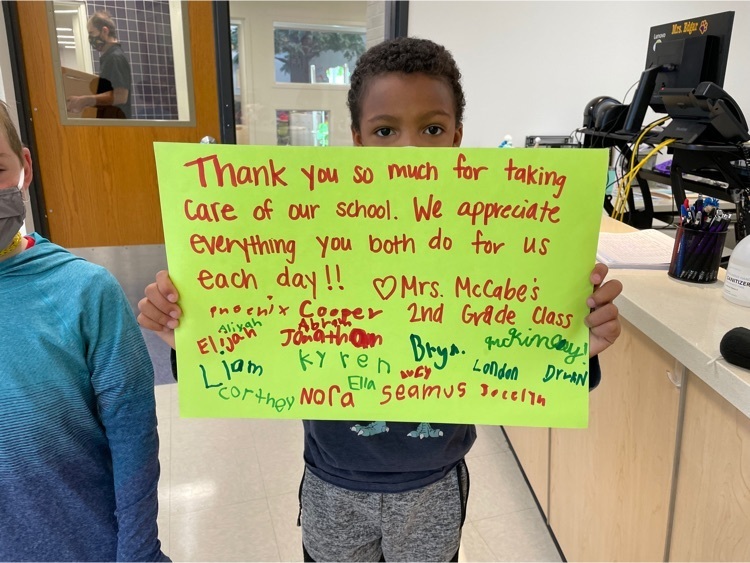 We love to celebrate positive office referrals! Help us congratulate Antonio, Sawyer, Timothy & Morgan on a job well done! 👏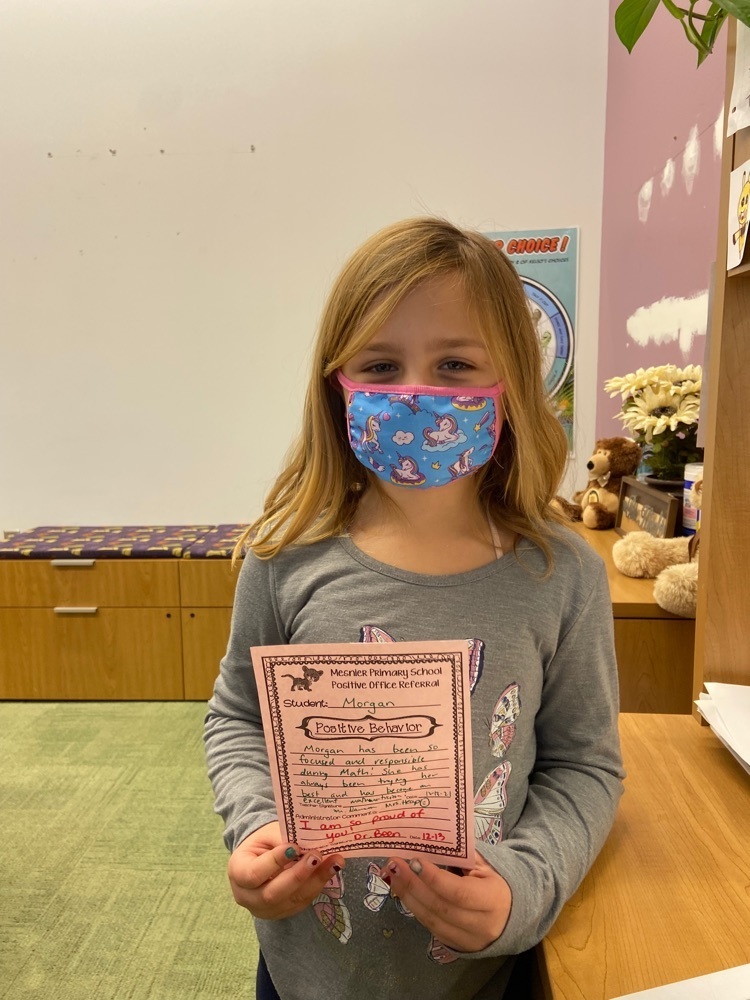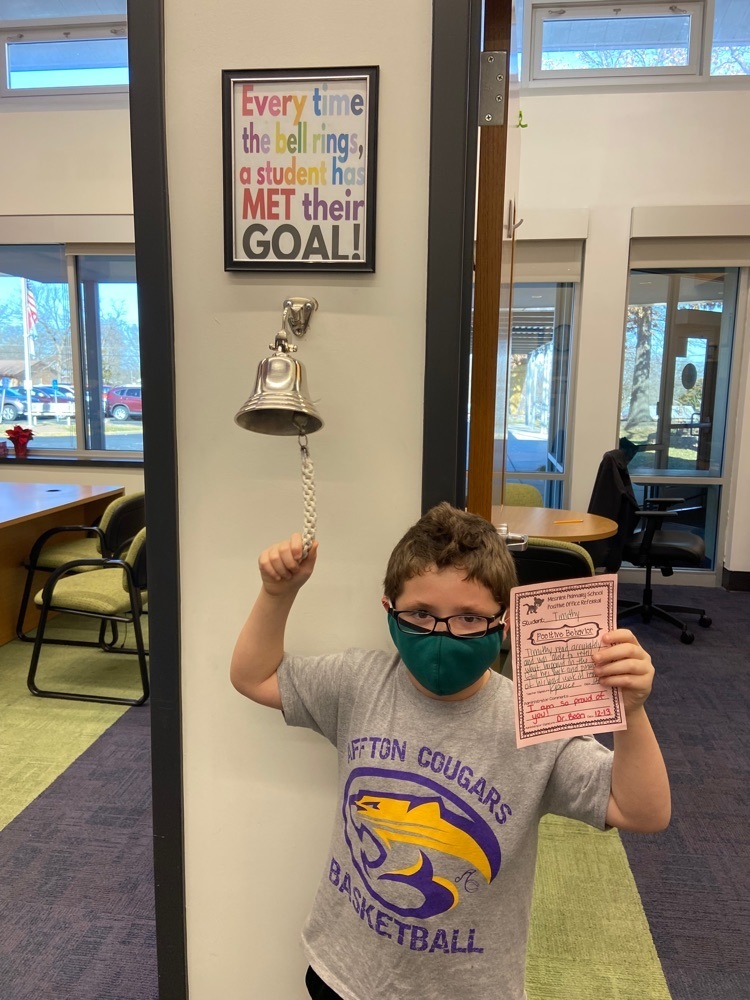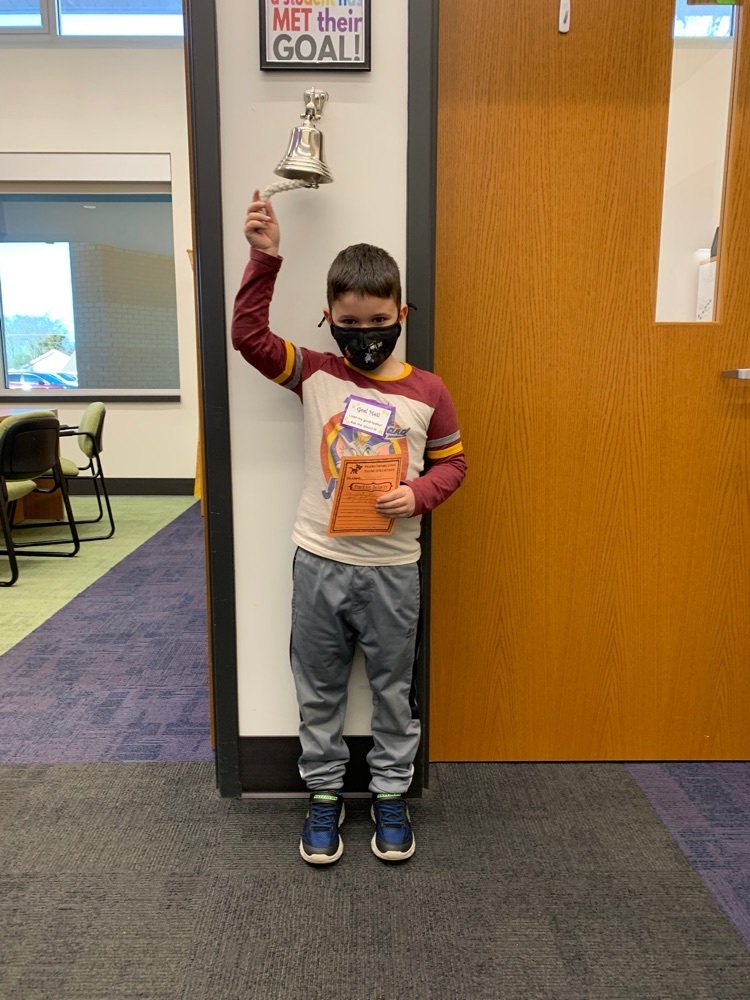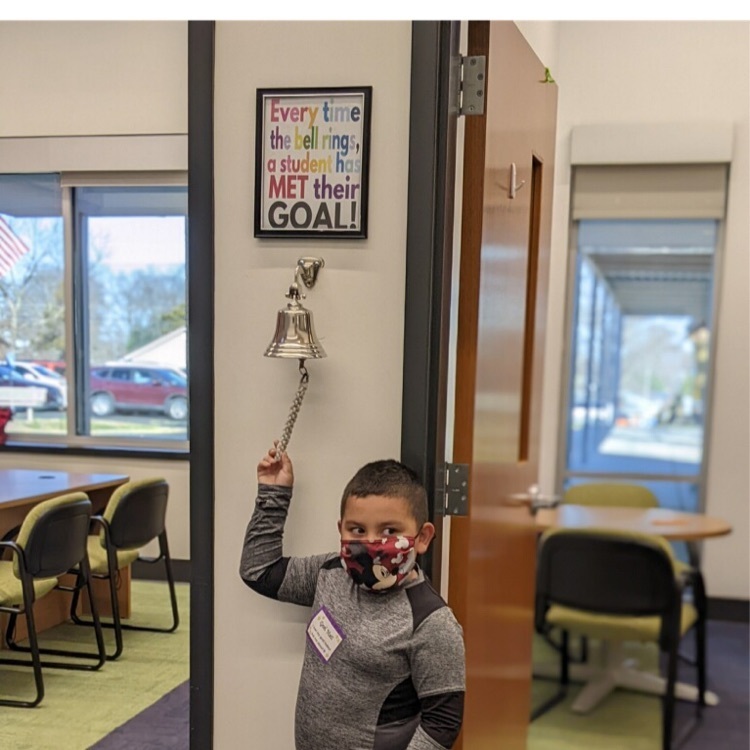 Happy Monday! Mesnier staff enjoyed treats courtesy of the Affton Parents Club! Thank you to all of the families who donated items. 💜💛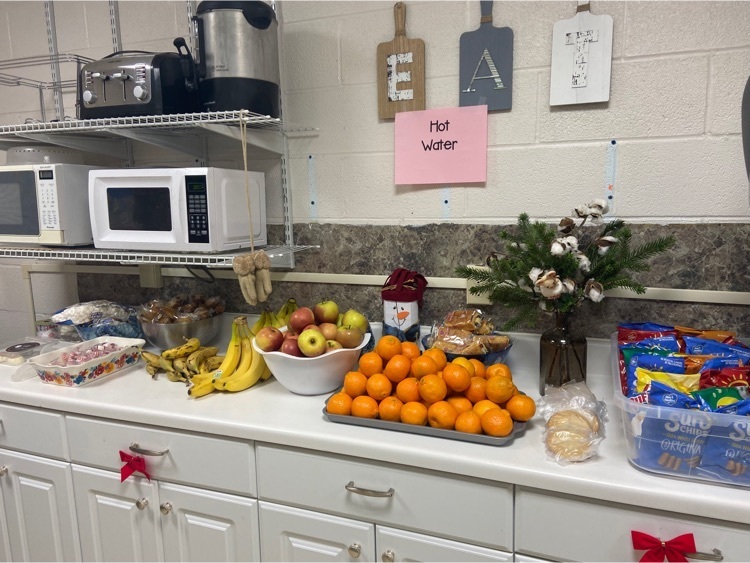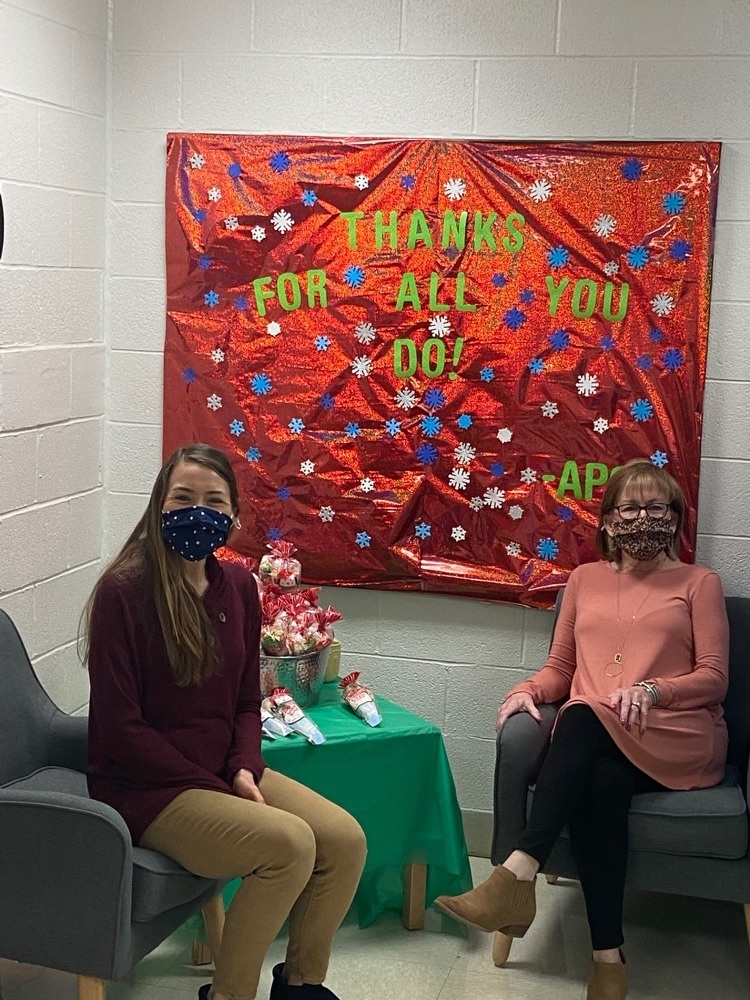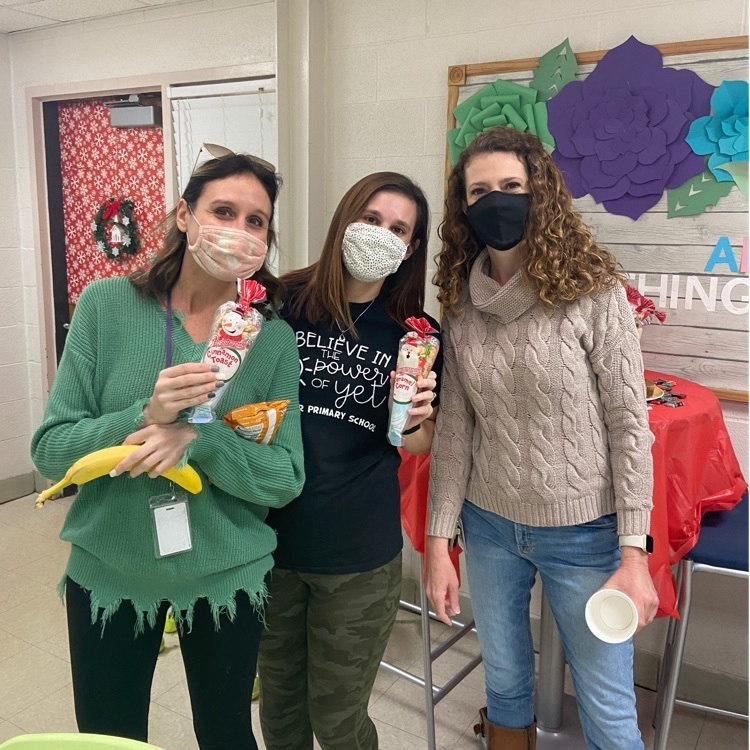 Congratulations to Violet and Dylan for being our student principals of the day! Keep up the great work.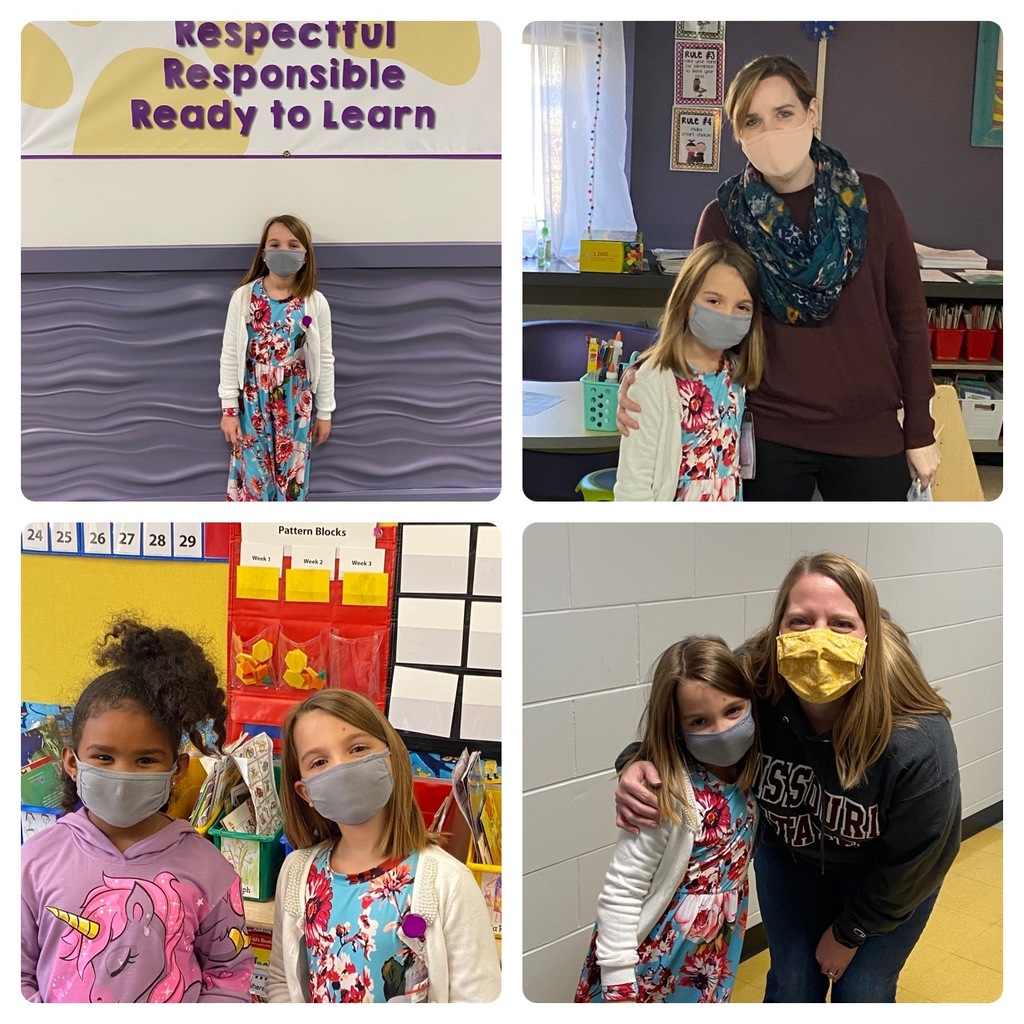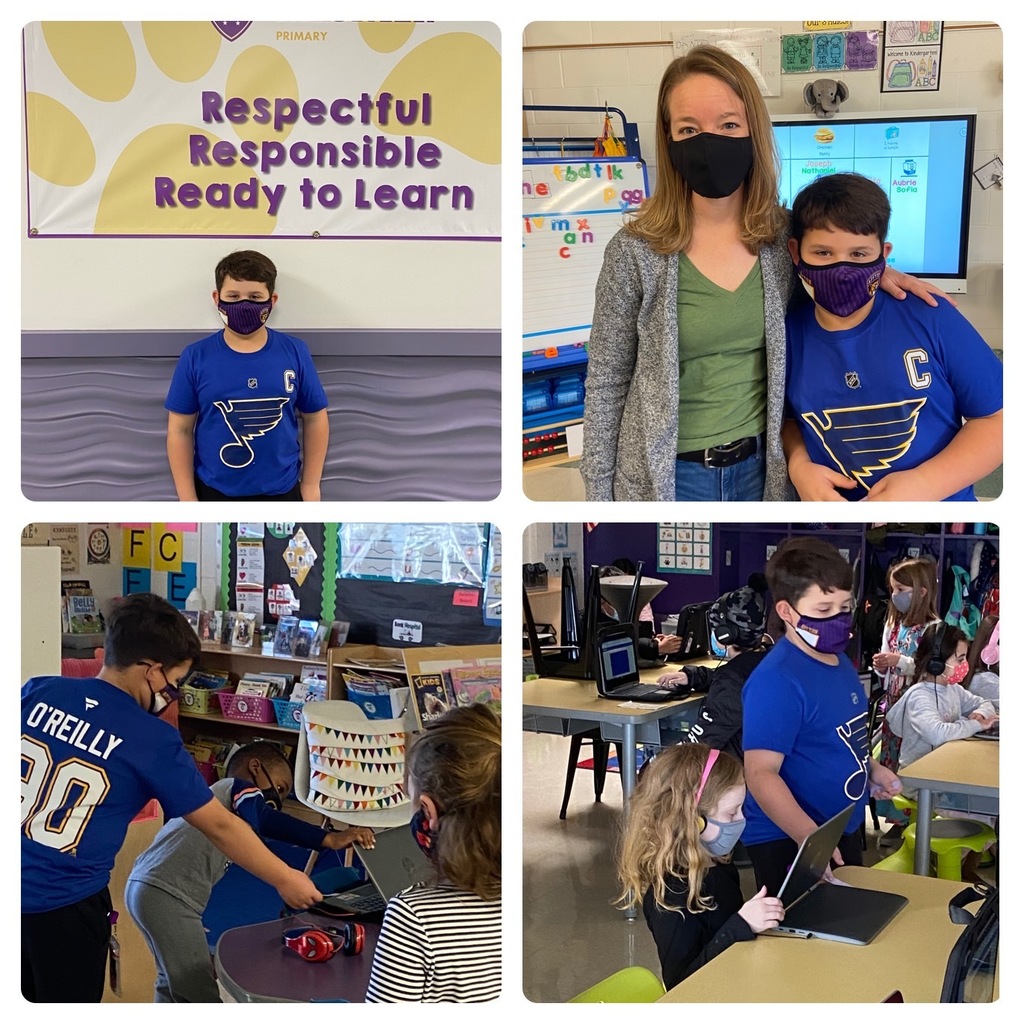 Congratulations to our student principals of the day Gilian and Micheal! Both of these students worked hard to earn 100 Cougar Paws! Way to go!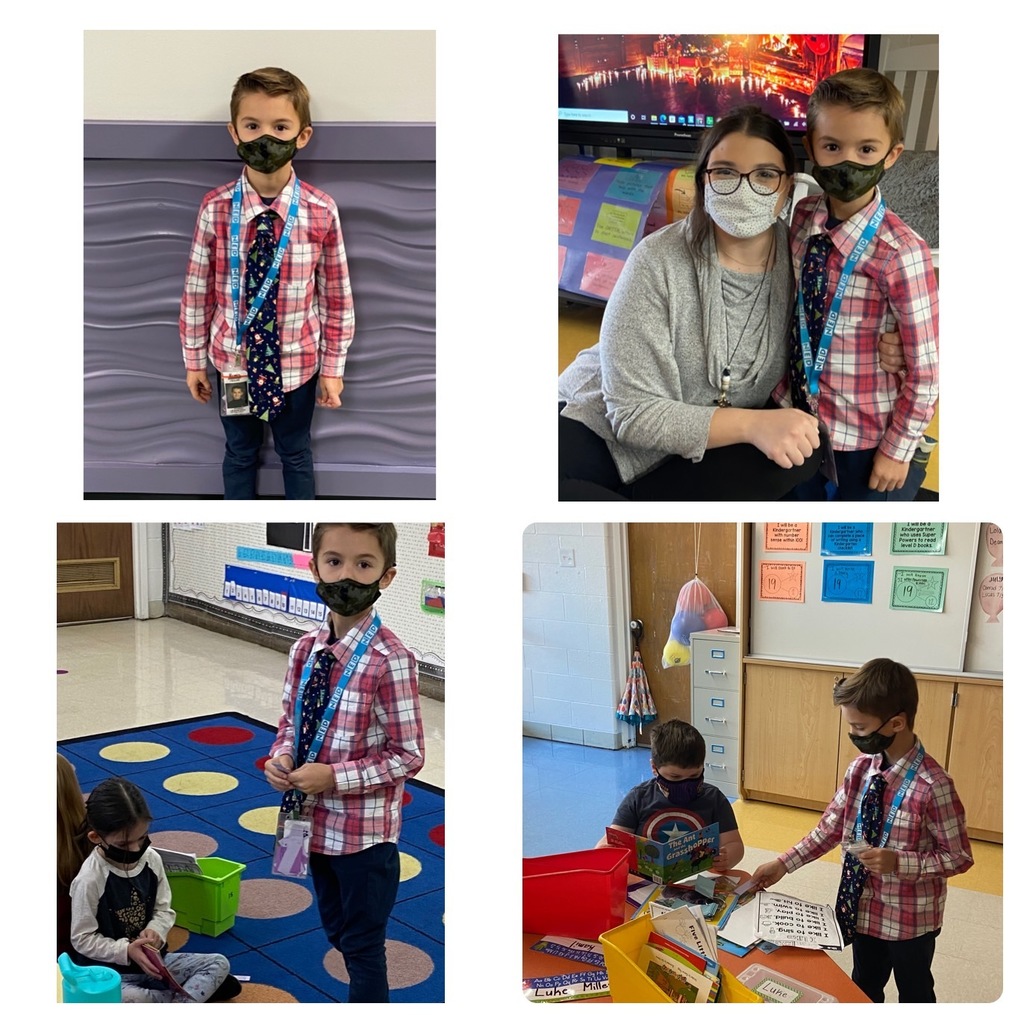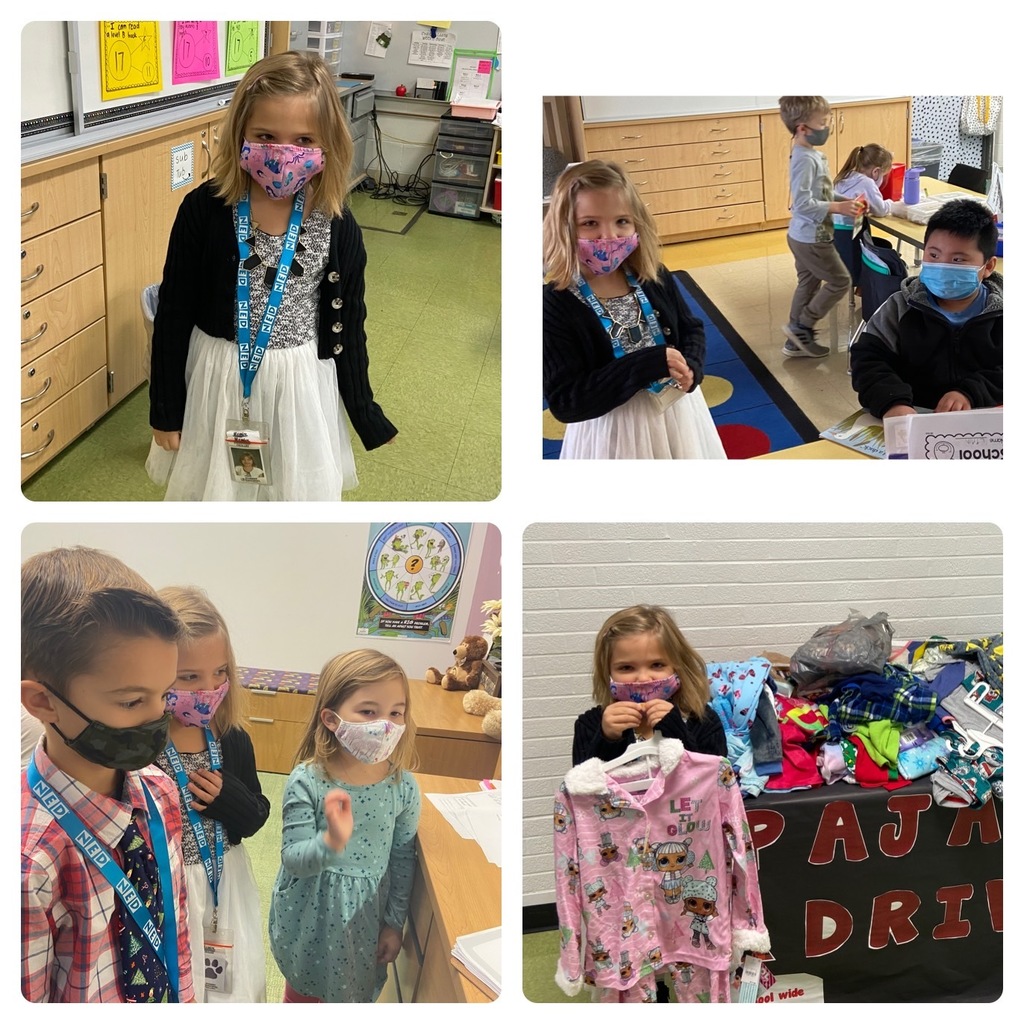 Our pajama drive has been a great success! Just a reminder that tomorrow is the last day to donate a new pair of pajamas. We will have a school wide pajama day tomorrow.
Congratulations to Emmanuel, Connor and Sophia for being our student principals of the day! They earned 100 Cougar Paws for being respectful, responsible and ready to learn.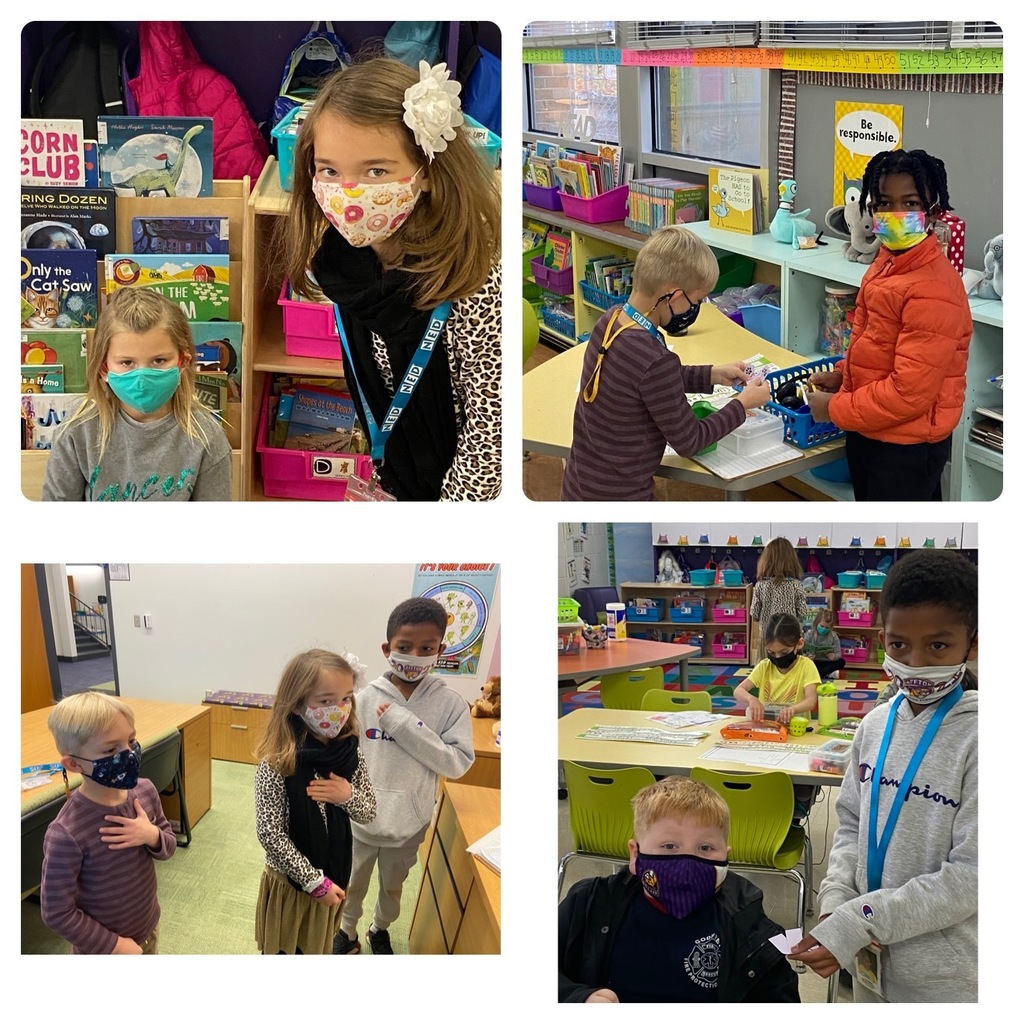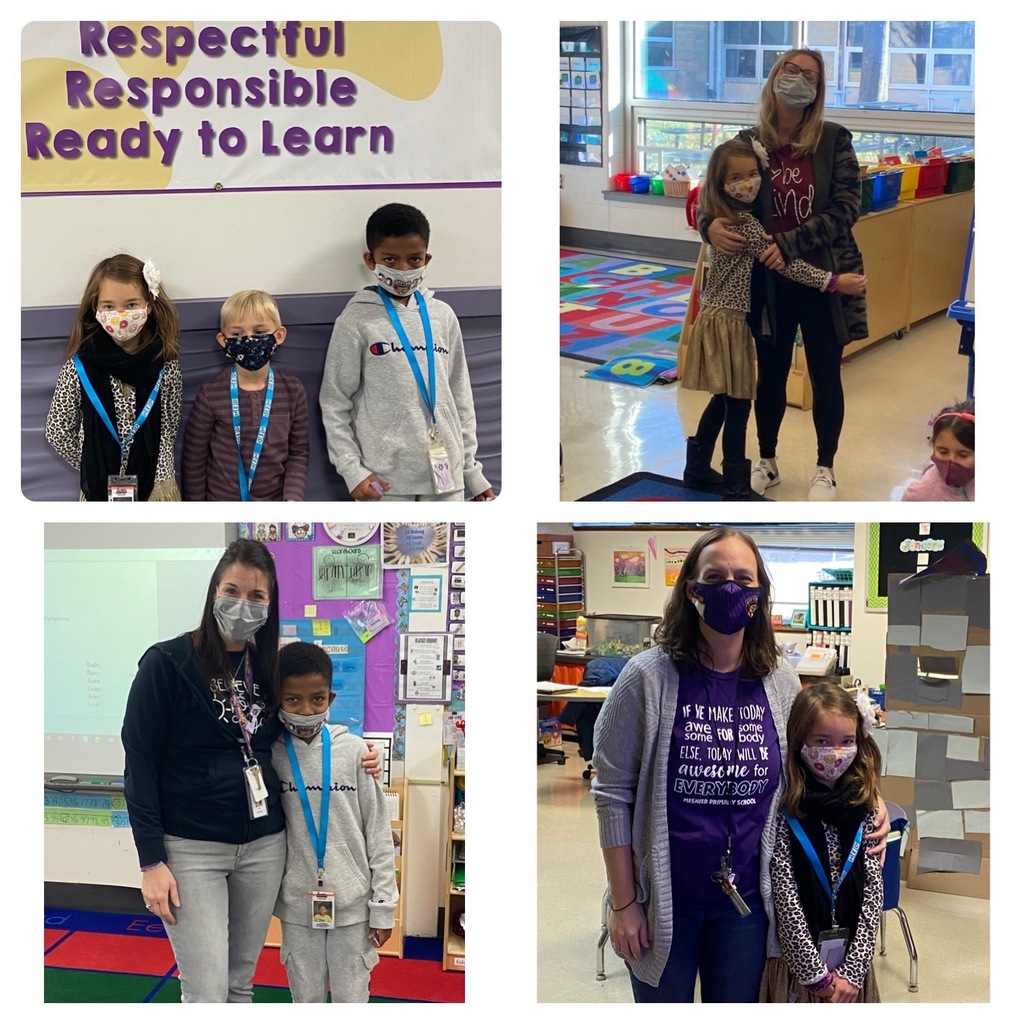 Woohoo!! 🥳 Way to Cecilia, Max & Jack for meeting their goals today! We are so proud of you!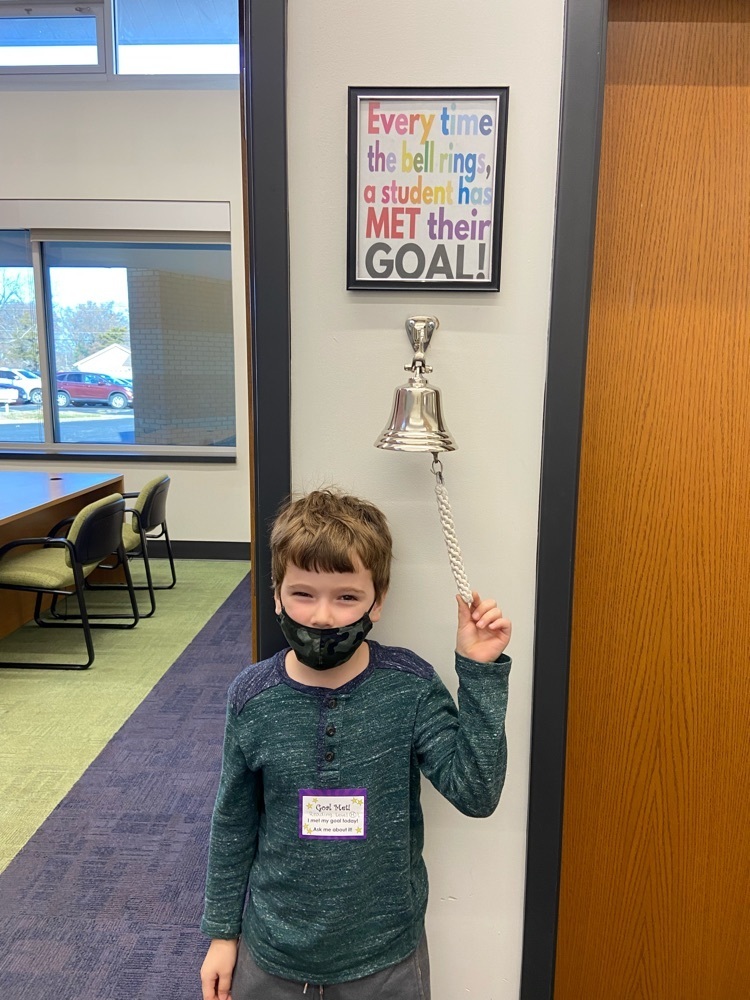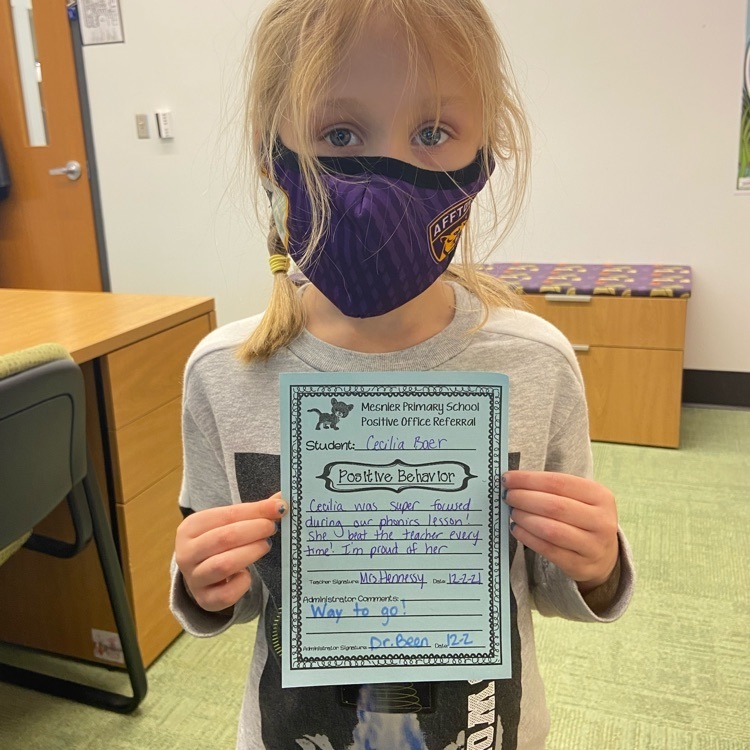 It's Twin Thursday for Mesnier staff! Students have enjoyed finding all the staff twins today. 💜💛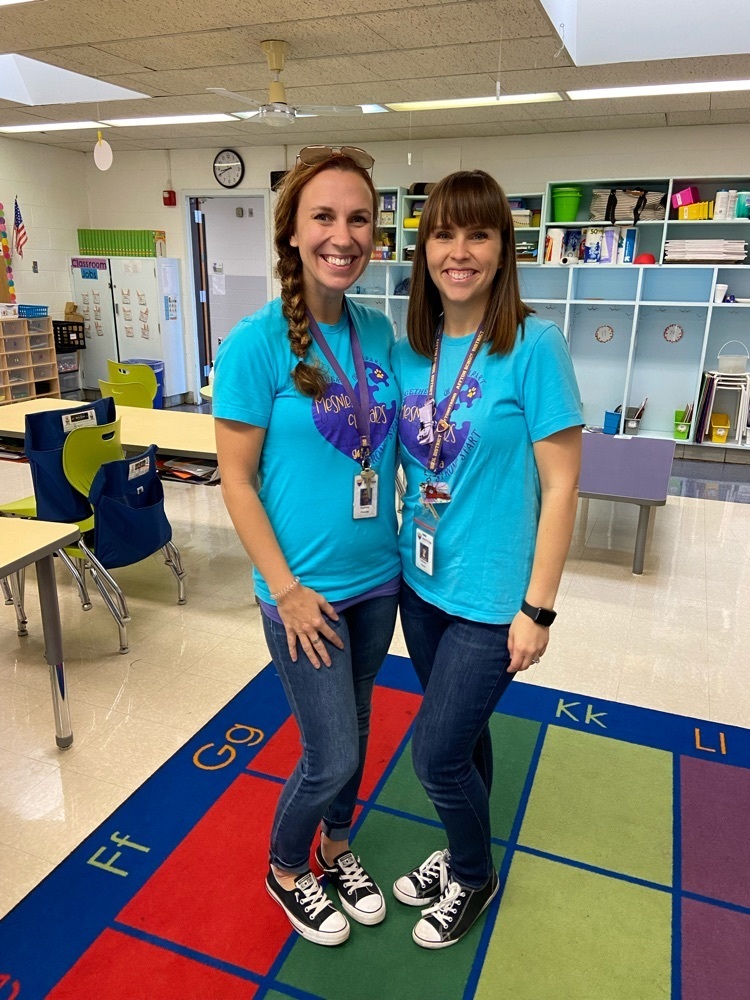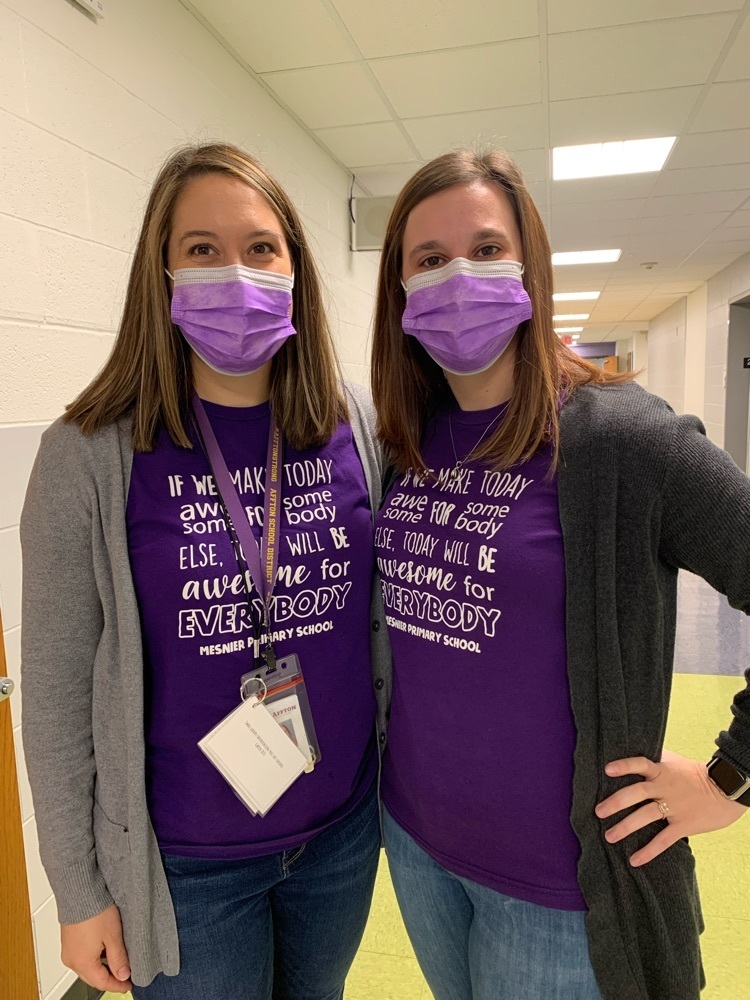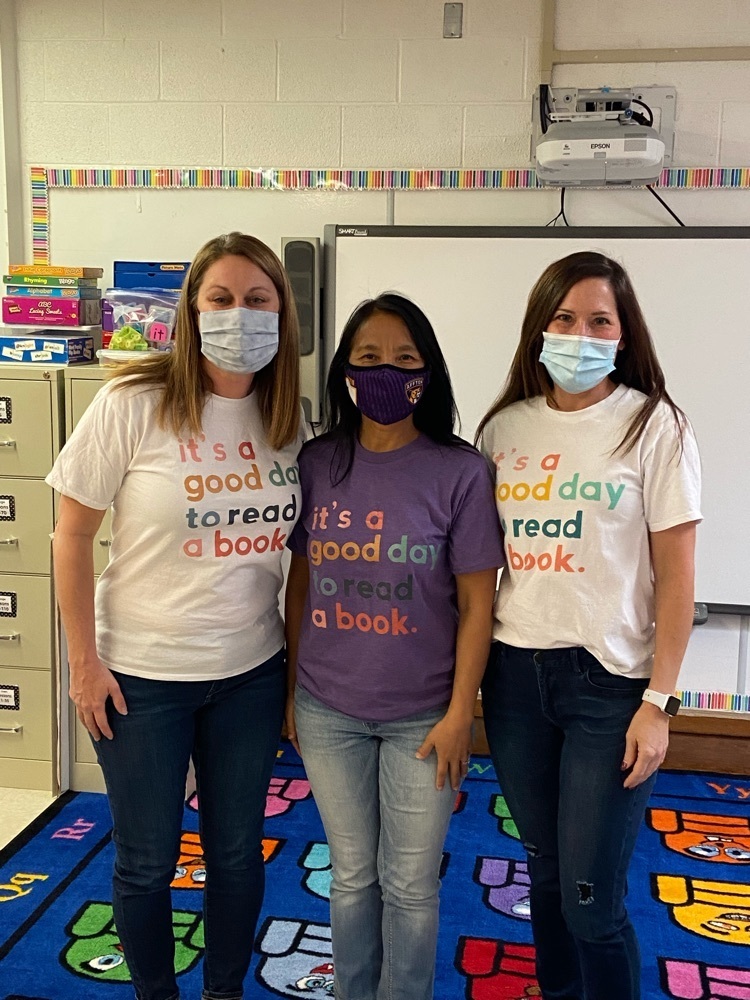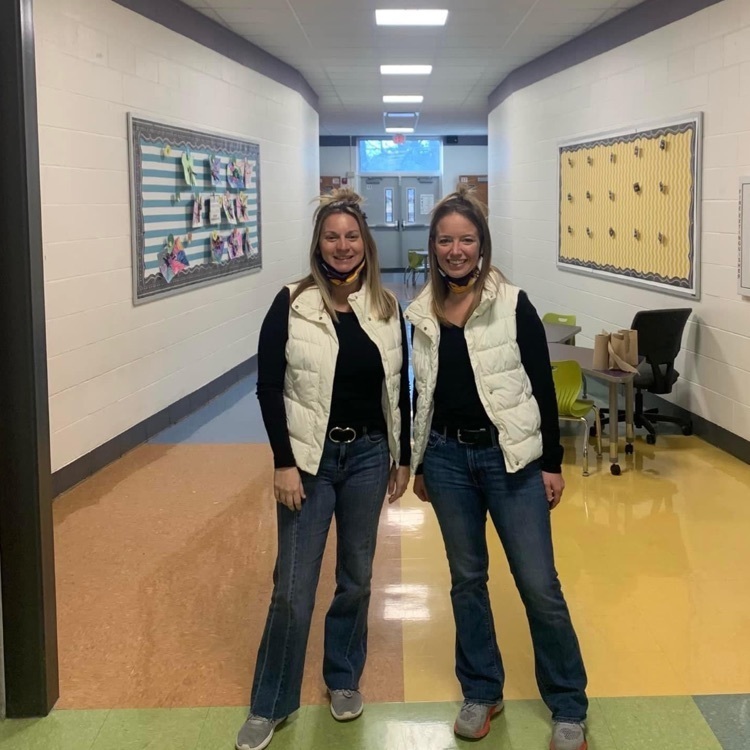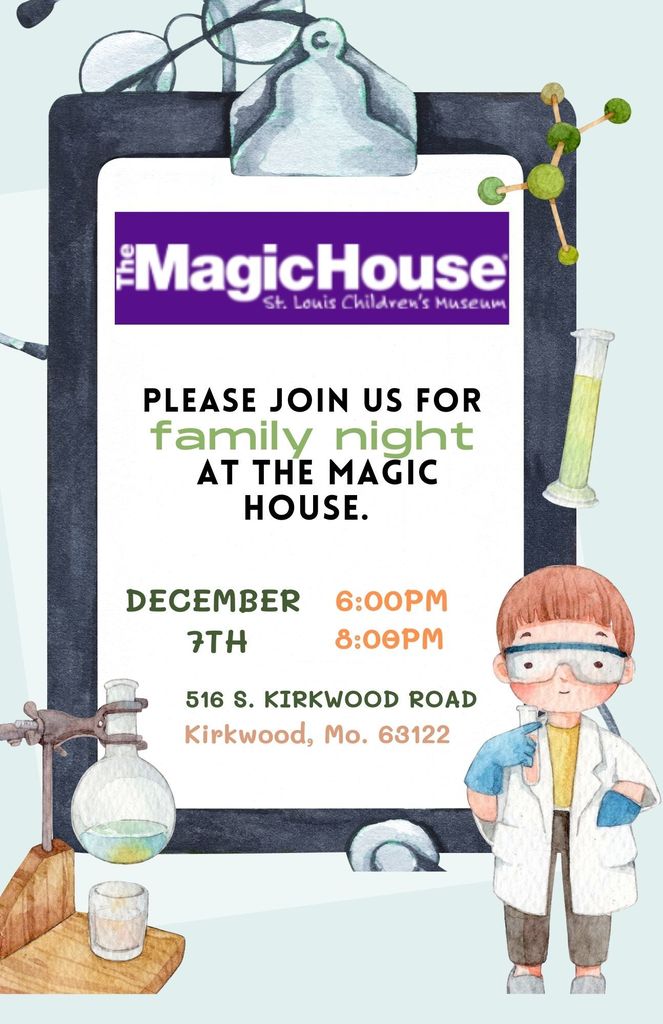 Way to go Nora!! She celebrated meeting her reading goal today. ⭐️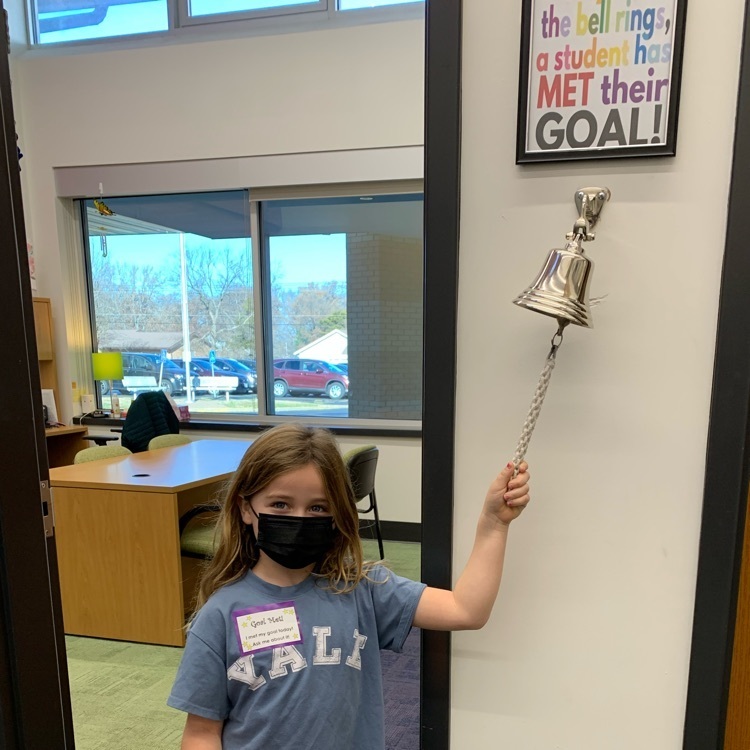 Rylan was a great principal of the day today! We are proud of him for working towards his goals.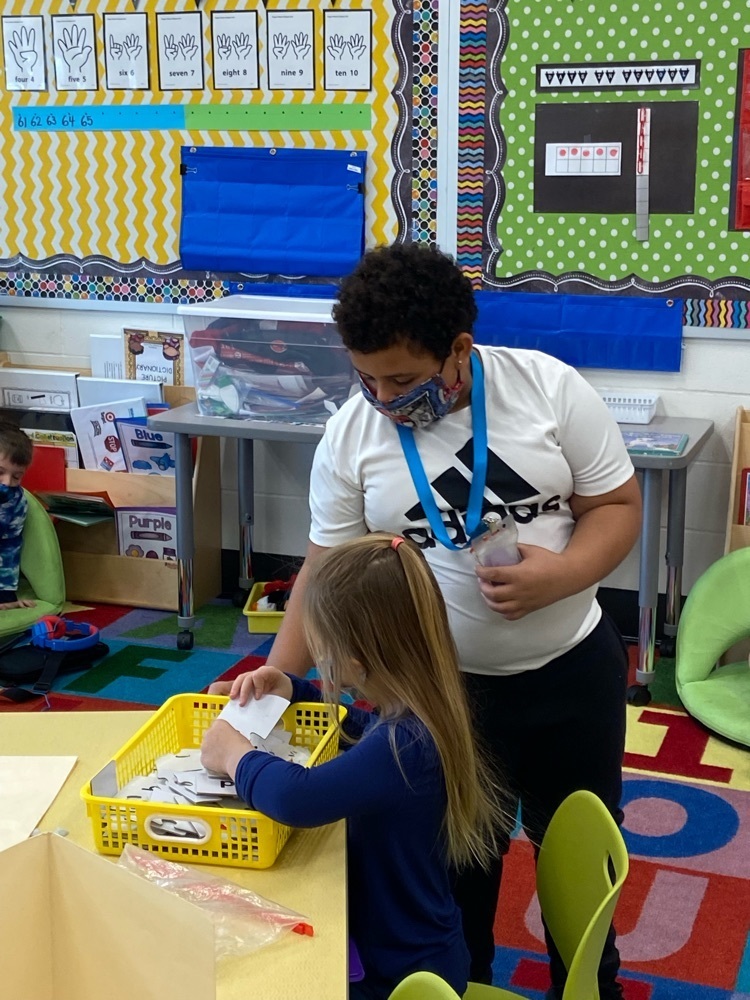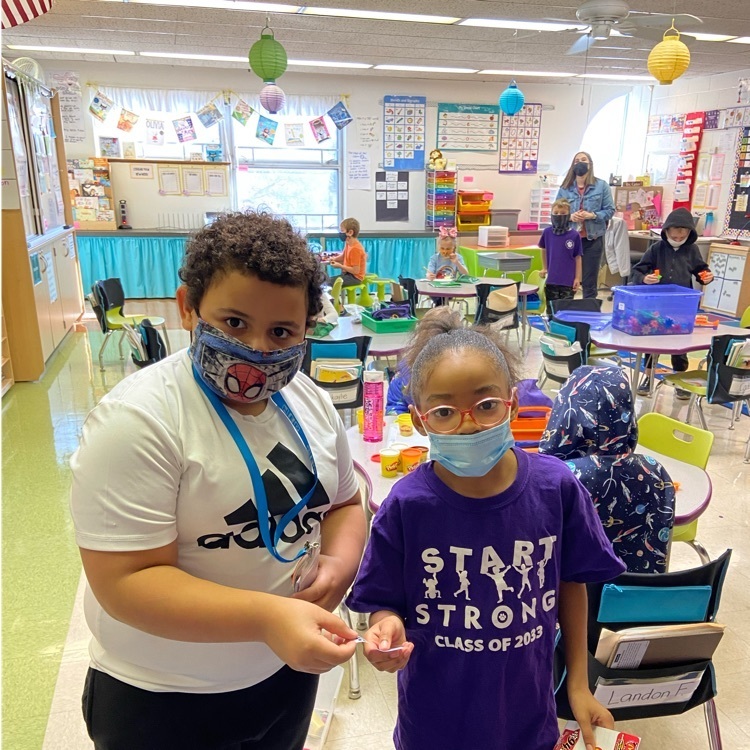 Check out these amazing first grade readers! They are learning strategies to become experts on nonfiction topics. 📖 #afftonlearns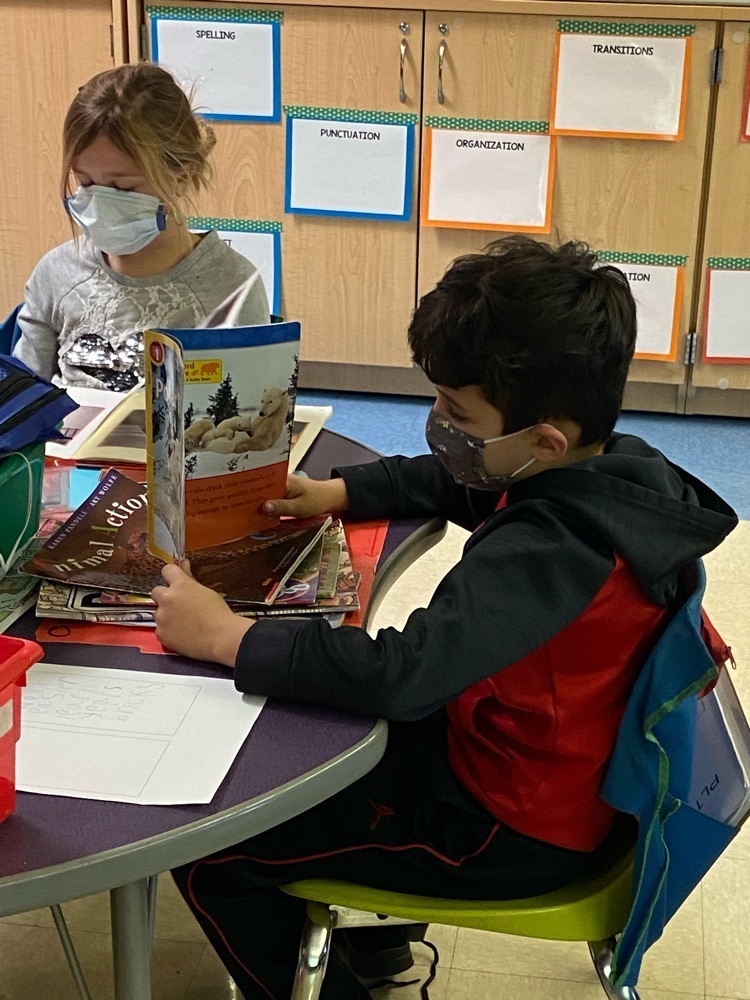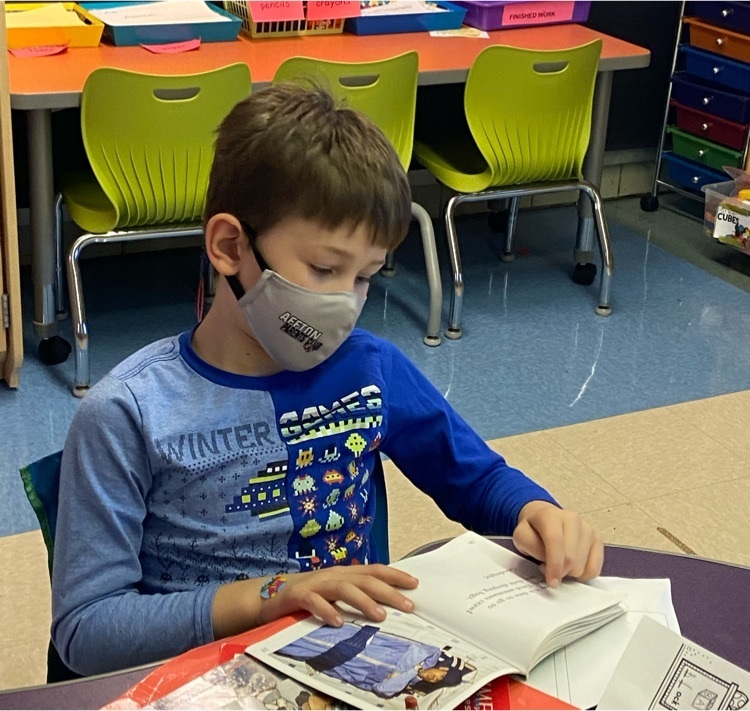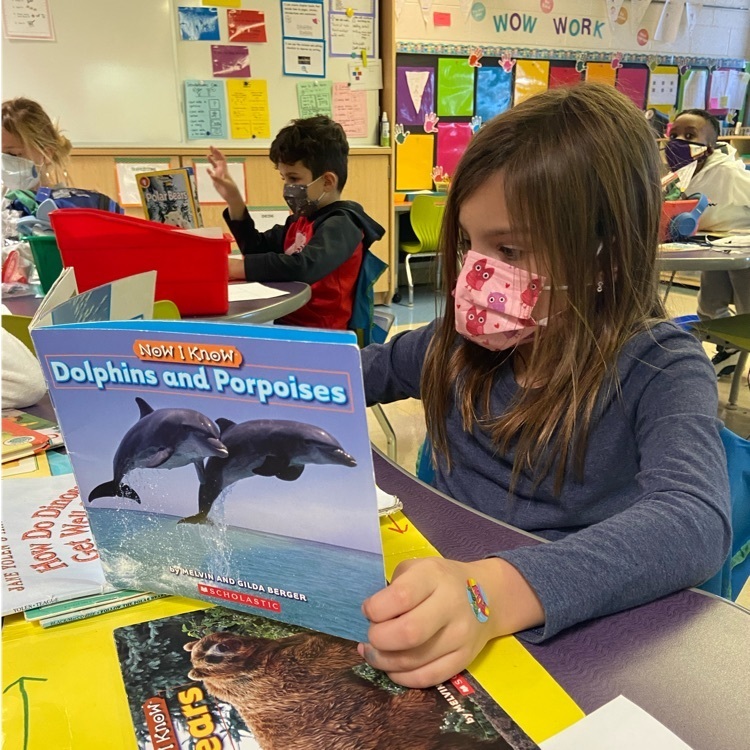 Join us for the Mesnier Parent Meeting, Tuesday, November 30th at 6 pm.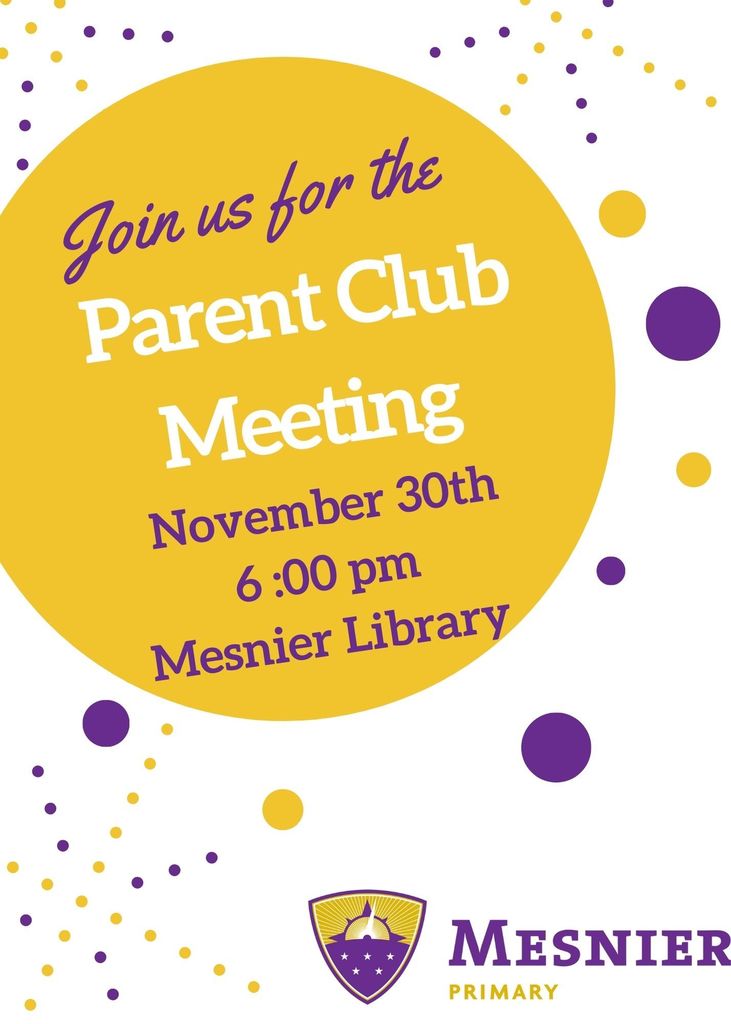 Superhero team members have been spotted all around the building today! Thank you Mesnier staff for all you do to support our students. 💜💛💜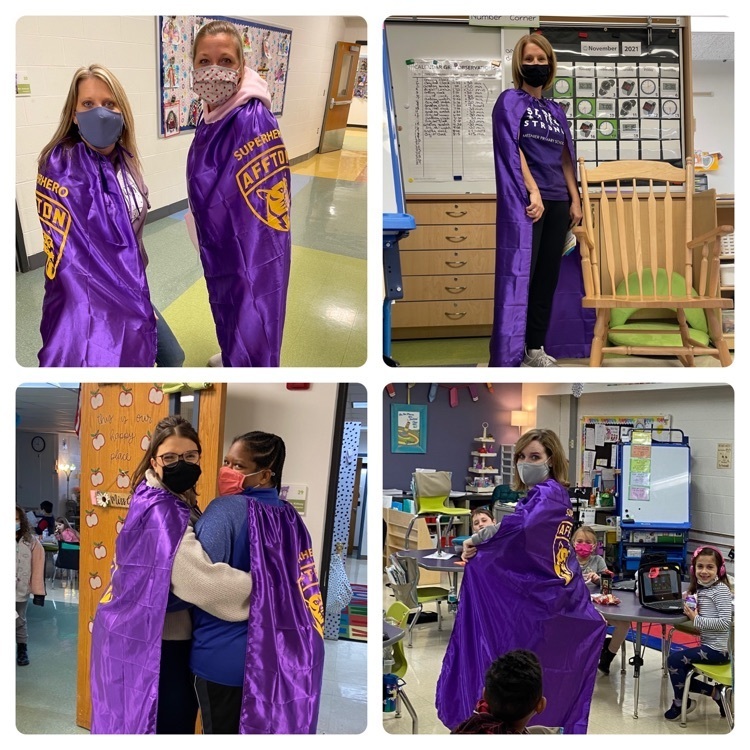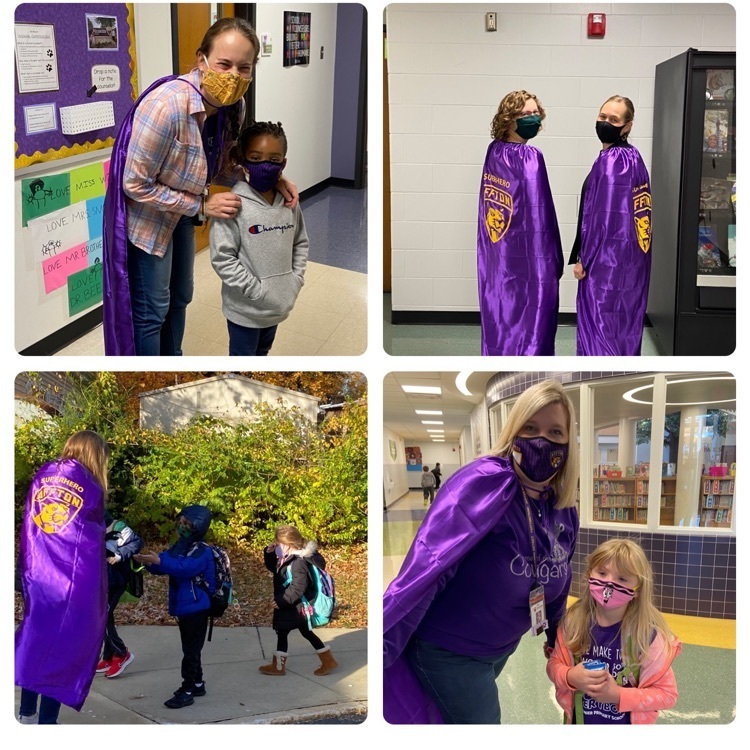 Celebration time! 🎉 The office bell has been busy today! Congratulations to Alice, Logan, Hunter & Lyla for meeting their goals! 💜💛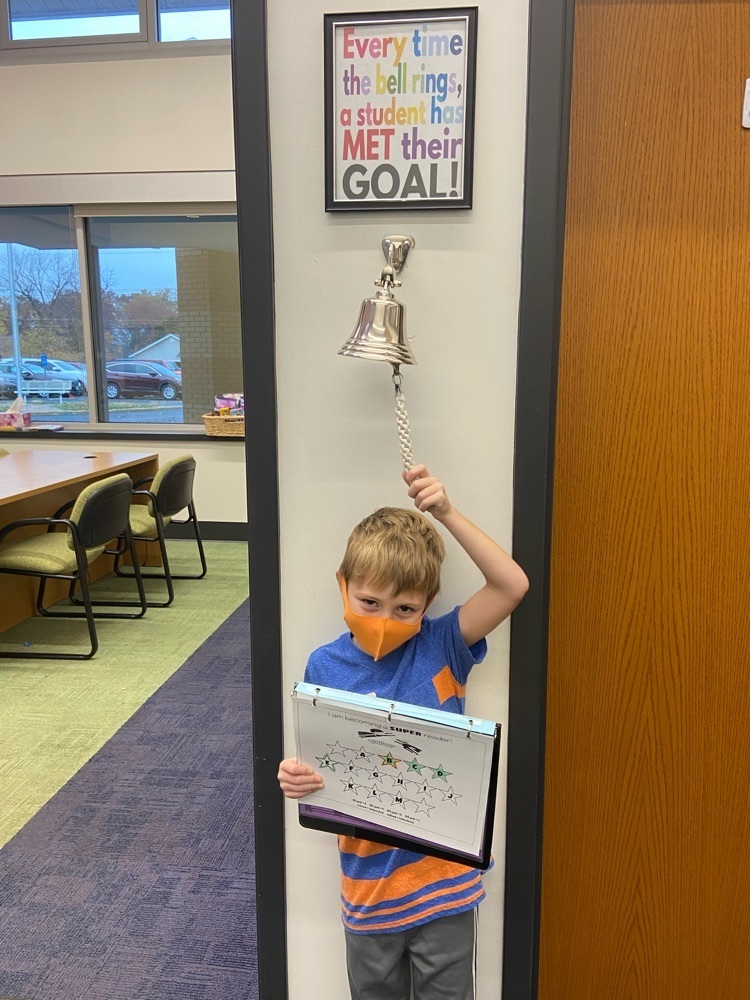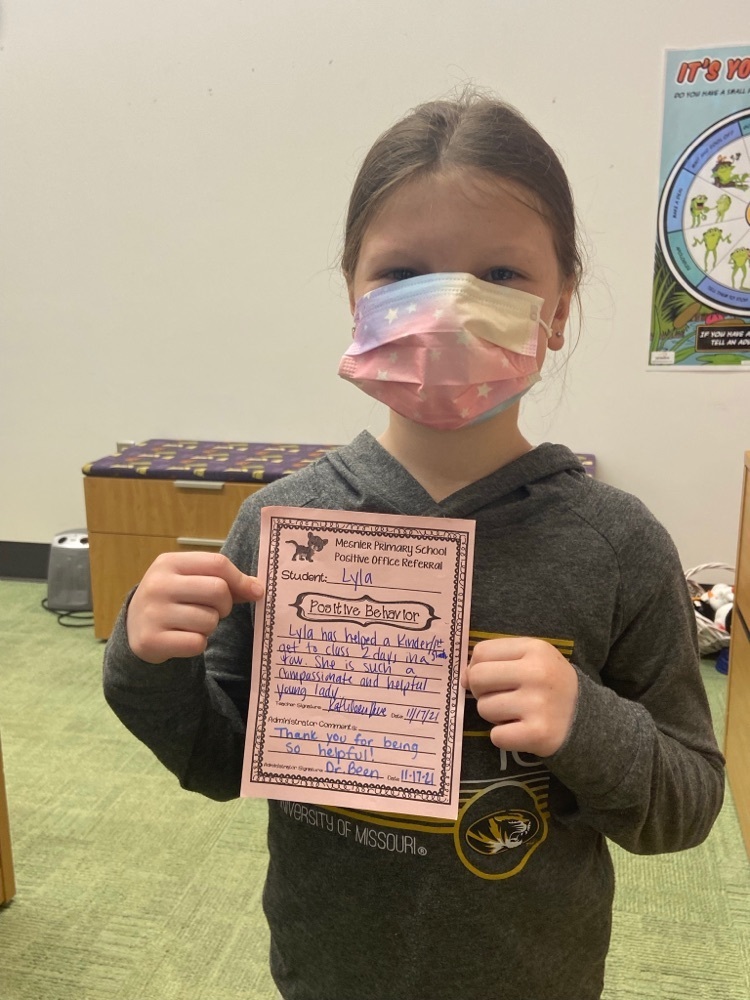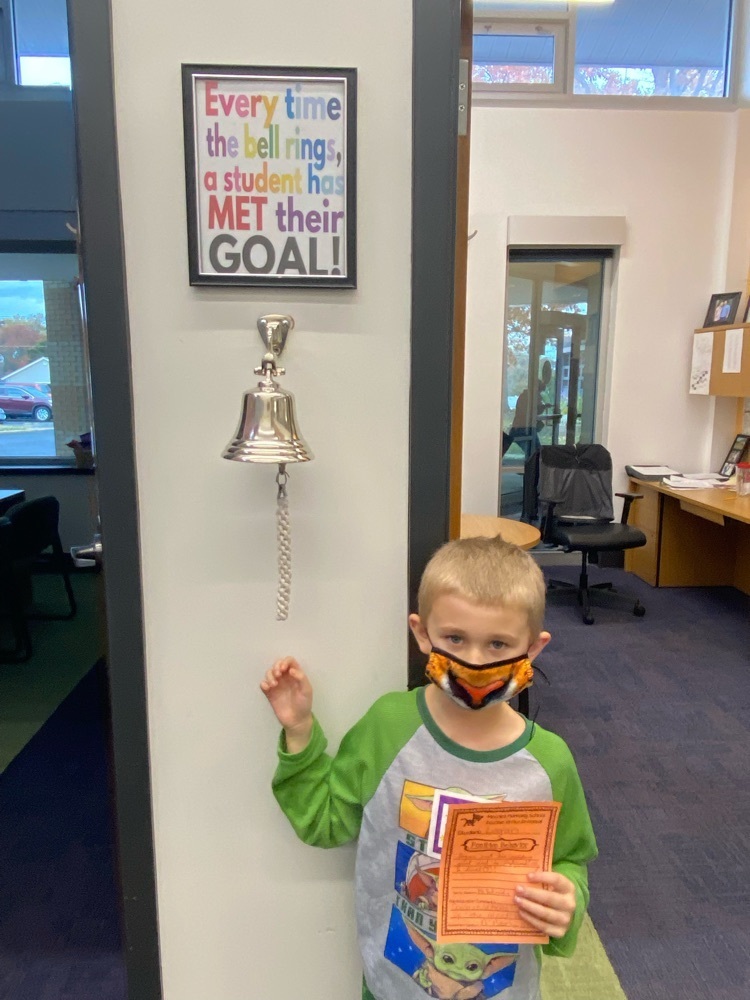 We think Stormy's school picture is perfect! 📸Student photo proofs are being sent home this week. Retake day will be on December 7th.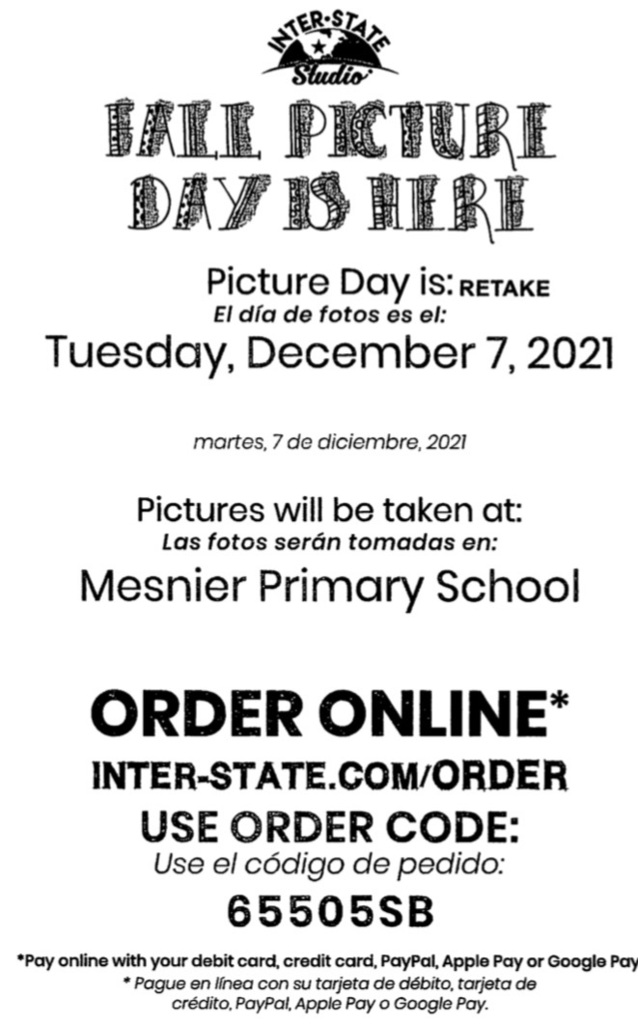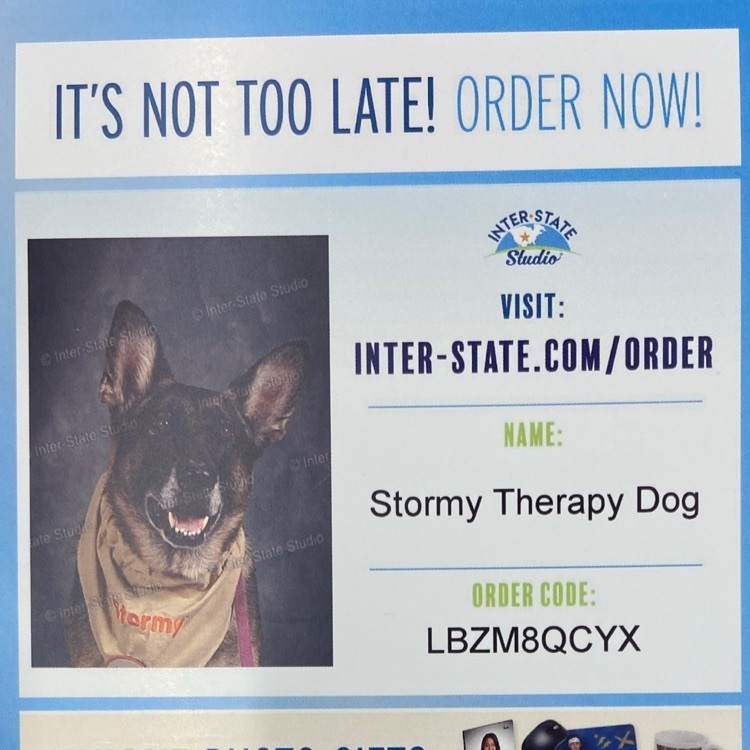 Principals of the day Leila and Dexter helped surprise staff with a turkey hunt! They hid turkeys around the building and then gave staff prizes for finding them! 🦃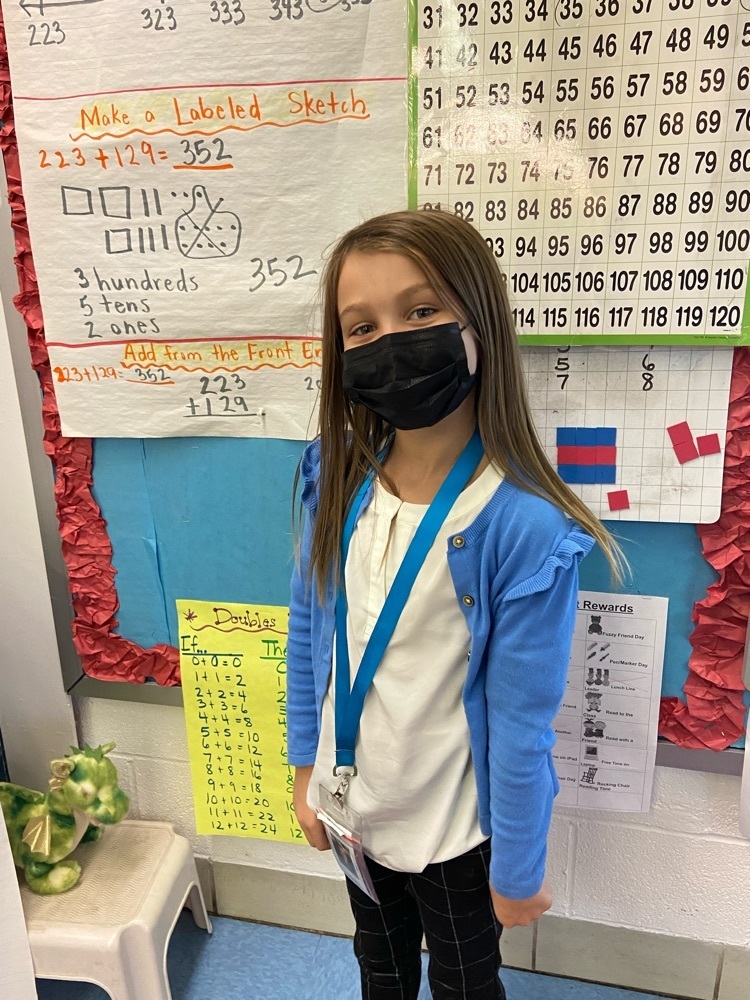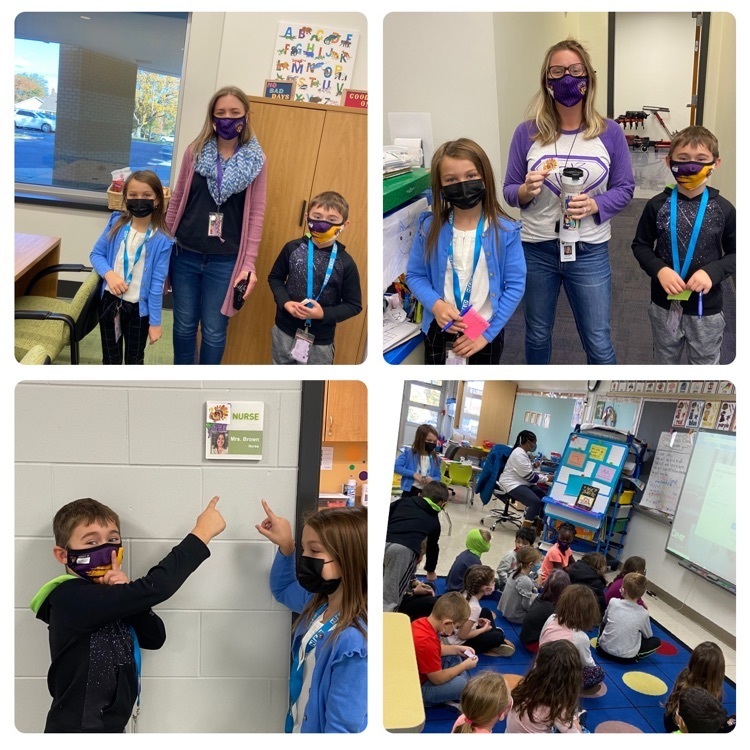 Mesnier students love working with partners when learning. We also are learning how to solve problems. Check out these kindergartners using rock, paper, scissors when deciding who should go first! 🪨 📝 ✂️