Congratulations to these students for using 30 Cougar Paws 🐾 to get a new book! 📚💛💜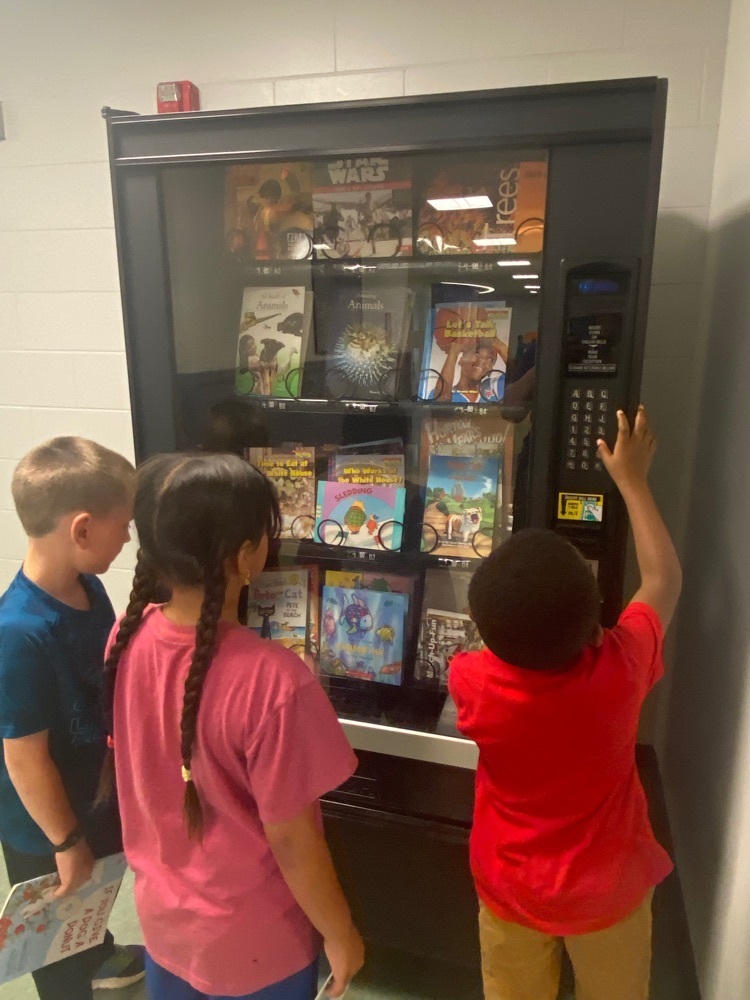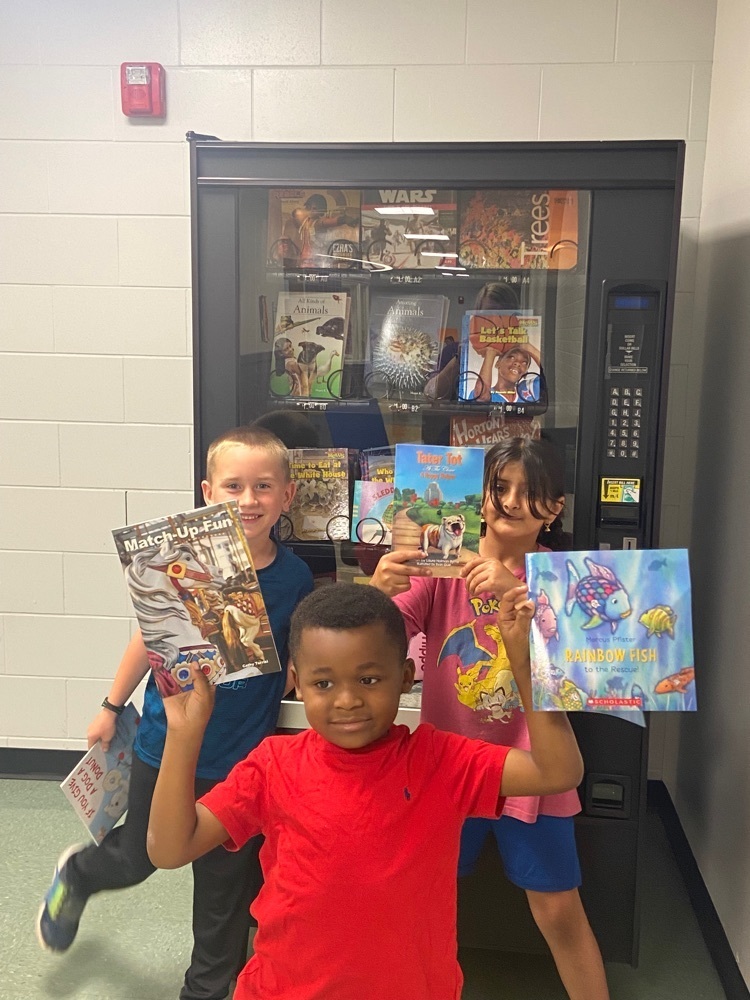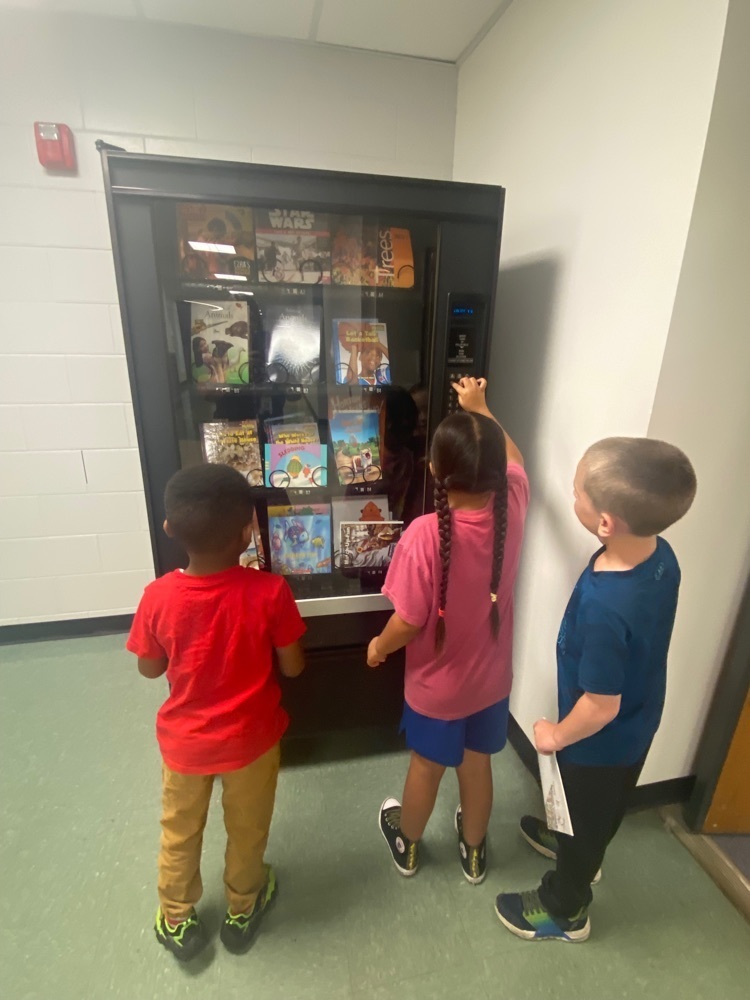 🔔Kennedy celebrated meeting her reading goal today!! 📚💜💛
Celebrating 78 years of teaching experience! Congratulations to Amy Dahlia, Pam Hogan and Chris Perko on your retirement. Thank you for your dedication to Mesnier Primary School and the impact you have made on countless students.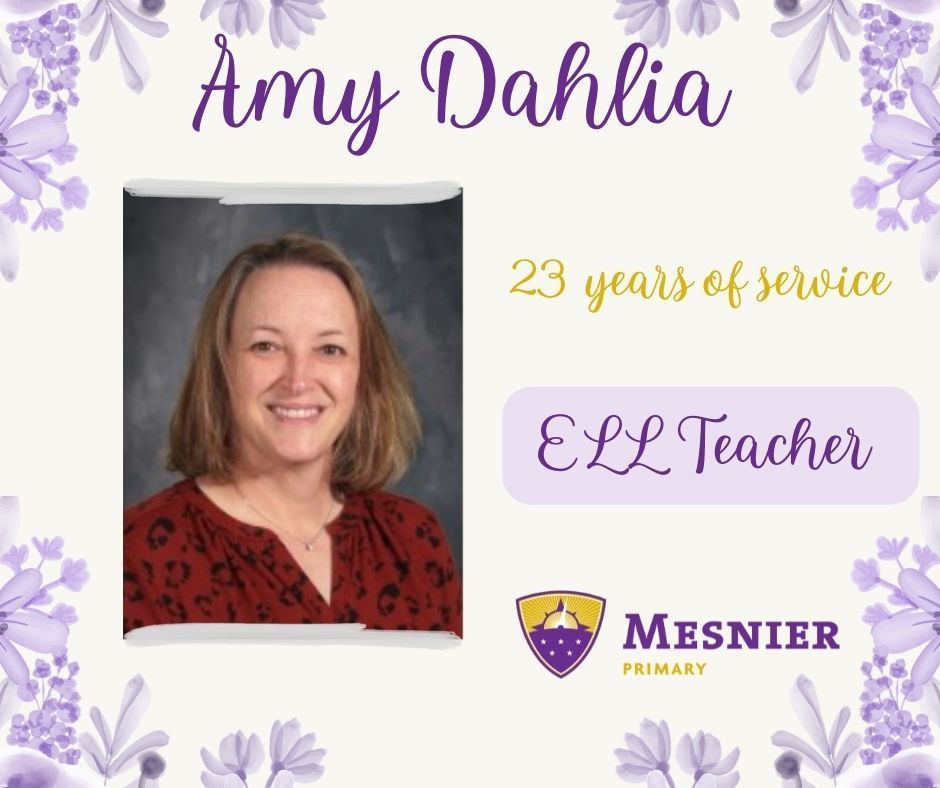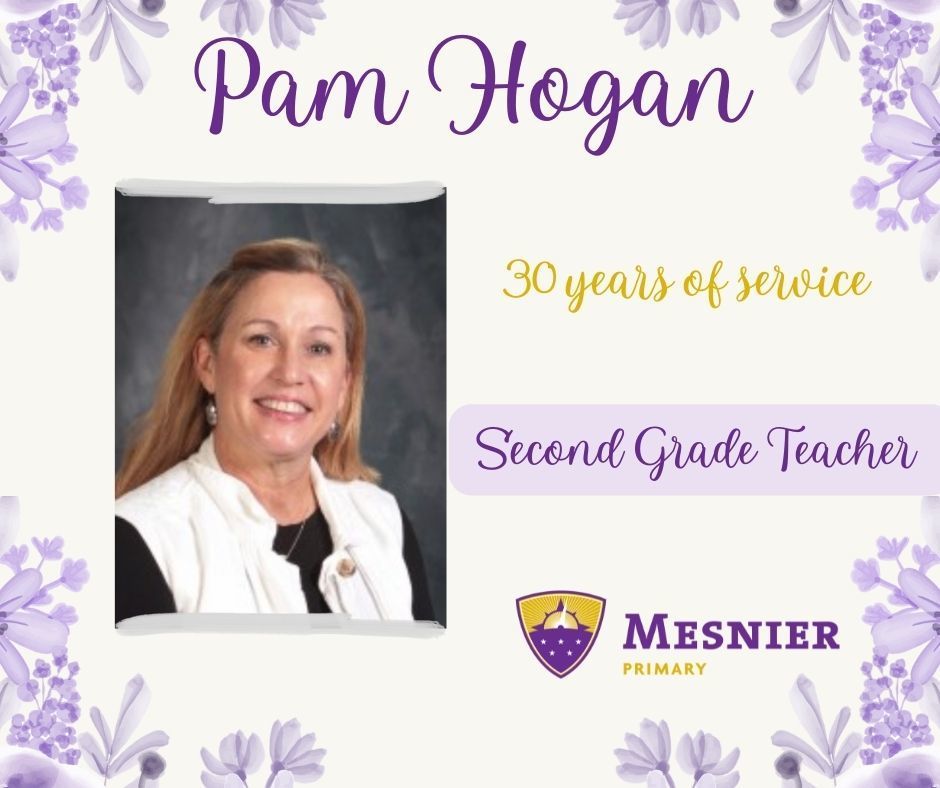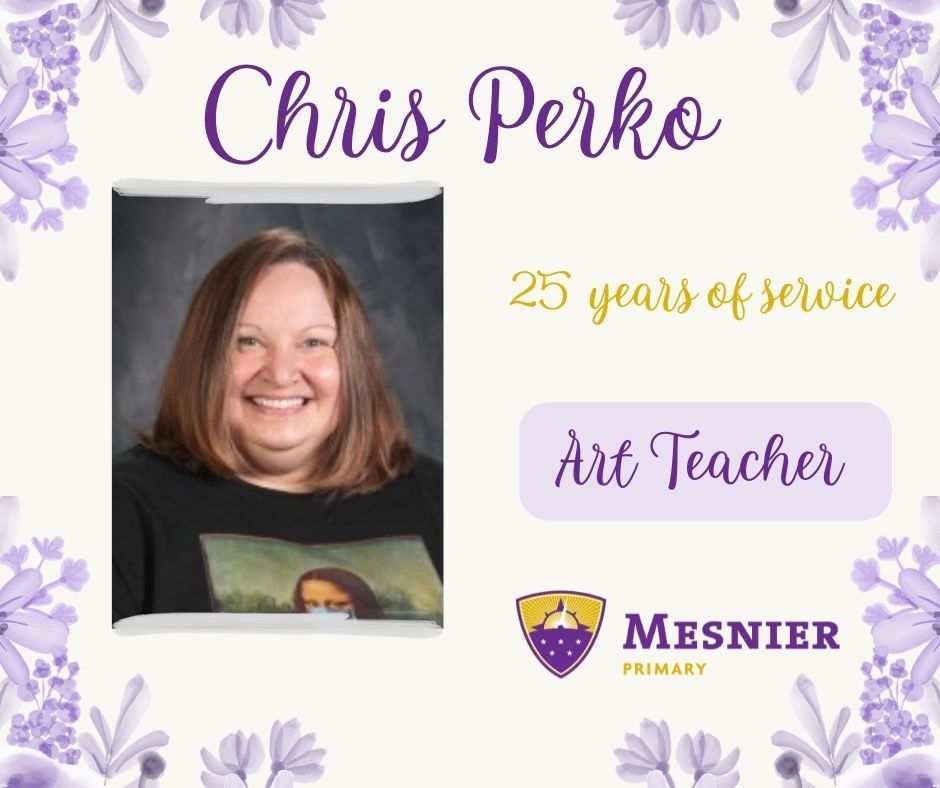 Mrs. Dedert's kindergarten class would like to thank Dr. Bracht for gifting them an ice cream party!! It was the perfect treat on a hot day!!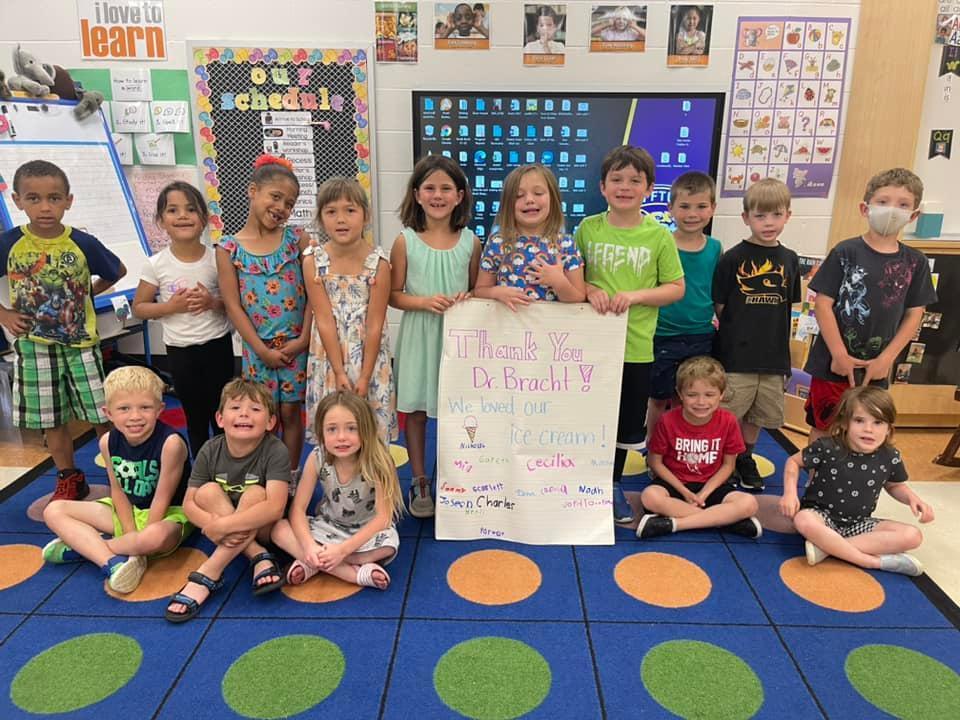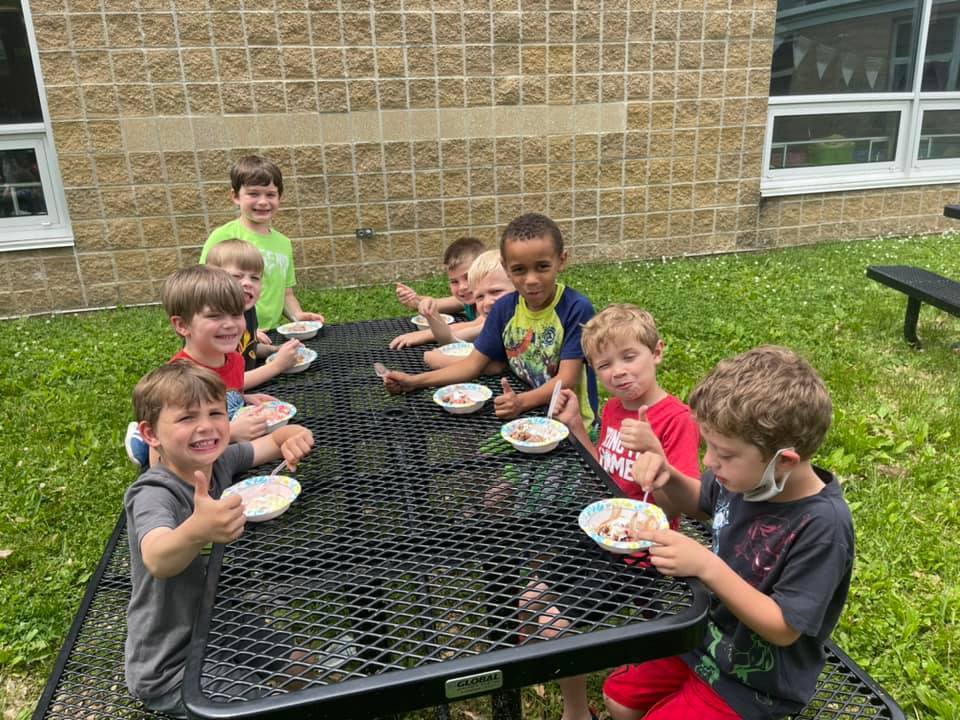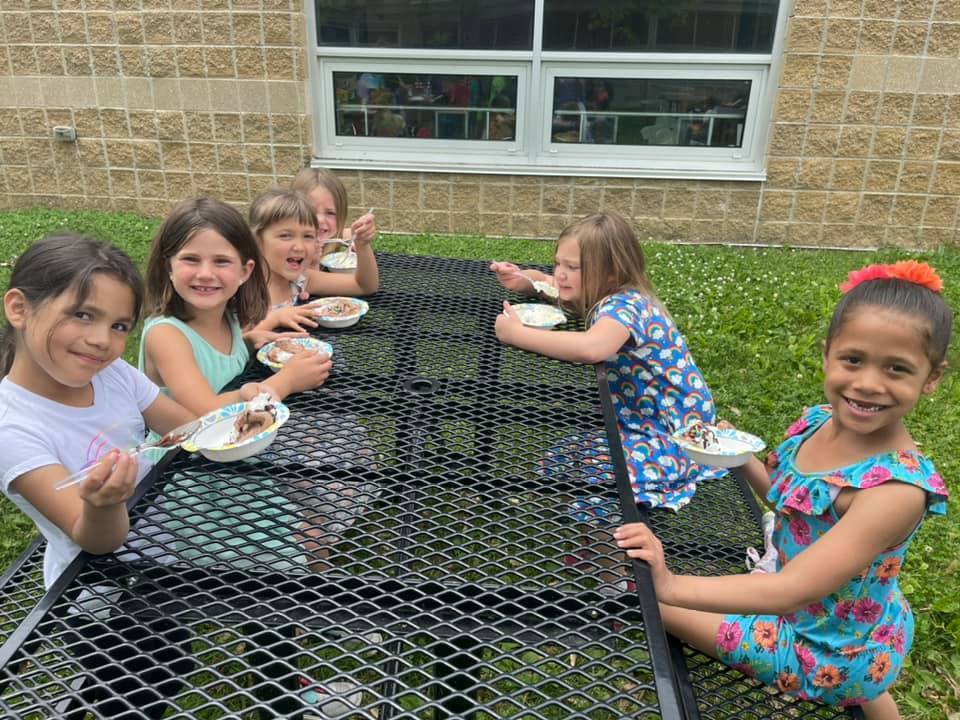 Congratulations to the Affton Class of 2022! MPS students & staff enjoyed celebrating their accomplishment today! 💛💜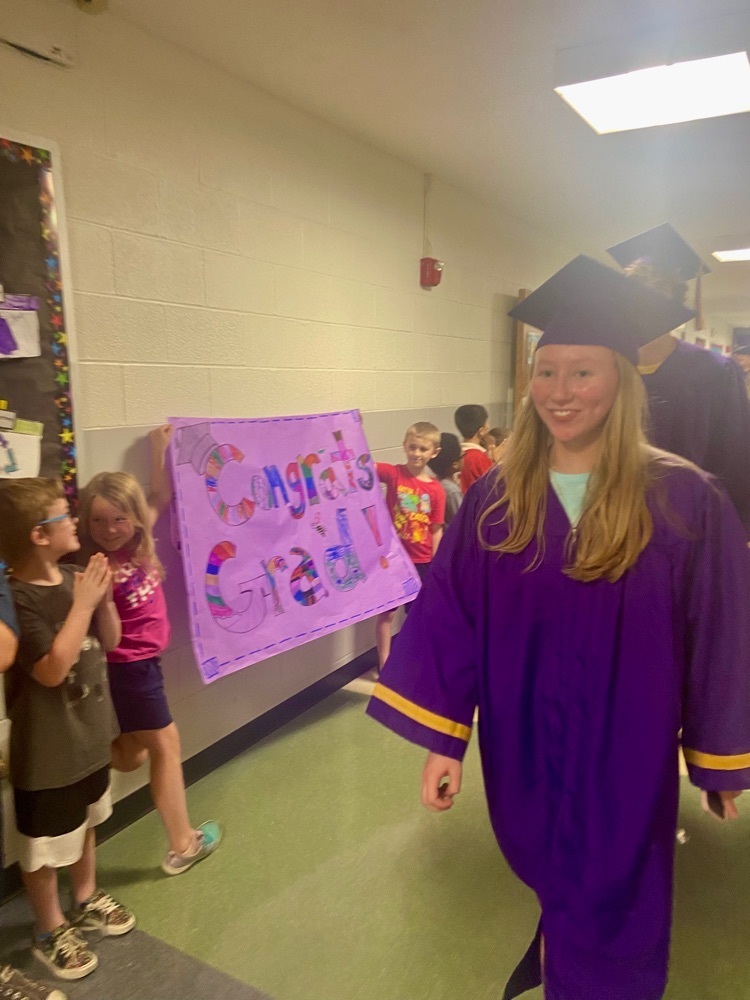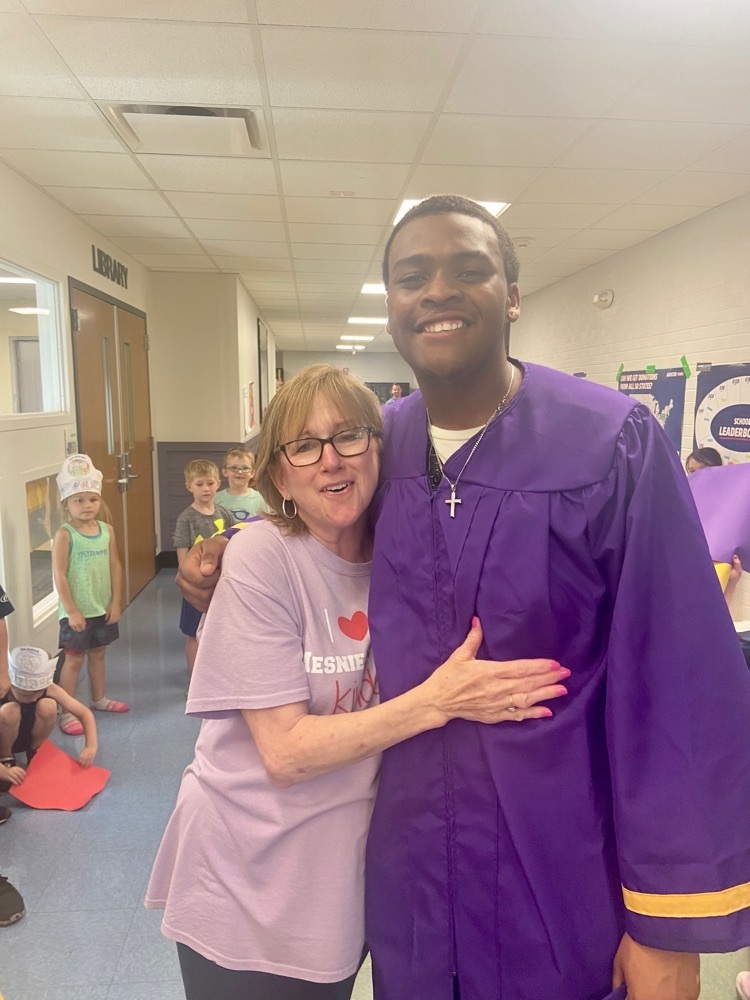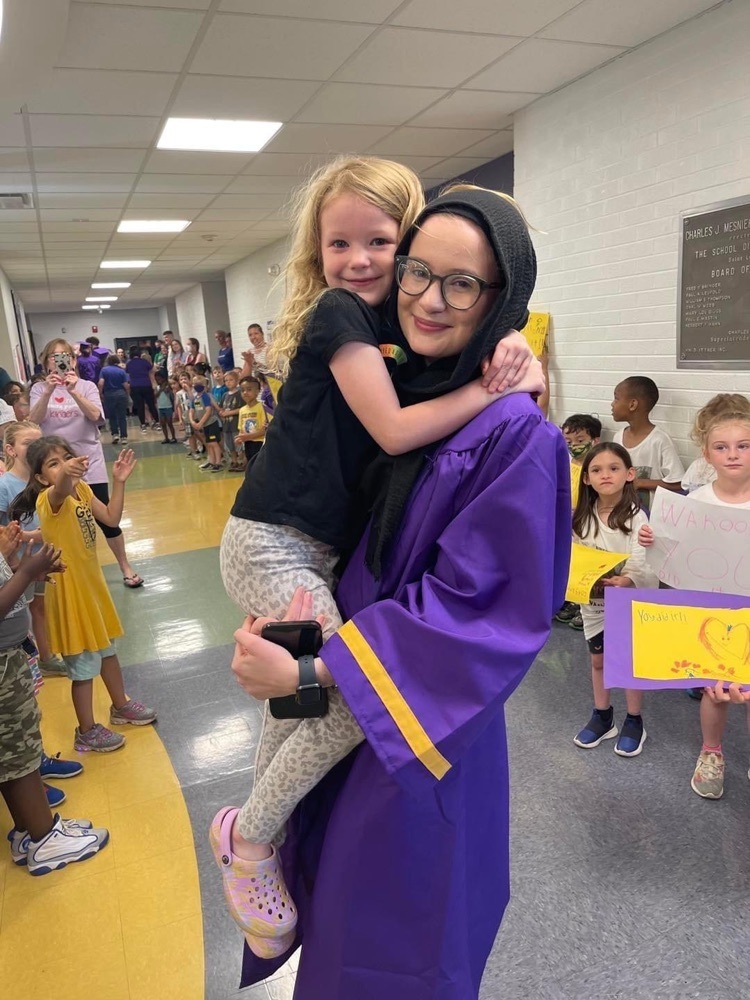 Thanks to an Affton alumni, Dennis K., and his wife and former teacher, Brenda K., all Mesnier Primary School students got to pick out books to take home and keep for their very own. Students were so excited to select their own summer reading books to keep!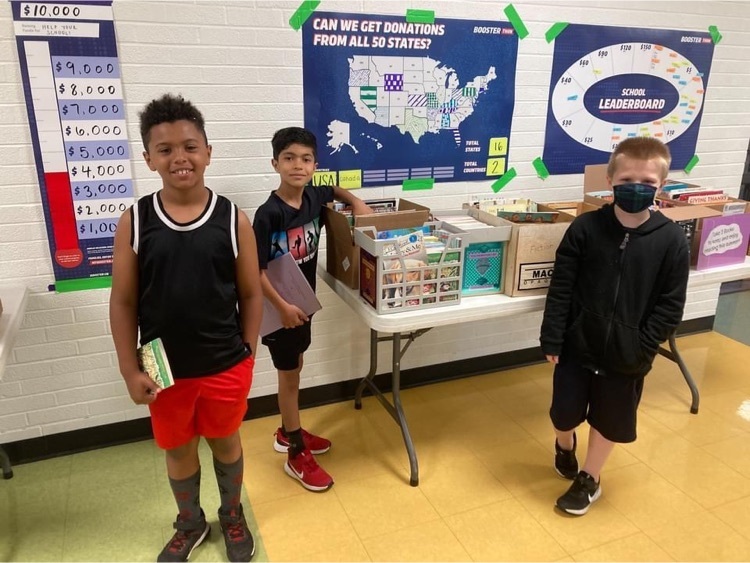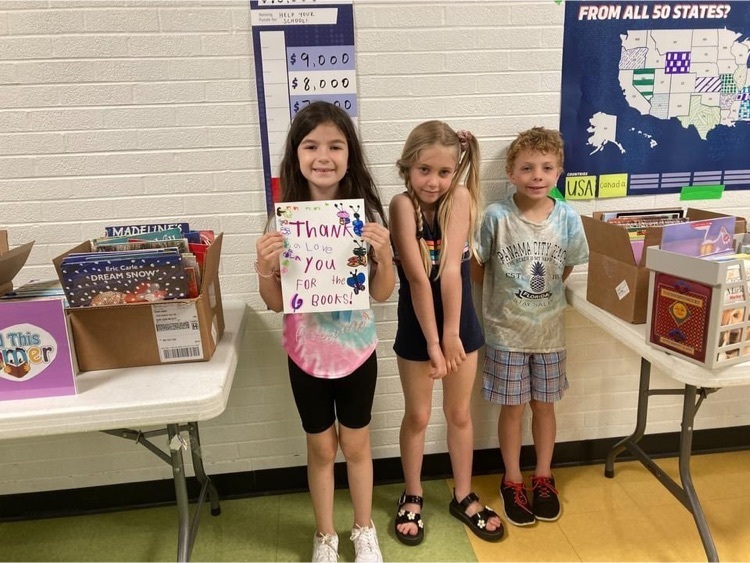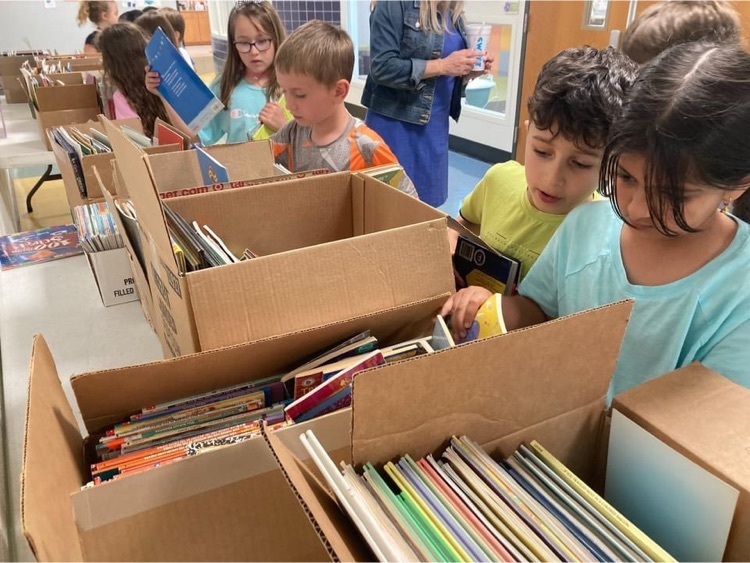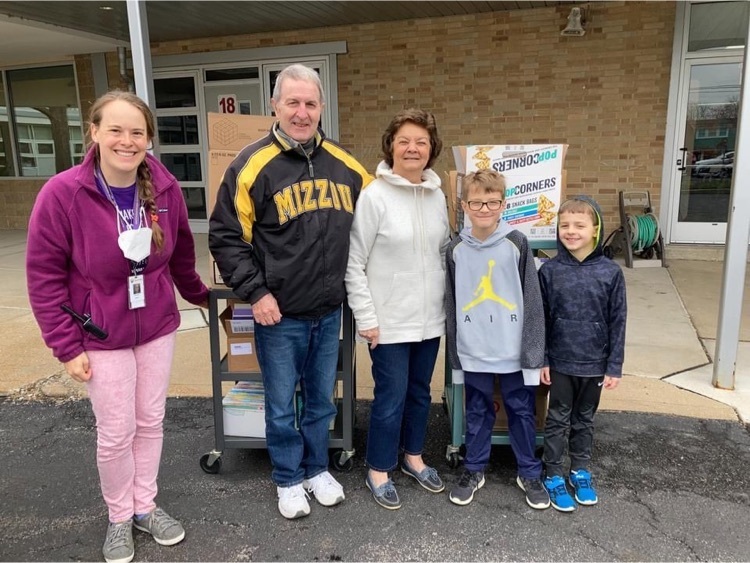 Way to go Terrance! He was a great student principal today.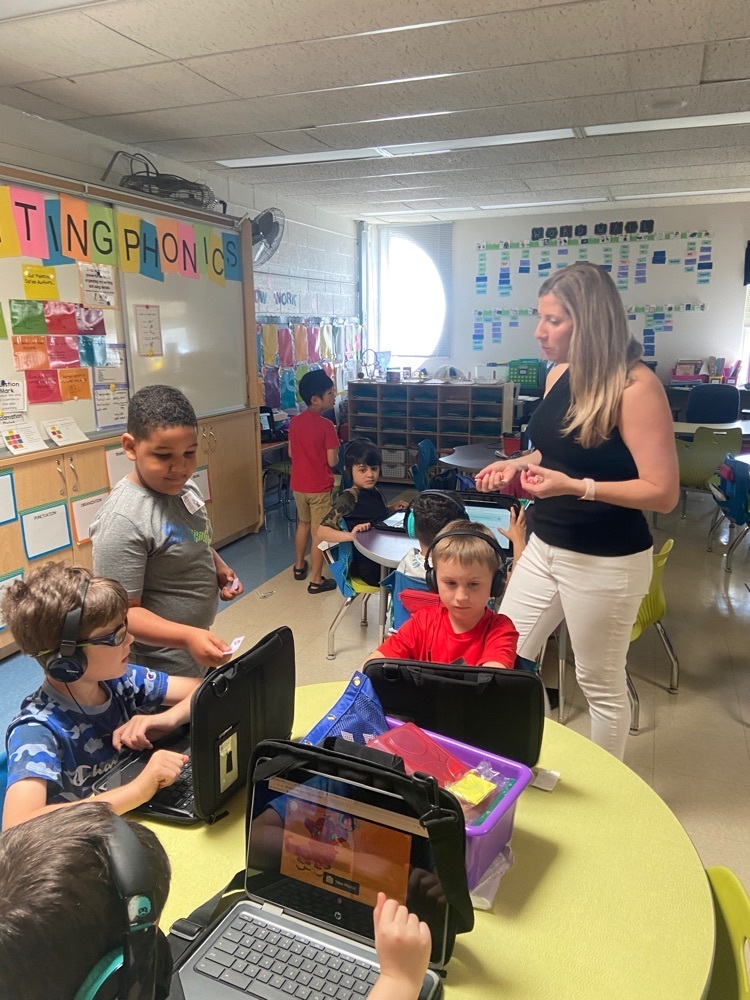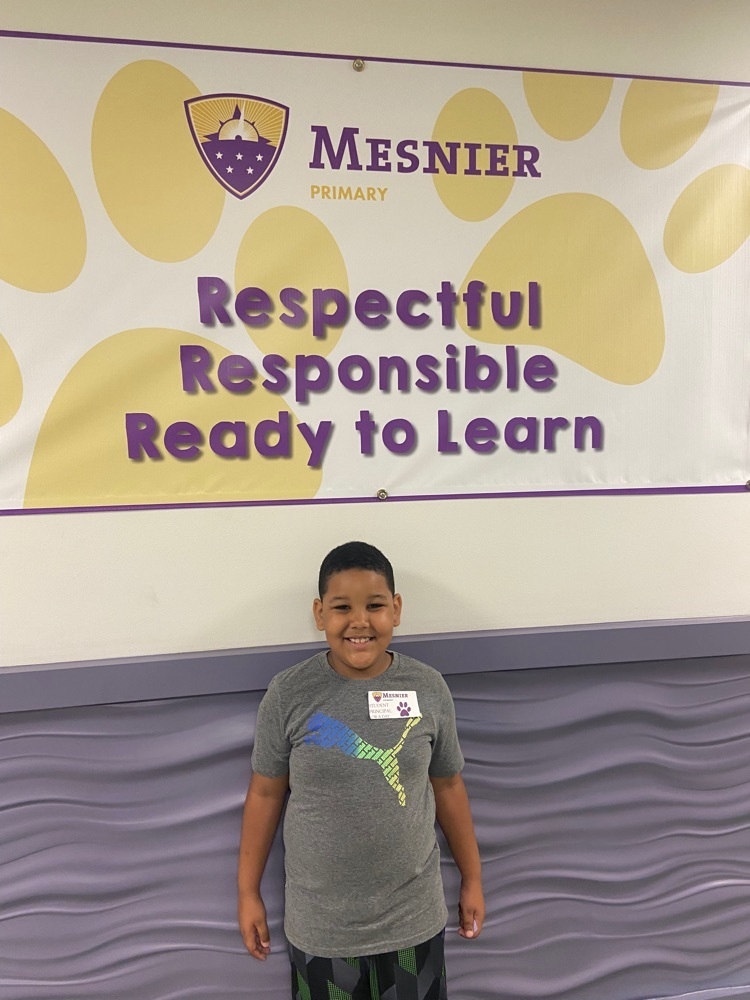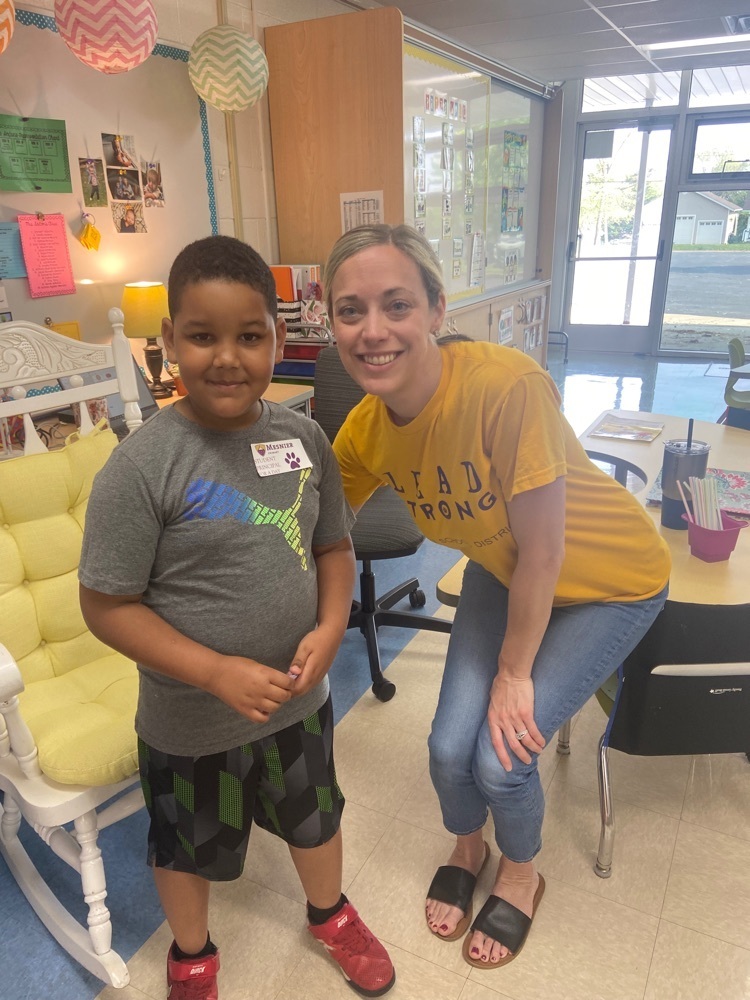 Way to go Allen!! He celebrated meeting his goal today by ringing the bell! 🔔💜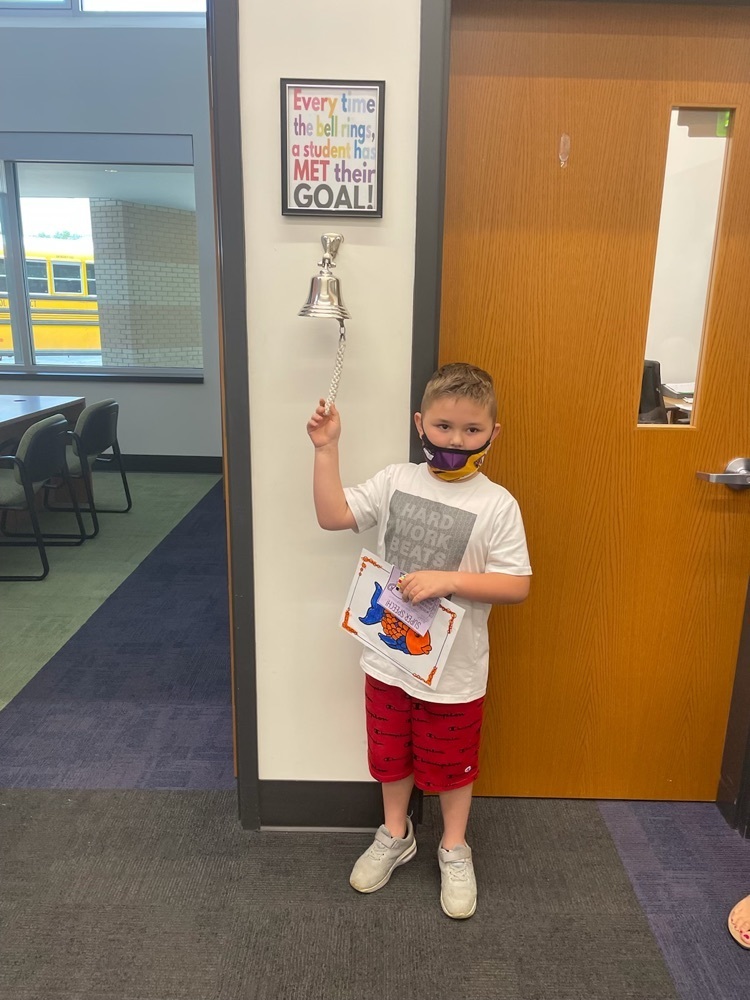 Happy Monday!! Bus riders were surprised with a tunnel at arrival thanks to our Boosterthon friends!! 💜💛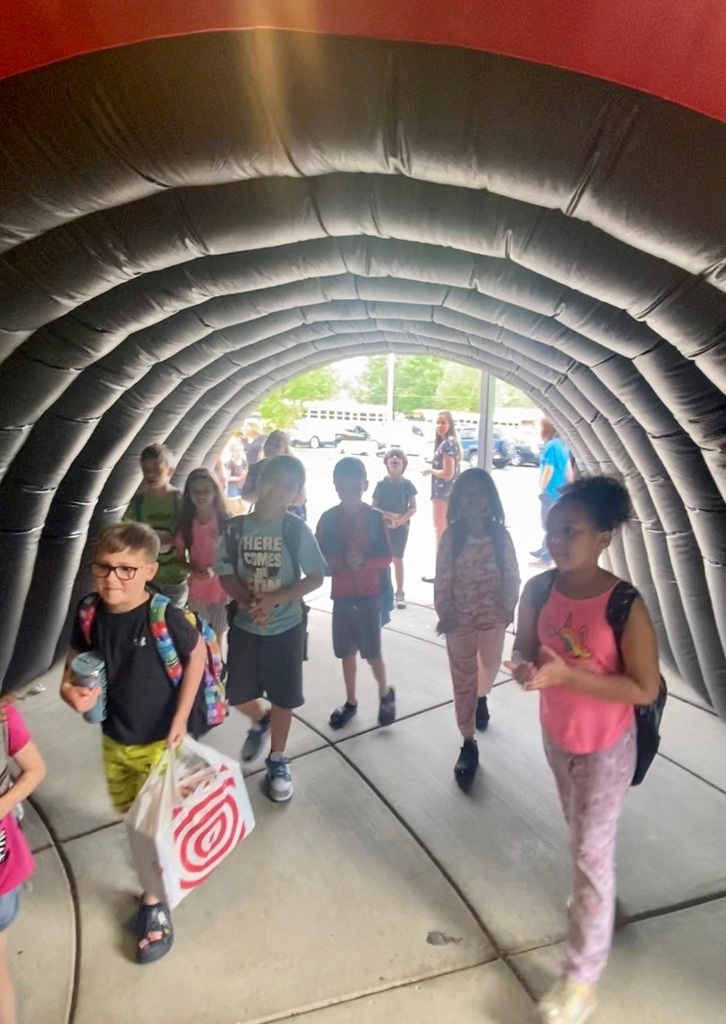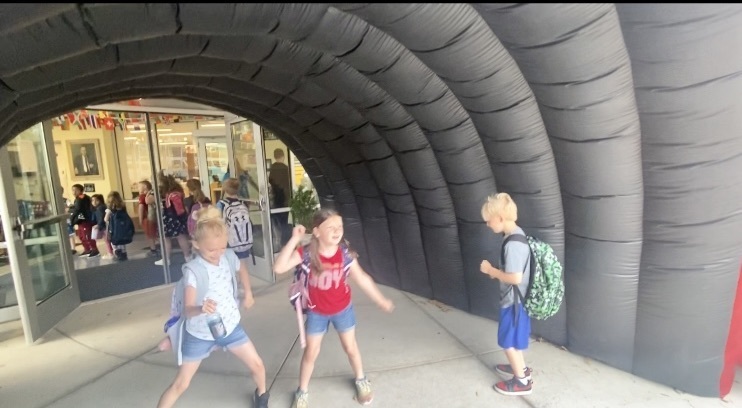 McKinley was our student principal on Thursday! We are so proud of her. 💜💛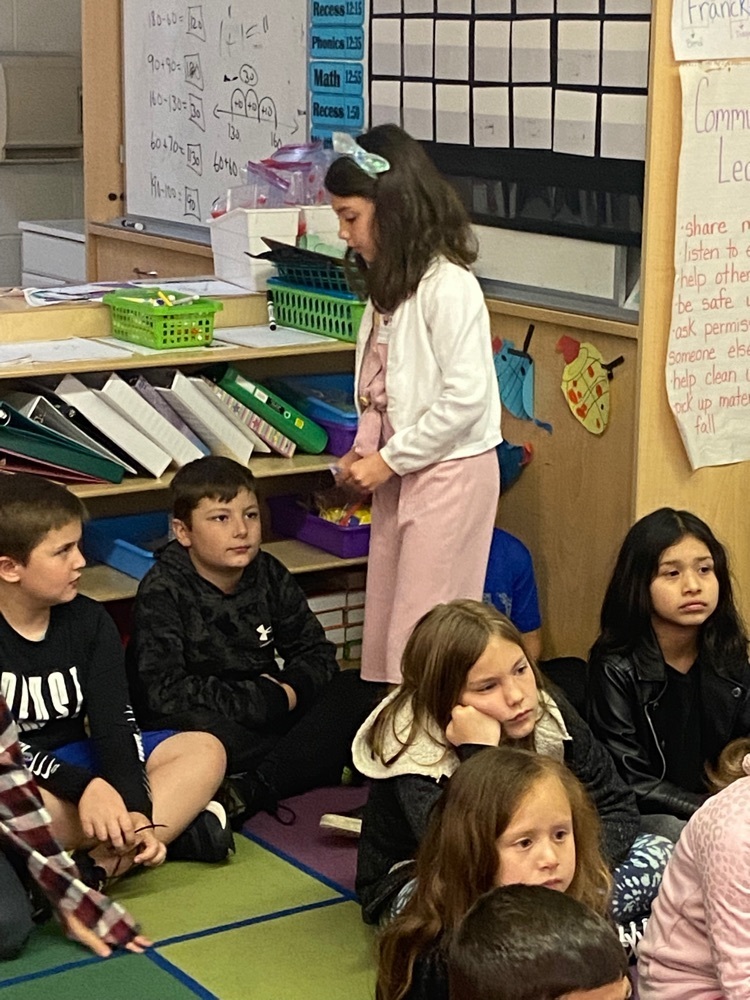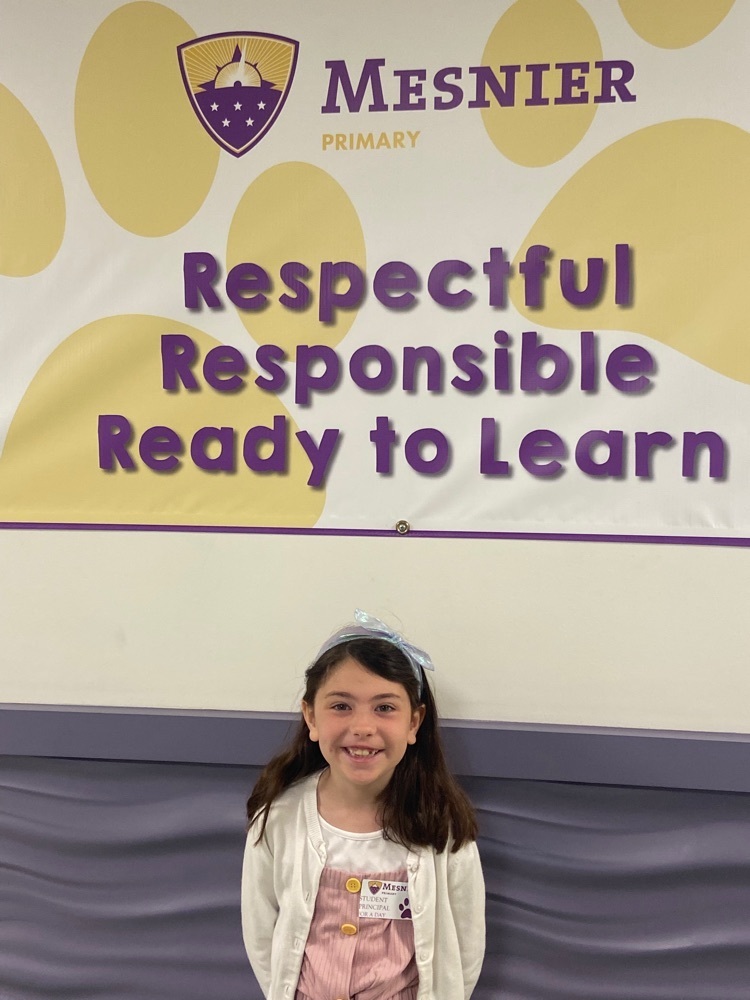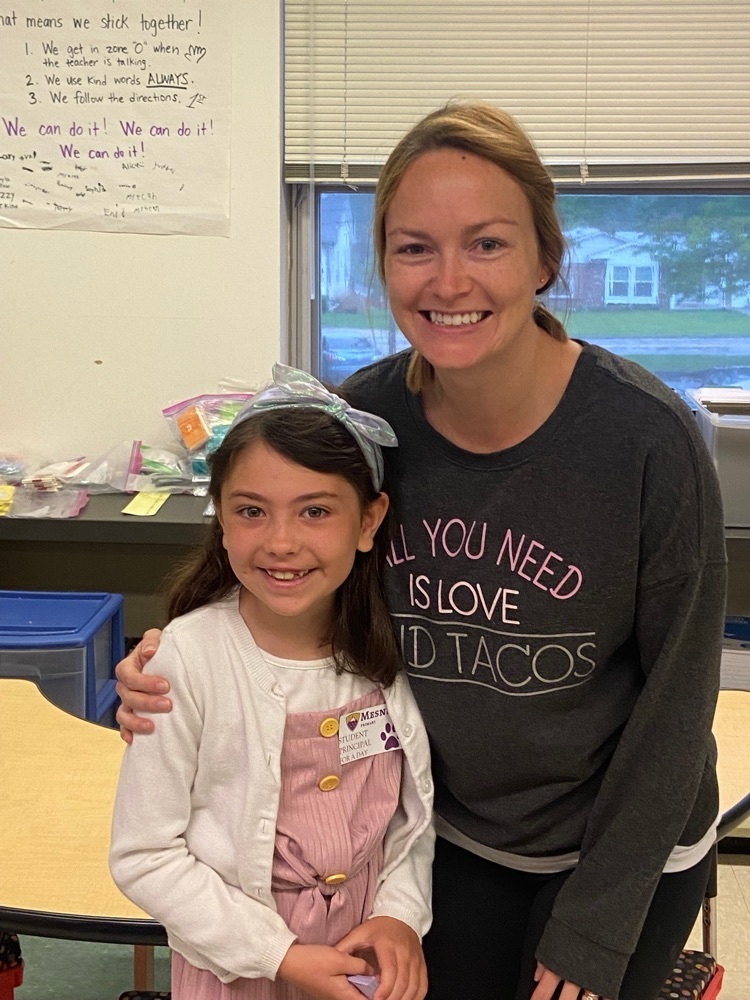 Oliver was a great student principal today! 😀 We are proud of how hard he works each and every day!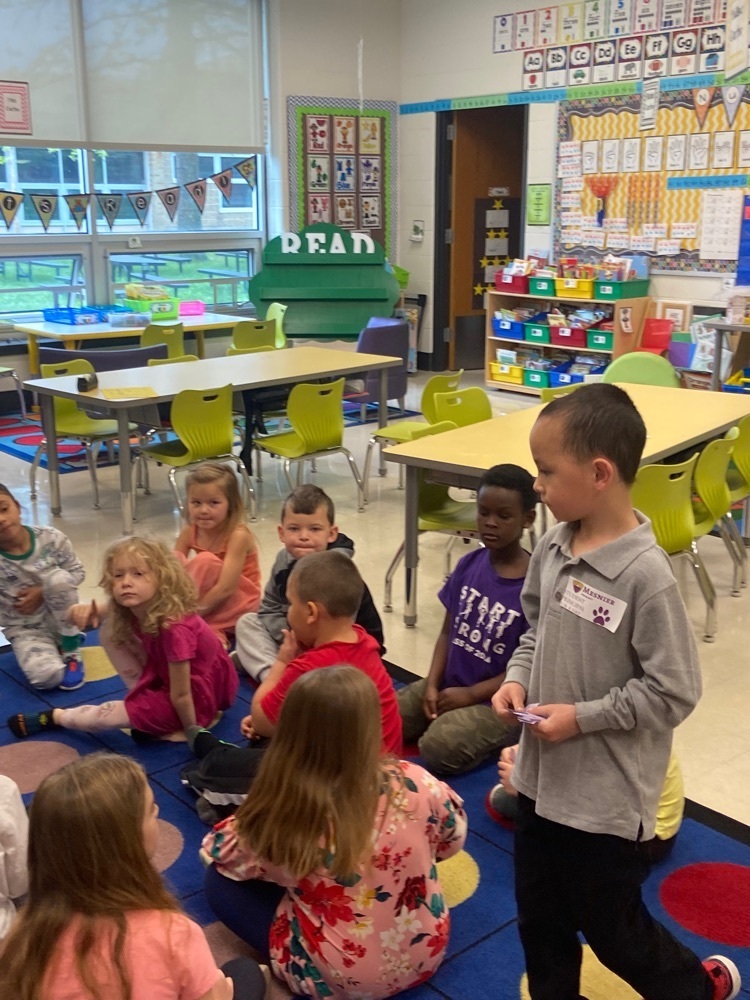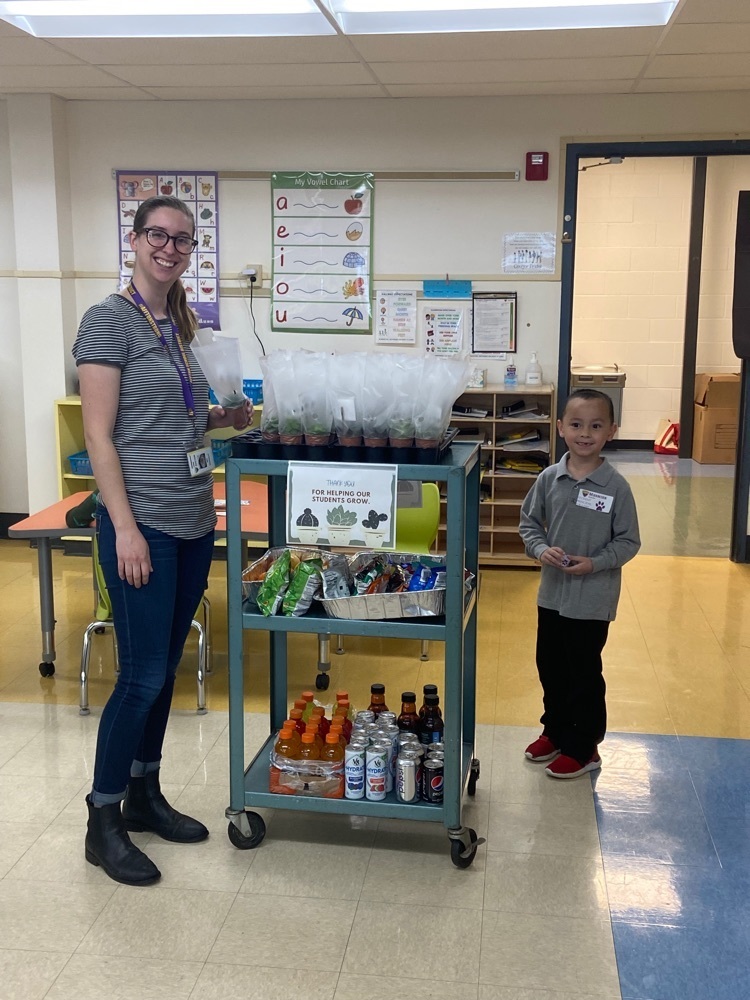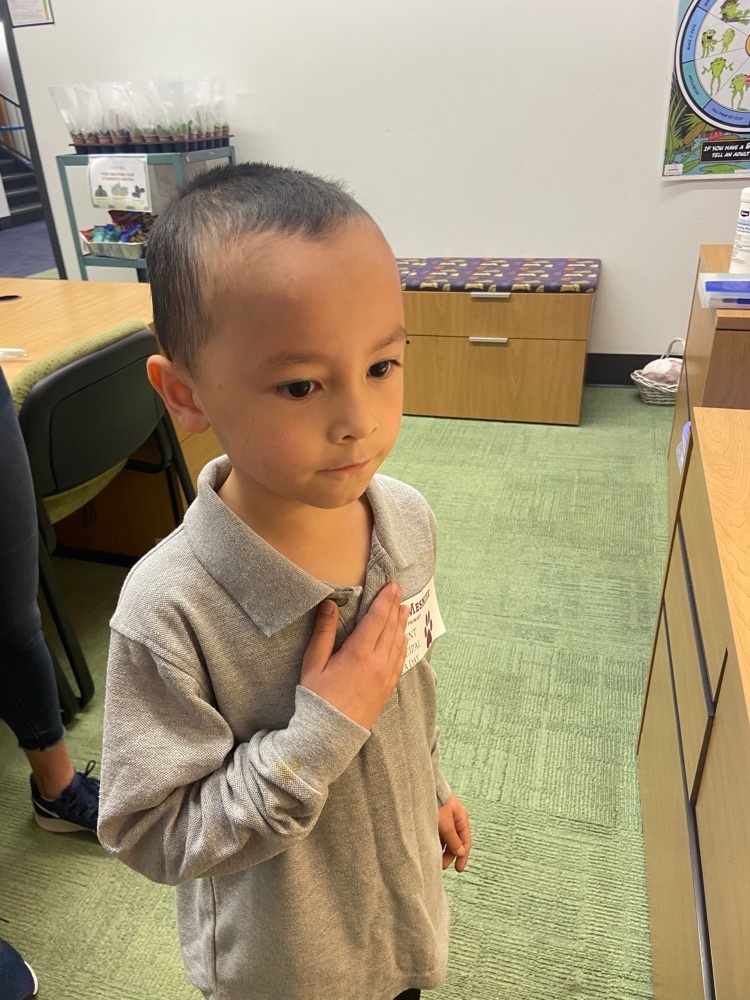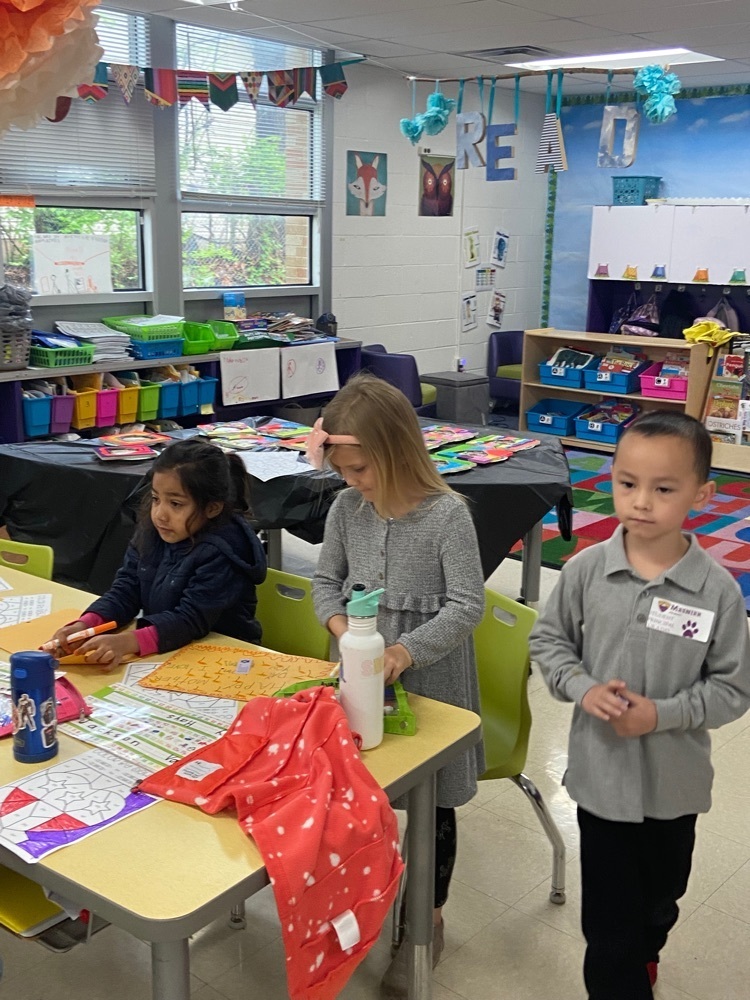 MPS Staff, Thanks for helping our students grow!! 🪴💛💜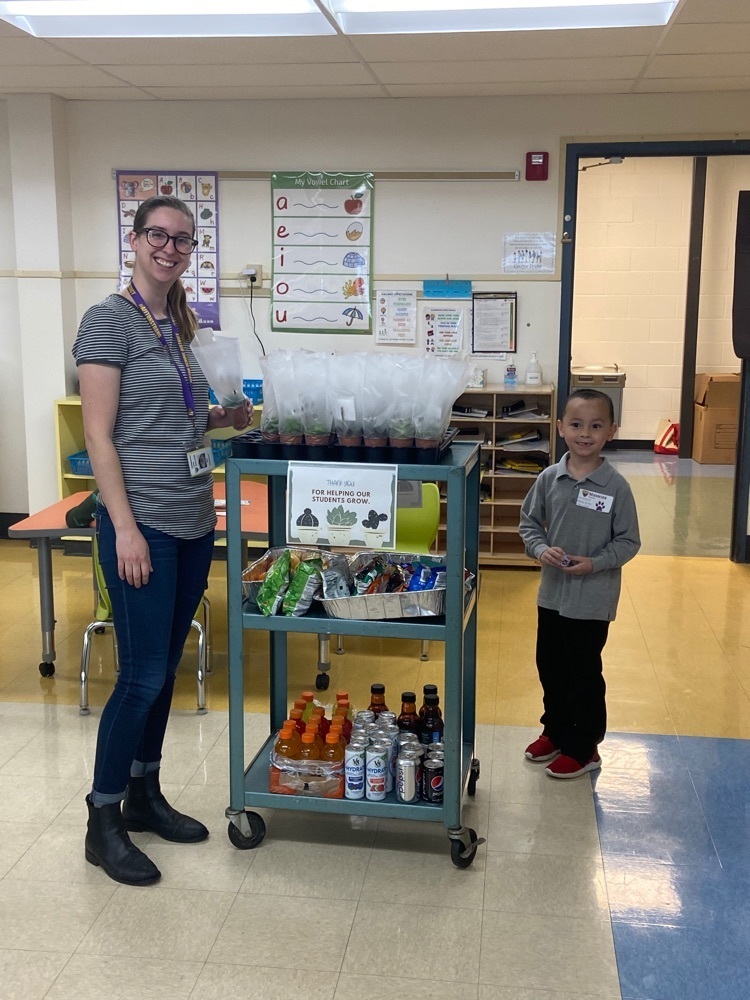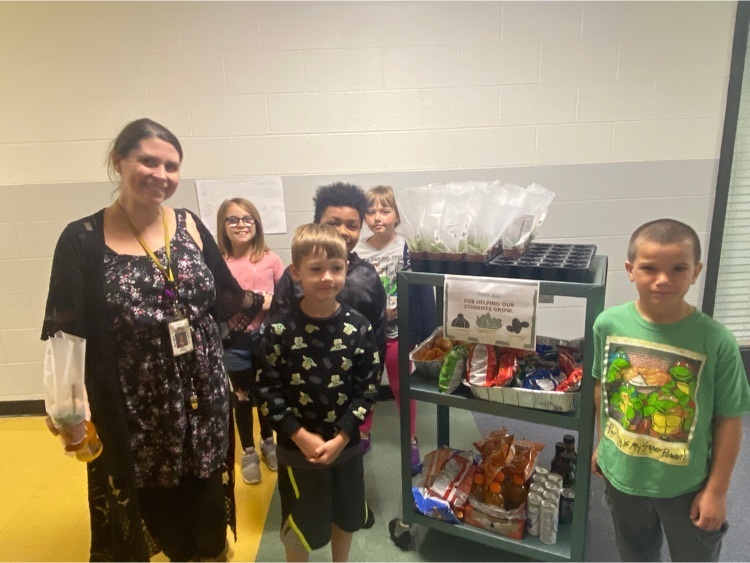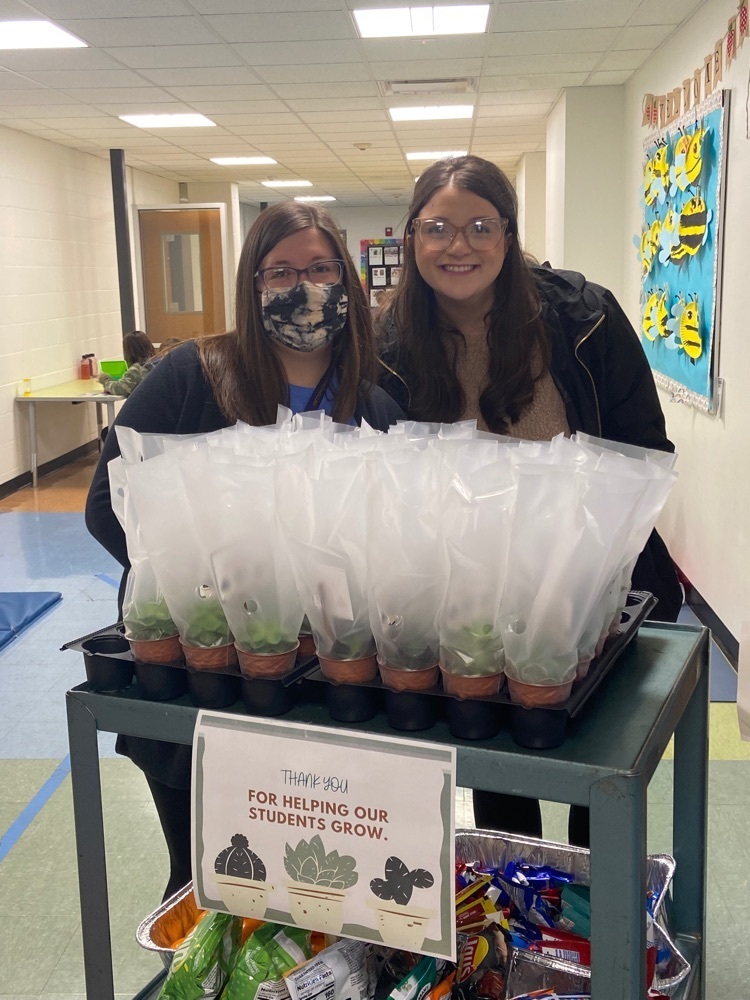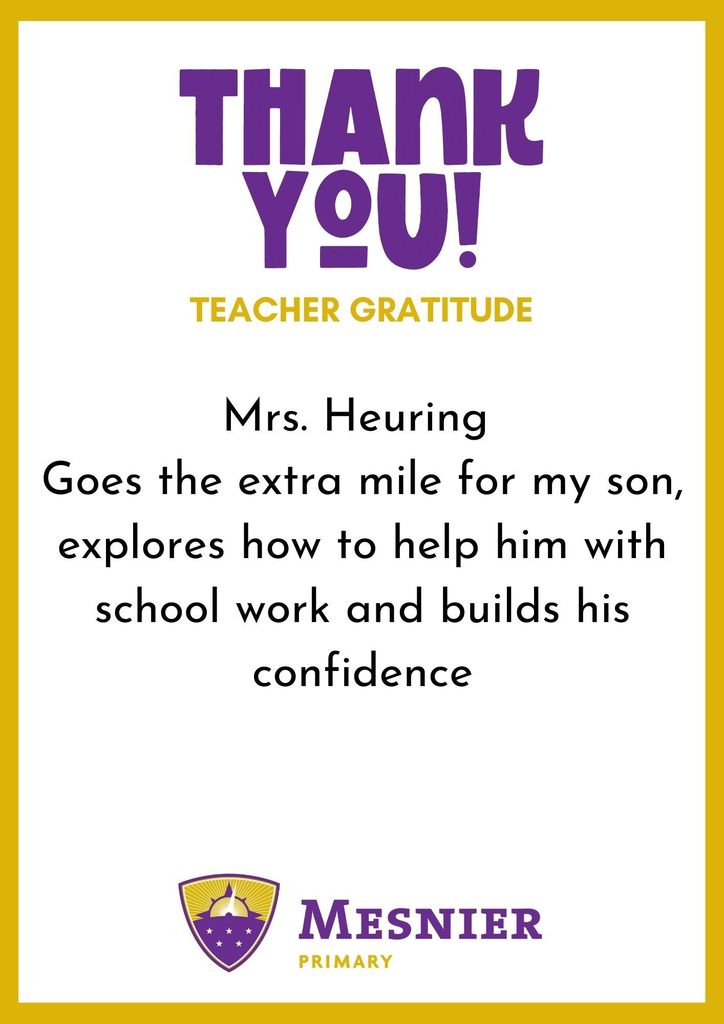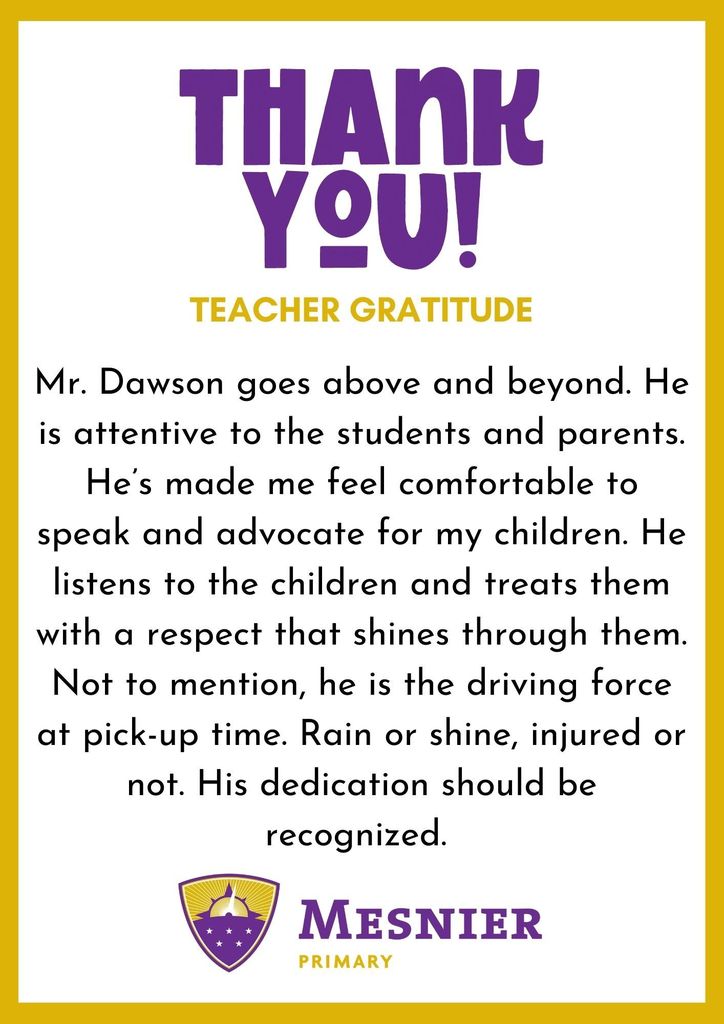 Congratulations to the Mesnier Science Fair Winners! Both students earned a blue ribbon at the St. Louis Science Fair and special awards.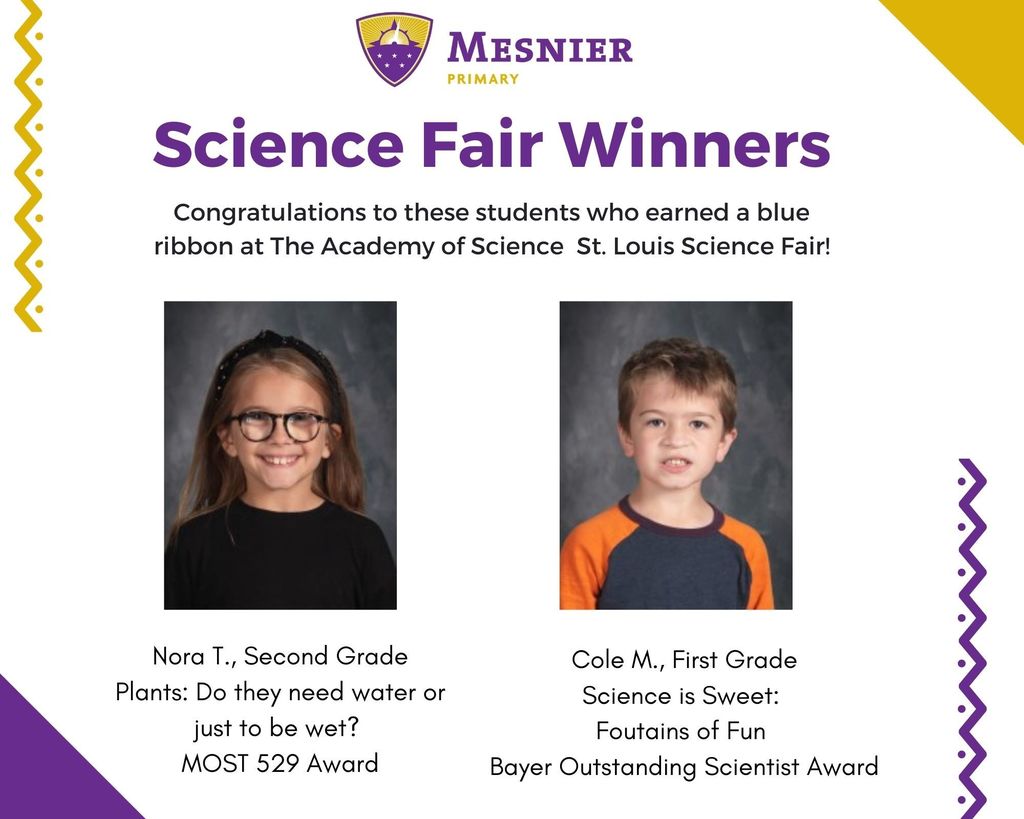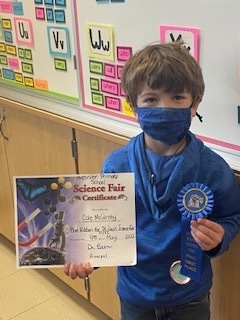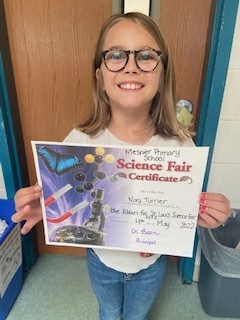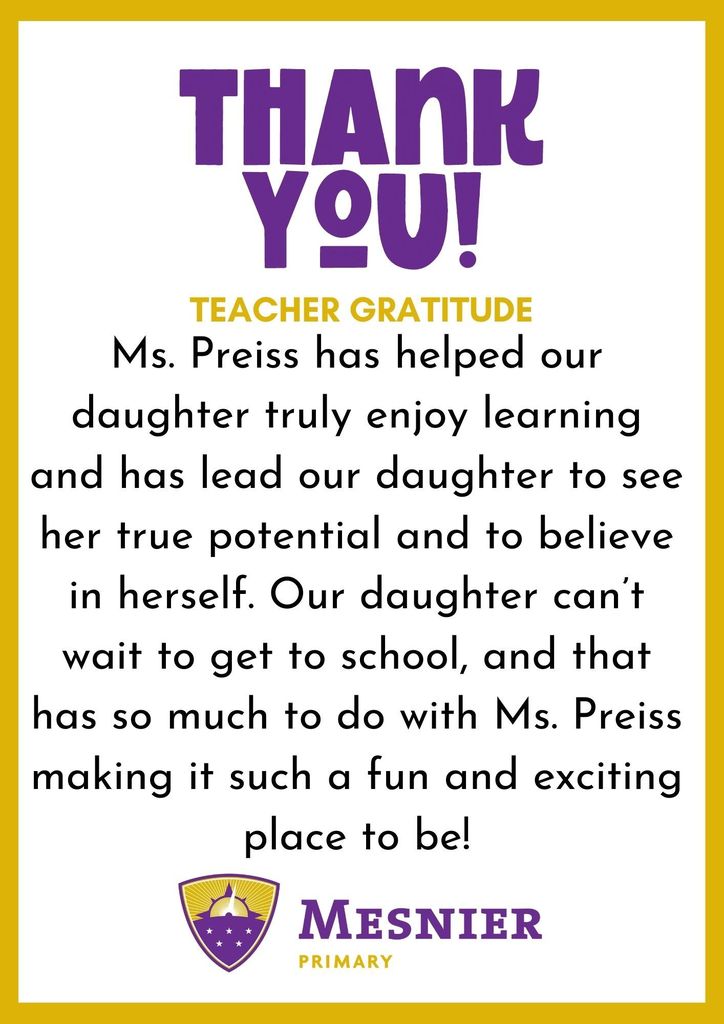 Congratulations to the Affton Strong Students of the Month! Way to go Dylan A., Caleb M., Theo M., Adalyn R., and Haidyen W.!