Mesnier students are excited to bring home their data binders tonight. We hope you enjoy celebrating their progress and discussing their new learning goals.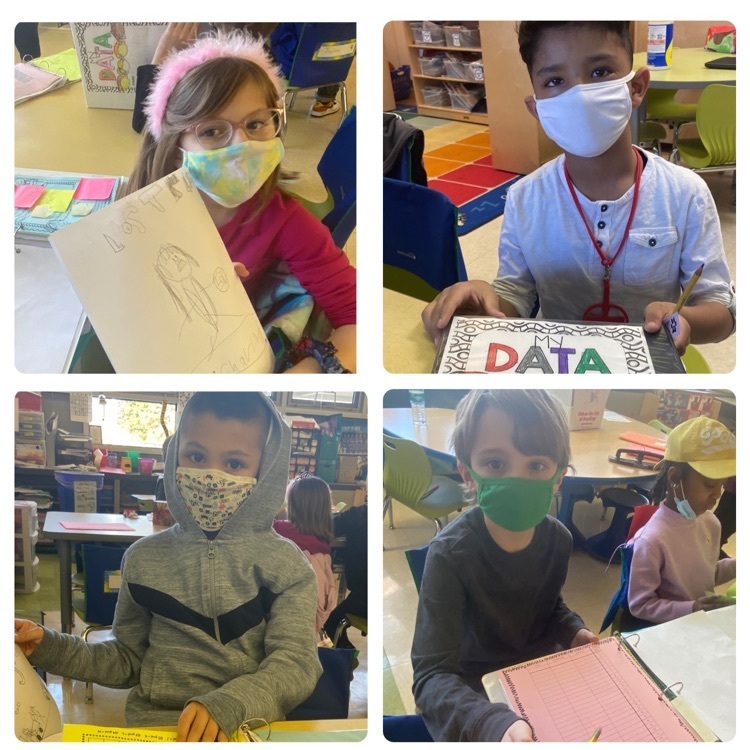 Just a reminder, tonight is Papa John's Pizza Night.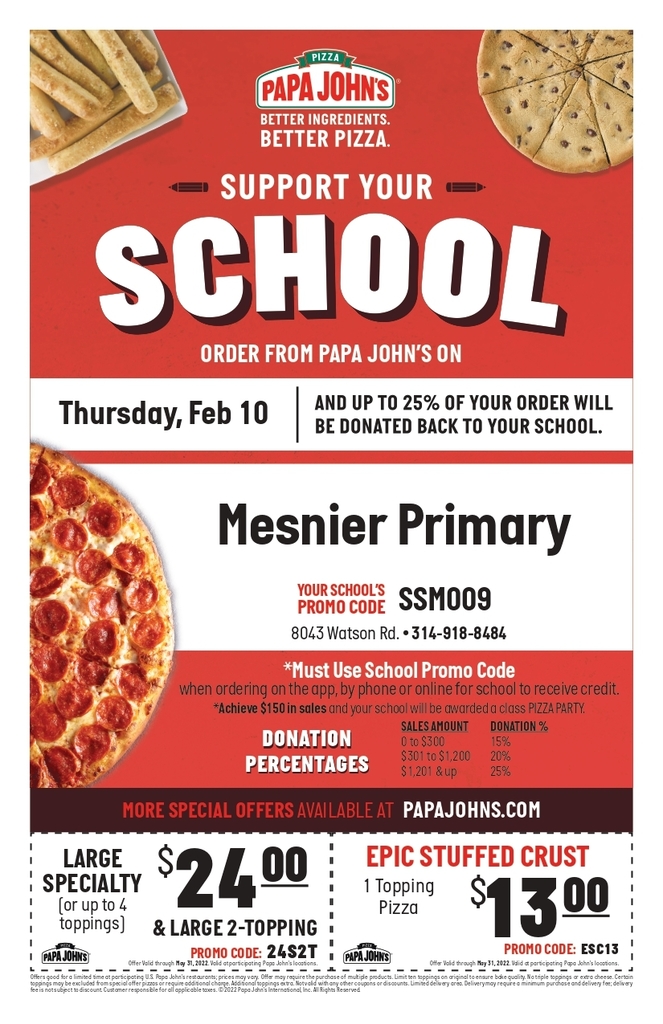 Do you recognize any items in the Lost & Found?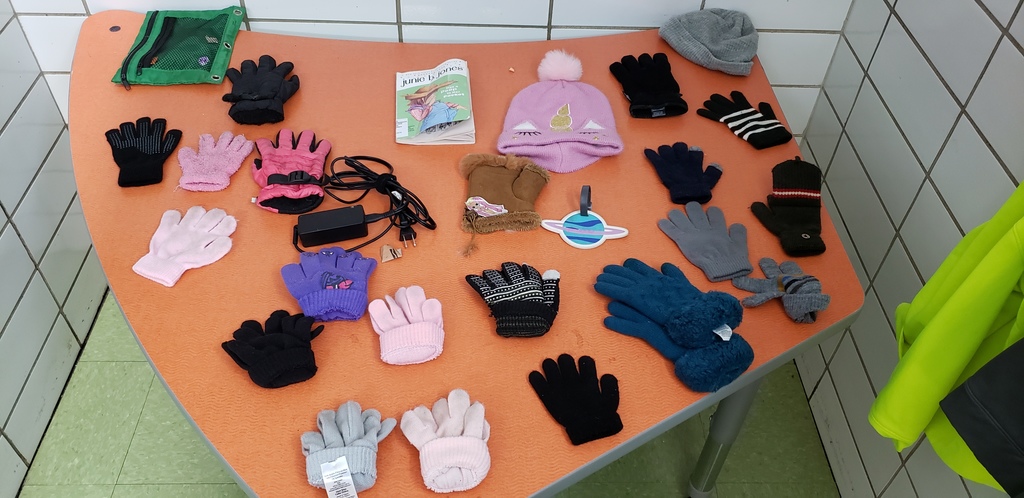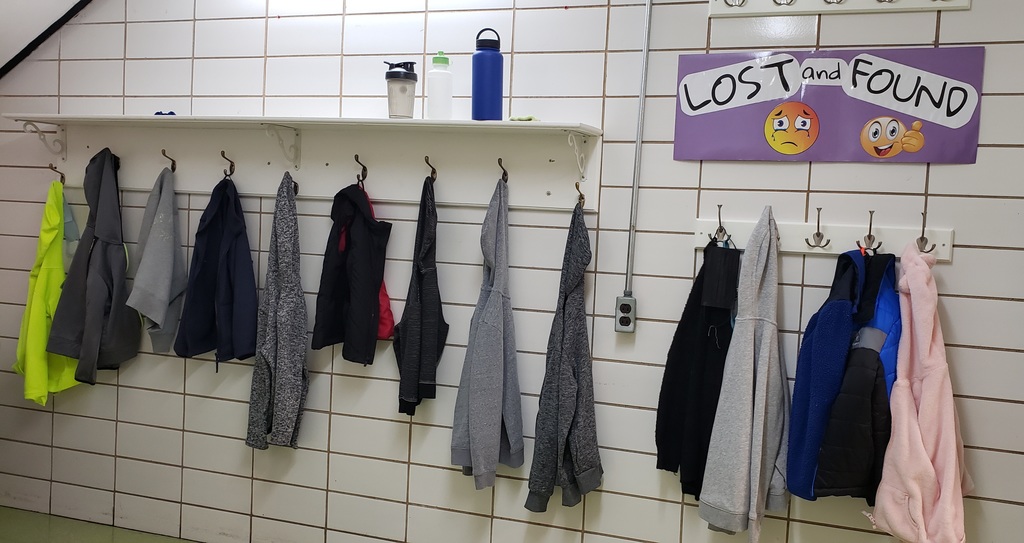 So many celebrations happening at Mesnier this week! We are so proud of all of these students. 💛💜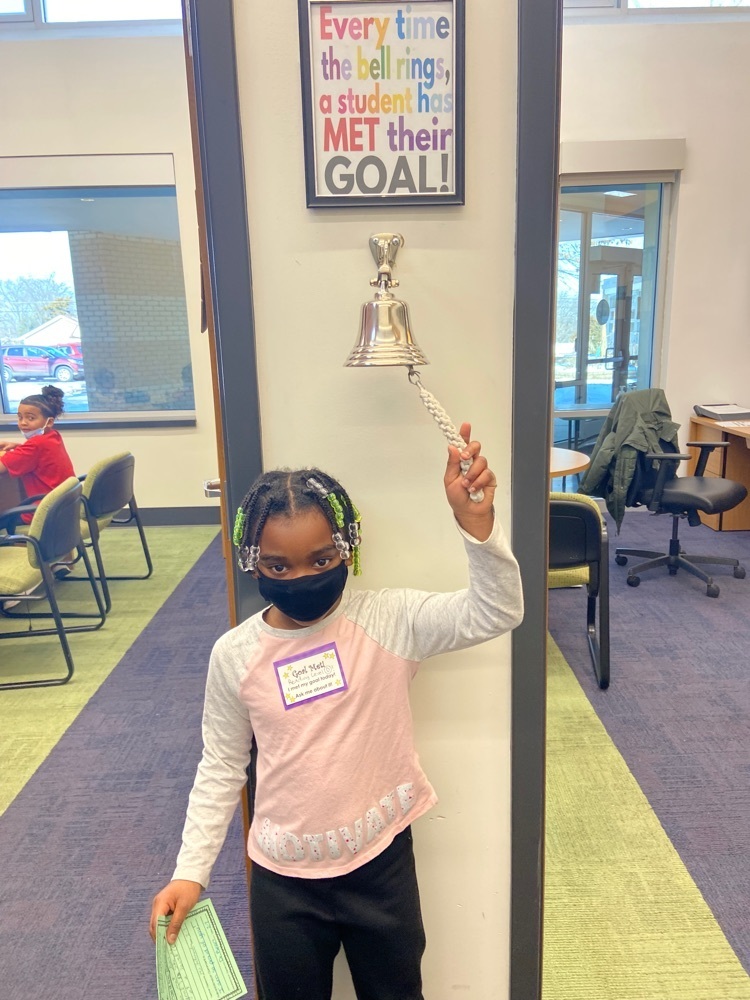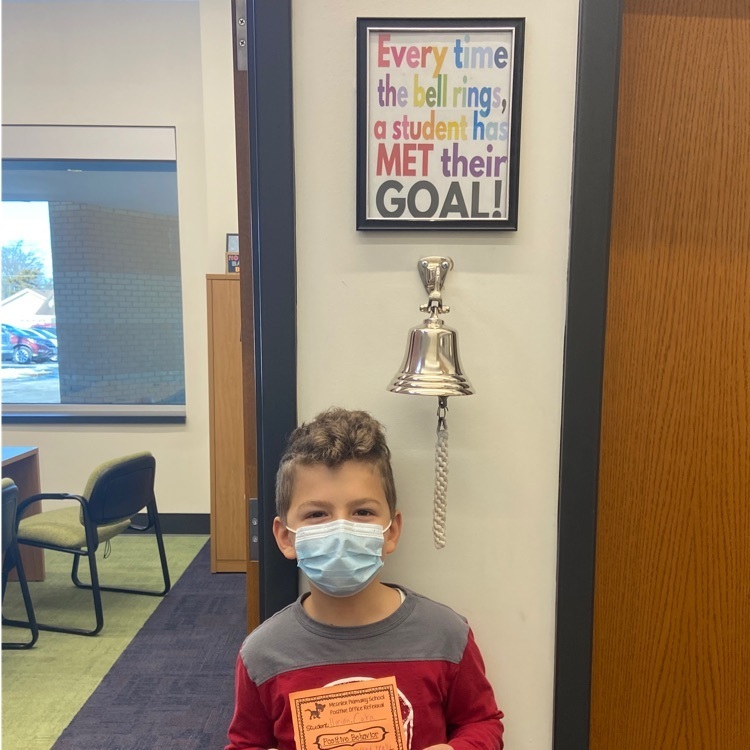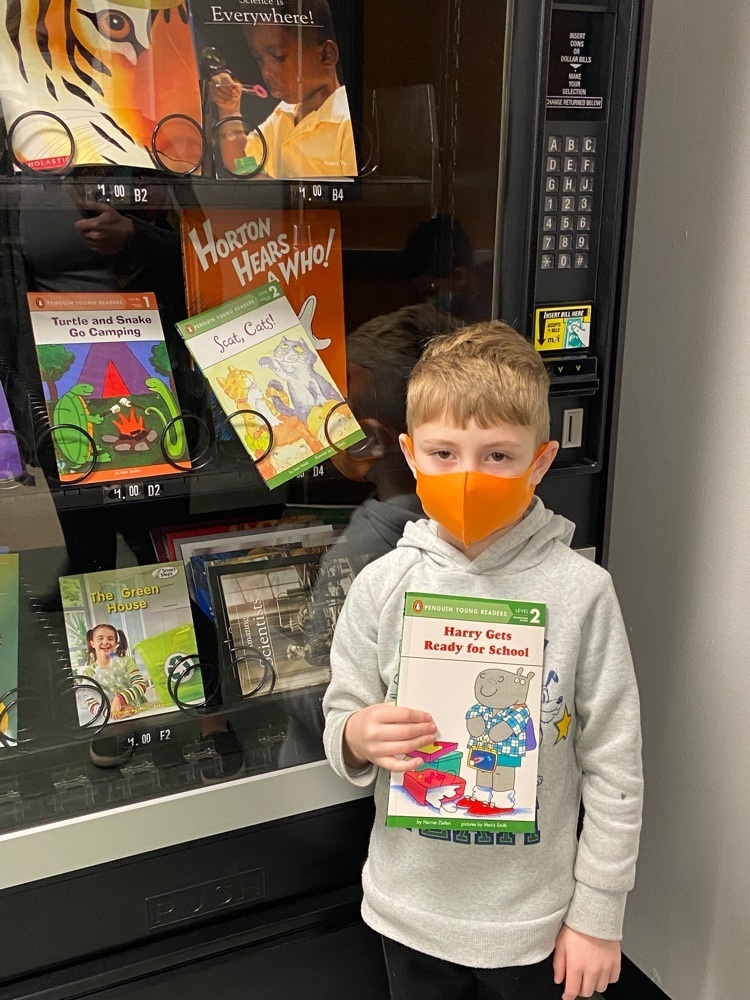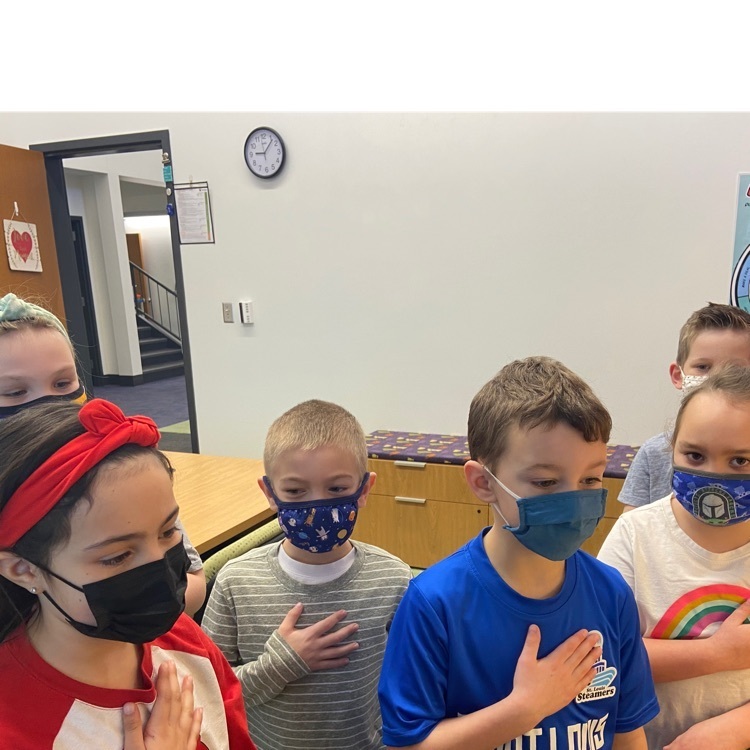 Student have donated 750 items to the Affton Food Pantry so far!! Our goal is to collect 2,000 items by Friday. Students voted on a school wide reward of Dr. Been and Mr. Brotherton getting a pie in the face if we meet our goal. Don't forget tomorrow is pajama day!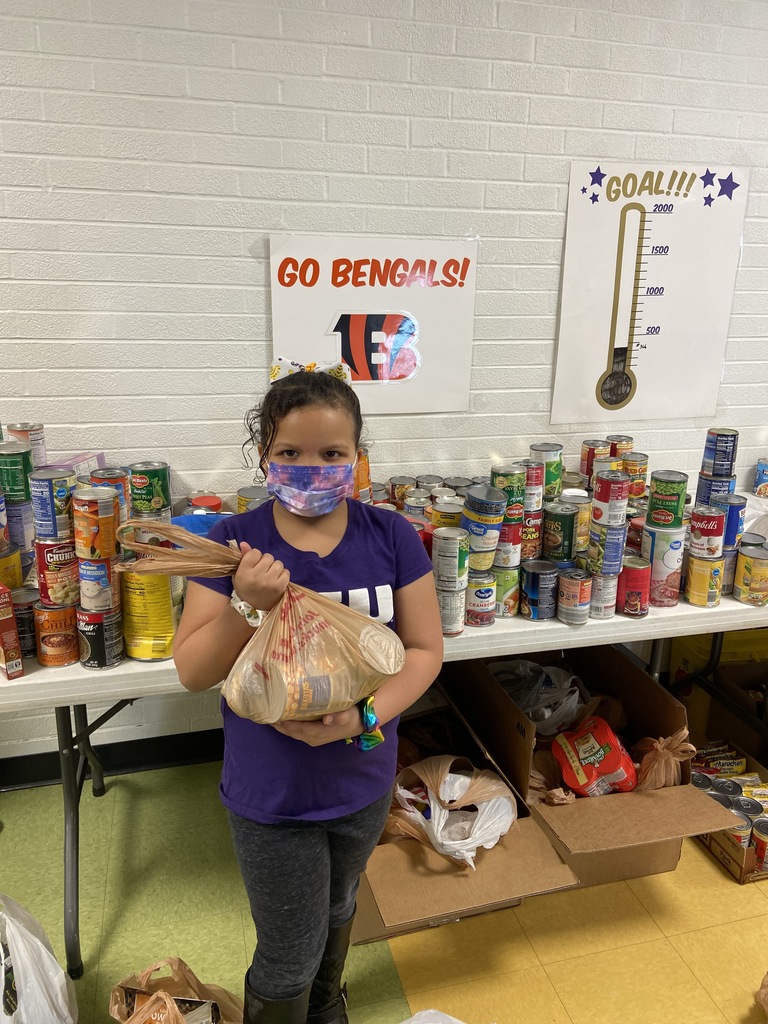 Hats off to our students for a strong start for our Can Food Drive! We have collected 366 items towards our goal of donating 2,000 items to the Affton Food Pantry! Students are voting on the school wide incentive for when we reach our goal! 💛💜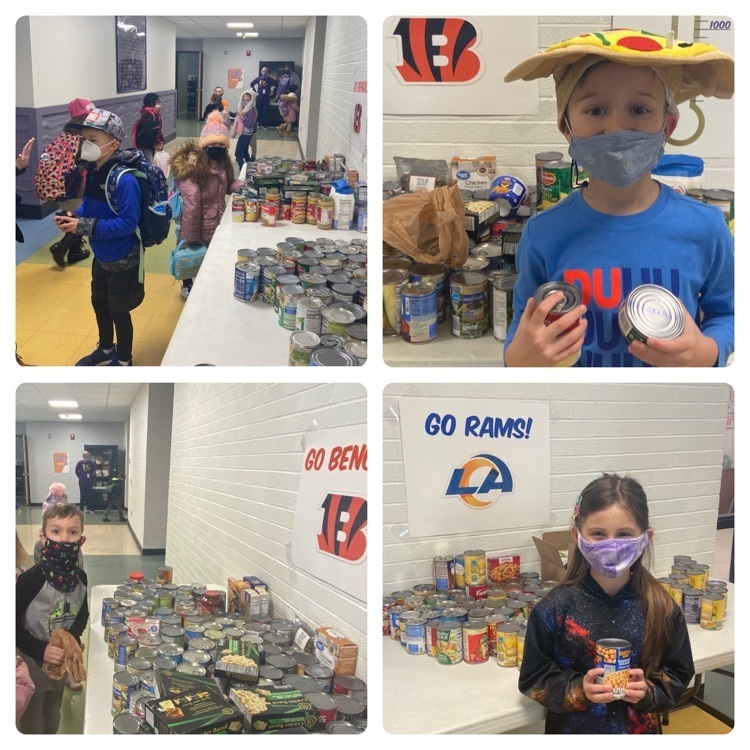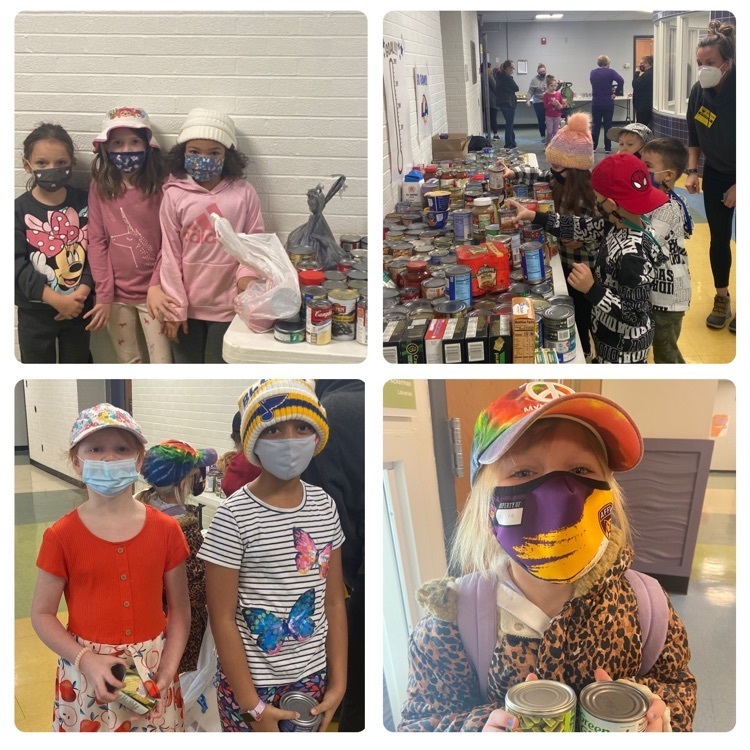 Way to go Roman and Liam!! These student principals of the day work hard everyday to be respectful, responsible and ready to learn!!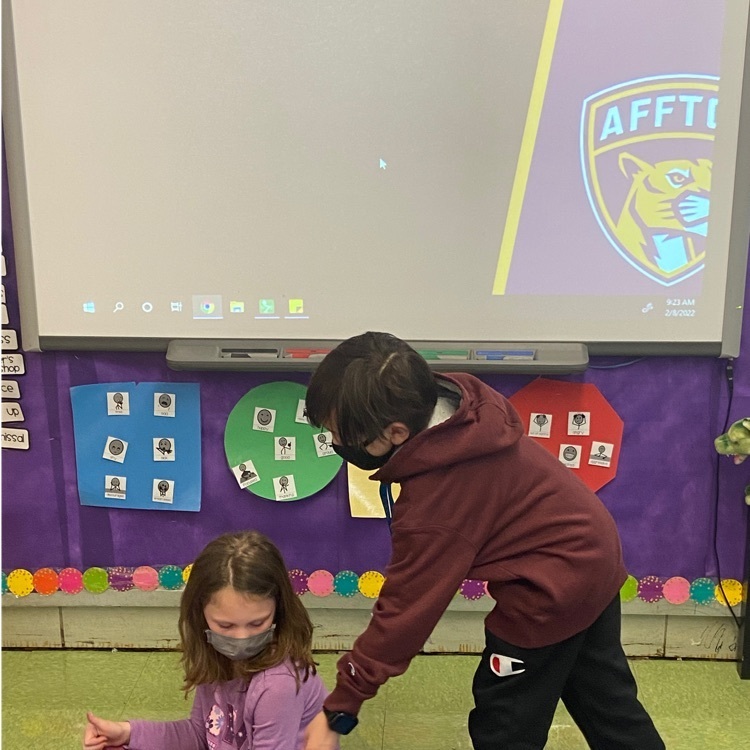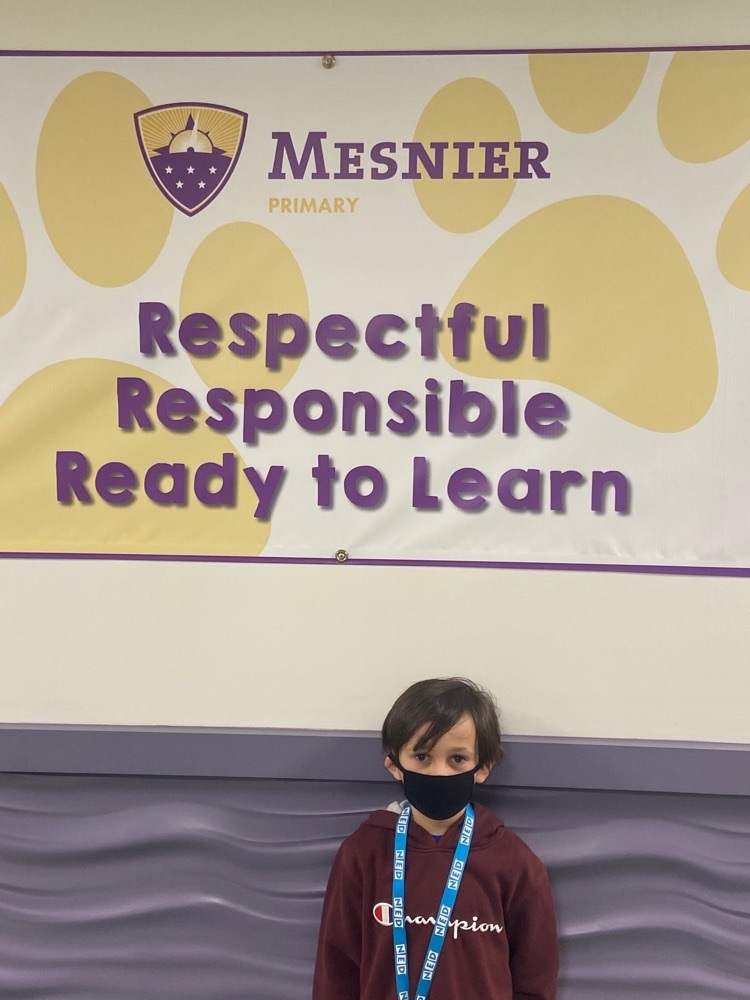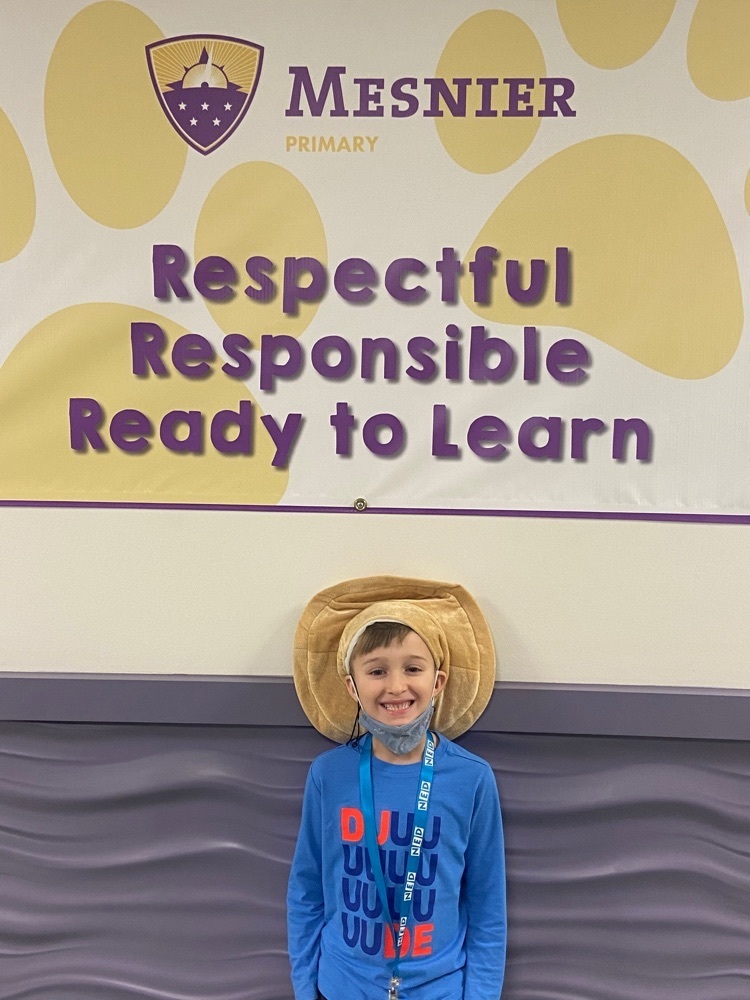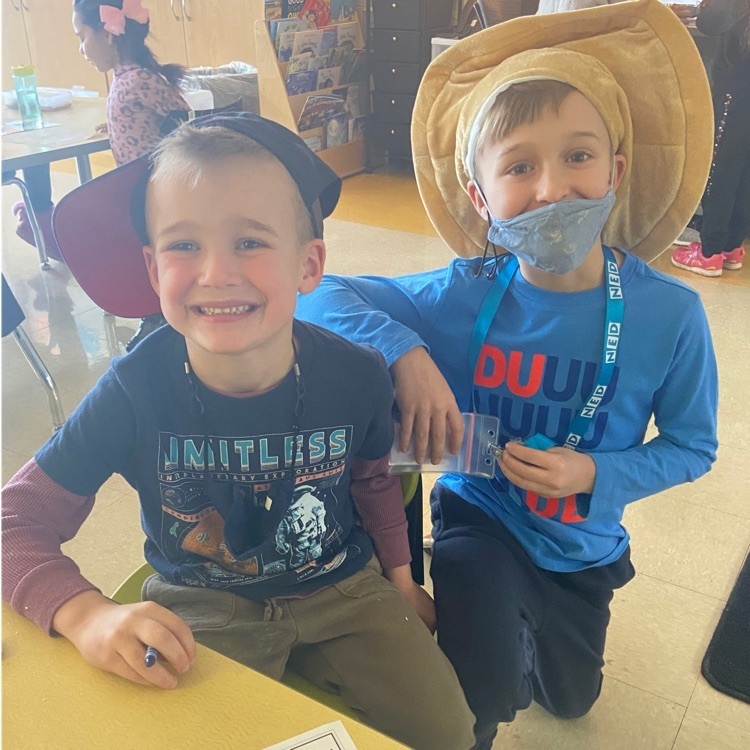 This week is National School Counseling Week! We would like to take this opportunity to thank our two amazing counselors, Mrs. Smith & Ms. Wiese for all they do to support the Mesnier community!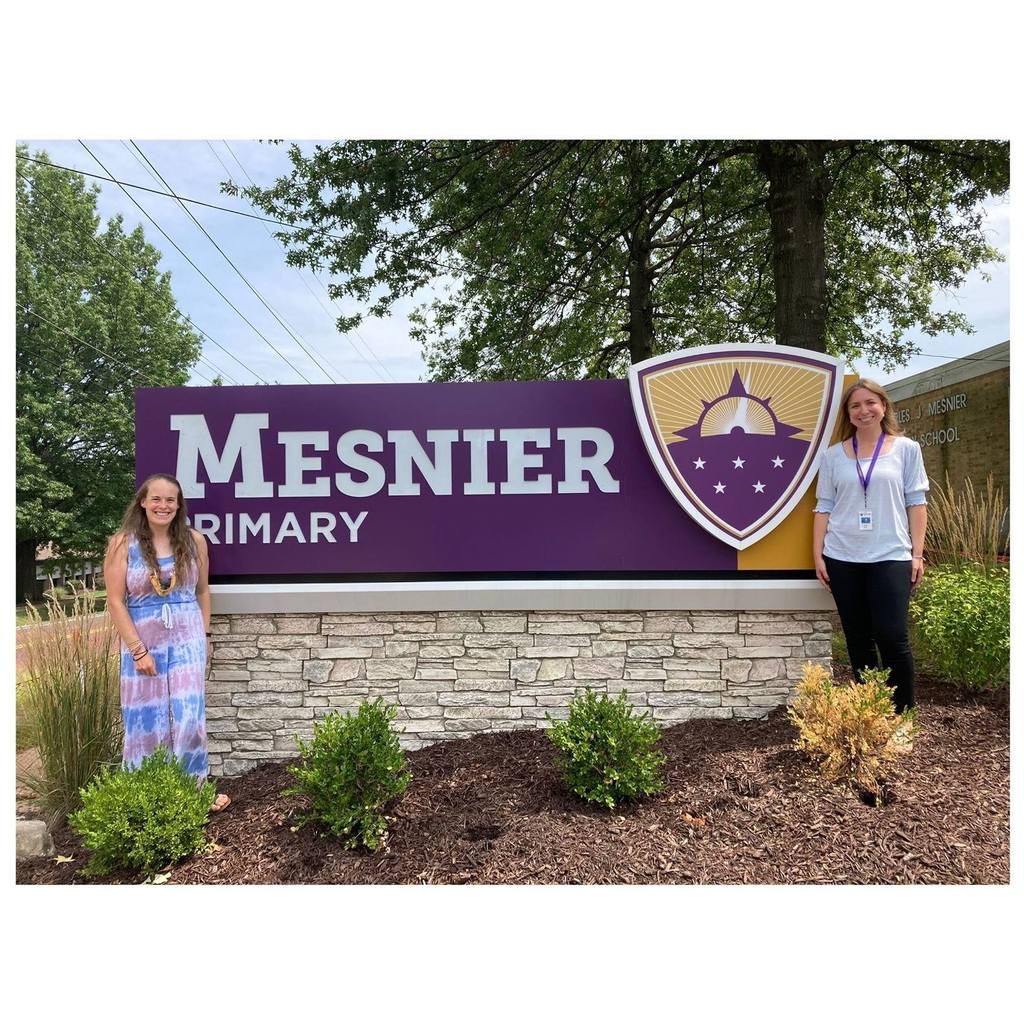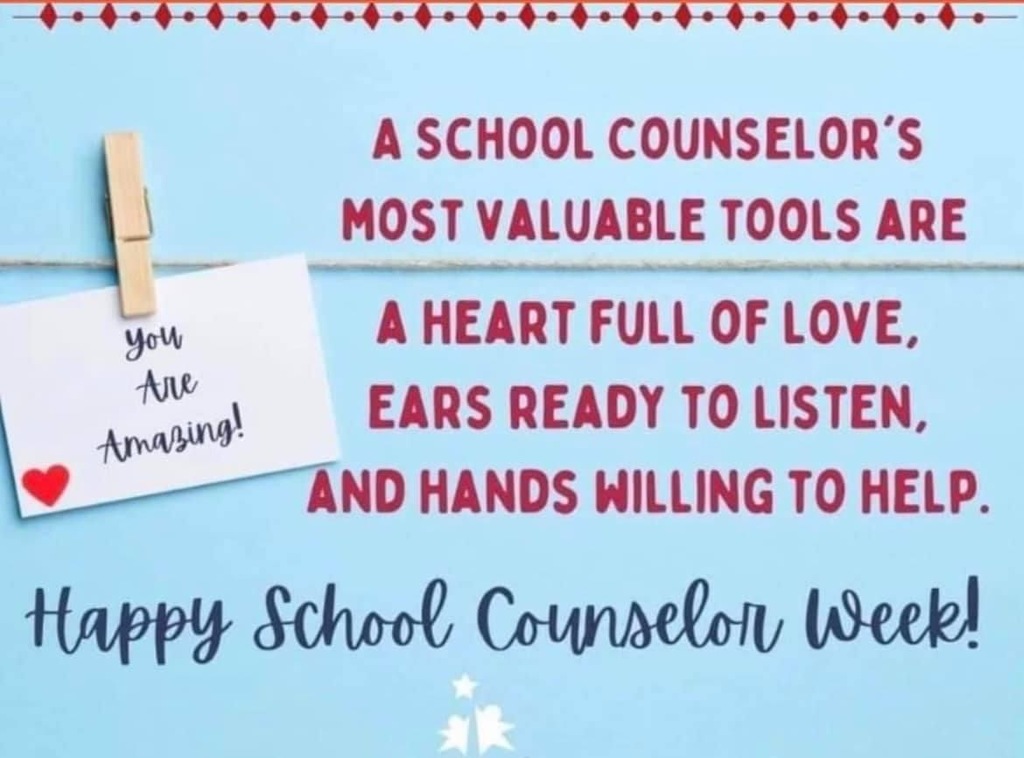 We are in need of clothing donations for our Nurse's office! Please send any gently used items to the office. Thank you!
Happy 100th day of school! Students had a great day celebrating 100 days of learning.🥳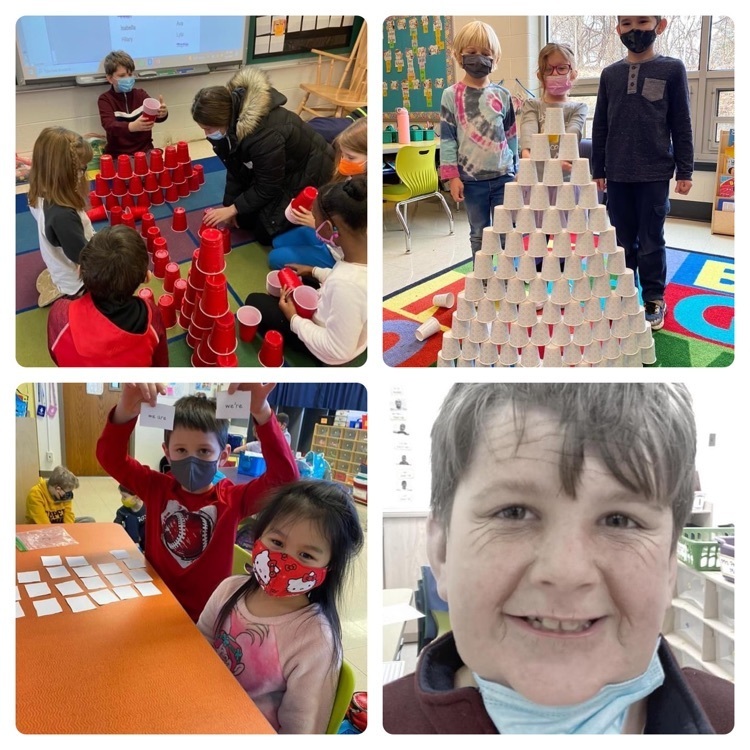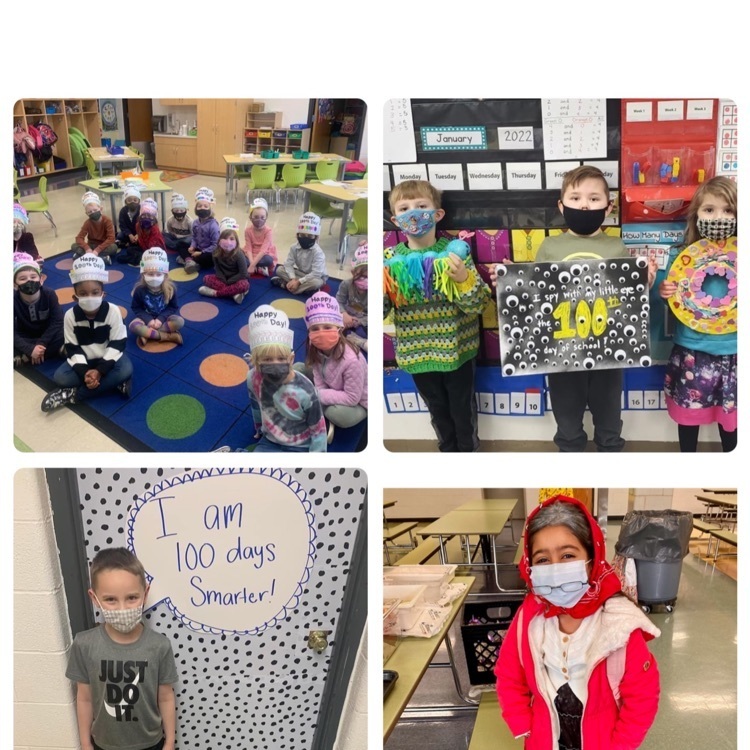 Bell ringer ALERT 🛎 Congratulations to Brynlee, Chase, Courtney and Aiden on meeting their goal!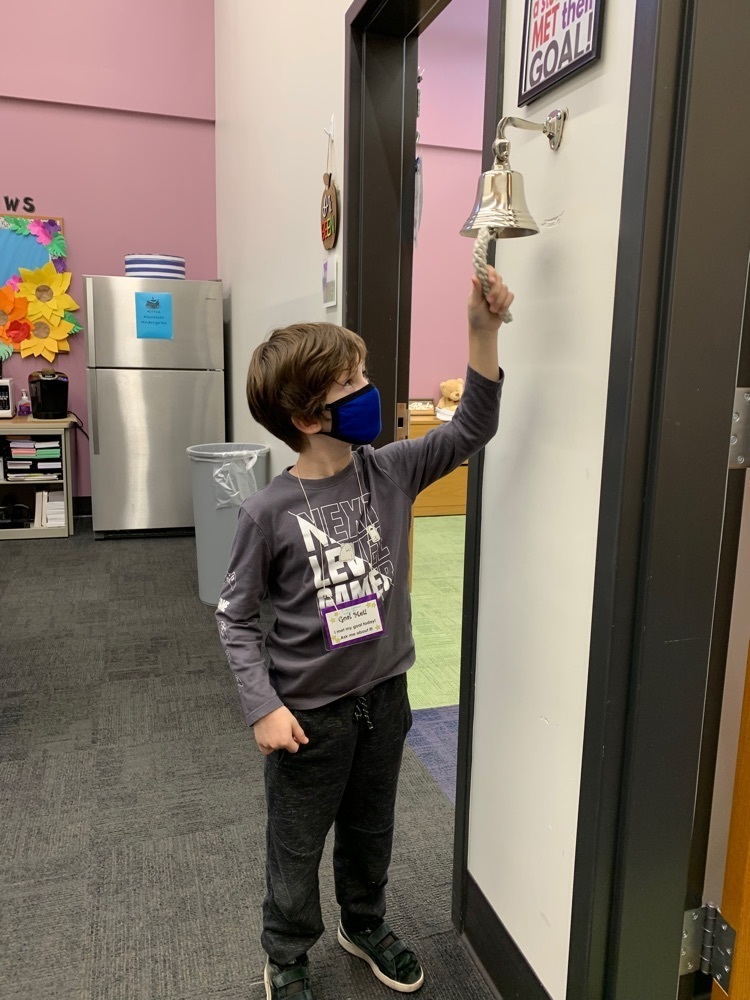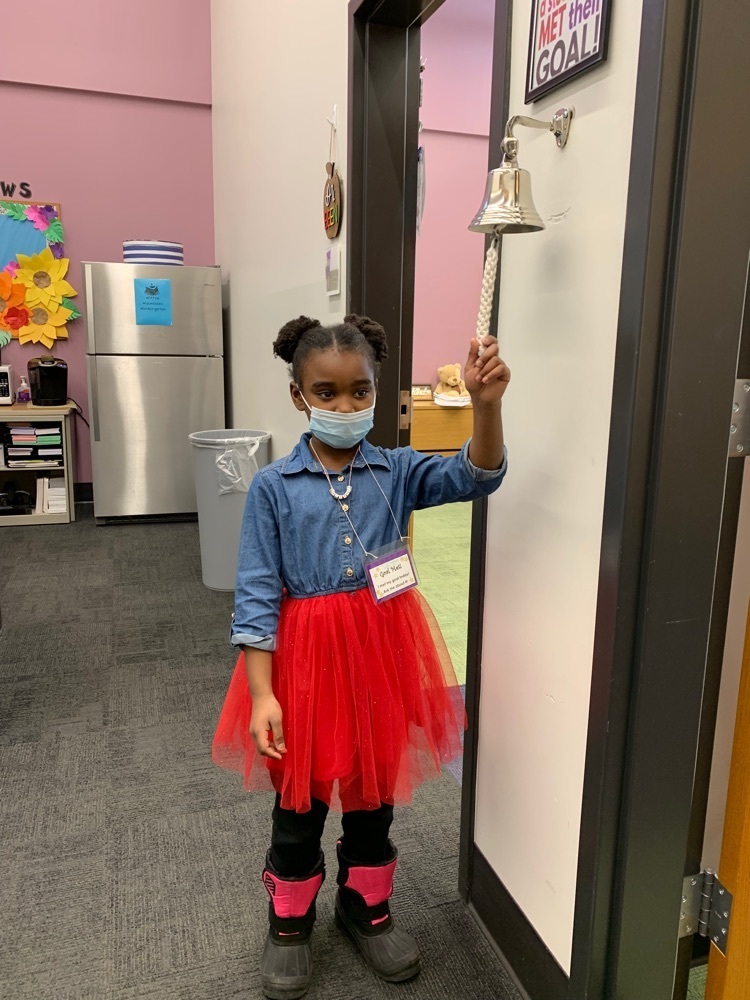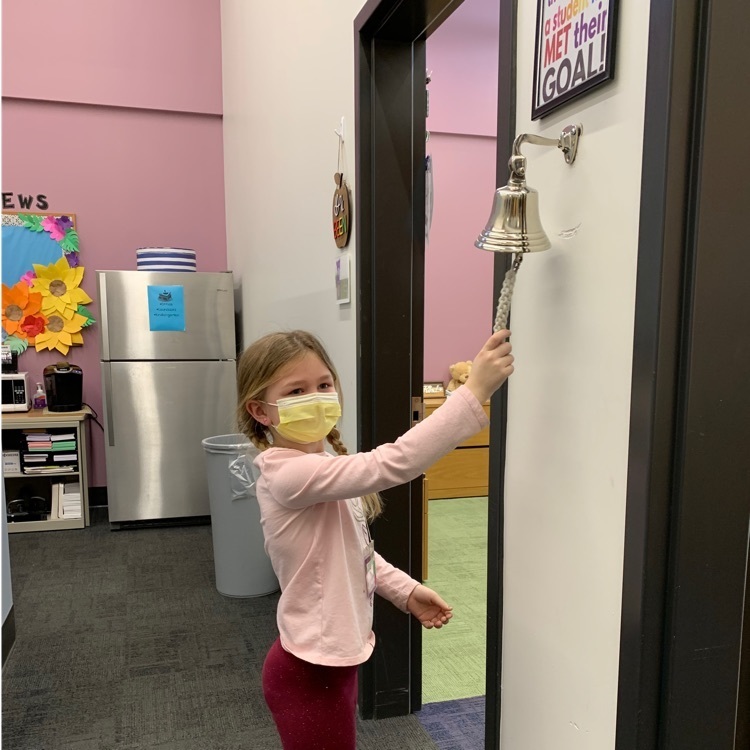 It's Lost and Found Wednesday! If you see any missing items that belong to your child, encourage them to pick them up from the lost and found.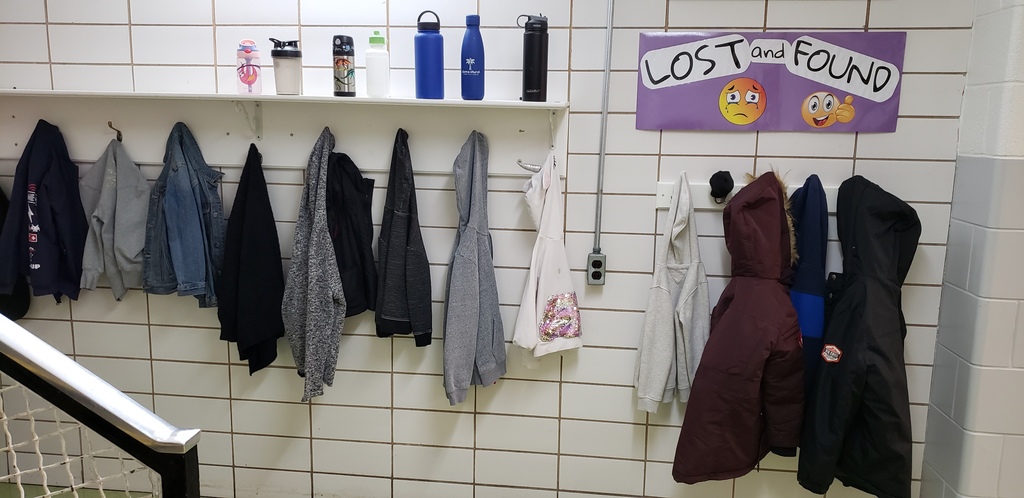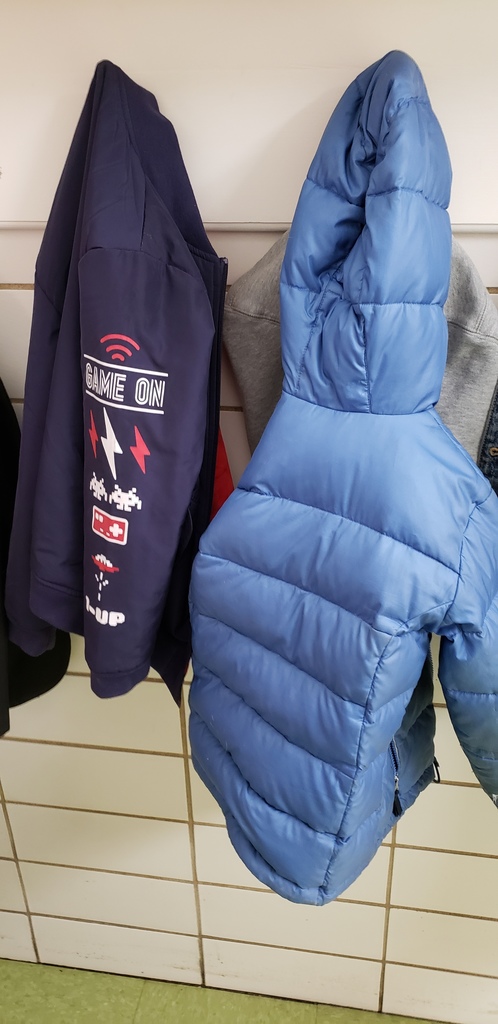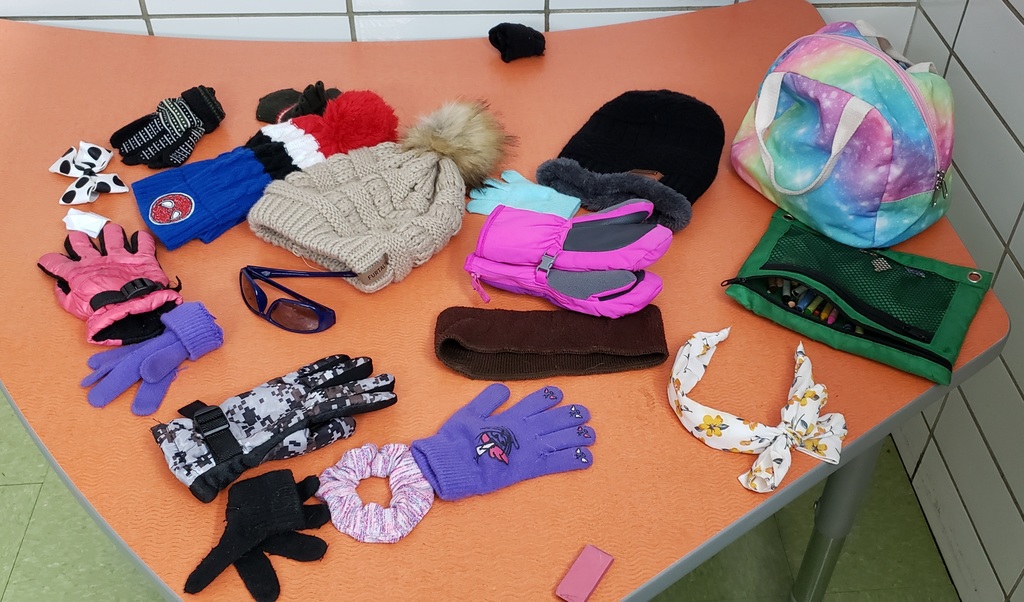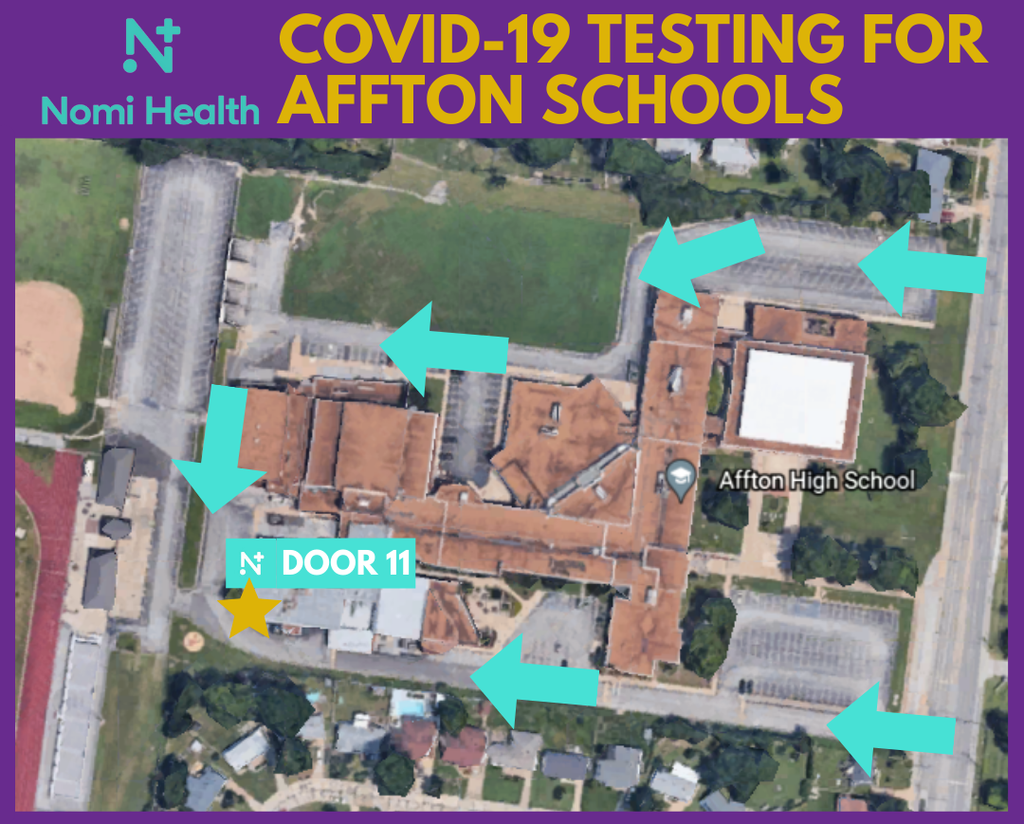 Way to go principal of the day, Lucas! We are proud of you for being respectful, responsible and ready to learn every day! 🥳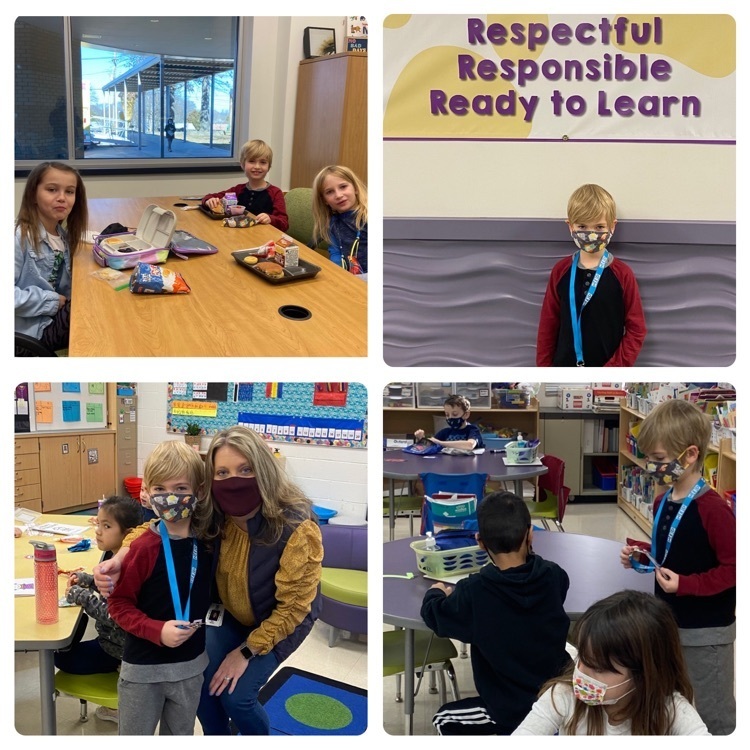 Hats off to Miles! 🥳 He is our student principal of the day! We are proud of him for his hard work at school everyday! 🥳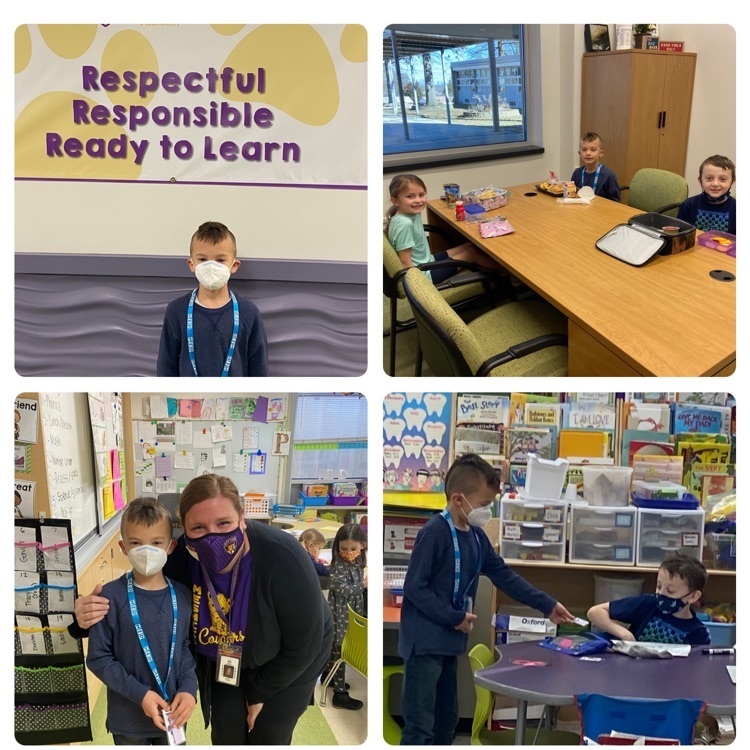 These kindergartners are excited to focus on their individual goals!
🥳Hip Hip Hooray! Kingston met his reading goal today!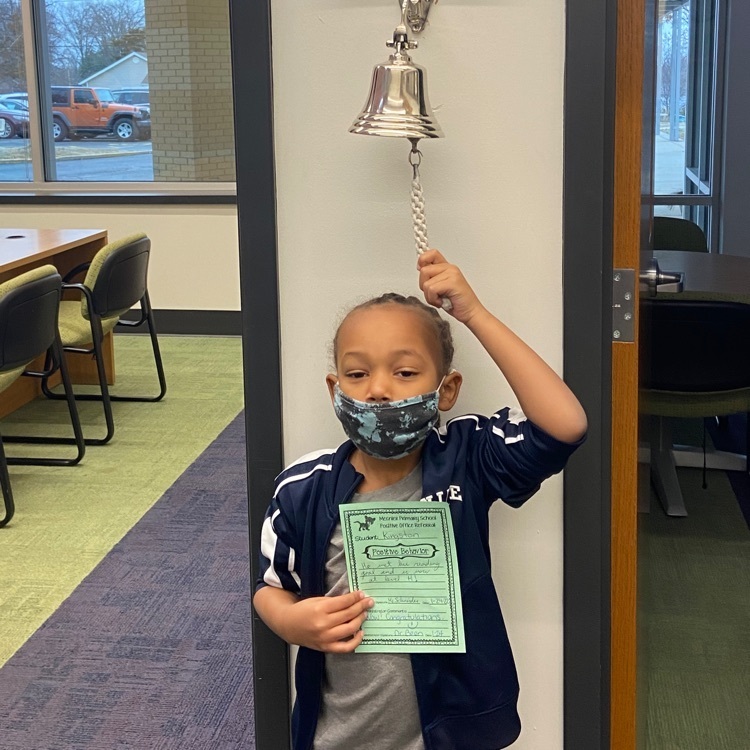 Congratulations to Julie for being our student principal of the day! She was a great principal today but she is planning on being an artist when she grows up! 🎨💜💛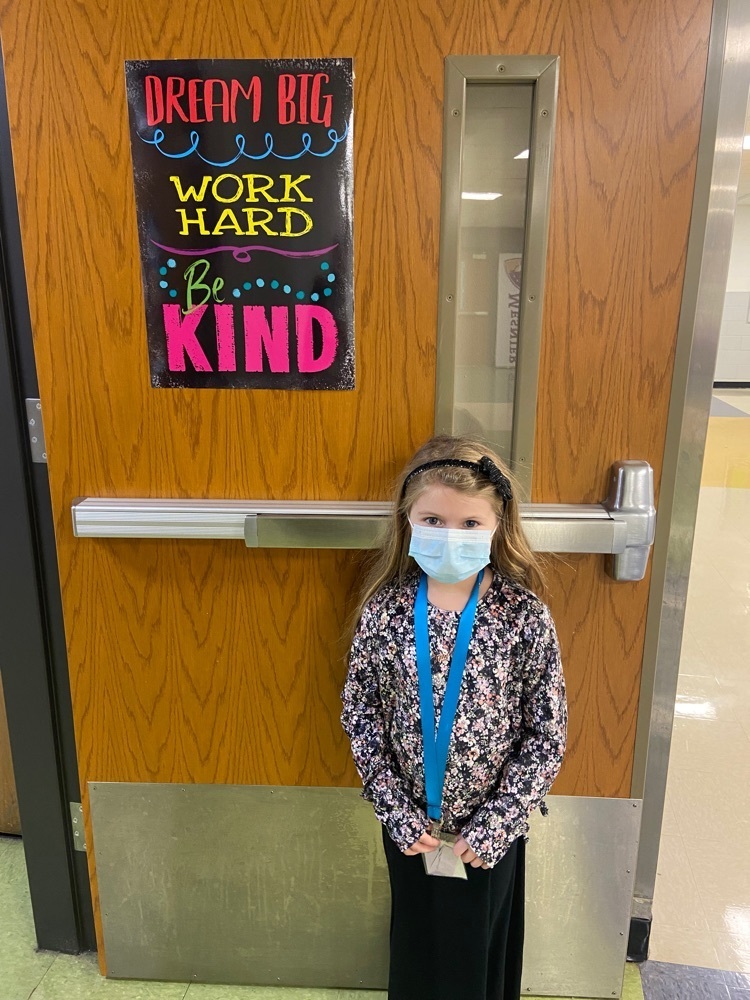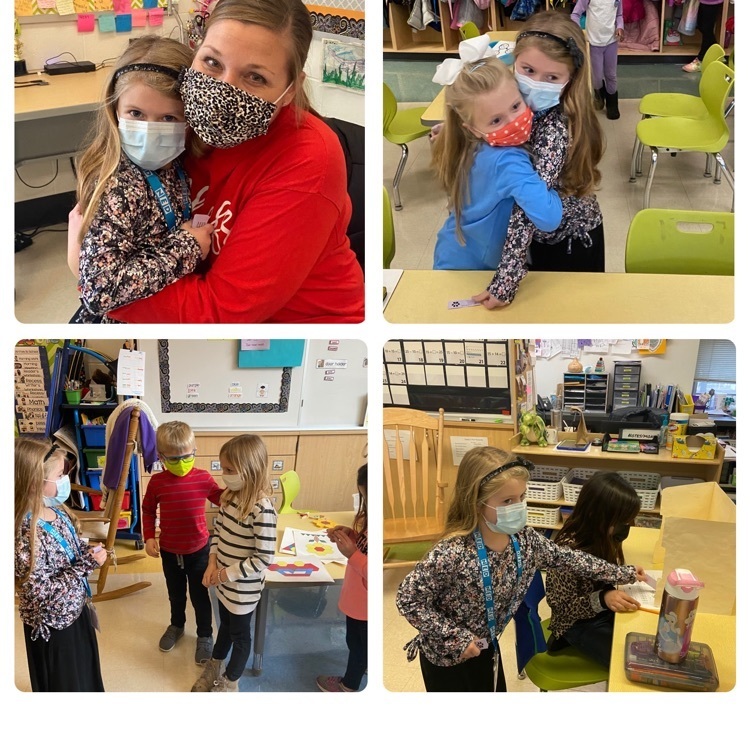 Way to go bus 9! 🚌 All of the students earned a cougar paw this morning for being respectful and responsible on the bus this morning!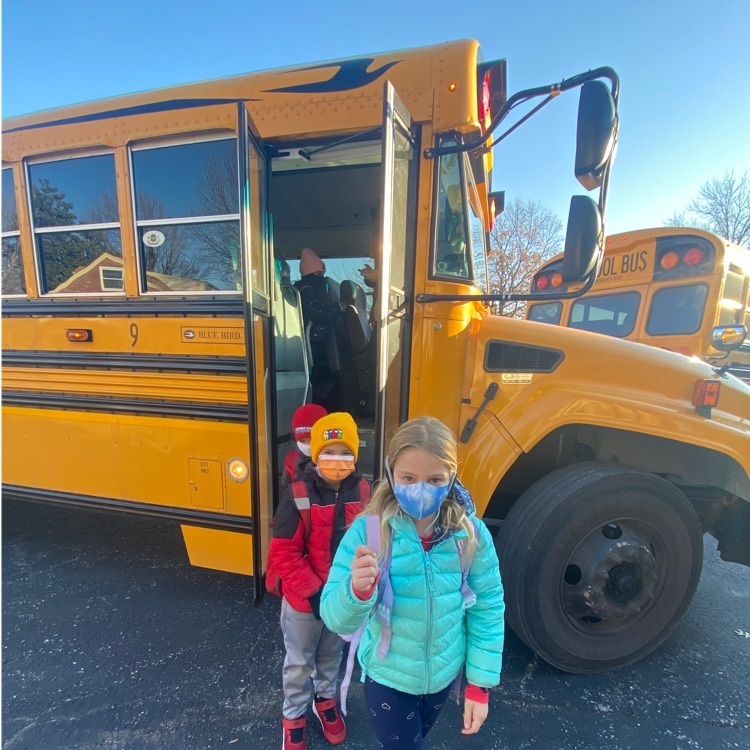 Way to go Anthony & Nathan! These two students both showed great improvement on their progress monitoring today! We are so proud of both of you. 🥳