These second grade writers are starting the year off strong! #afftonstrong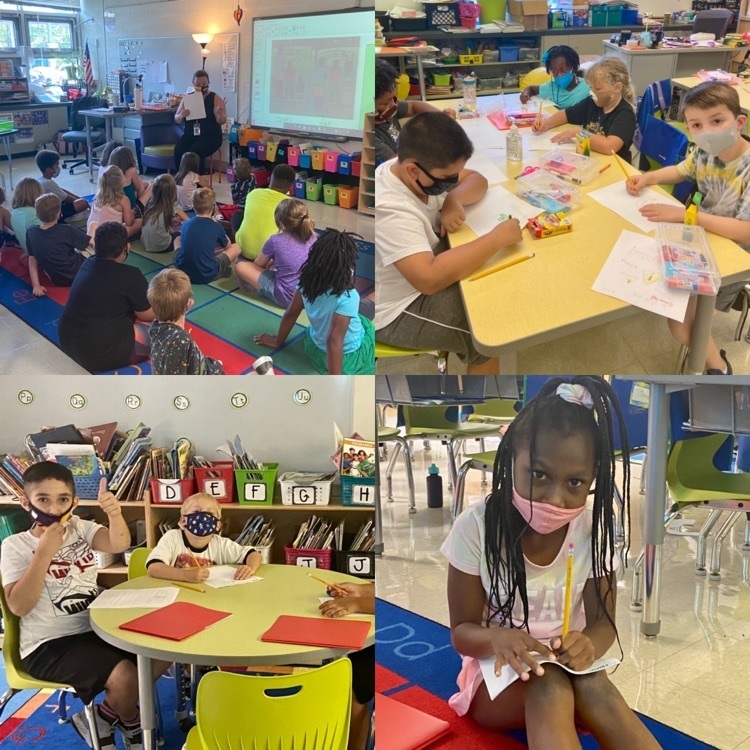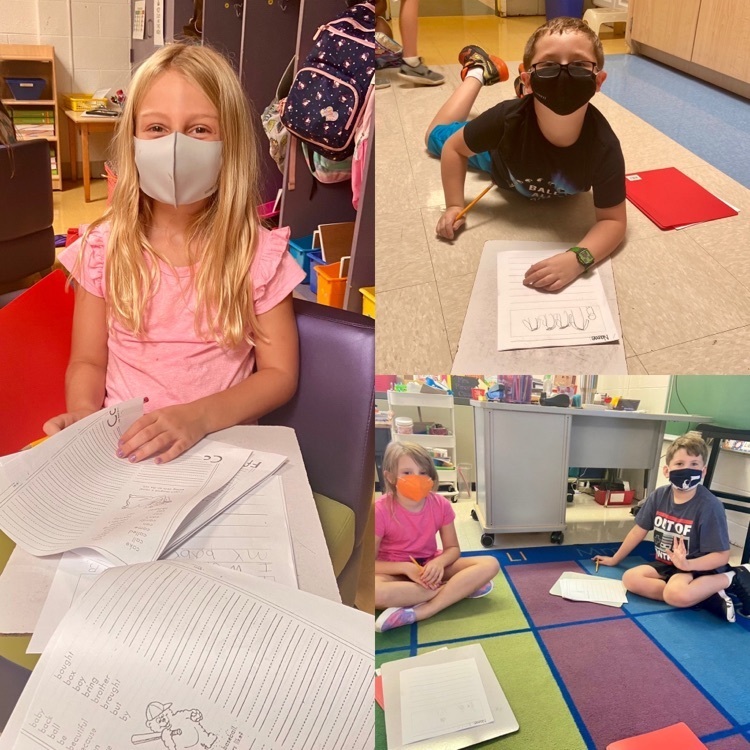 Thank you to @trapetedwardjones for donating school supplies for our teachers and students! #afftonstrong
If we all make today awesome for somebody else, today will be awesome for everybody! The 2nd grade team thanked Mrs. Edgar for all of her hardwork to start the school year with a special treat. #afftonstrong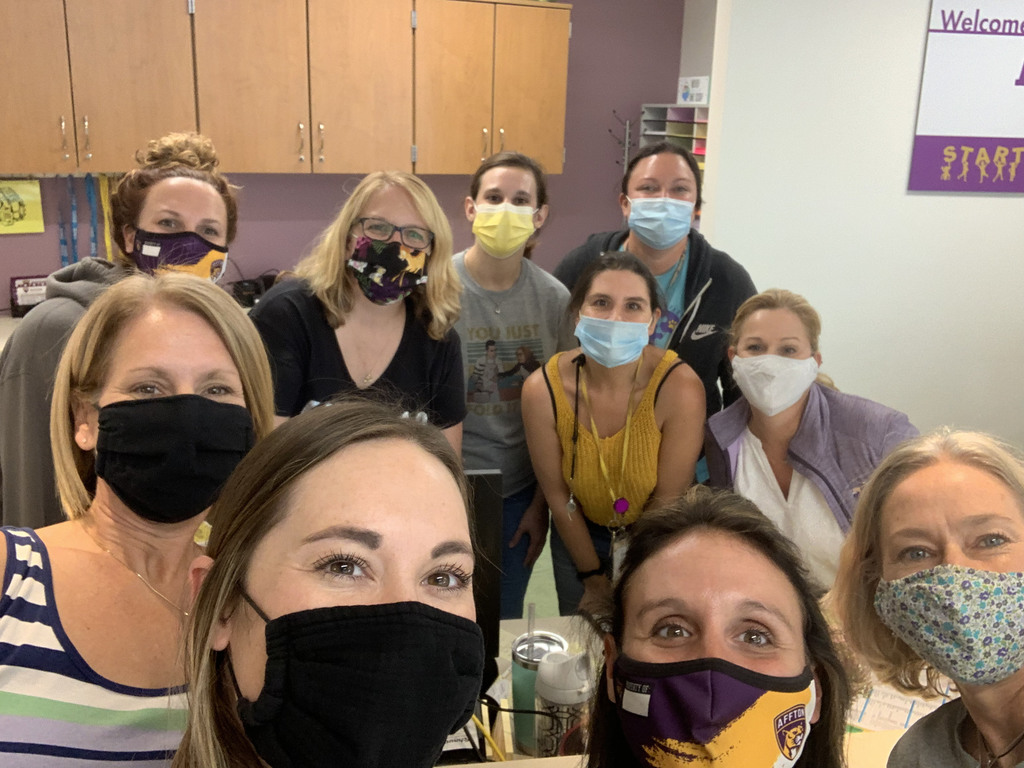 Thank you Backpacks For Success for donating school supplies for our students!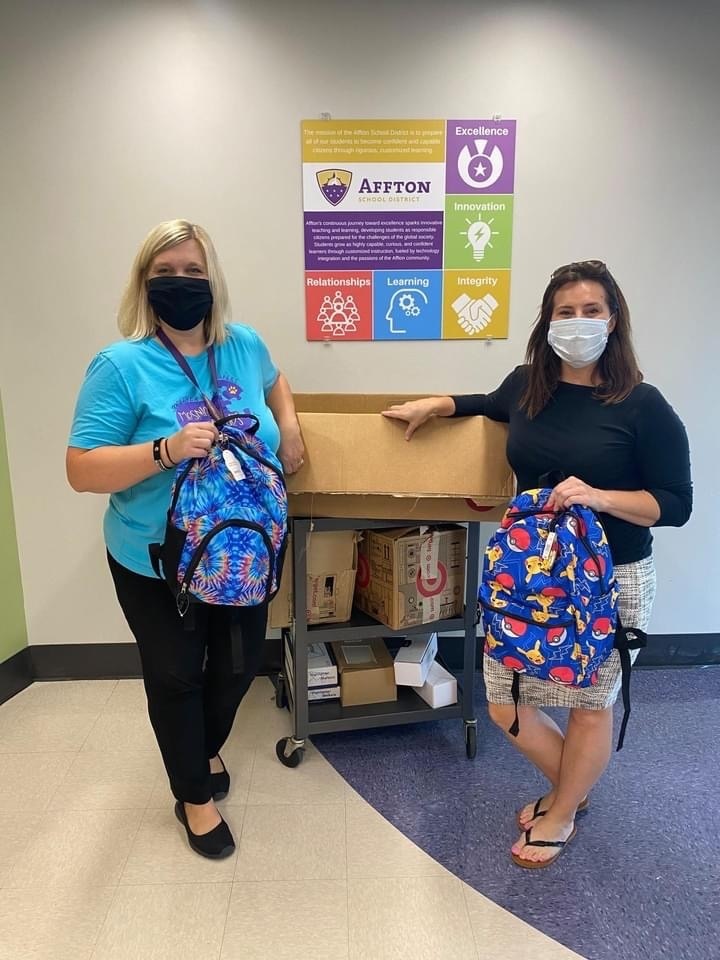 Kicked off our school theme #maketodayawesome with community outreach! Mrs. Dahlia & Mrs. Wagoner delivered treats to the Affton Softball team today. #afftonstrong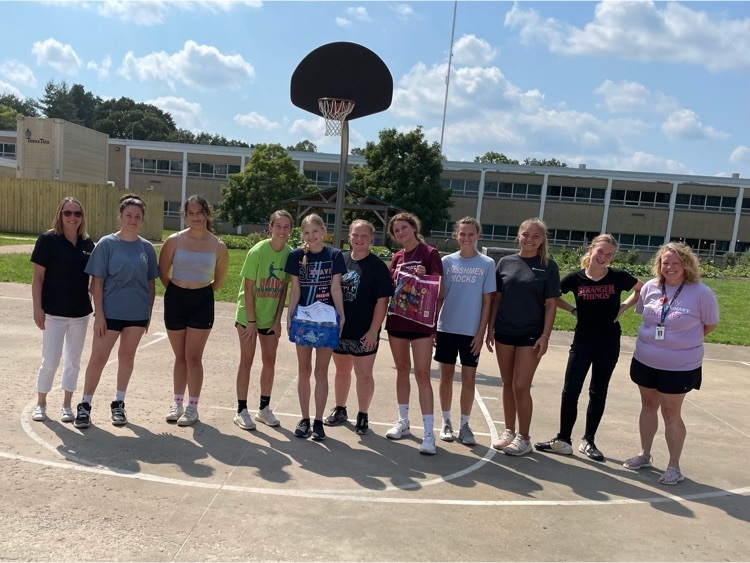 Mesnier second graders are ready to start the 2021-22 school year! #startstrong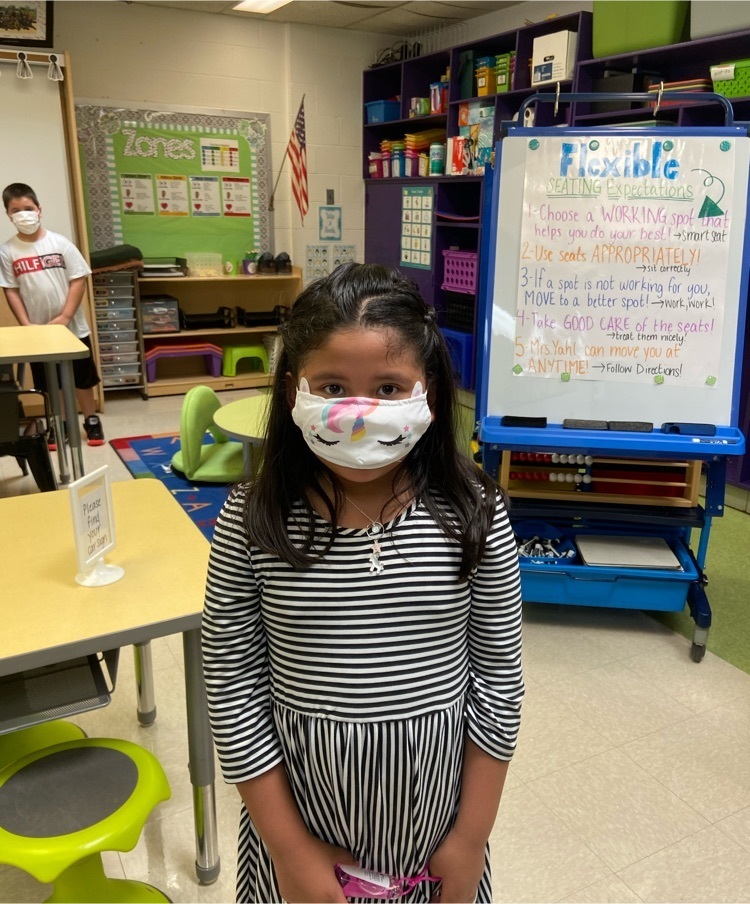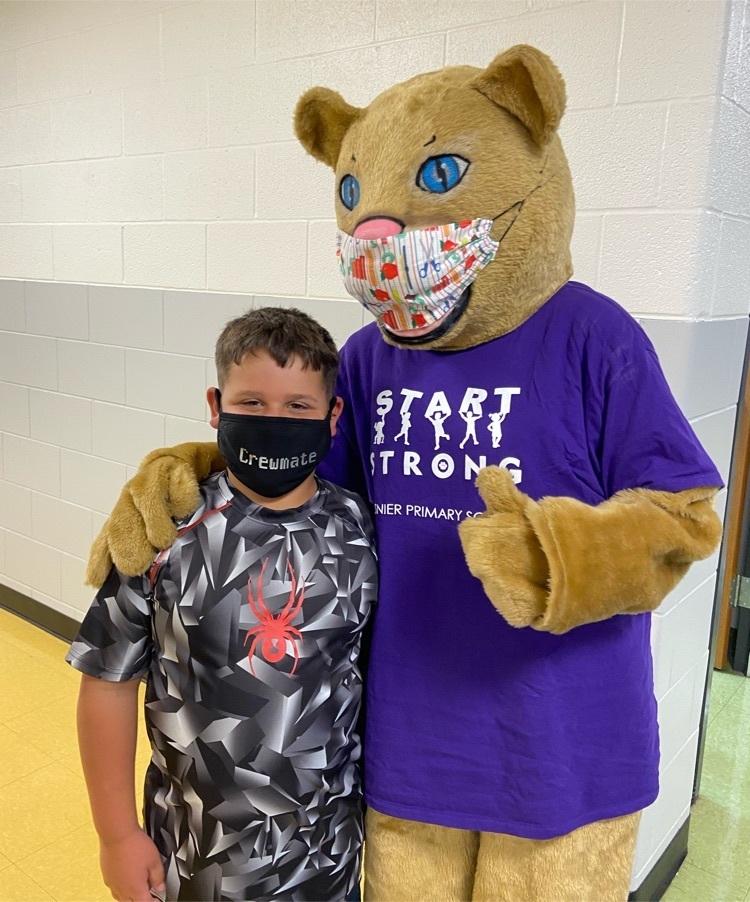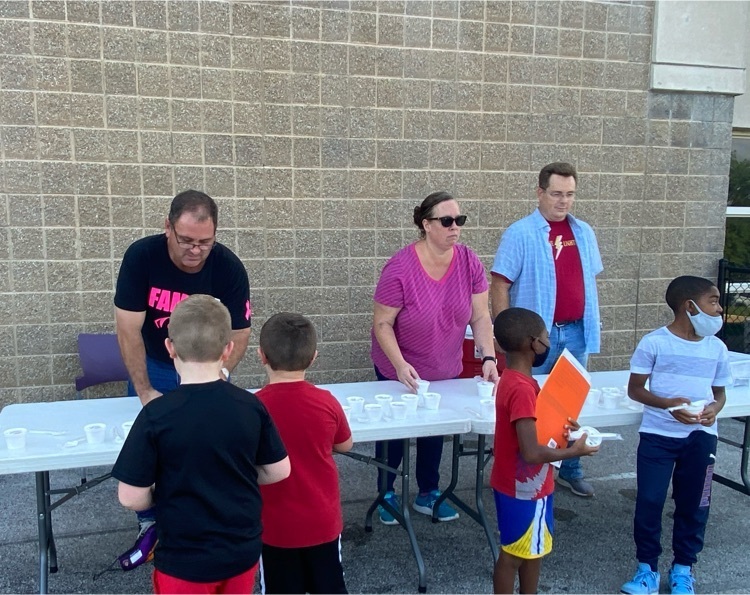 The second grade team is ready to meet their new students tonight at Open House!
It was great to see all of our first grade students and families at open house tonight! #afftonstrong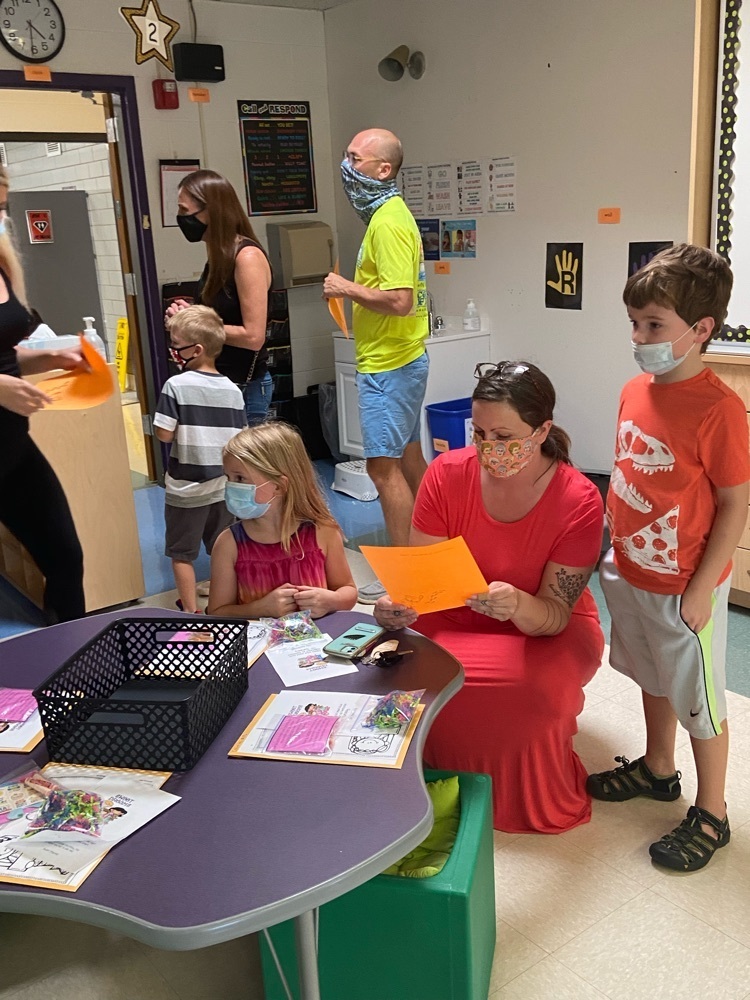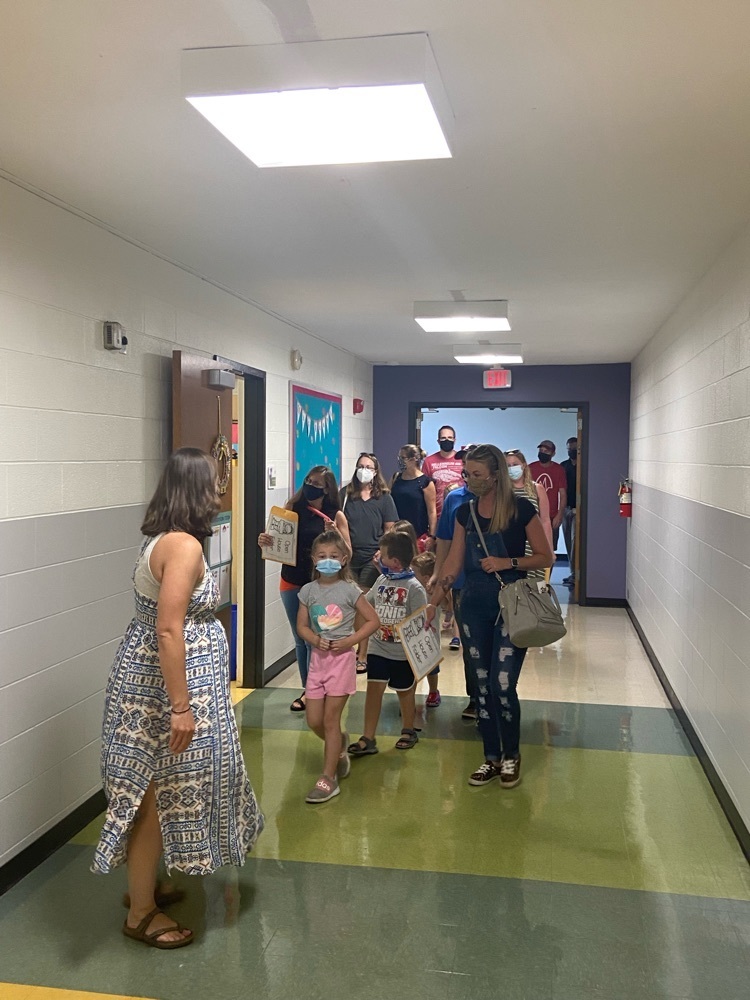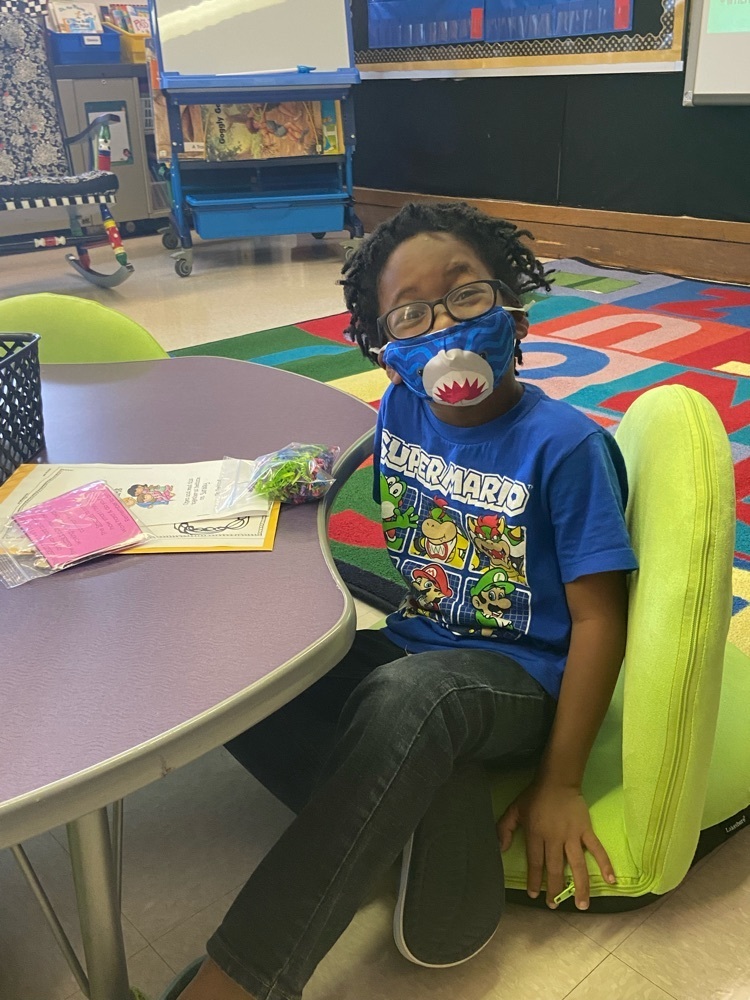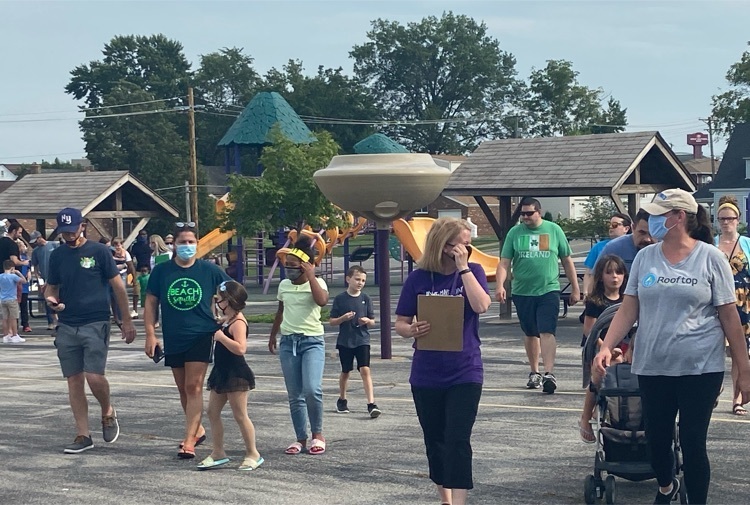 Join us on the night before school starts for a special back to school bedtime treat!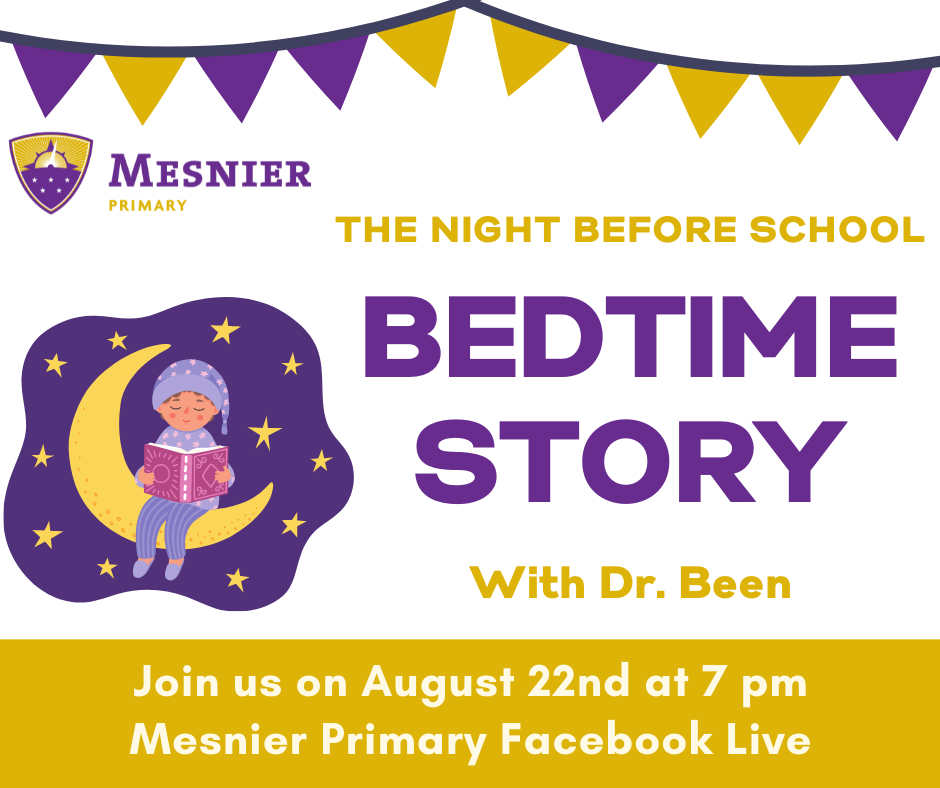 Please help us welcome Ms. Ashley Brown, school nurse. Ashley lives in Shrewsbury with her husband and two dogs named Penny and Birdie. She's so happy to join the Mesnier family and is ready for a healthy and fun school year!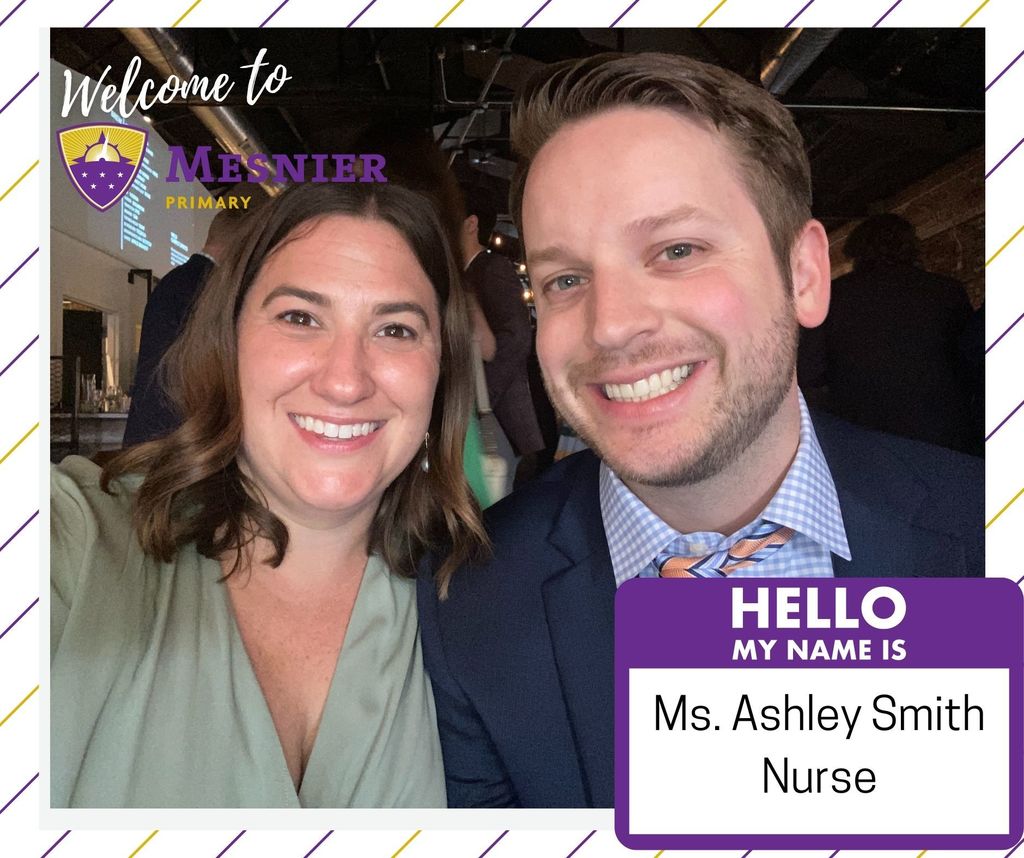 We enjoyed meeting kindergarten students and families at Open House tonight! 💜💛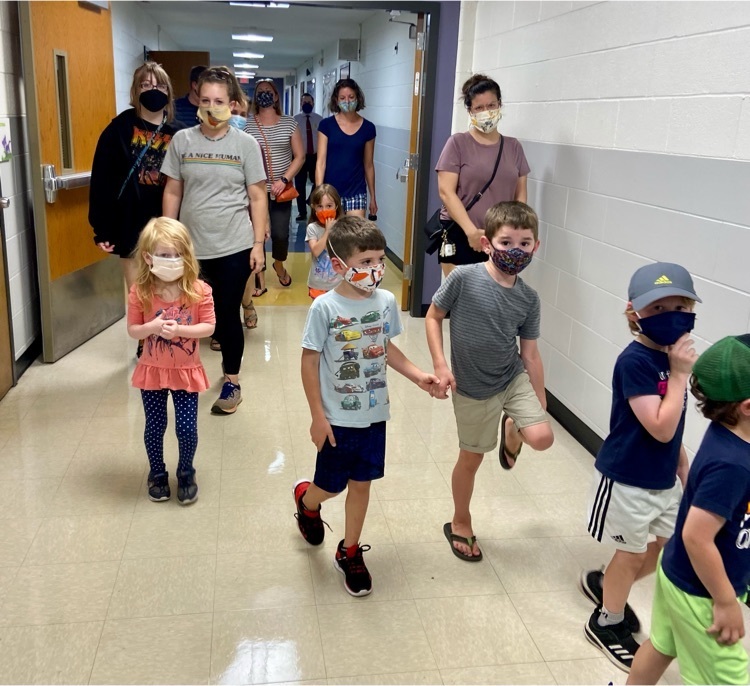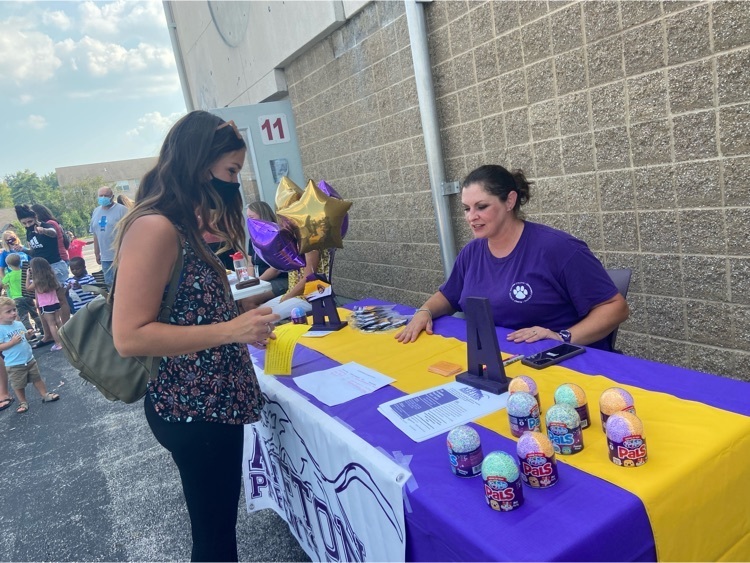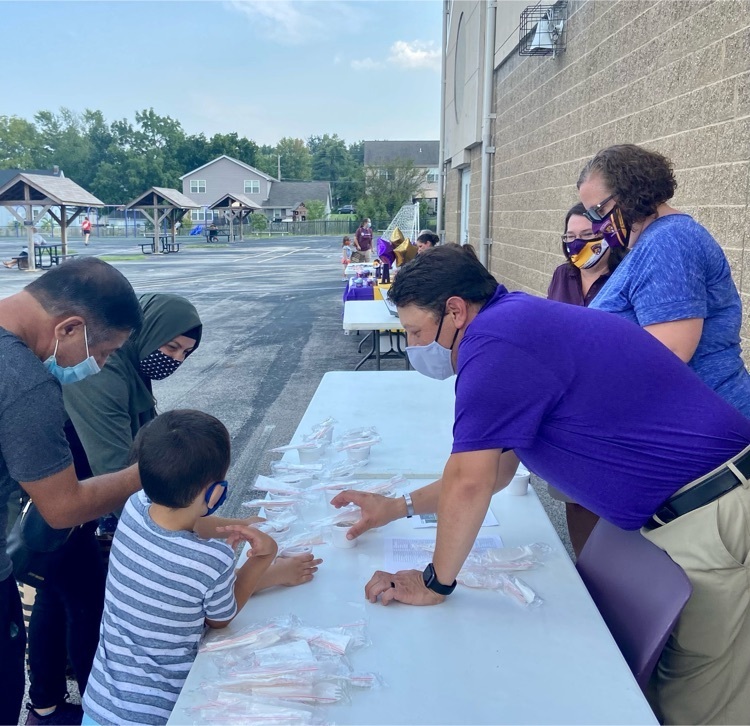 FIRST DAY OF SCHOOL PHOTOS --> Once again, we will be compiling a First Day of School album featuring our students, teachers, and team members. Send your photo (one per student or staff member, please) to
communications@afftonschools.net
, or DM to @AfftonSchools on Facebook, Instagram, or Twitter.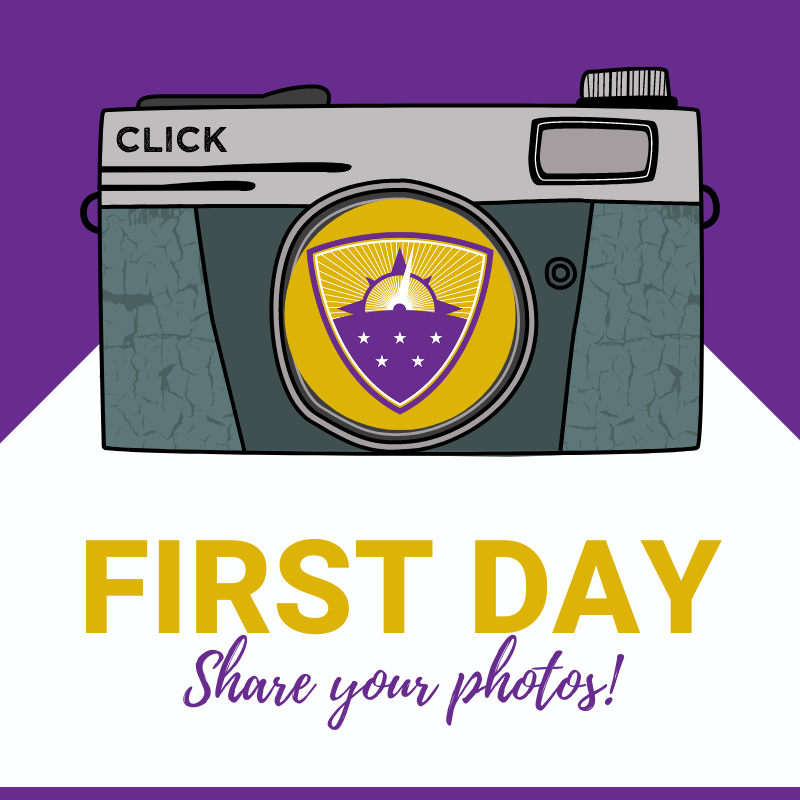 Please help us welcome, Mrs. Megan Smith, school counselor, to the Mesnier team! Mrs. Smith lives in St. Louis with her husband, two daughters, and a cat named Chip. She is excited to join the Mesnier team and can't wait to get to know the students and families! #afftonstrong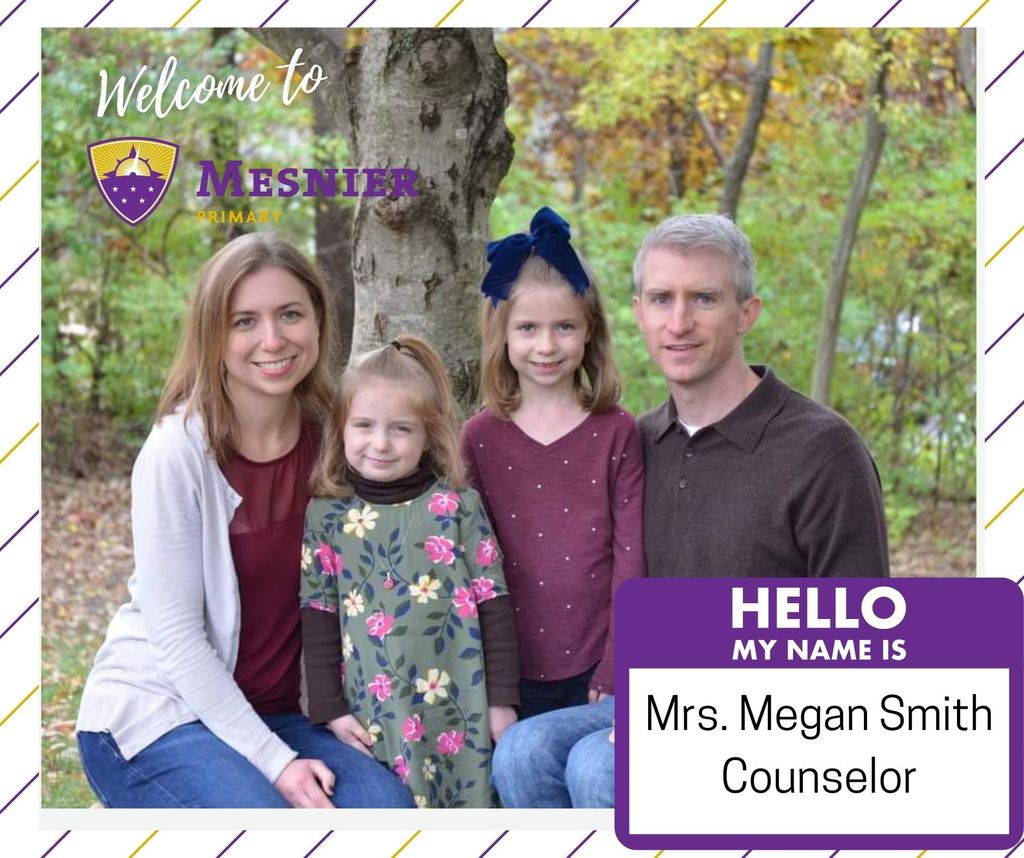 We are excited to welcome the Affton class of 2034 to kindergarten! Mesnier staff surprised students with a yard sign today! We would love for you to share your pictures with us! #afftonstrong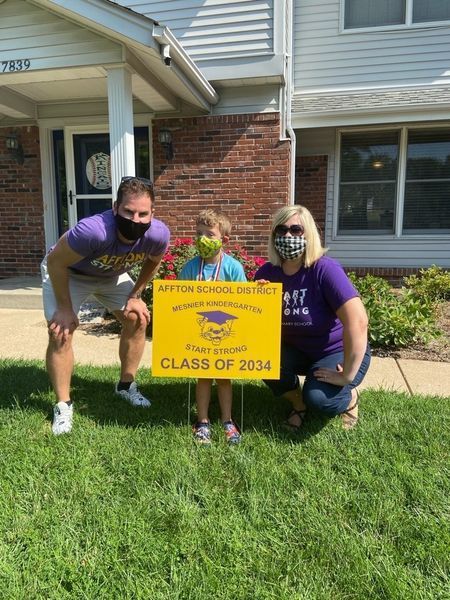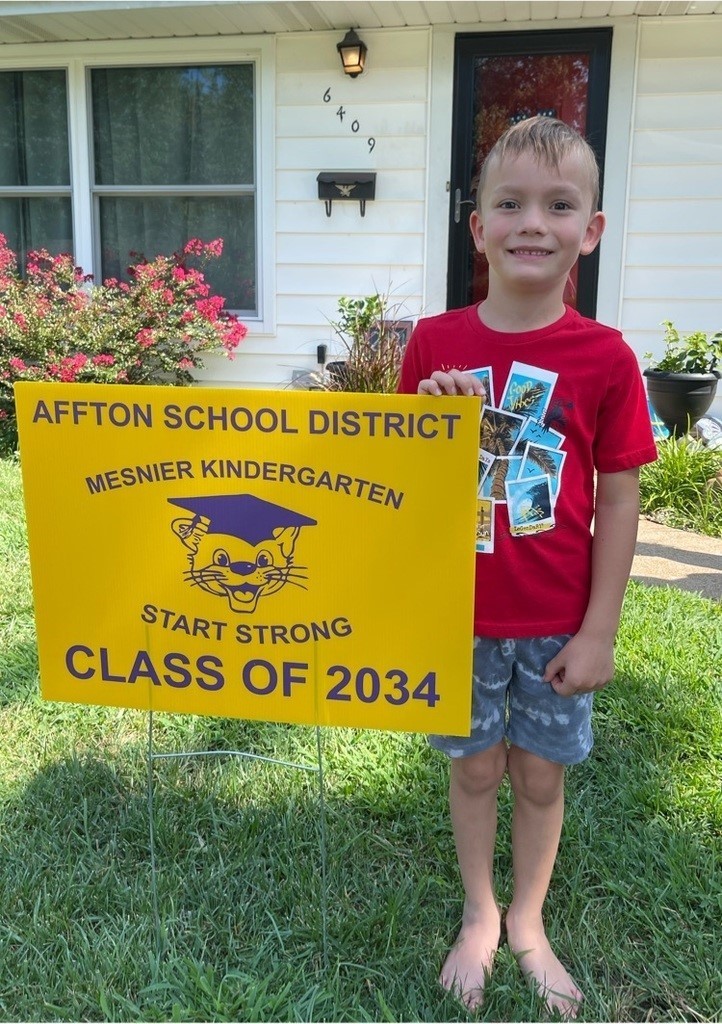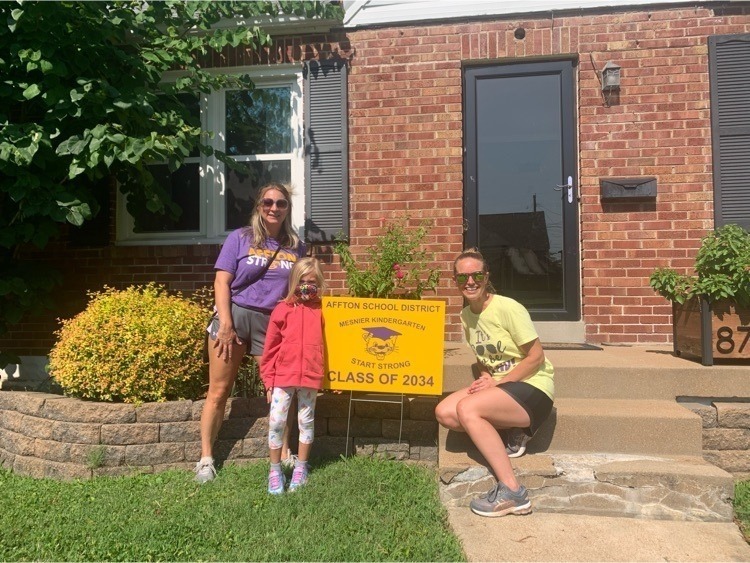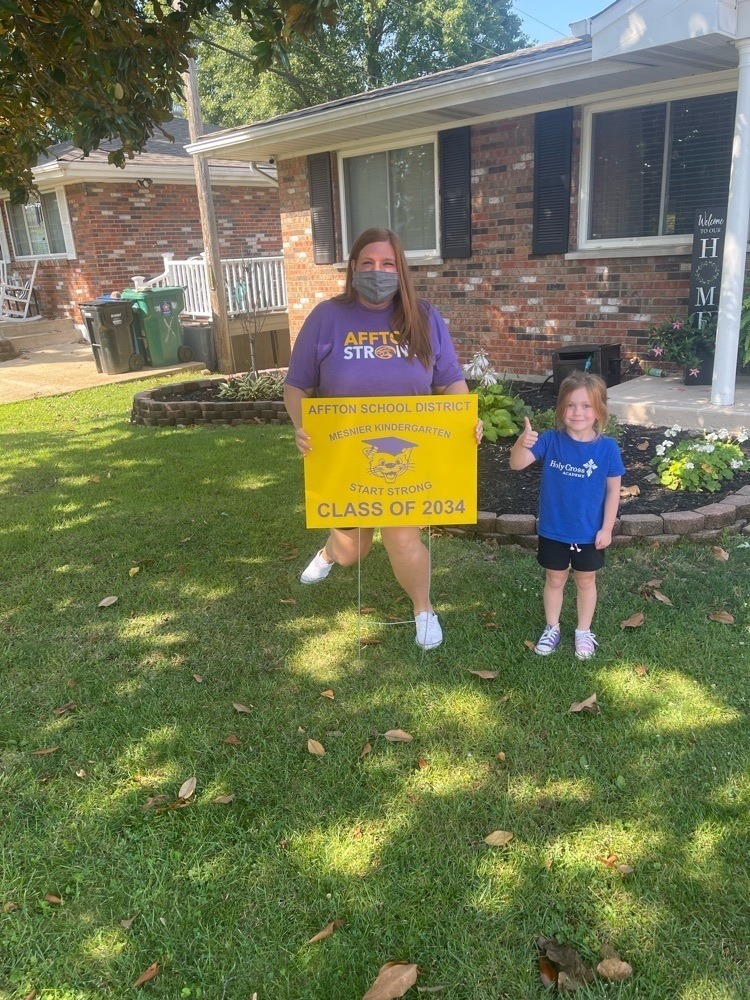 2021-22 SCHOOL SUPPLY LISTS ARE HERE --> Check this off your list! Our schools will be providing supplies for students in grades K-12. Each day, students will need to bring their Chromebook, a mouse, headphones, and a reusable water bottle. If additional supplies are needed for a specific class, the teacher will let you know. AECC will also communicate with preschool families about any supplies their students will need.