The Mesnier Primary School back-to-school sale has begun! Save 30% on everything in the store. Choose from hundreds of spirit wear designs and garments that are delivered to your home in days! Visit
https://1stplace.sale/52719
.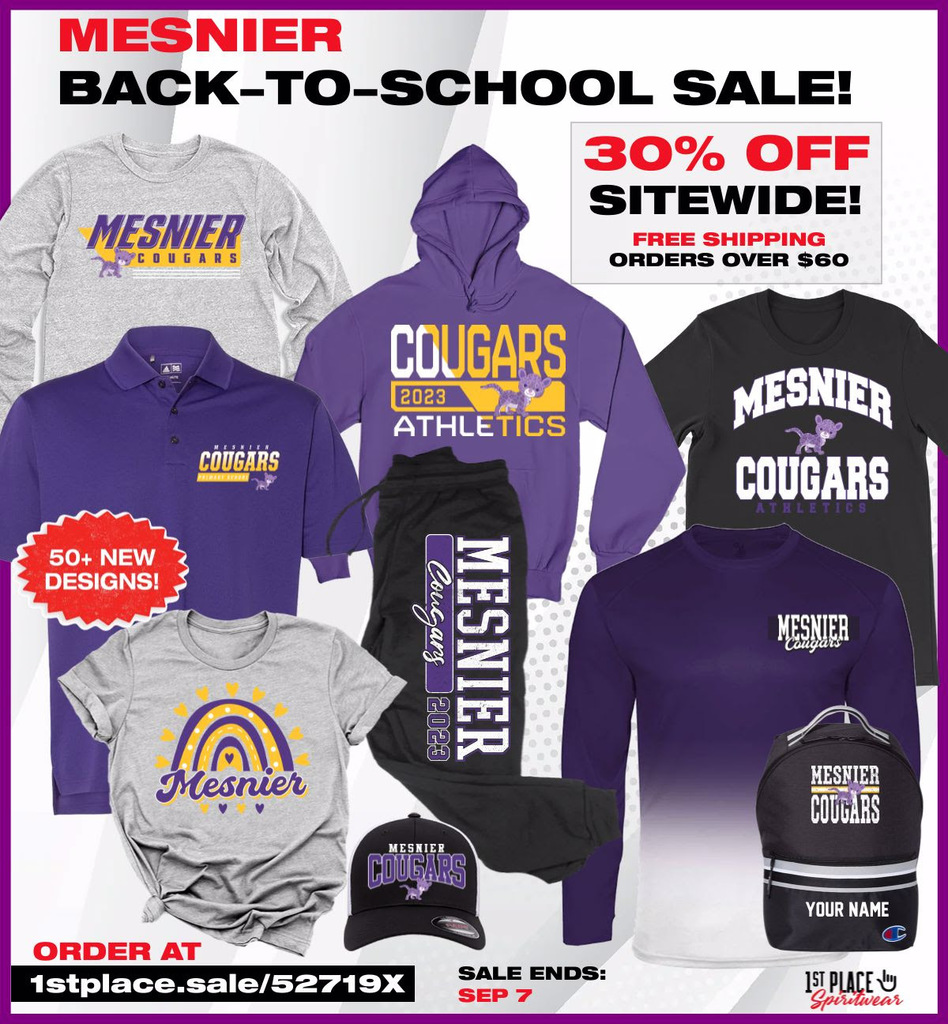 We are so excited to welcome the Affton class of 2035 to kindergarten! Mesnier staff delivered yard signs to our new cougars today! 💛💜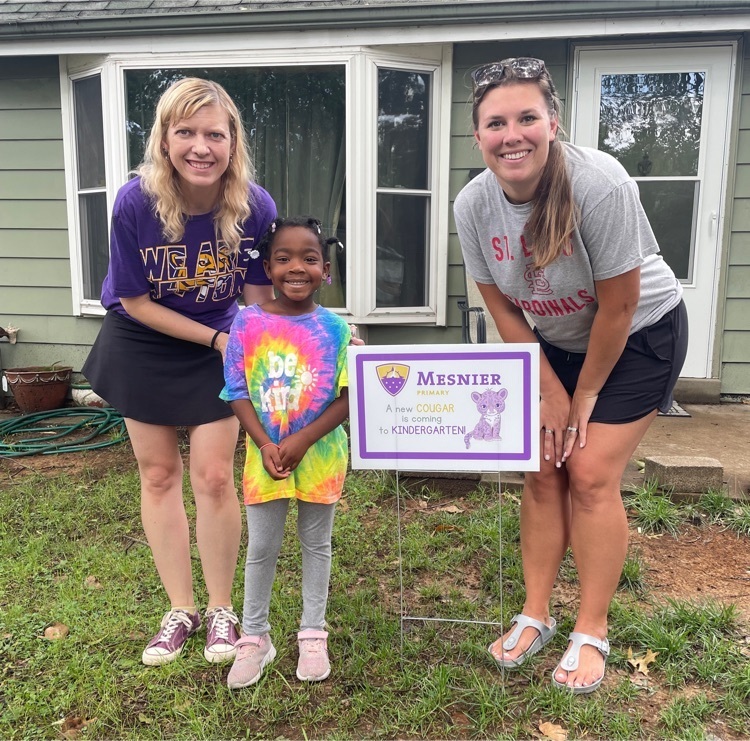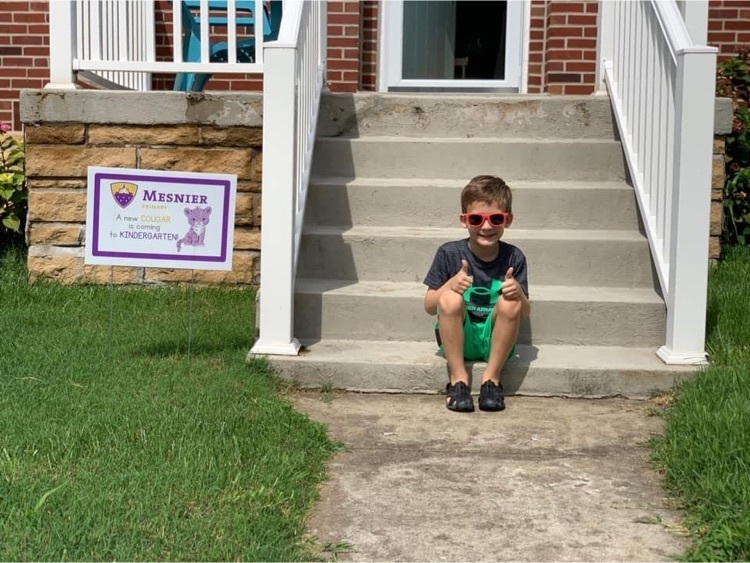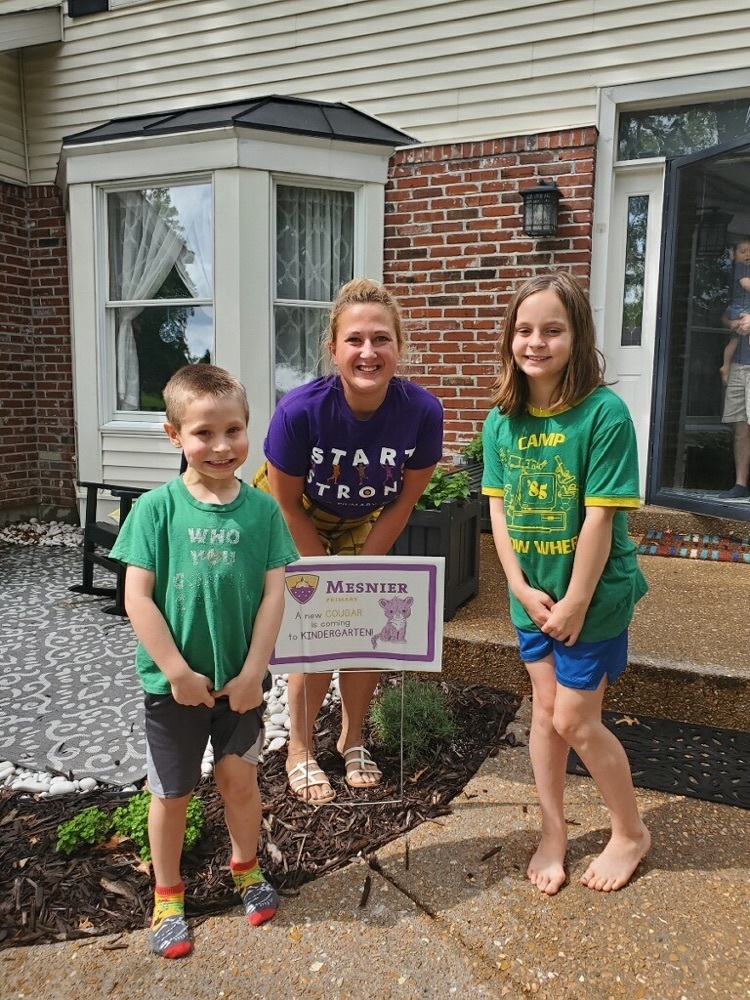 It was great to see so many families at Popsicles on the Playground today! A special thank you to the Affton Parents' Club - APC for sponsoring this event. 💜💛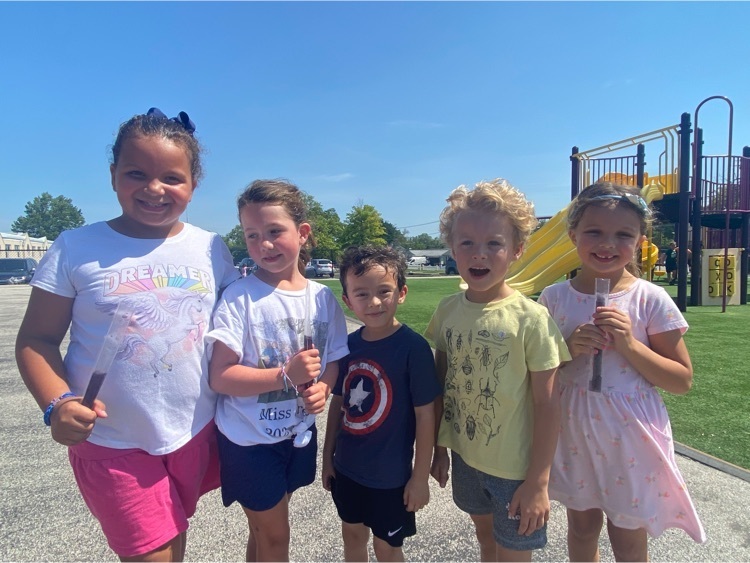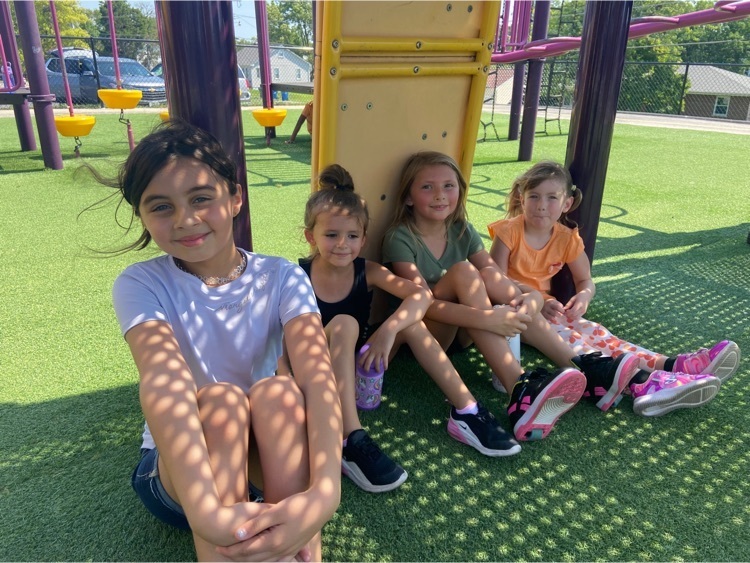 Do you have a new COUGAR coming to Kindergarten at Mesnier? Check your email for class placement information. All registred families received an email with class placement information today.

Thank you to Affton Fire Protection District for visiting Mesnier today! 💜💛 #afftonstrong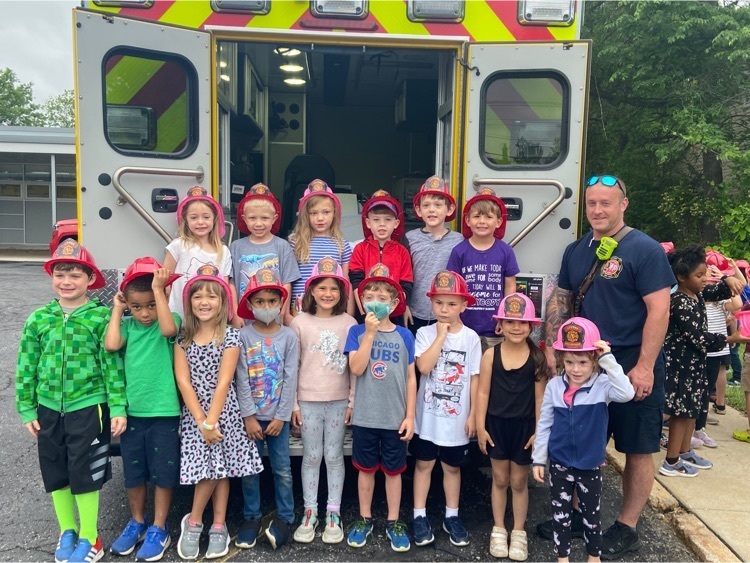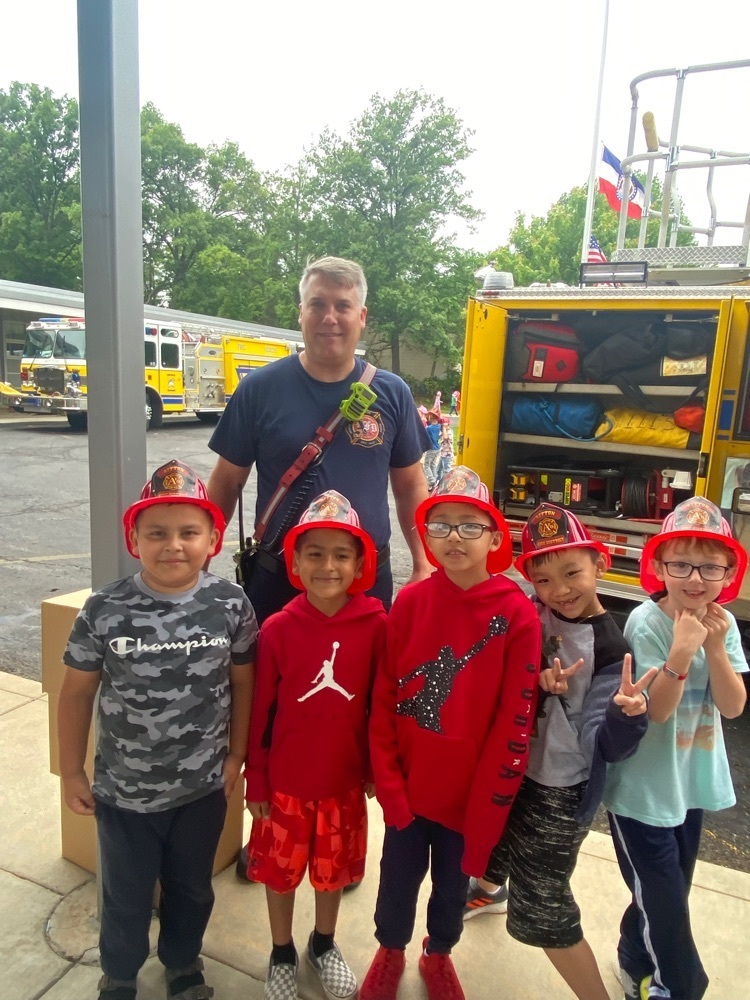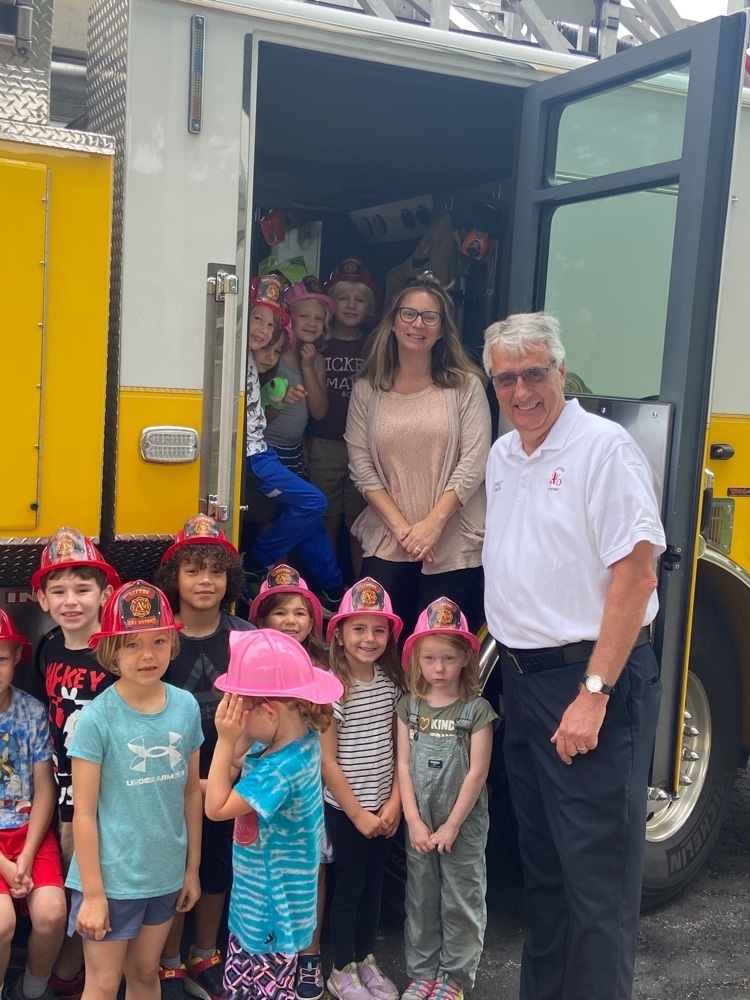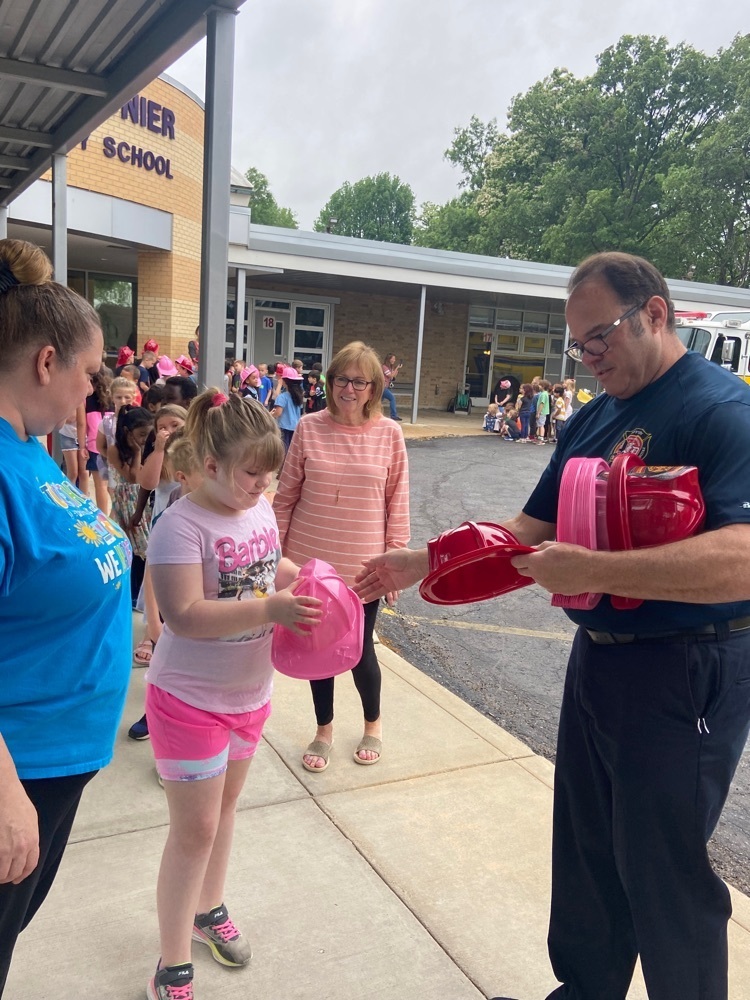 👀 Adelynn was principal of the day today! She worked hard to earn 100 Cougar Paws for the second time. 💜💛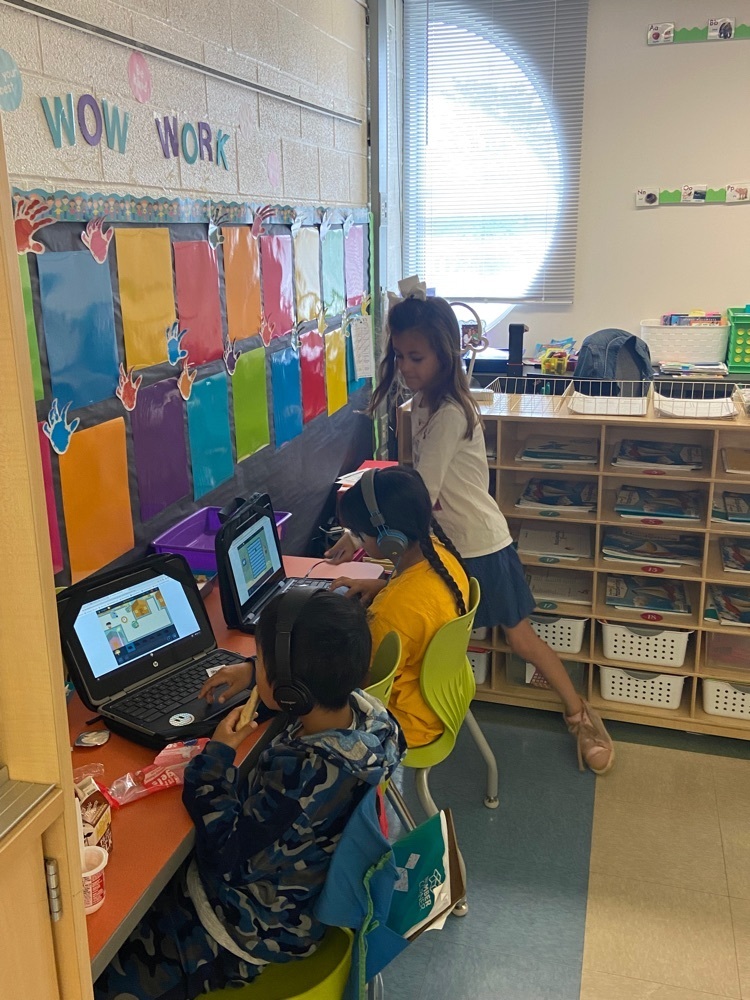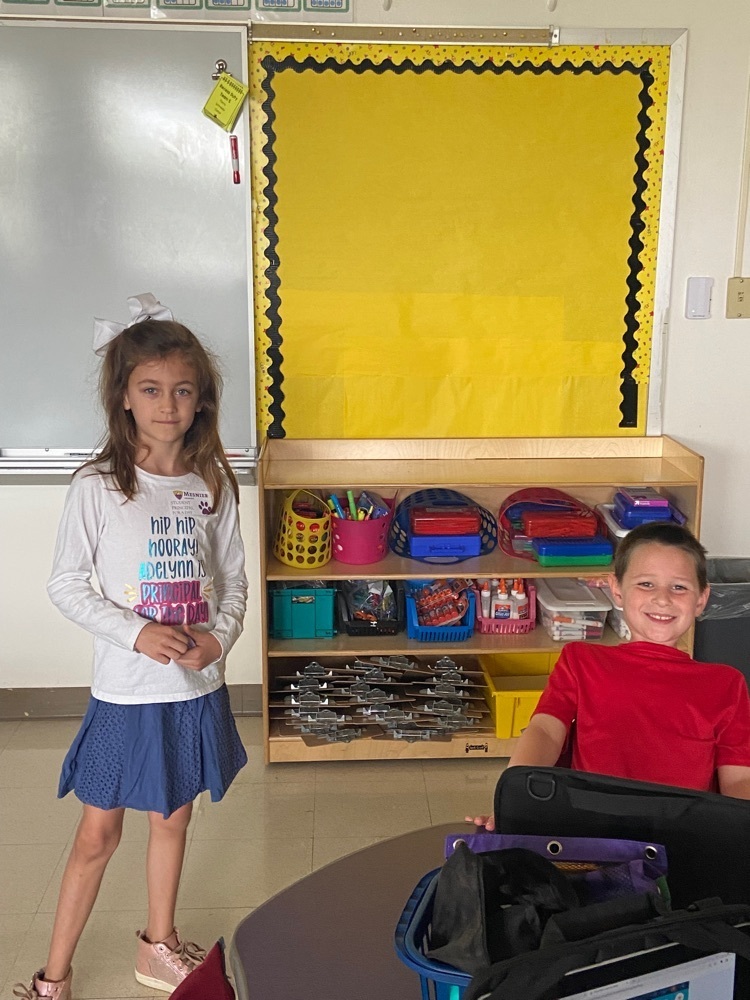 💛💜 The Cougar was spotted in the cafeteria today. 🐾 Congratulations to the students in Mrs. Hogan & Mrs. Unger's classes for earning a visit from the Cougar.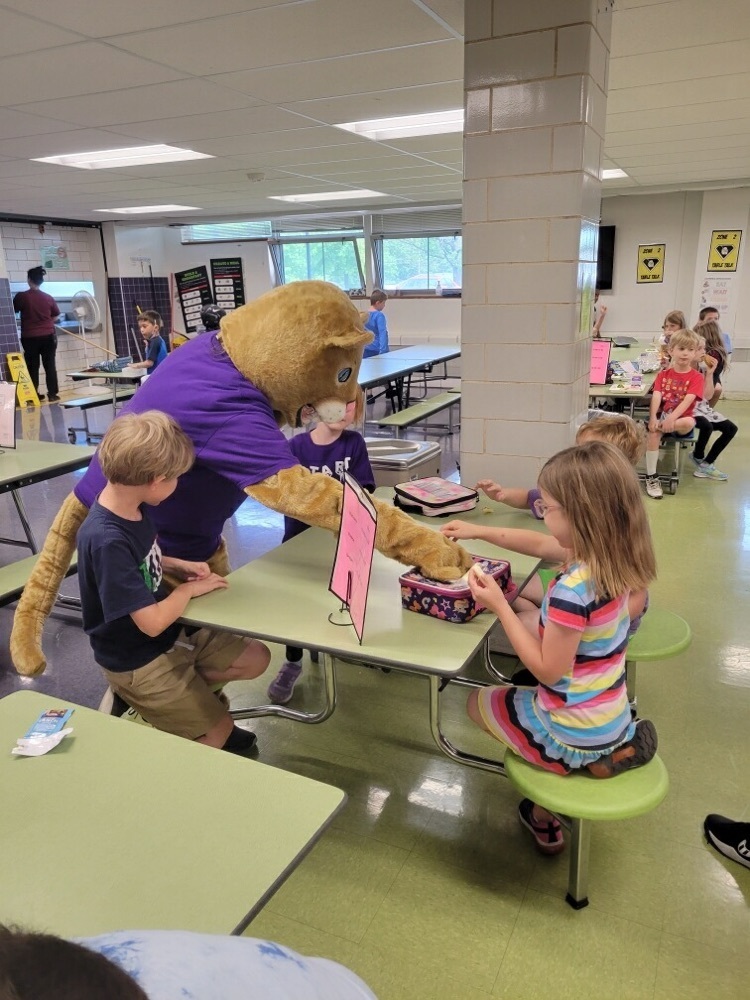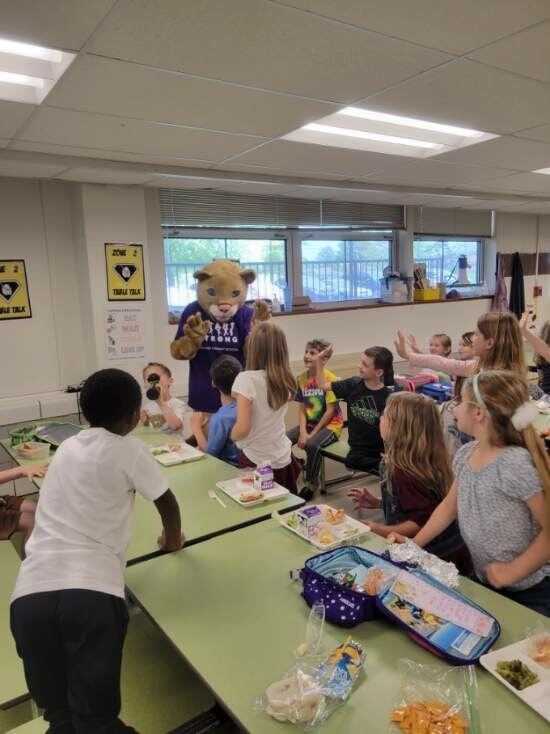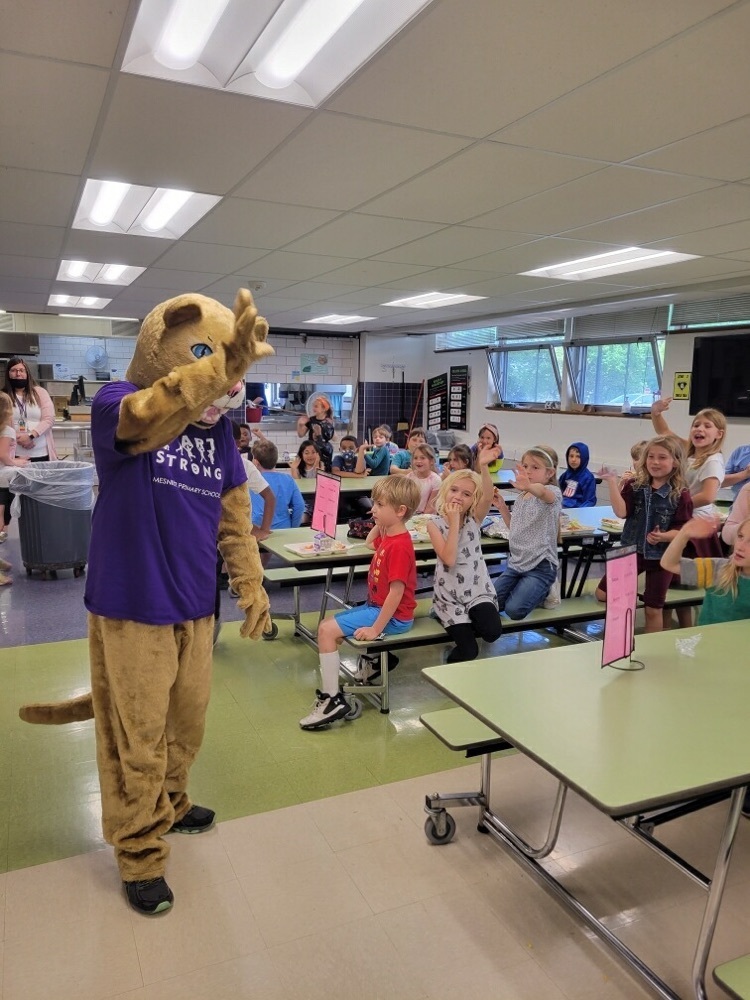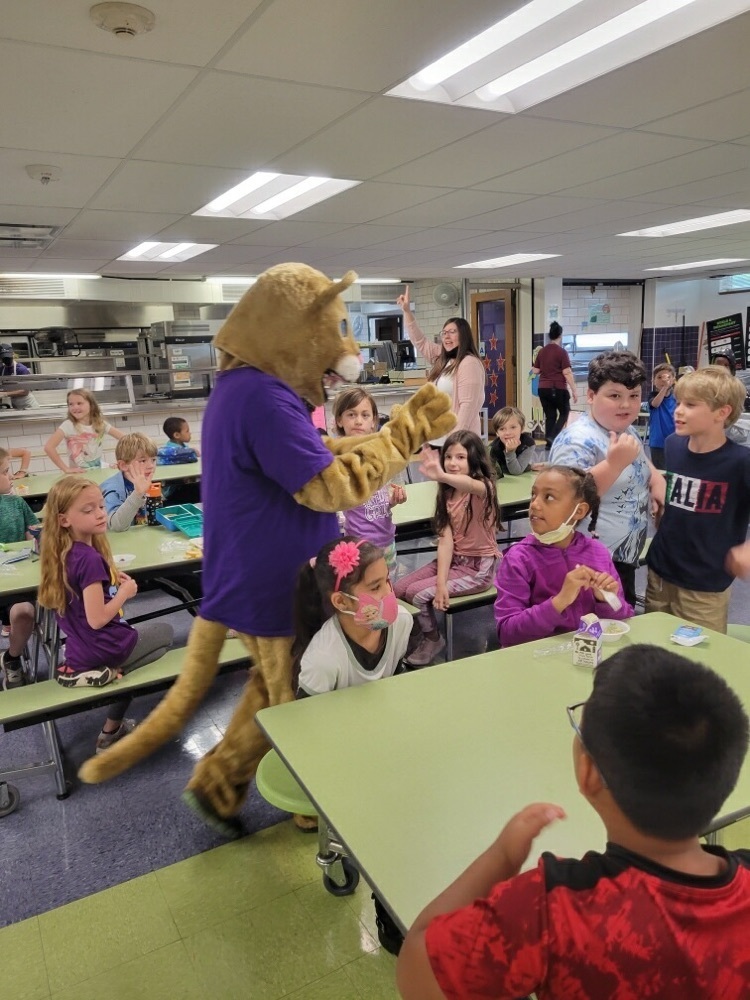 🐾 Congratulations to our principals of the day, Landon & Ali! They both worked hard to be respectful, responsible and ready to learn. 😀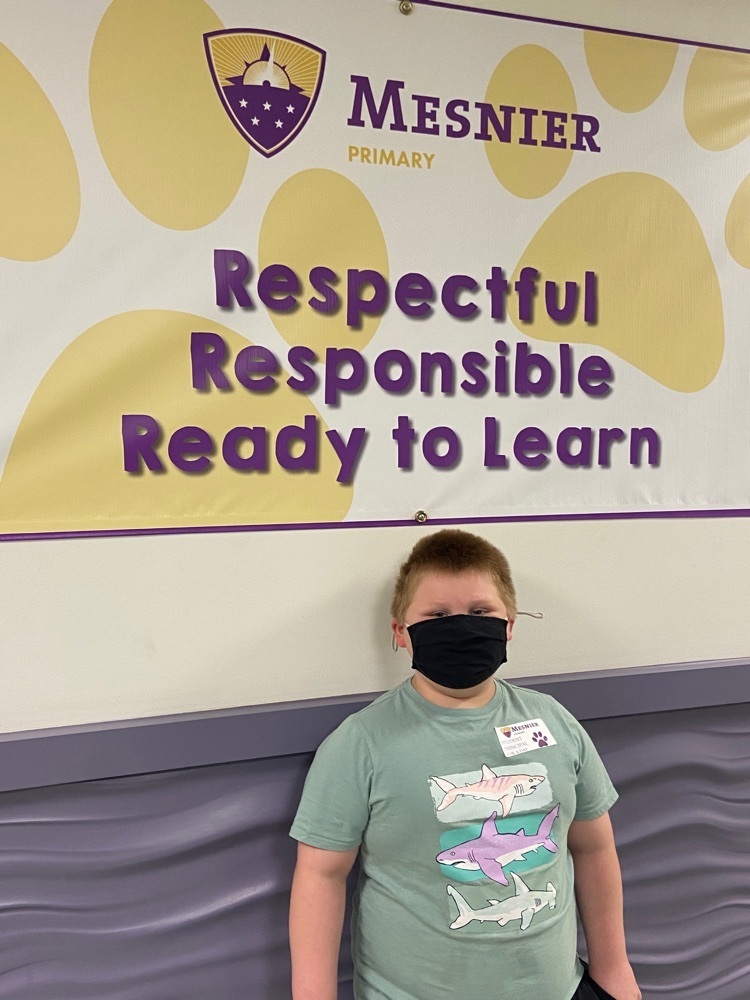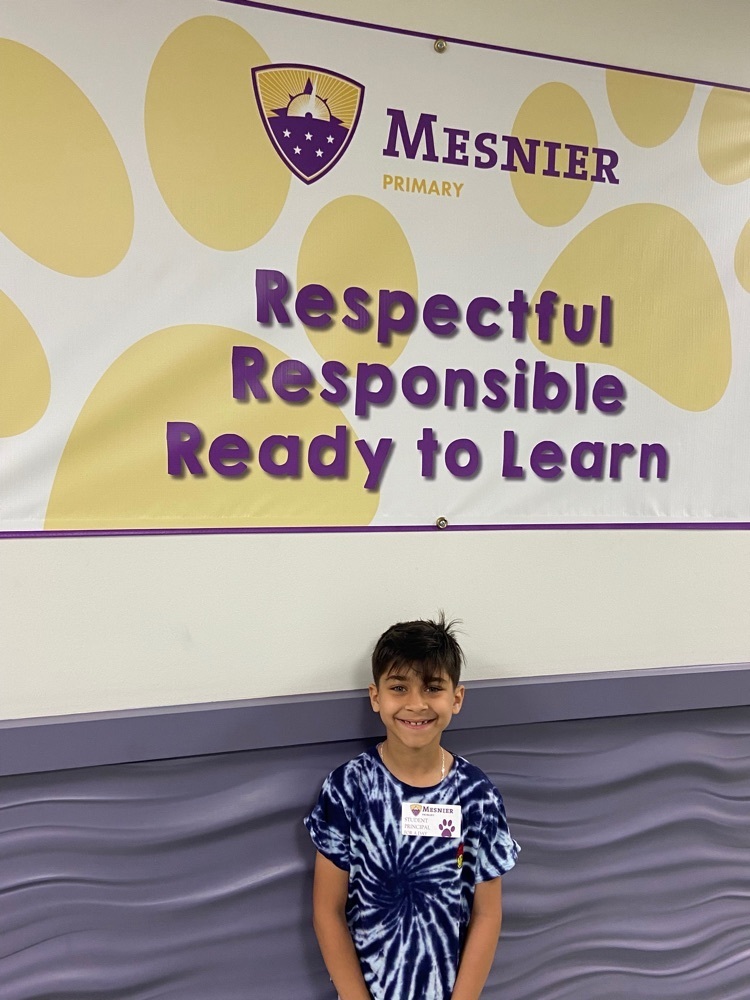 Congratulations to these students for using 30 Cougar Paws 🐾 to get a new book! 📚💛💜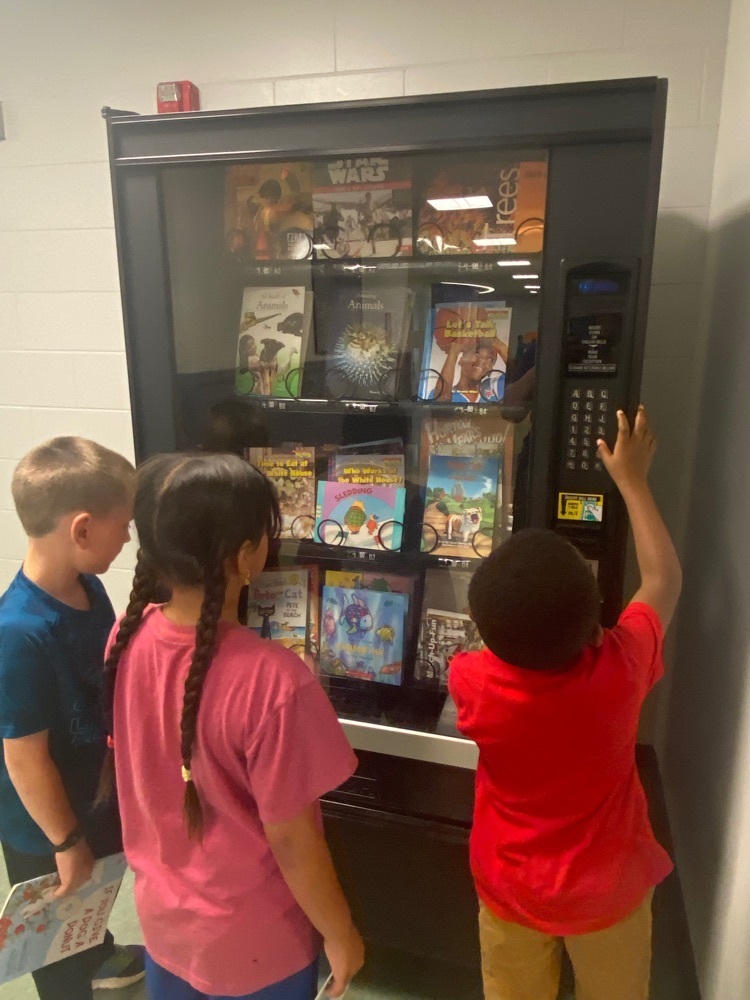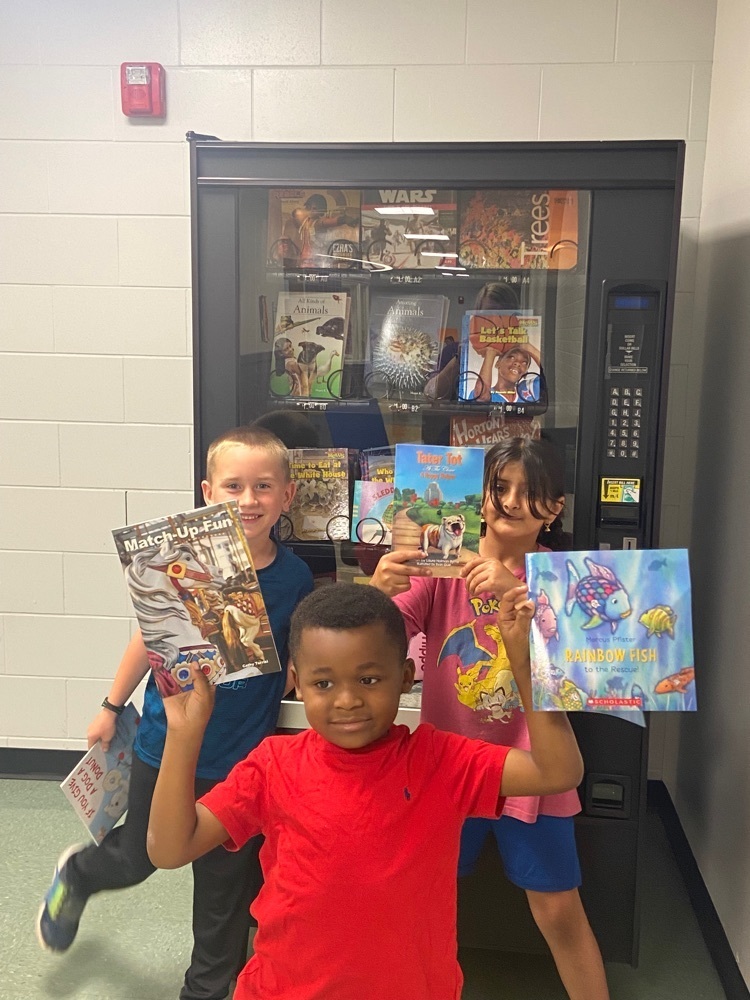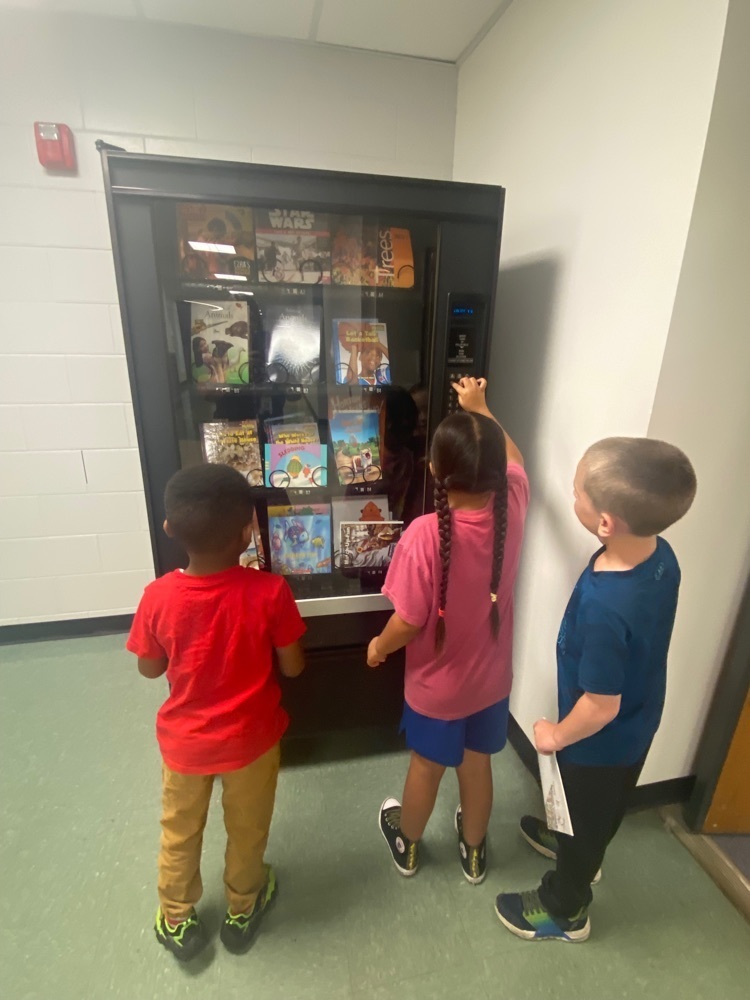 🔔Kennedy celebrated meeting her reading goal today!! 📚💜💛
Celebrating 78 years of teaching experience! Congratulations to Amy Dahlia, Pam Hogan and Chris Perko on your retirement. Thank you for your dedication to Mesnier Primary School and the impact you have made on countless students.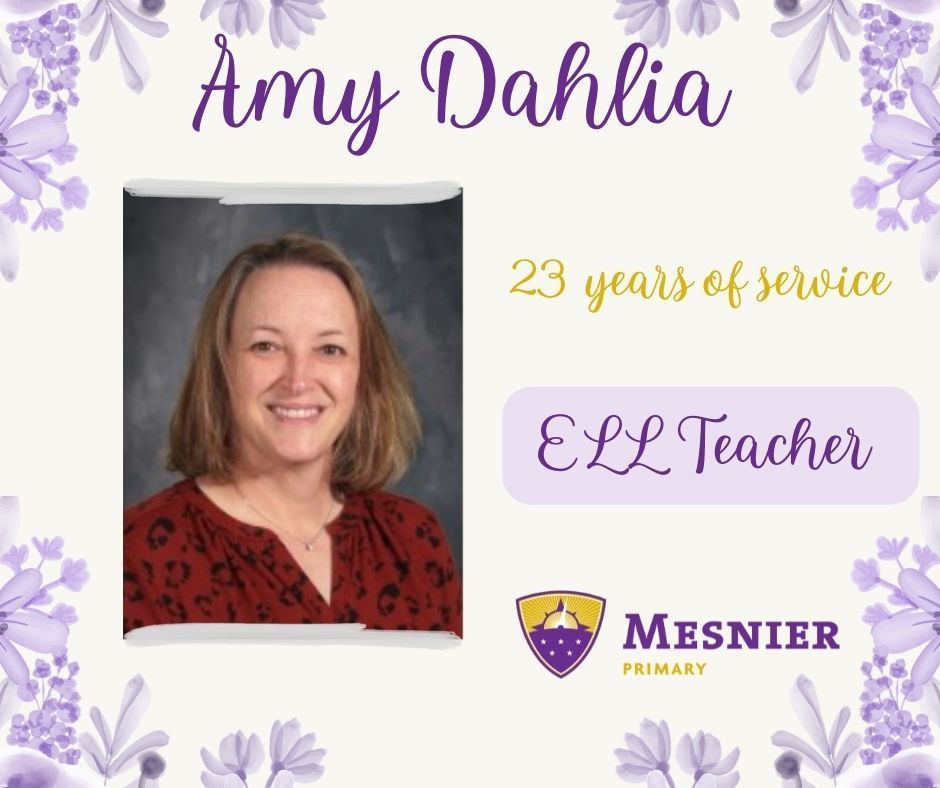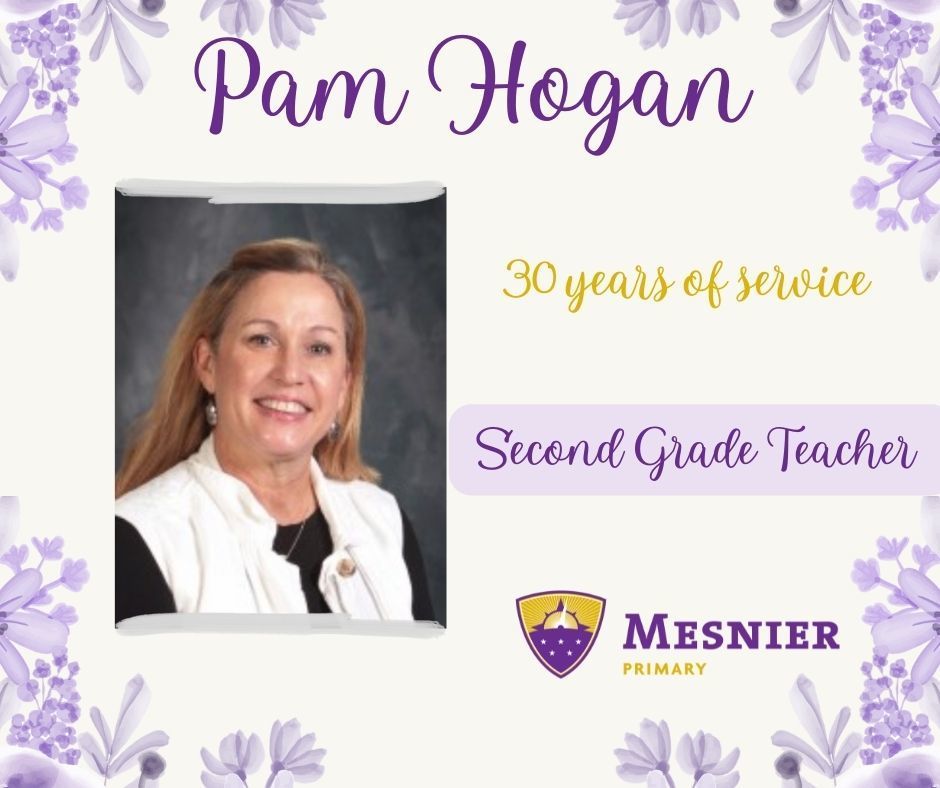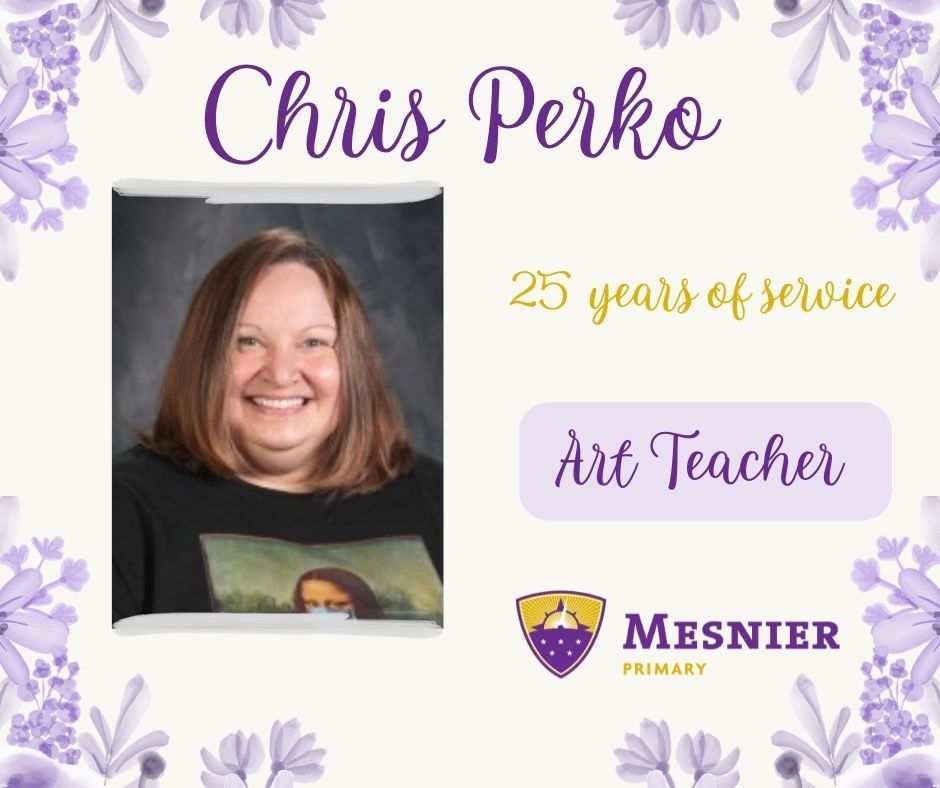 Mrs. Dedert's kindergarten class would like to thank Dr. Bracht for gifting them an ice cream party!! It was the perfect treat on a hot day!!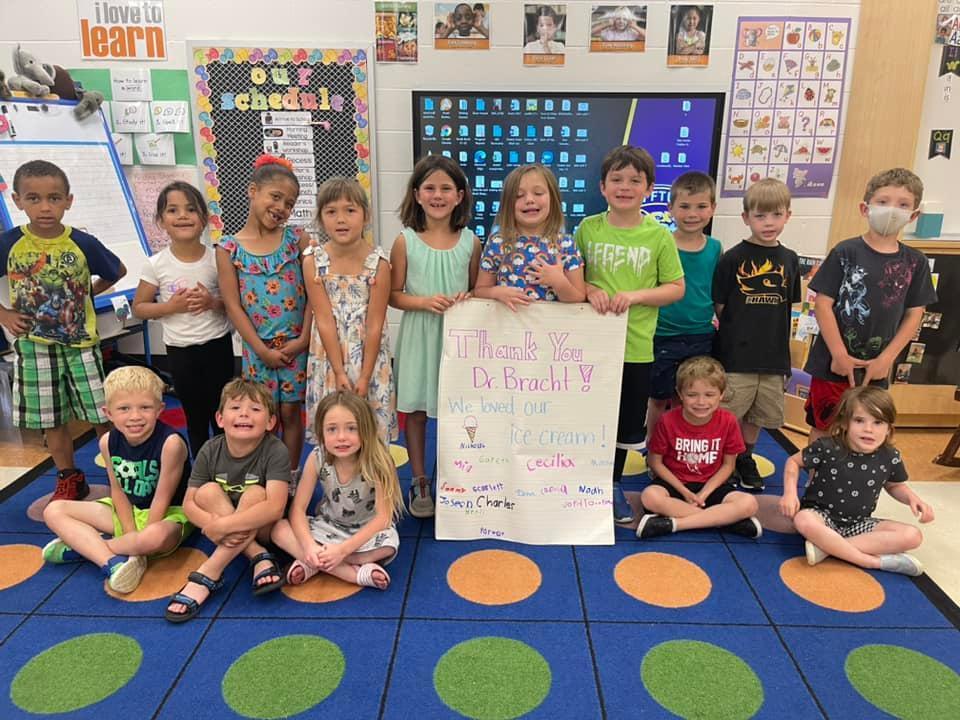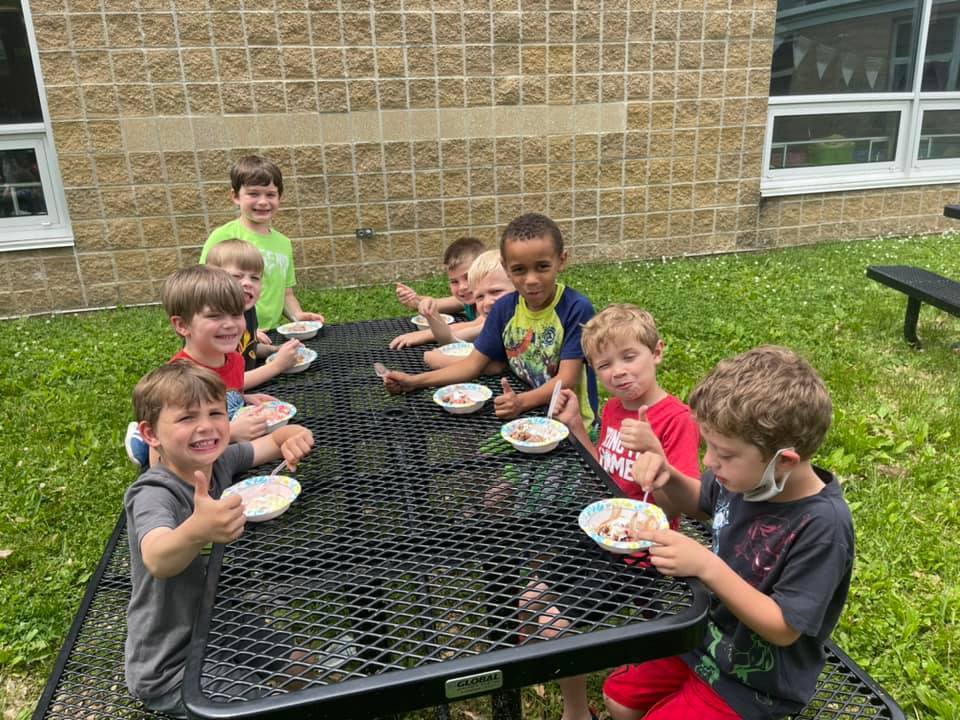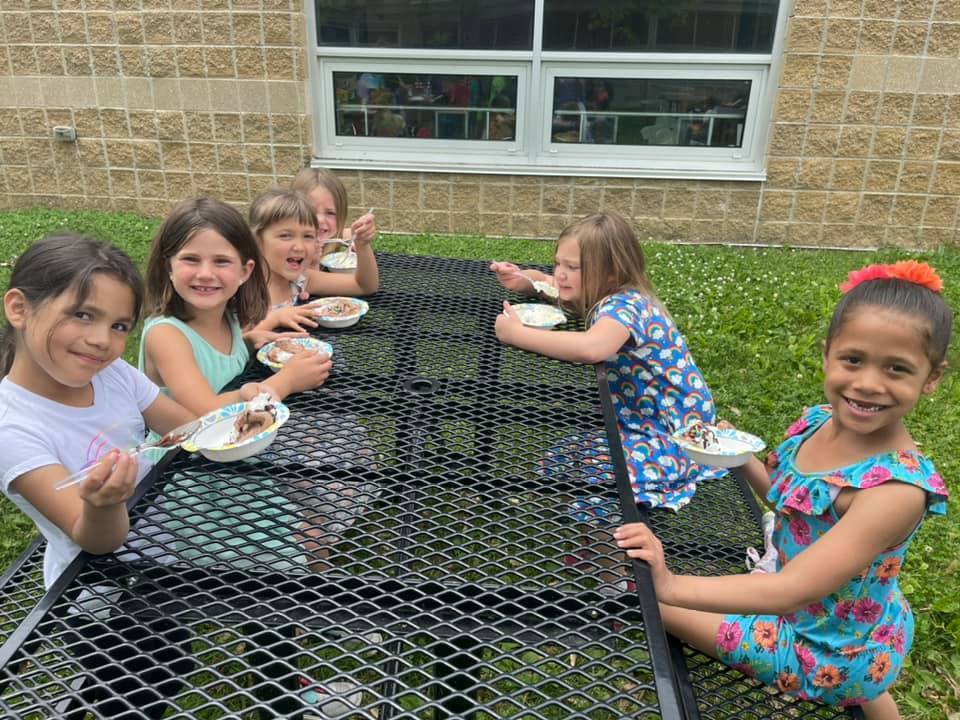 Congratulations to the Affton Class of 2022! MPS students & staff enjoyed celebrating their accomplishment today! 💛💜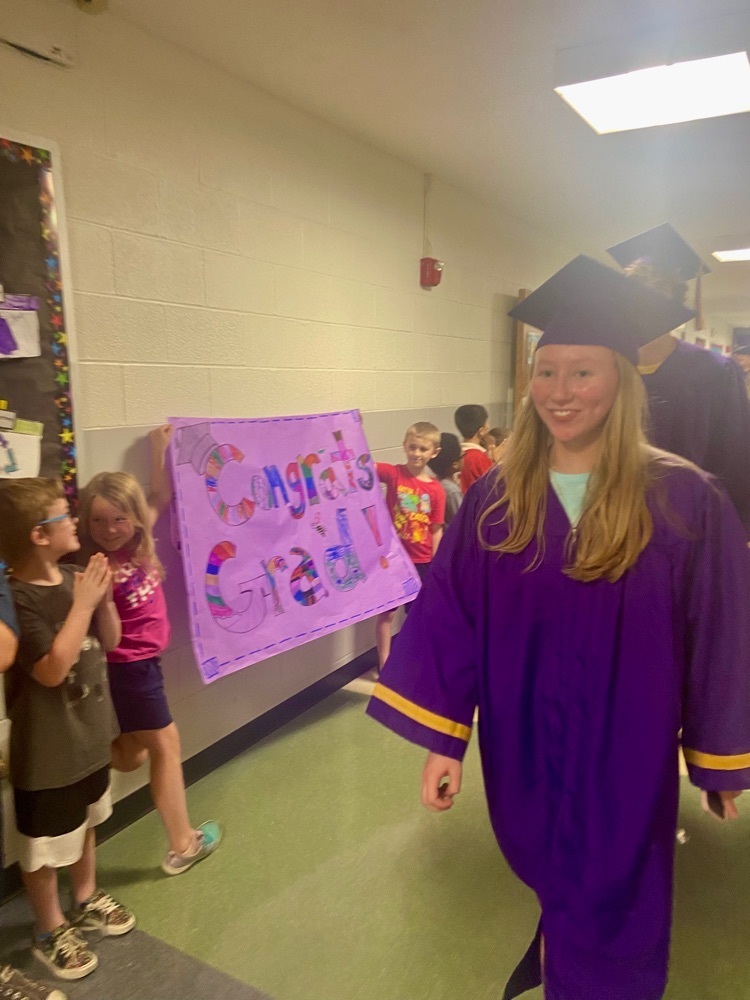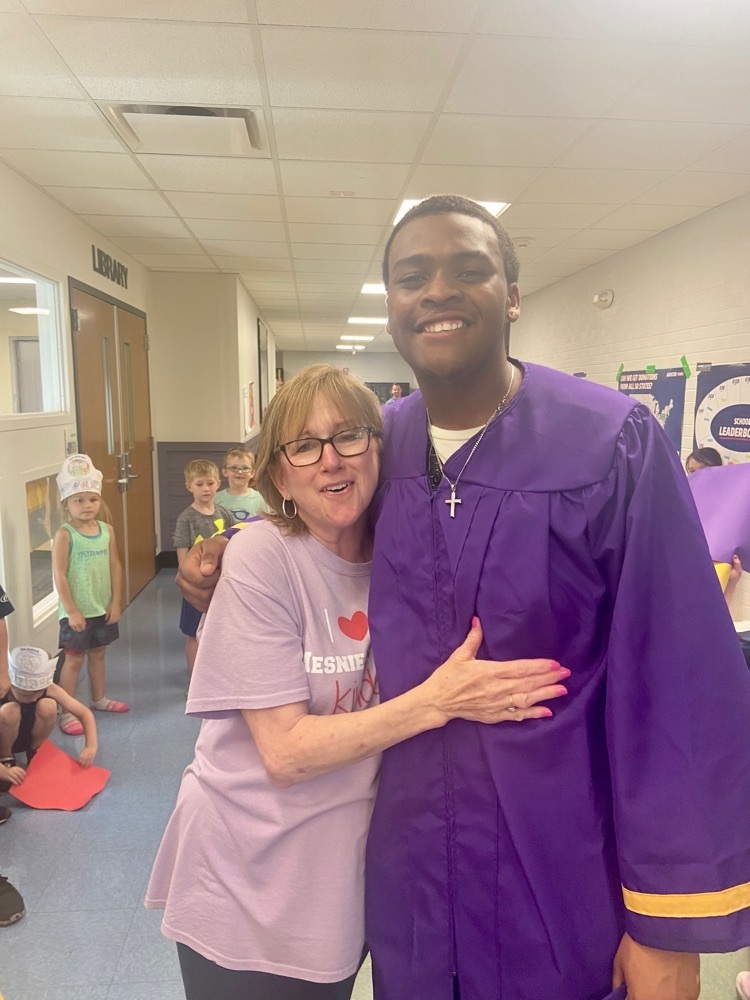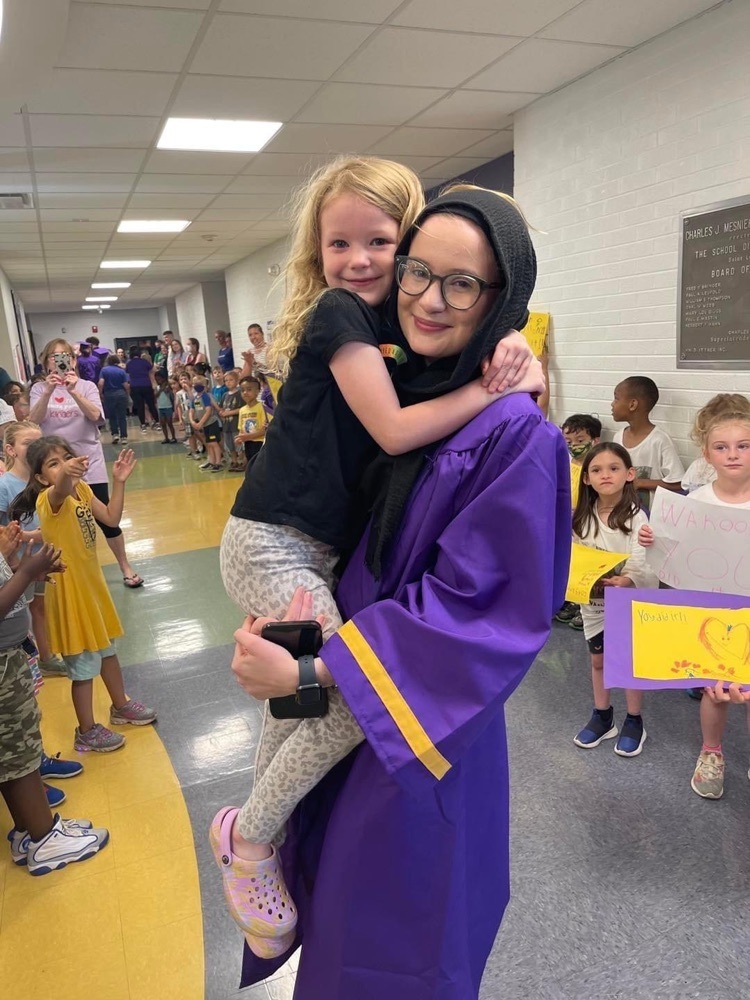 Thanks to an Affton alumni, Dennis K., and his wife and former teacher, Brenda K., all Mesnier Primary School students got to pick out books to take home and keep for their very own. Students were so excited to select their own summer reading books to keep!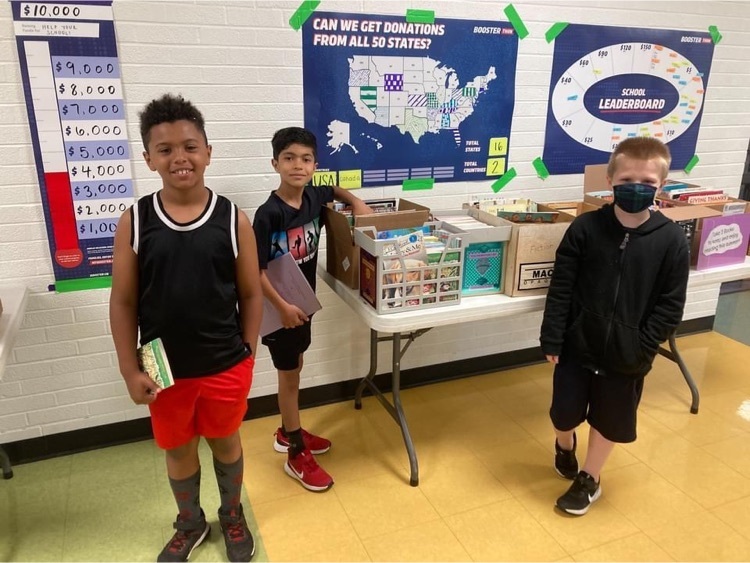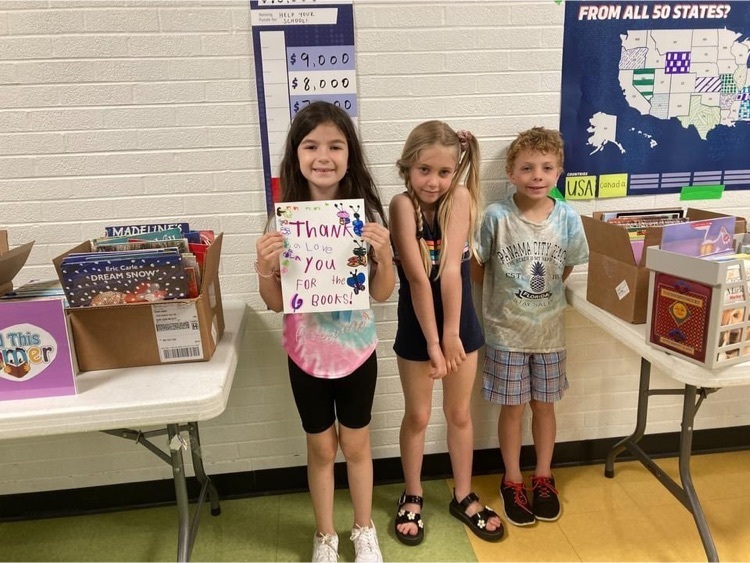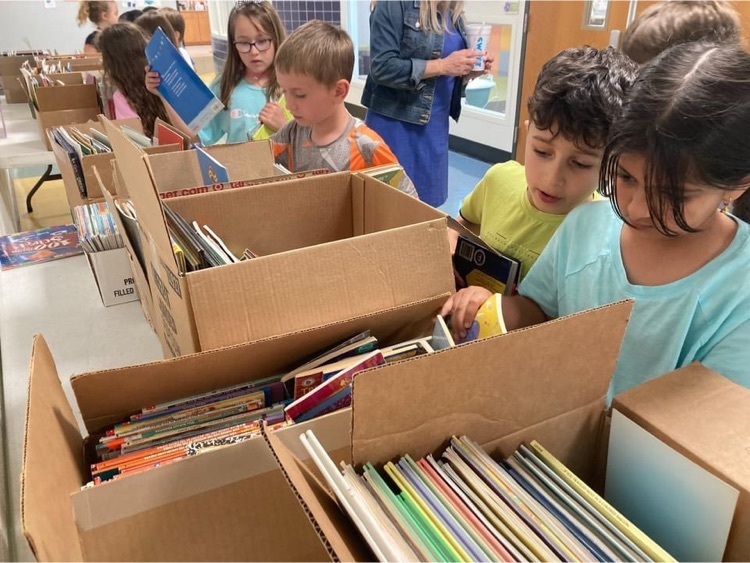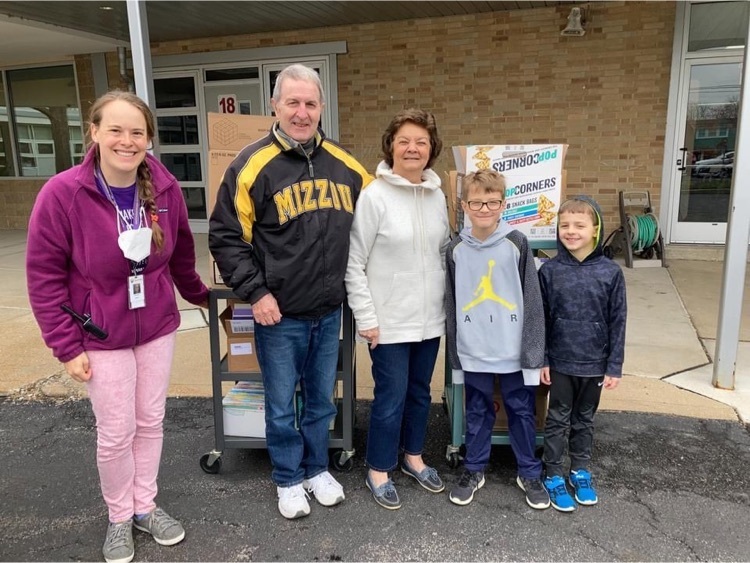 Way to go Terrance! He was a great student principal today.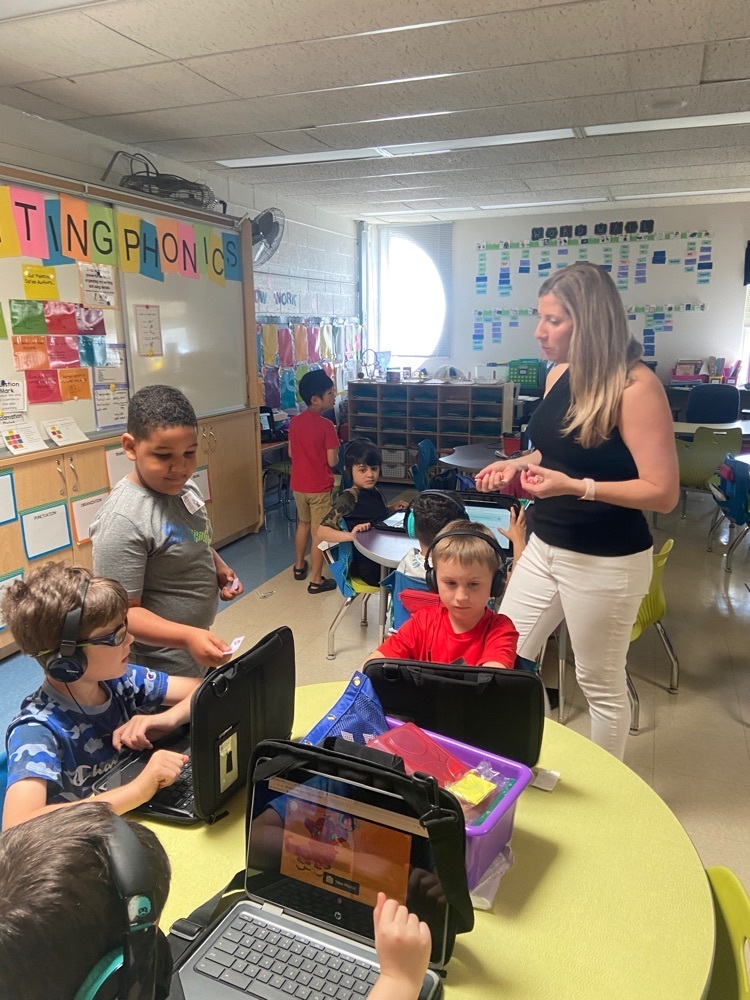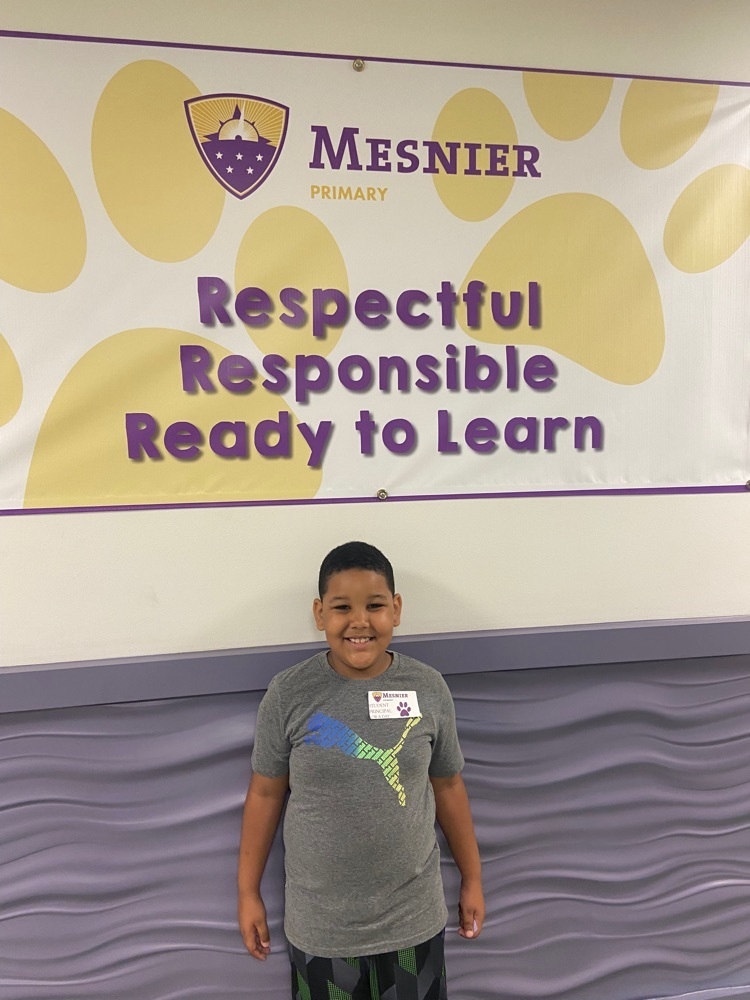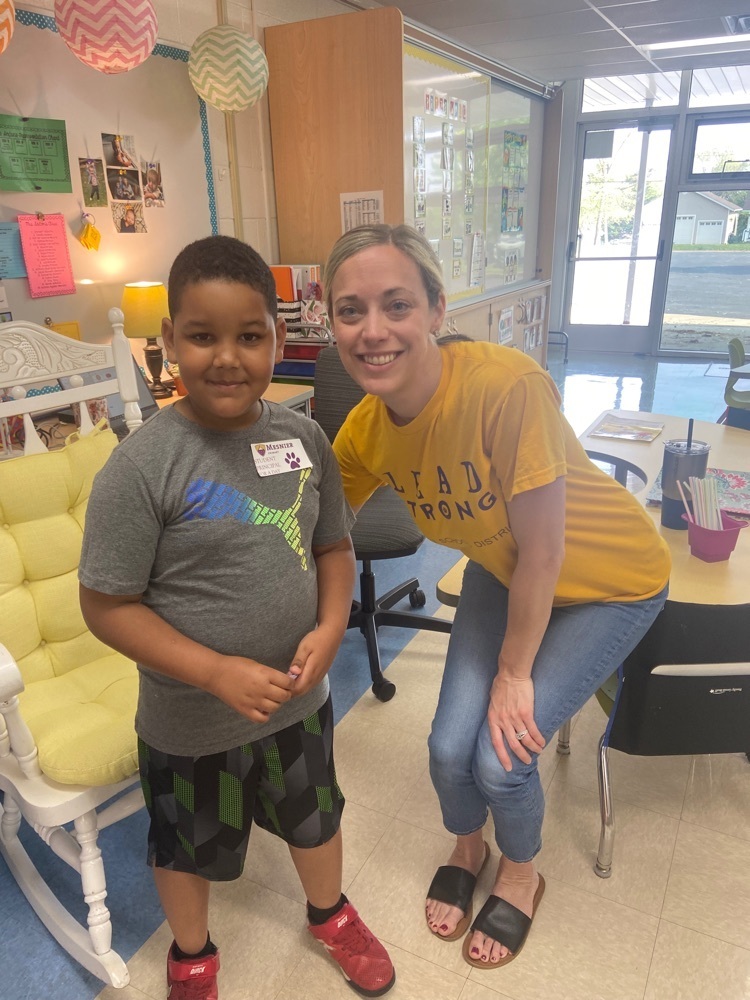 Way to go Allen!! He celebrated meeting his goal today by ringing the bell! 🔔💜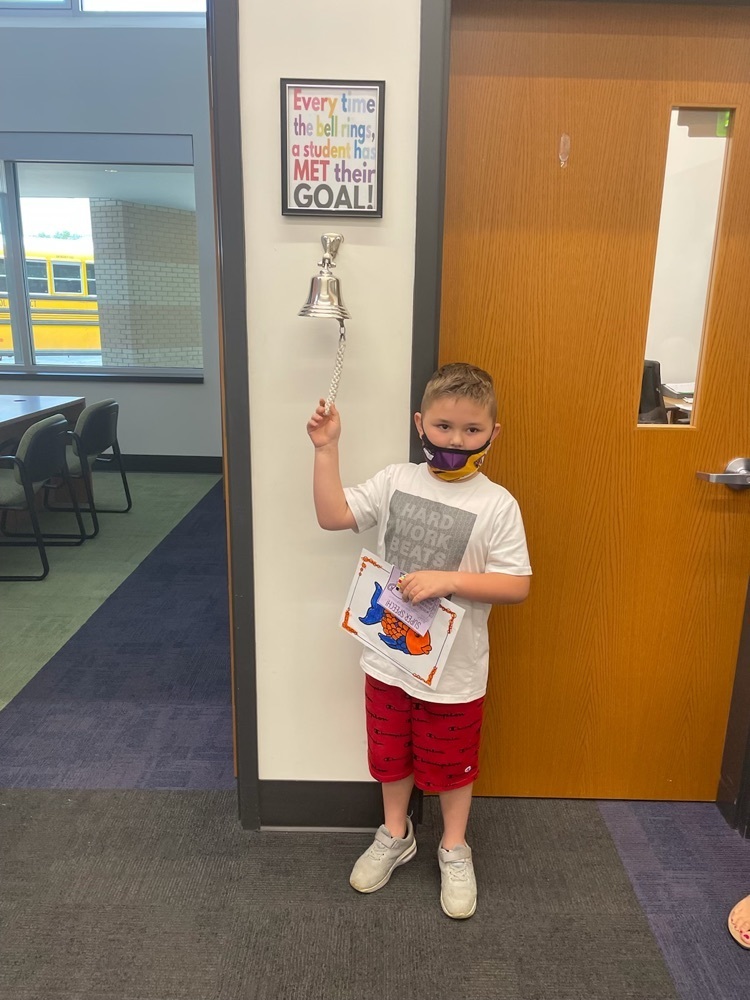 Happy Monday!! Bus riders were surprised with a tunnel at arrival thanks to our Boosterthon friends!! 💜💛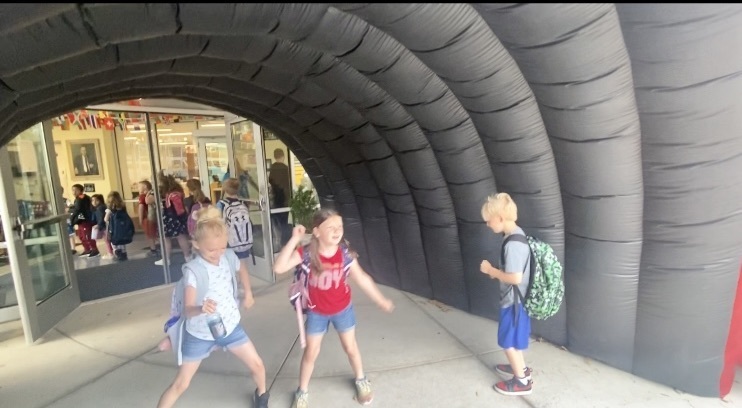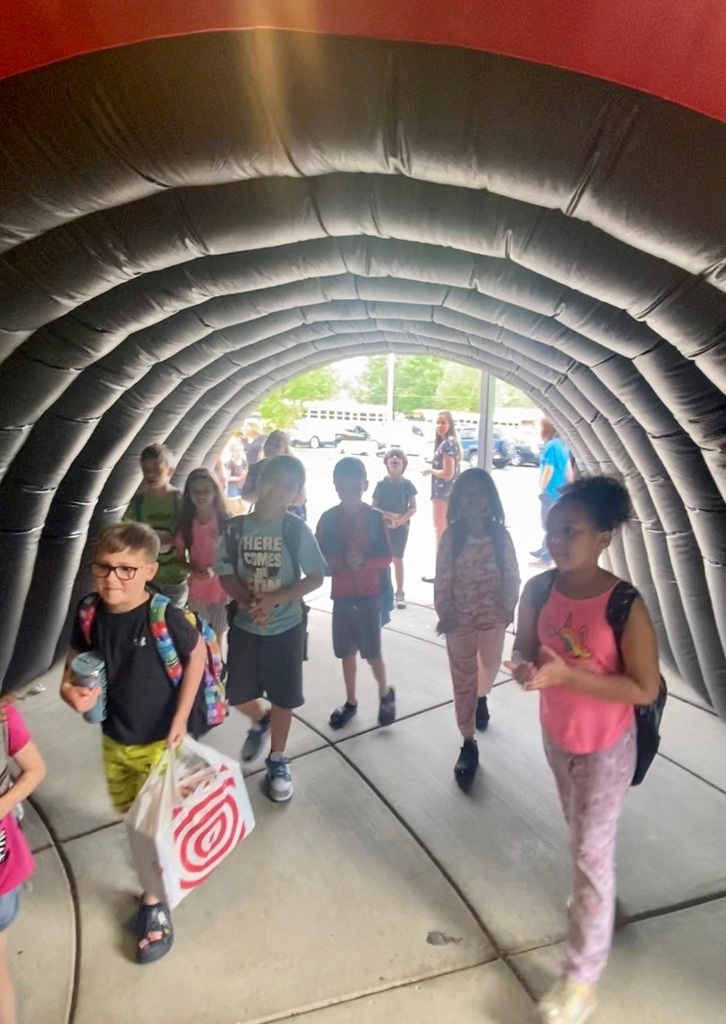 McKinley was our student principal on Thursday! We are so proud of her. 💜💛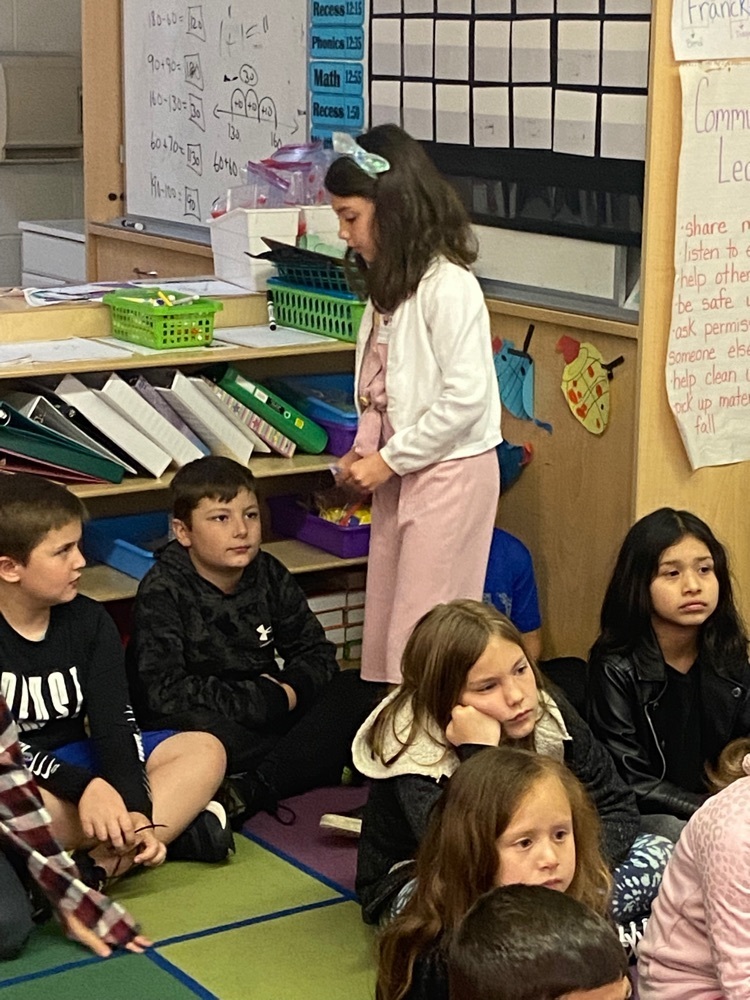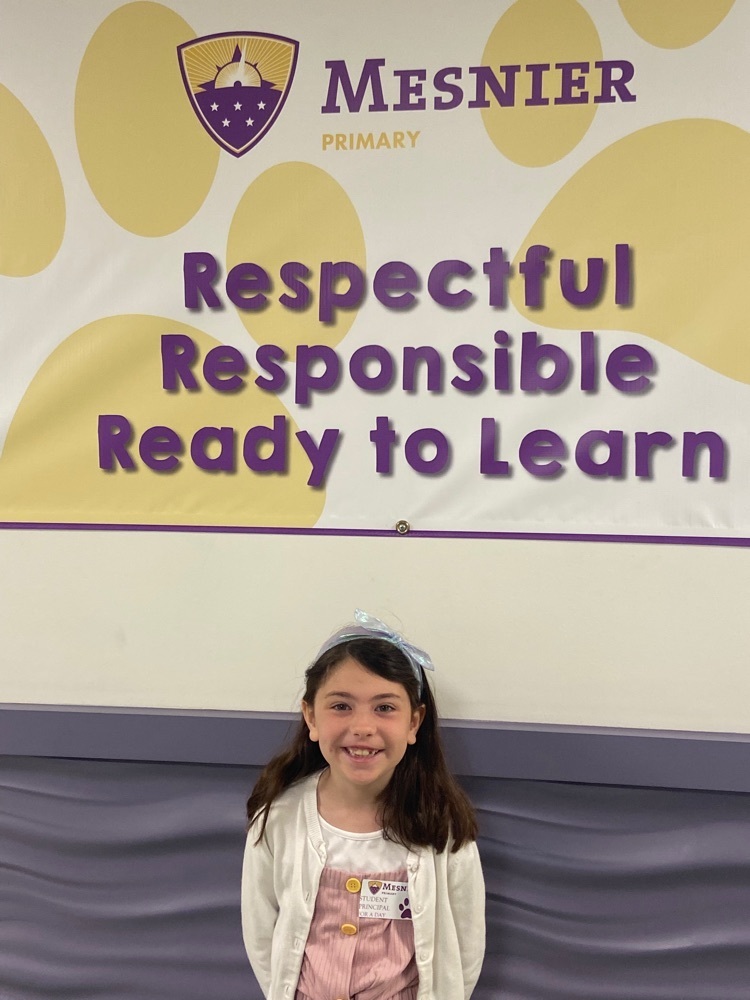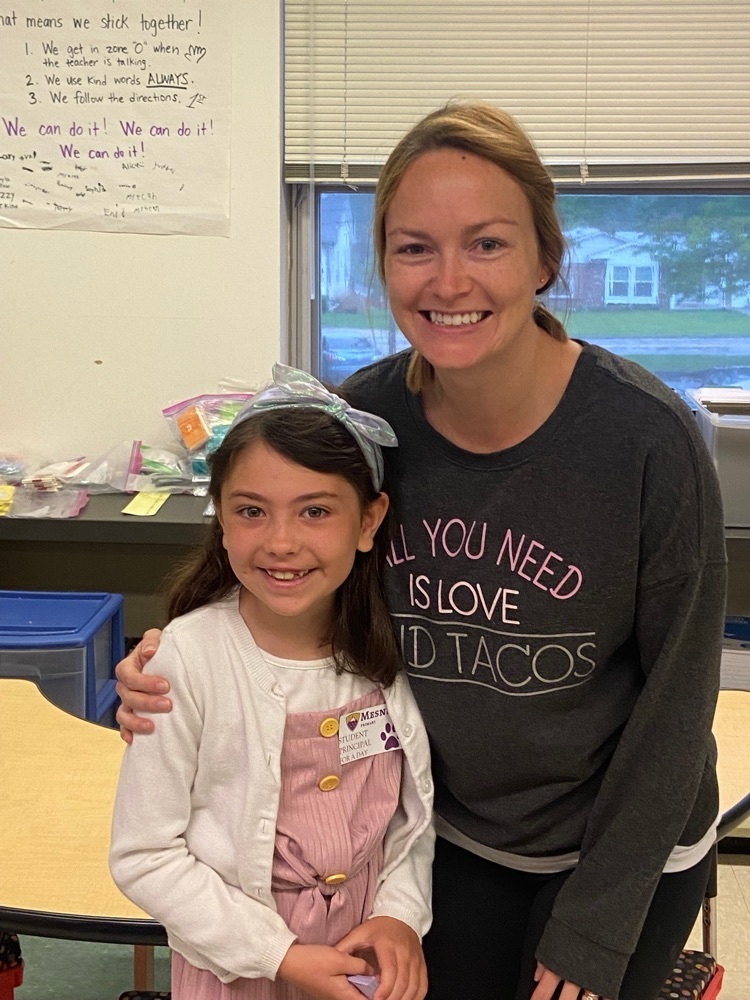 Oliver was a great student principal today! 😀 We are proud of how hard he works each and every day!