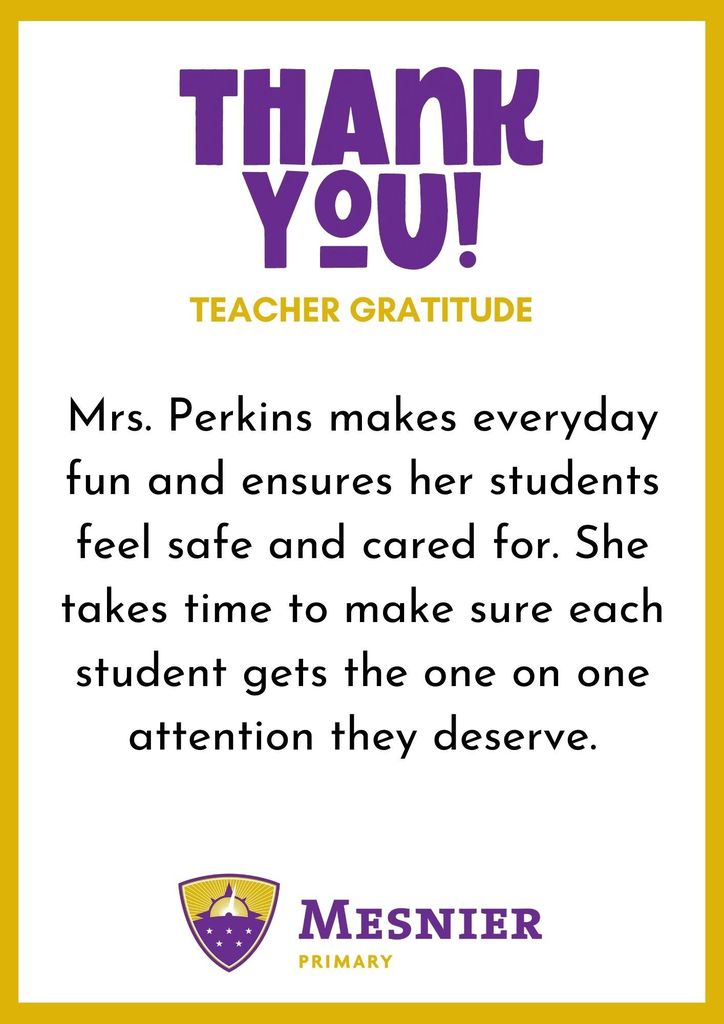 We 💜 Mesnier Teachers!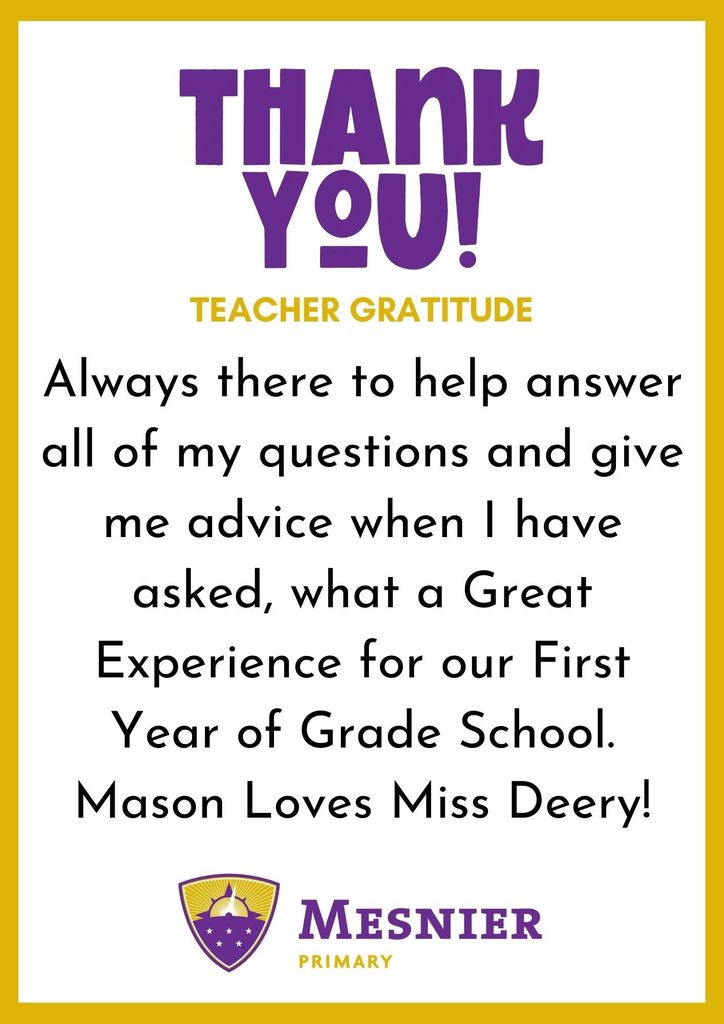 We 💜 Mesnier Staff!! Staff Appreciation Week treats for staff began today with a visit from Coffee Culture STL thanks to Gateway Chiropractic! #afftonstrong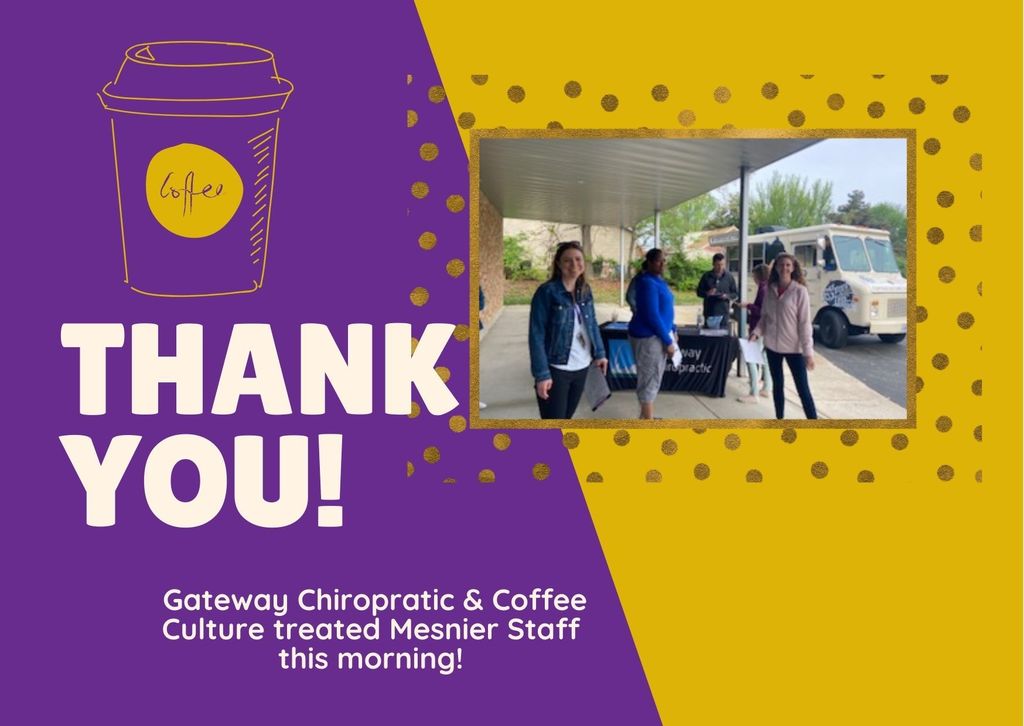 There is nothing better than a good friend! It is great to watch the friendships develop and the kindness that MPS students show to each other! 💜💛 #AfftonStrong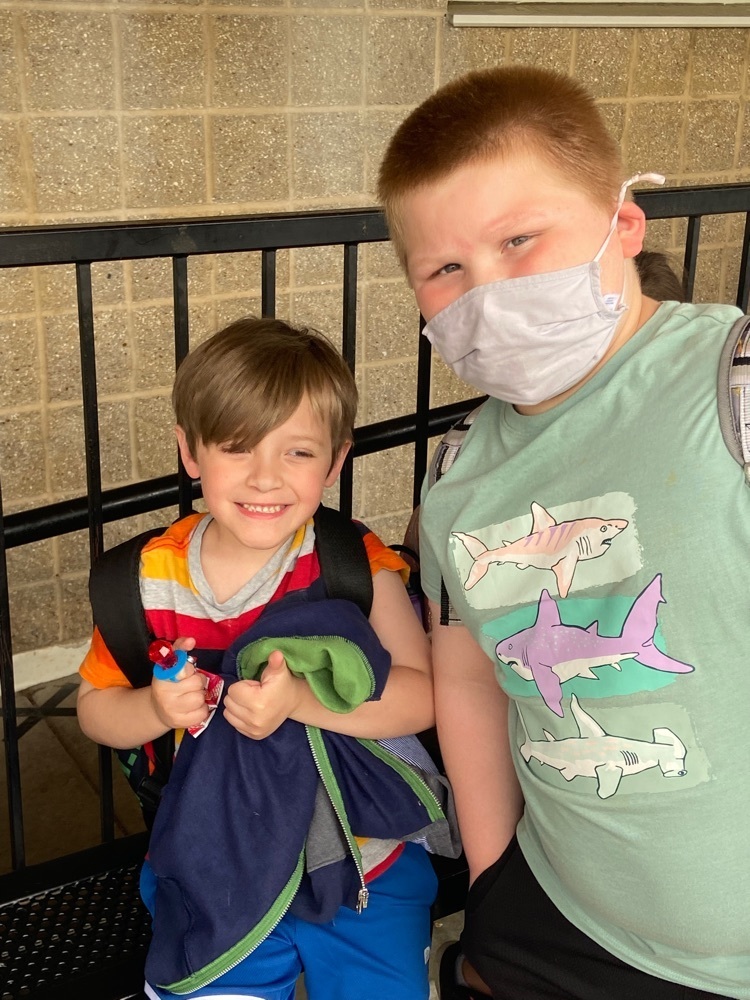 These two sweet friends were the perfect co-student principals of the day! Congratulations to Logan & Medina! 💛💜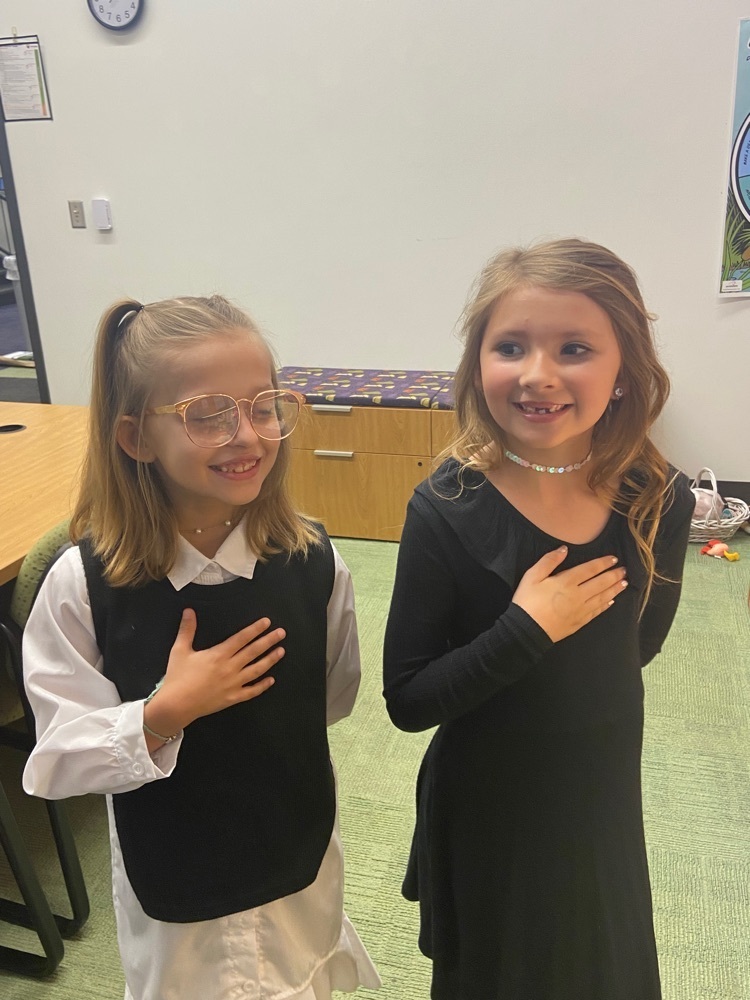 Our Earth Spirit Week Family Night was a huge success!! Everyone enjoyed upcycled craft and game stations before we met in the gym for a screening of The Lorax! Thanks to everyone who came out to join us tonight!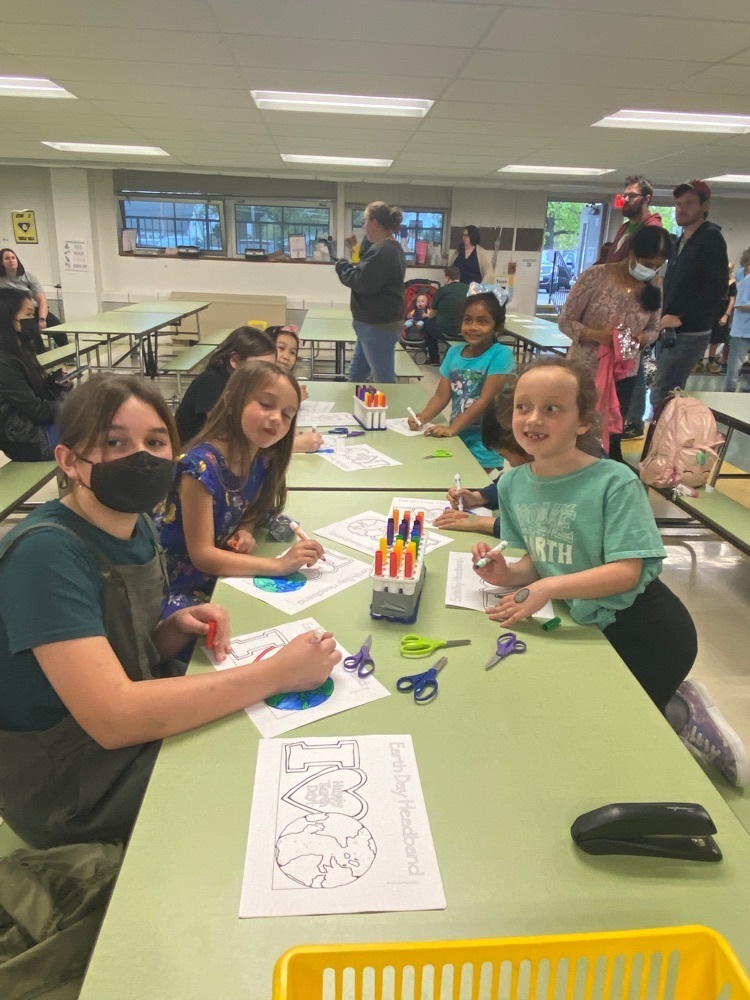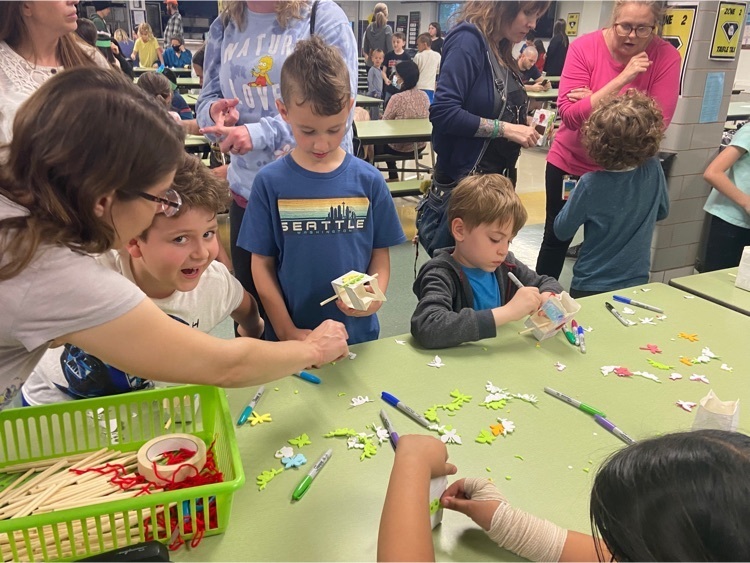 Mesnier students will be bringing home their student data binder tonight! We hope you review your child's progress with them tonight. This is a great time to celebrate their progress and set new learning goals. #afftonlearns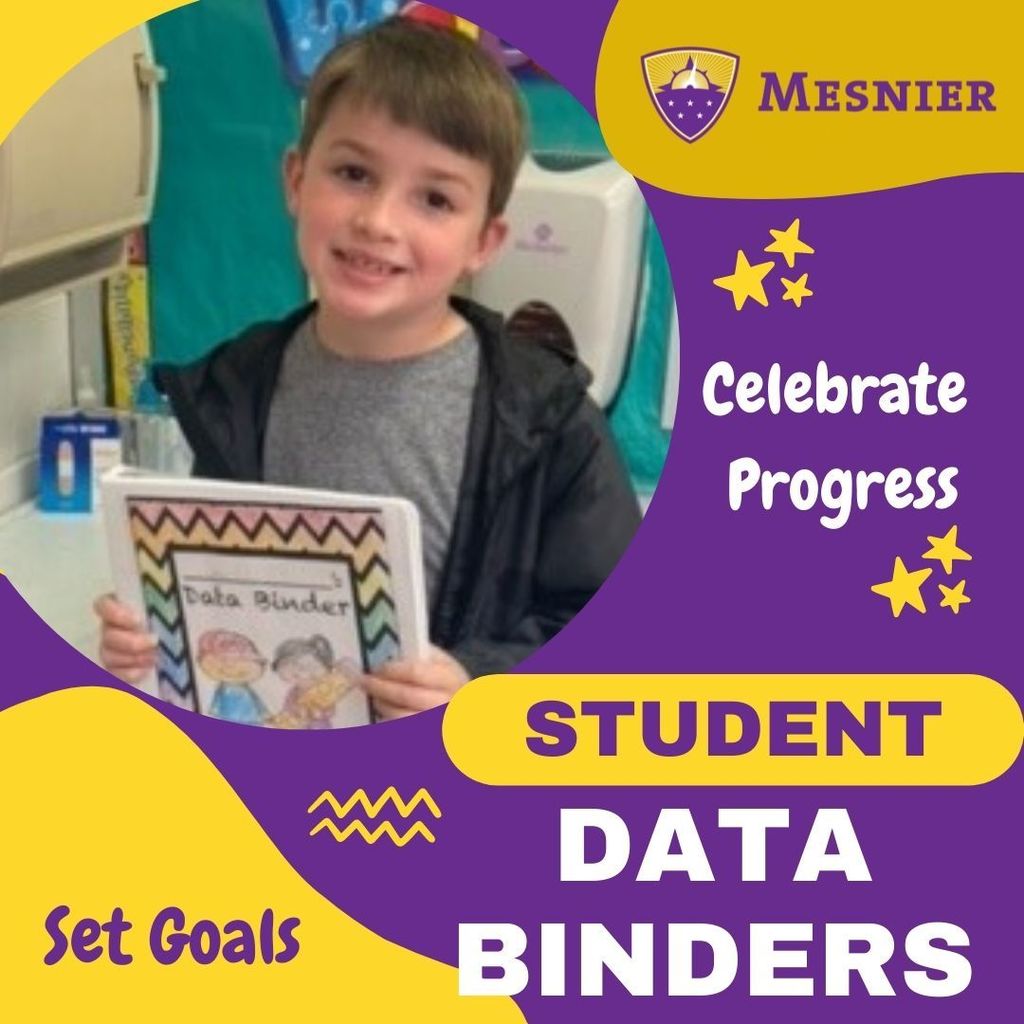 We hope you join us tonight for our Earth Day Celebration! Thank you to the Mesnier SAIL & Enrichment students for planning this event to teach our community ways to take care of the Earth! 🌎♻️💜💛
It's administrative assistant appreciation week and Mesnier has two of the best! Show them some love!Thank you for all you do! 💜💛
The SLU Billiken greeted the students at arrival this morning!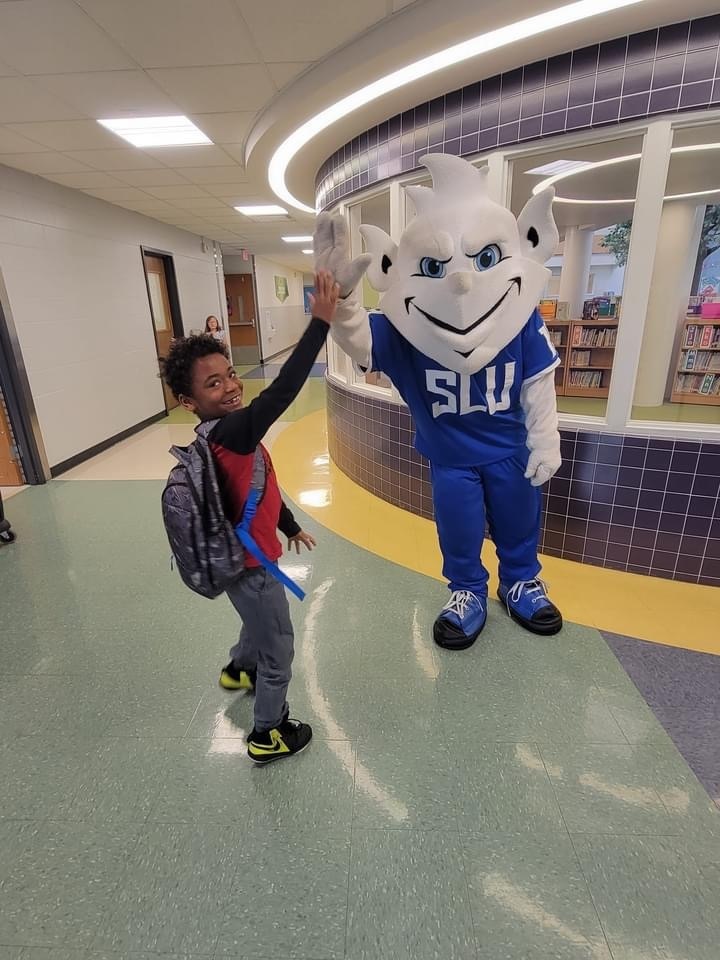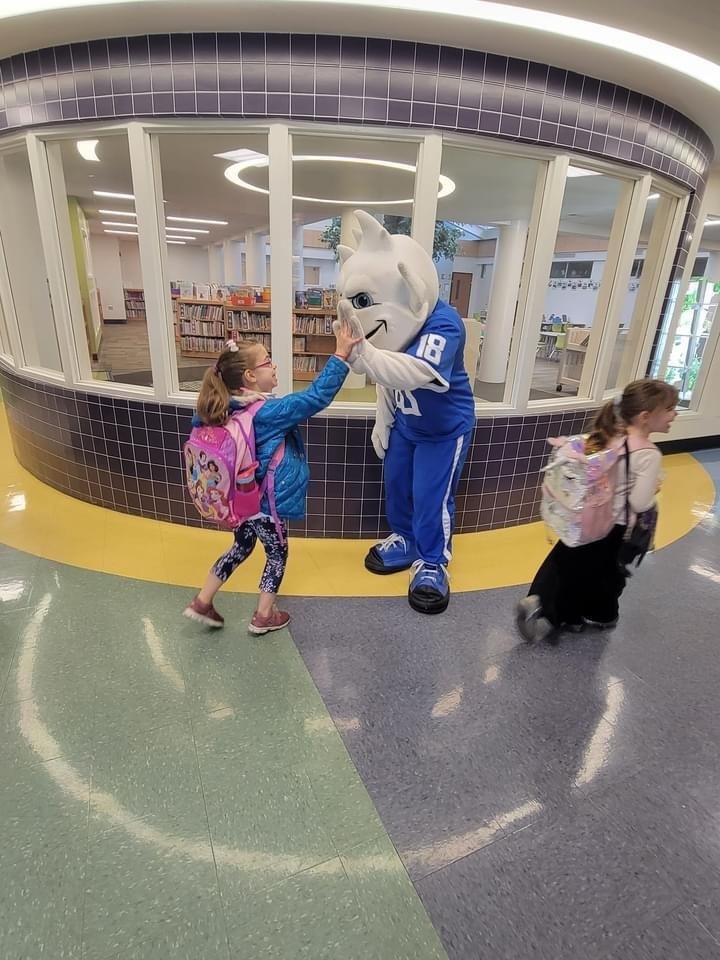 A big thank you to all our wonderful Career Day presenters! Thanks so much to P.O. Shalida D.- US Navy; Richard K. - Project Manager; Maggie F.- S.M. Wilson Construction; Justin S. - Bridge Engineer; and India C.- BJC.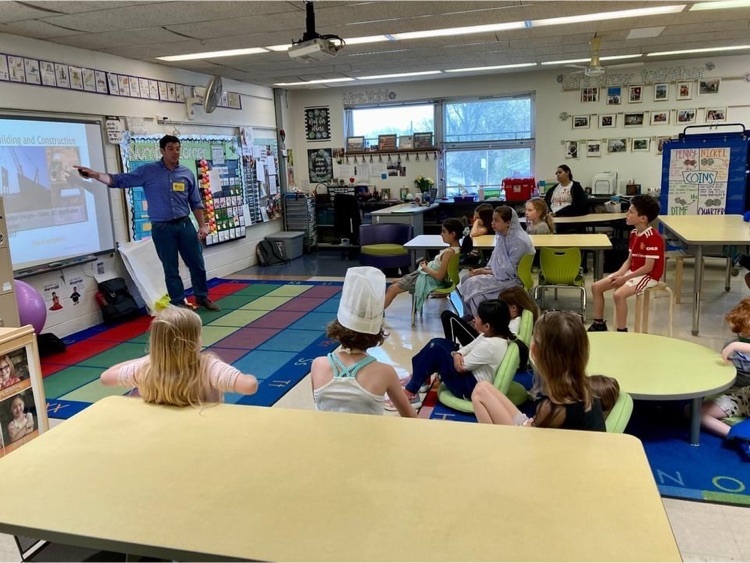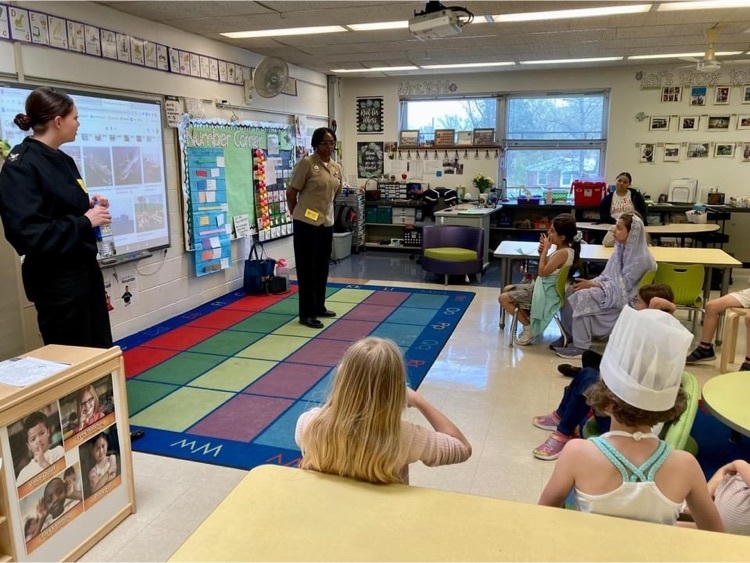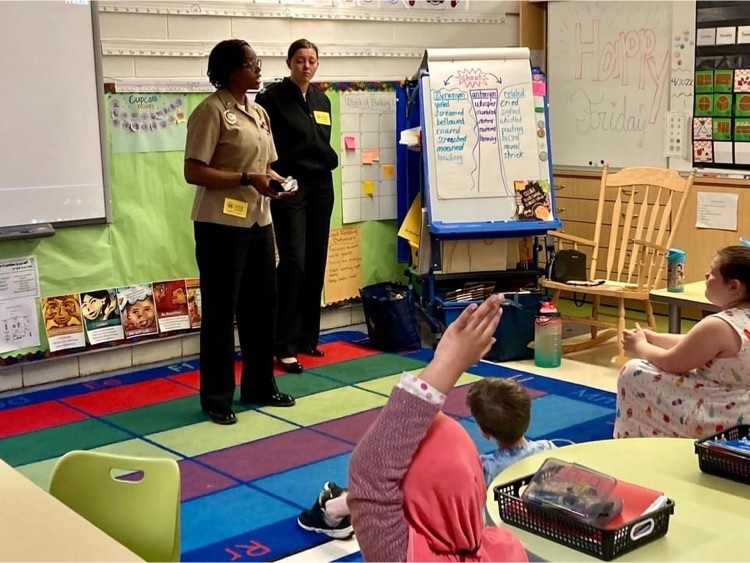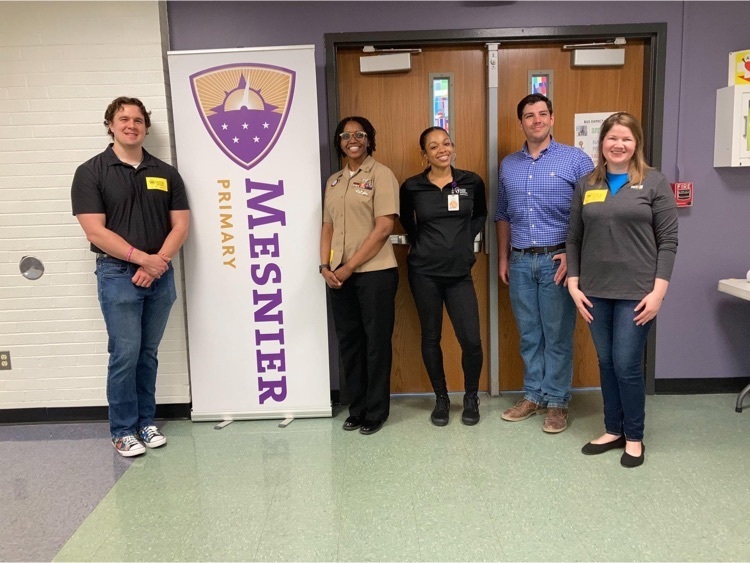 Lucy was a great student principal of the day! We are proud of her for always being respectful, responsible and ready to learn at school!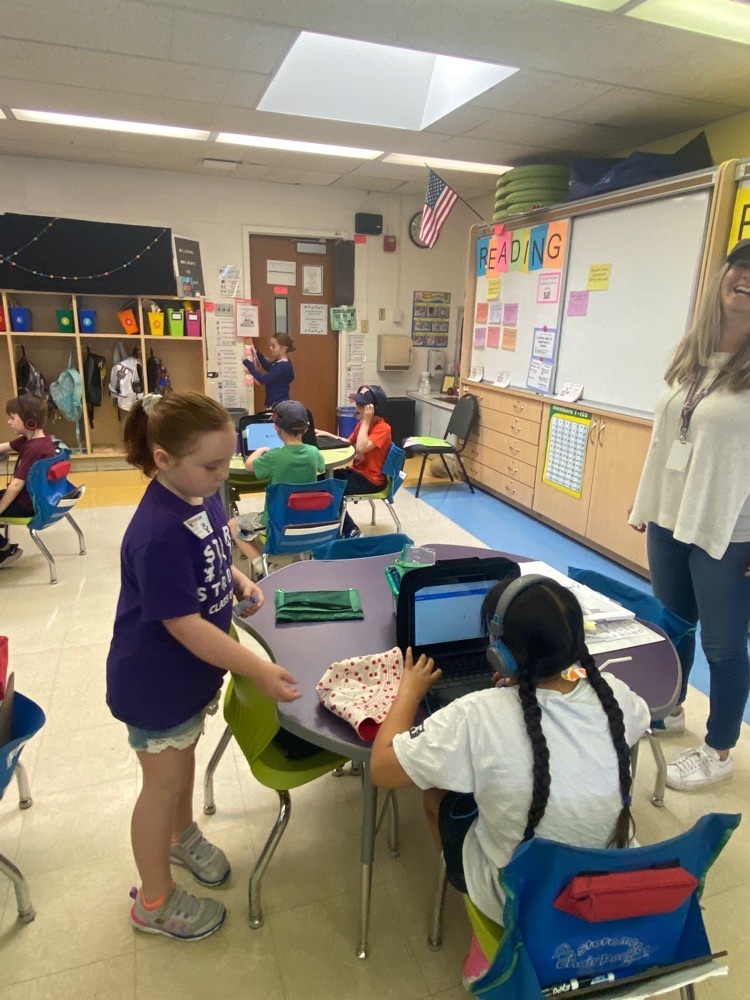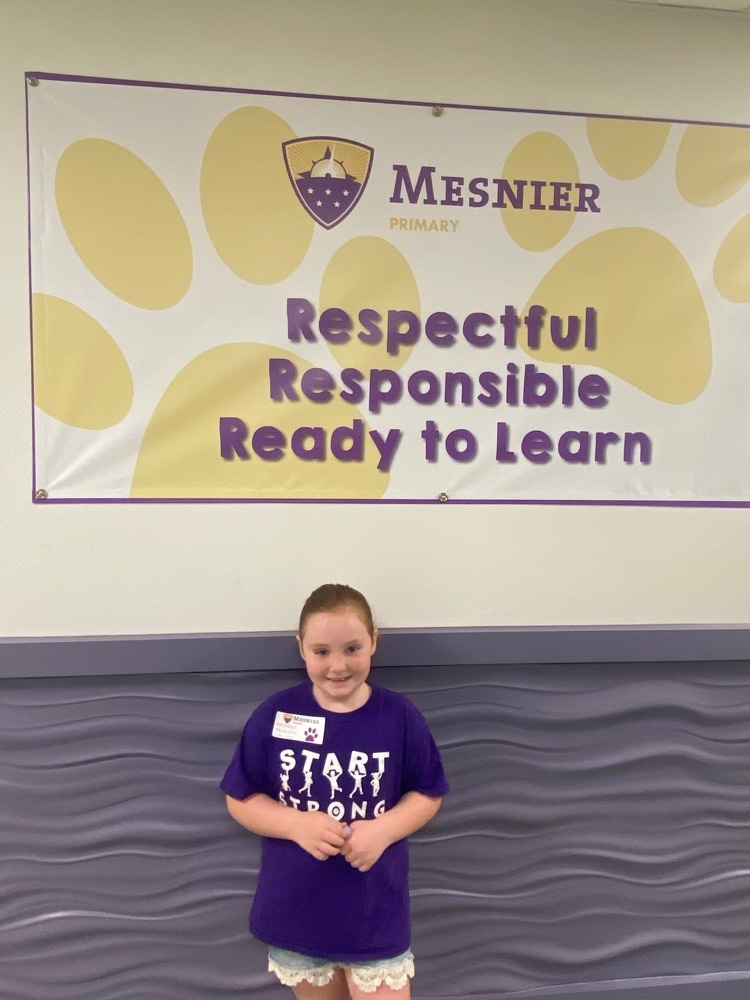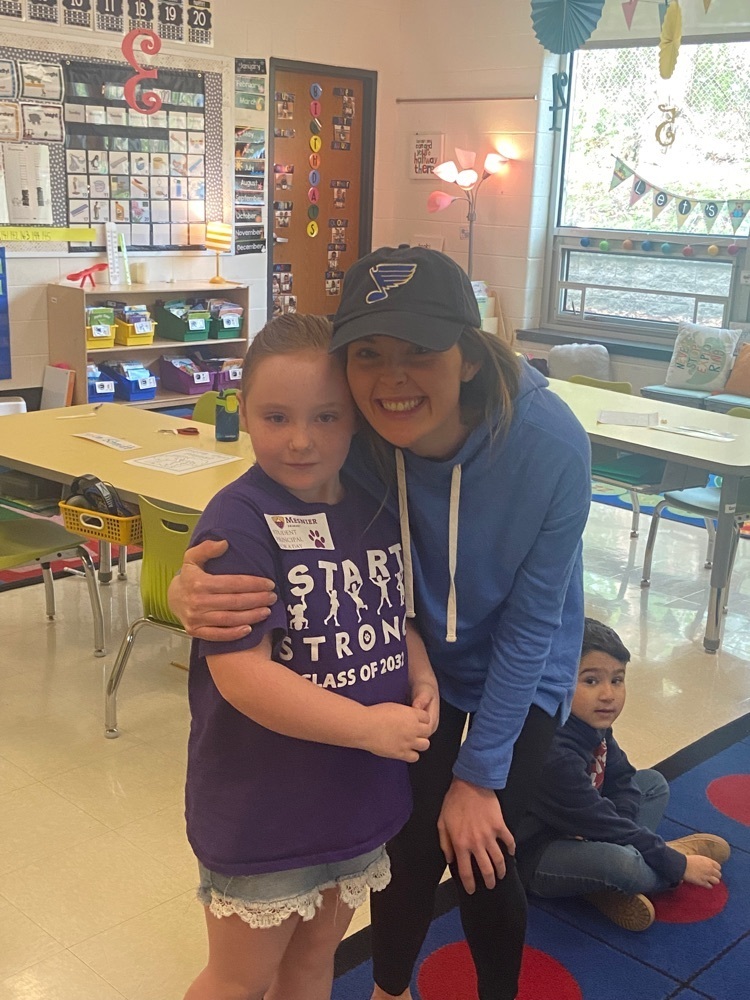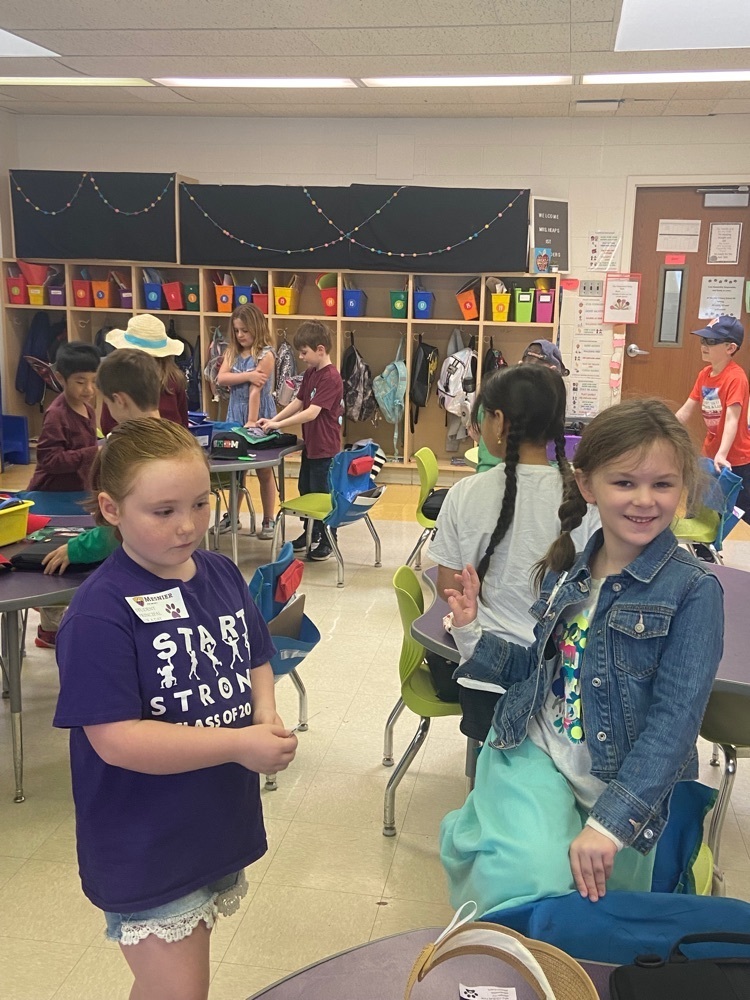 Way to go Russell! He was a great principal of the day today.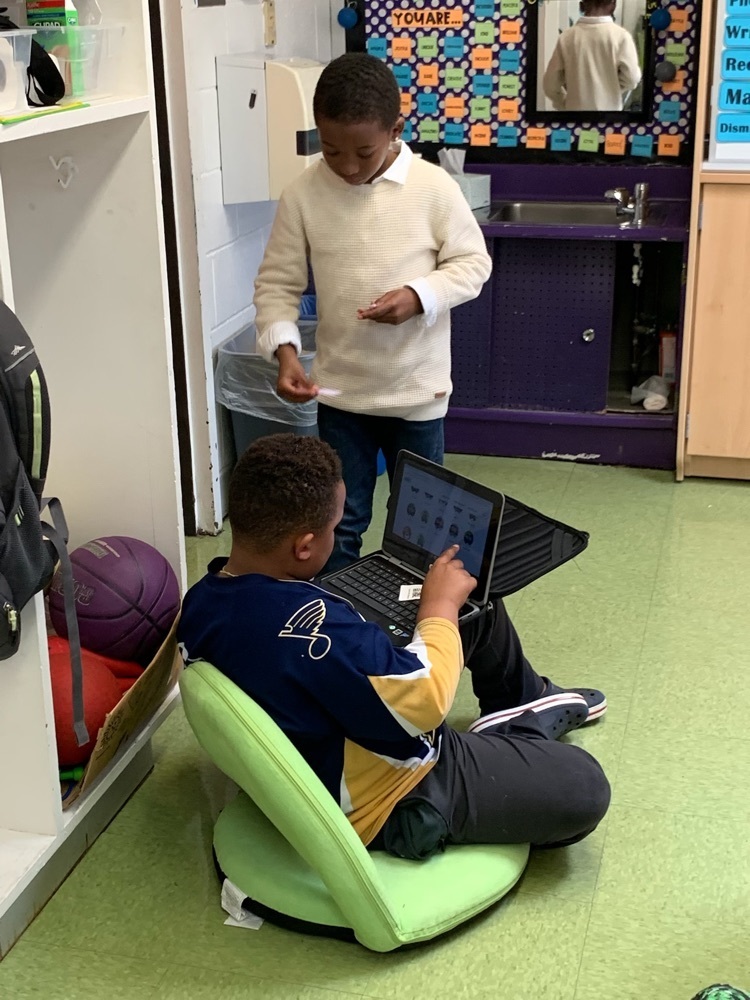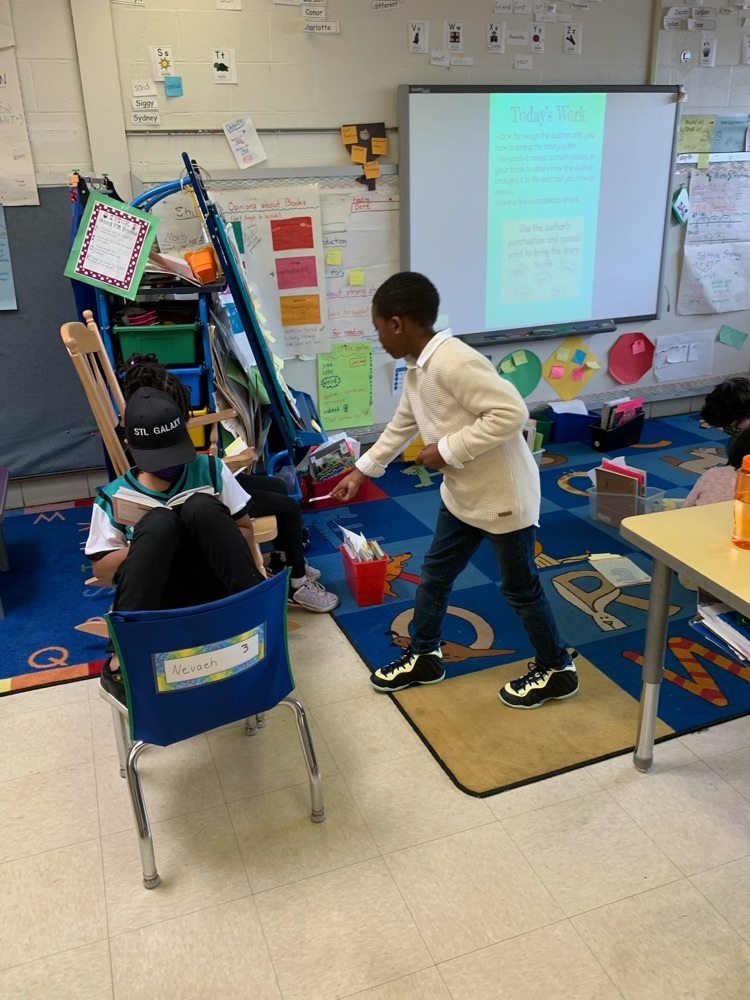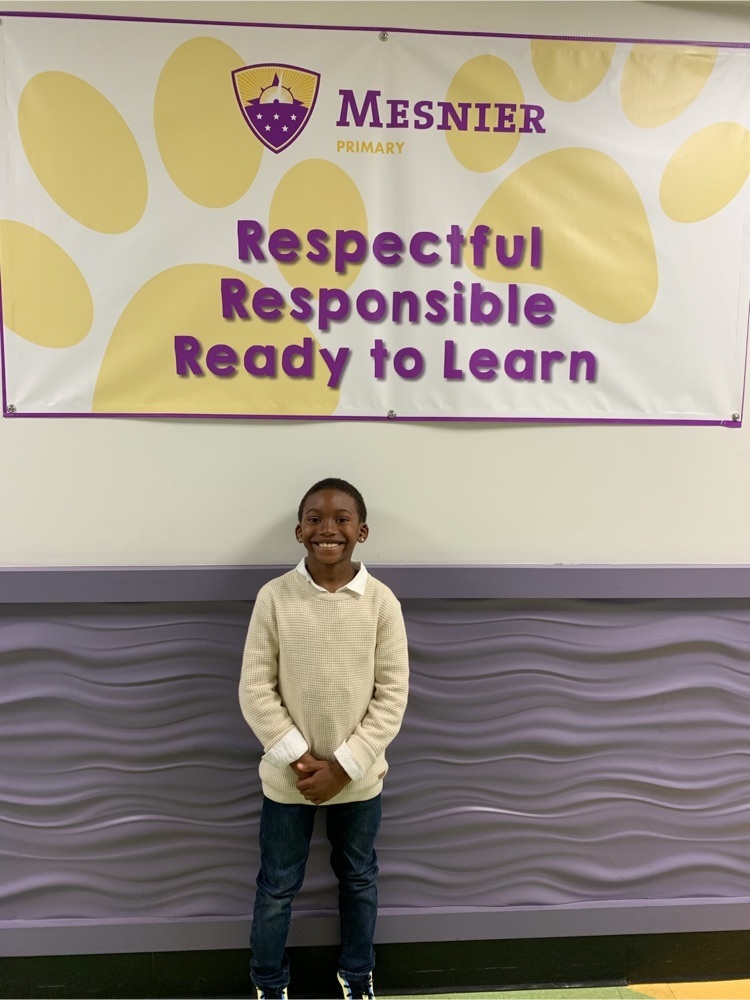 Congratulations to Cole on being our student principal of the day!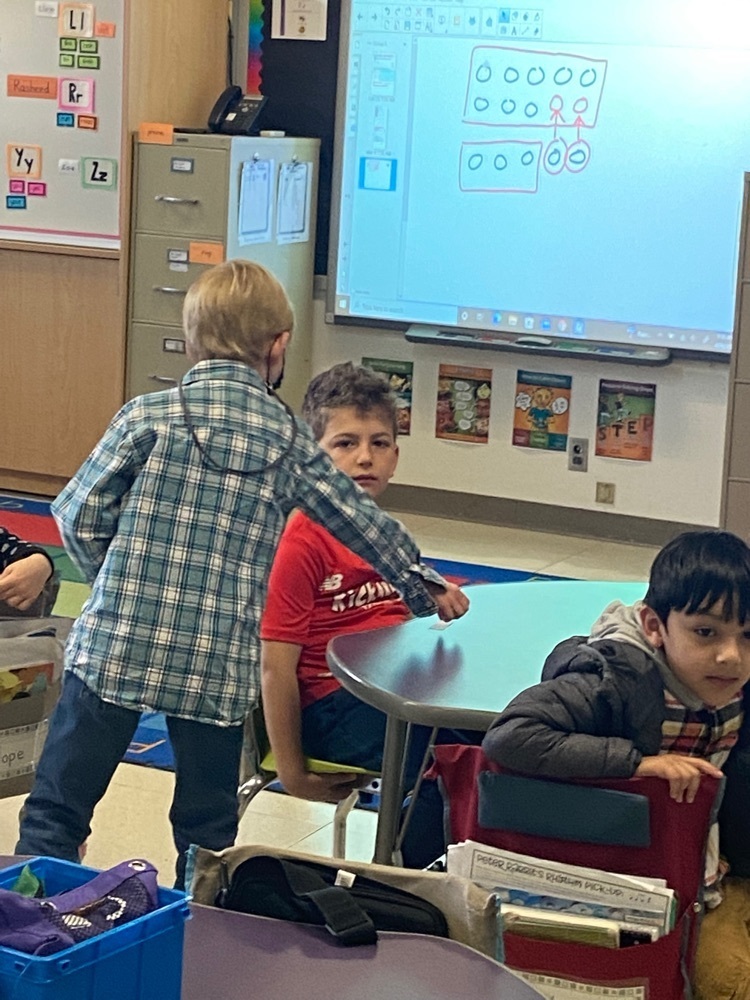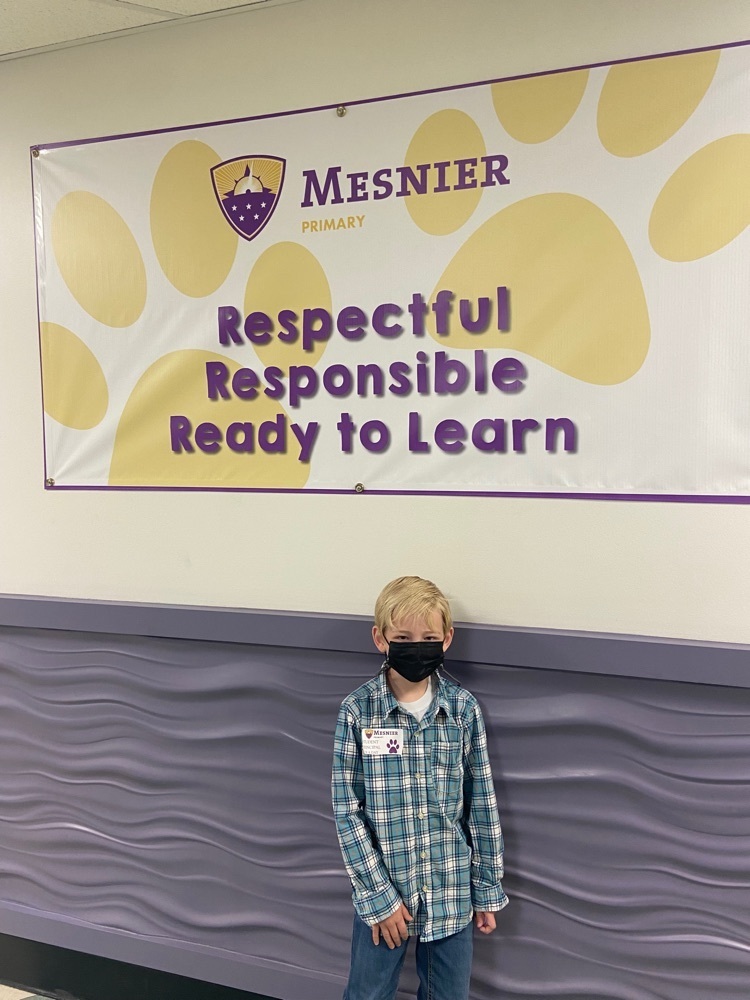 Congratulations to Mrs. Montgomery's Room and Ms. Schneider's Kiddos on earning a visit from Cougar for being respectful and responsible in the cafeteria!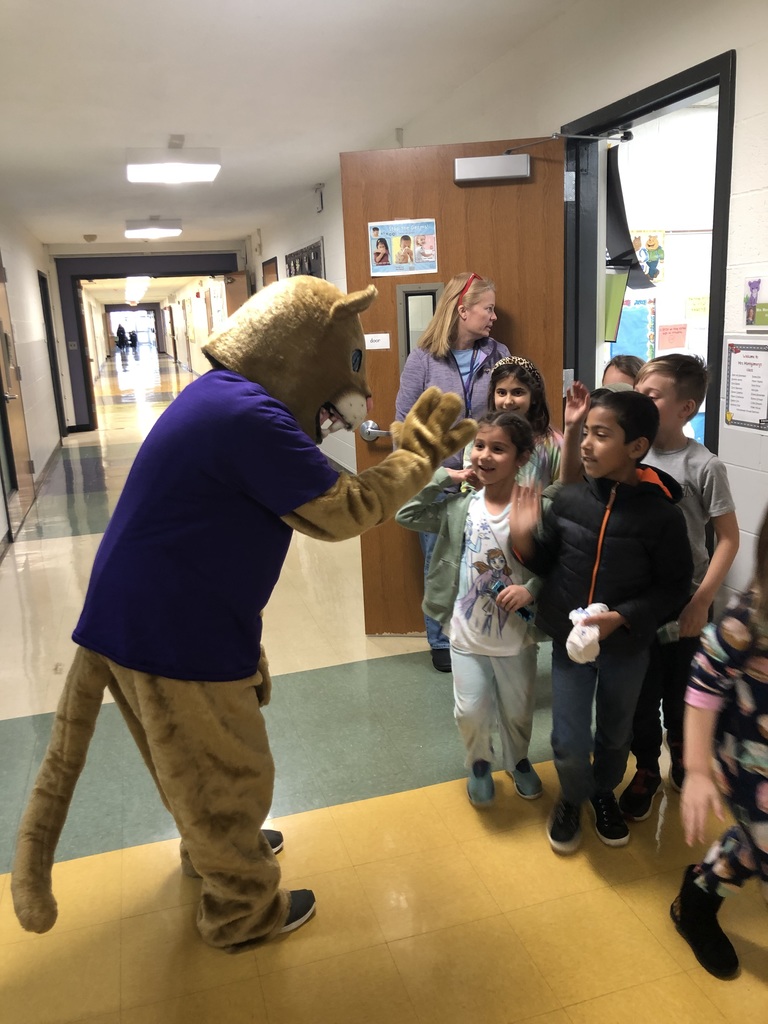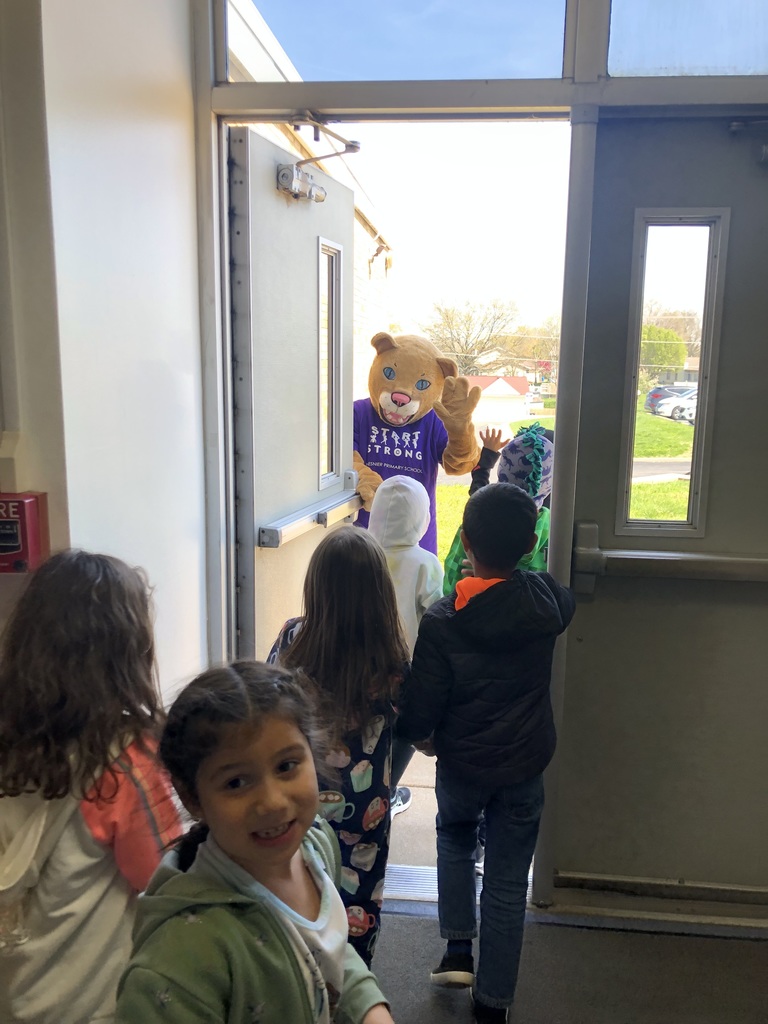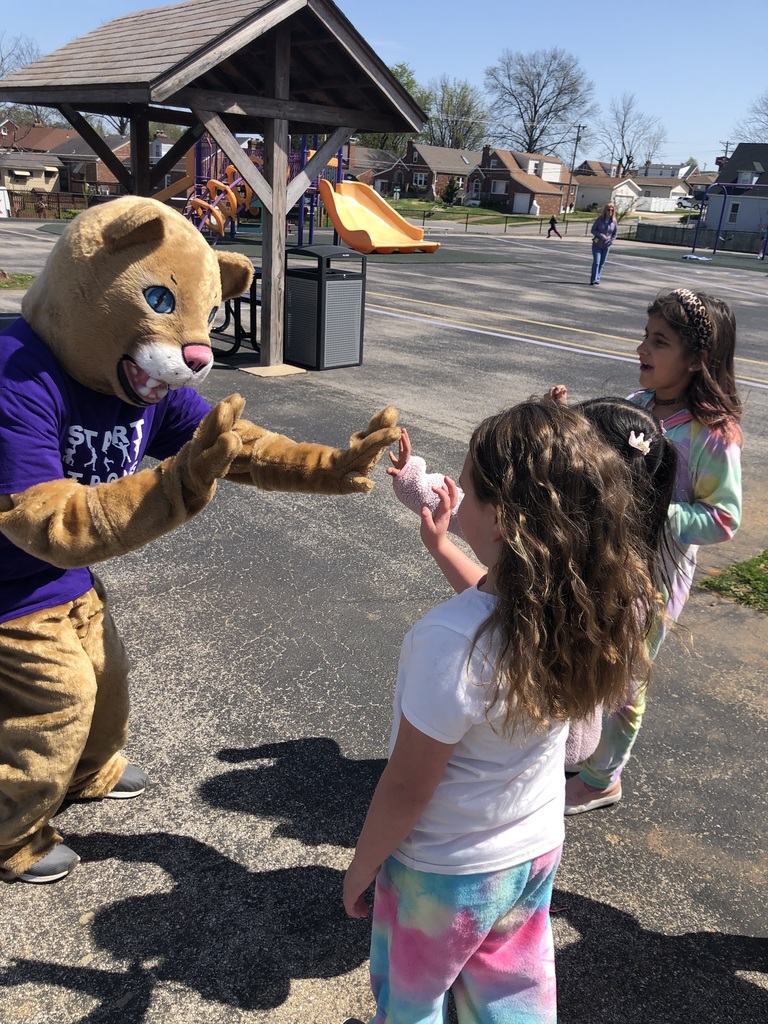 Hip Hip Hooray! Look who met their goals today!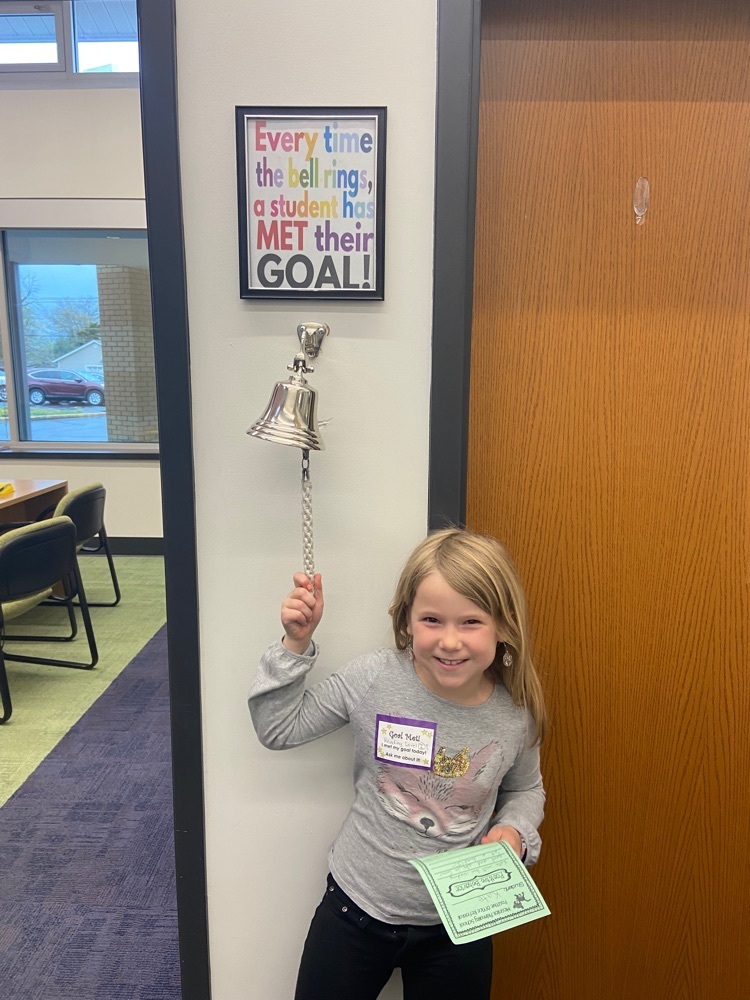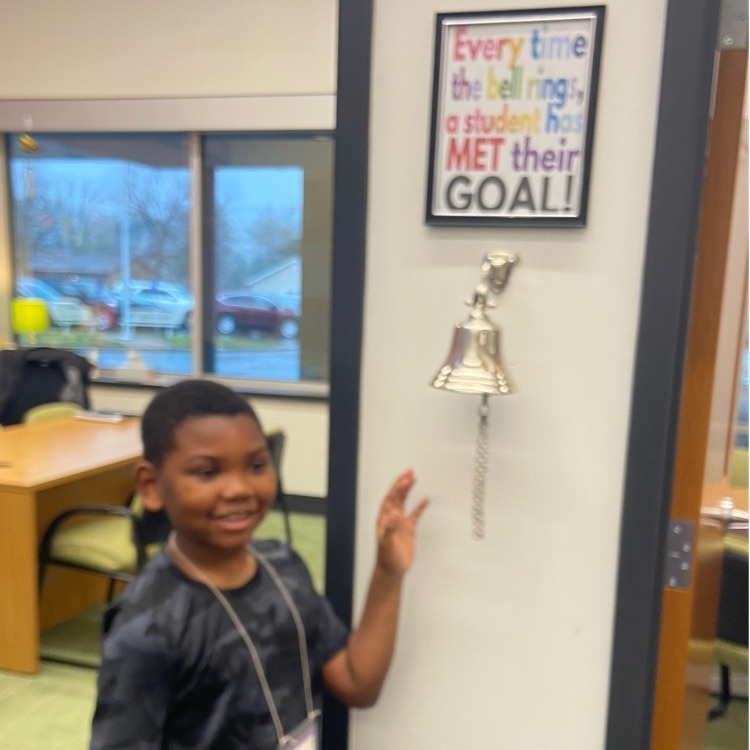 Kaitlyn was a great student principal of the day today!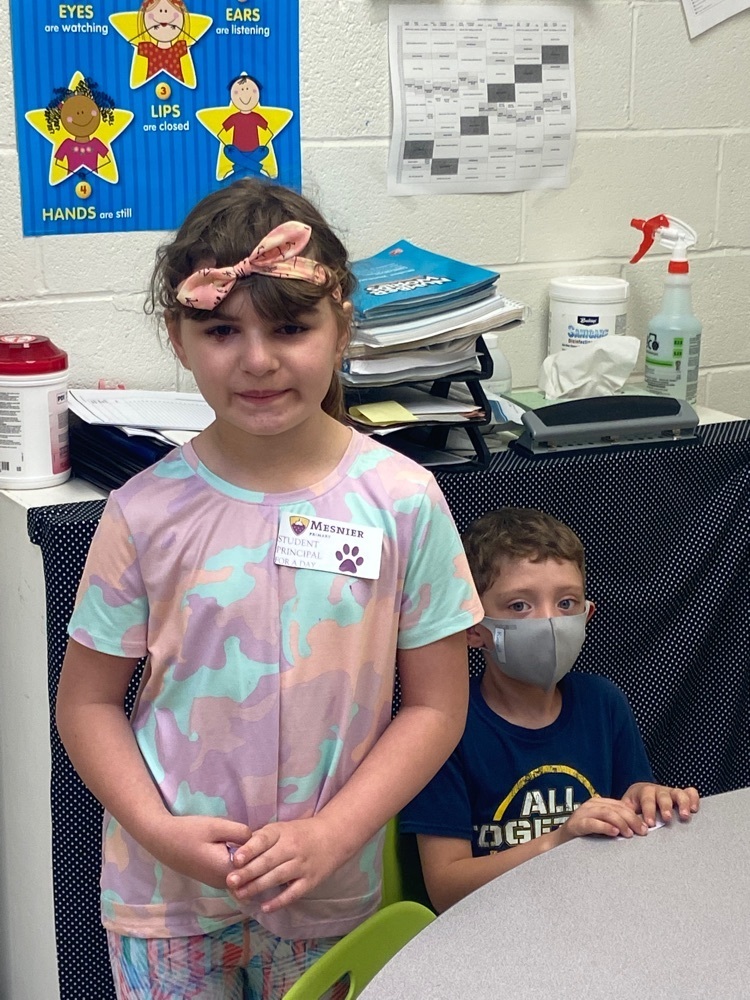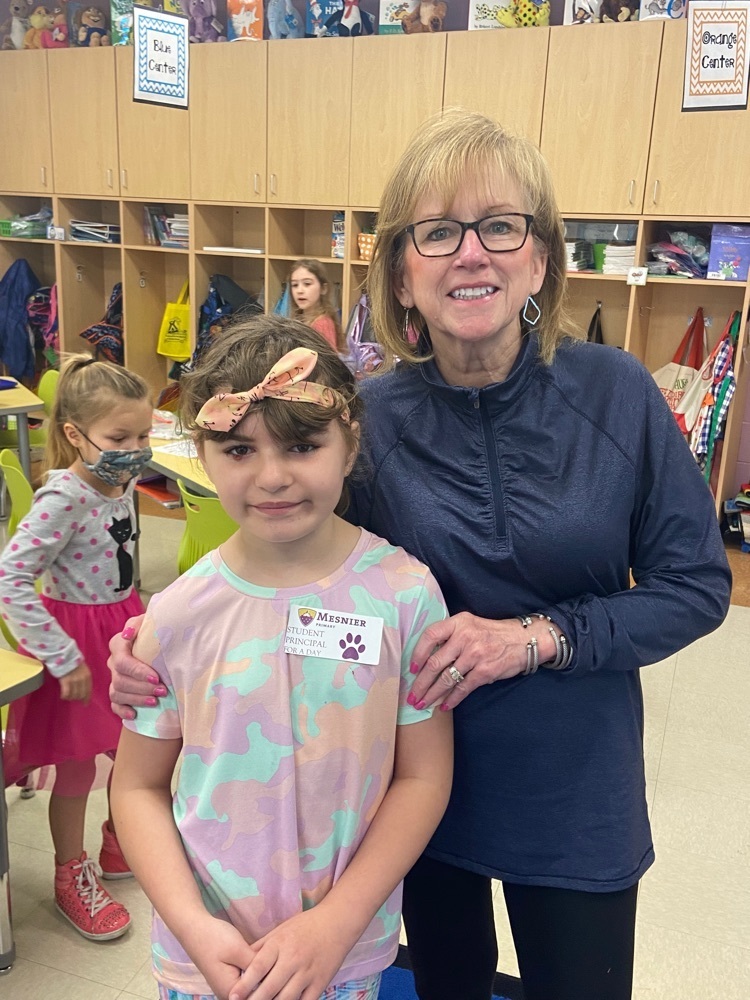 Miss Gotsis' Classroom & Kirksey's Kinders enjoyed a visit with Cougar today! Congratulations to them for meeting their goal to be respectful and responsible in the cafeteria. 💜💛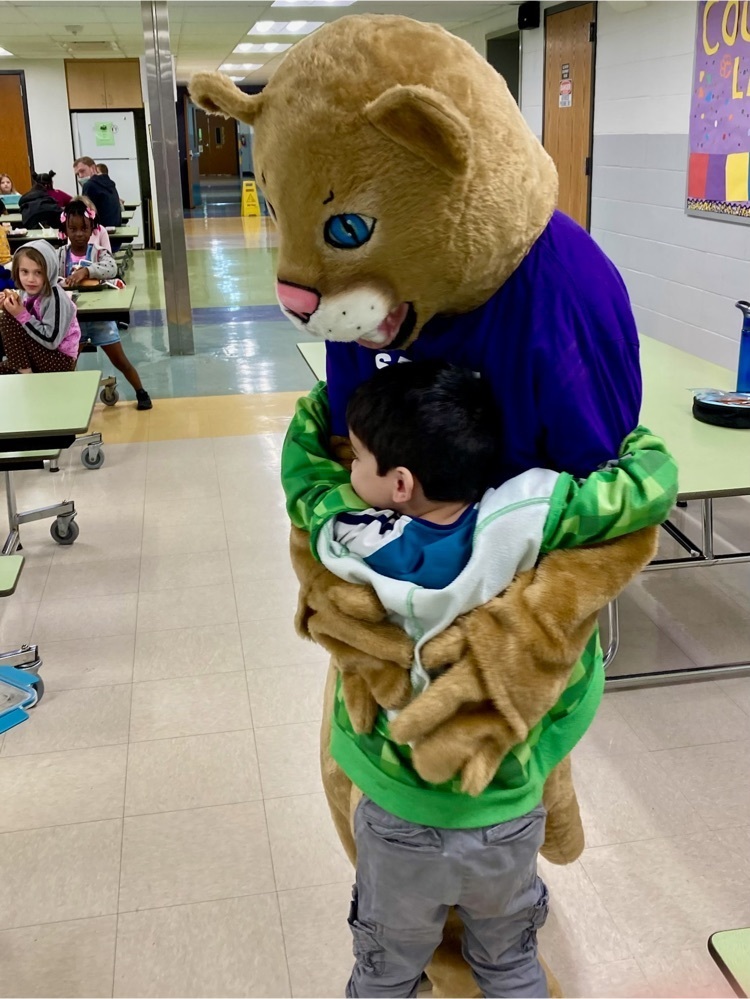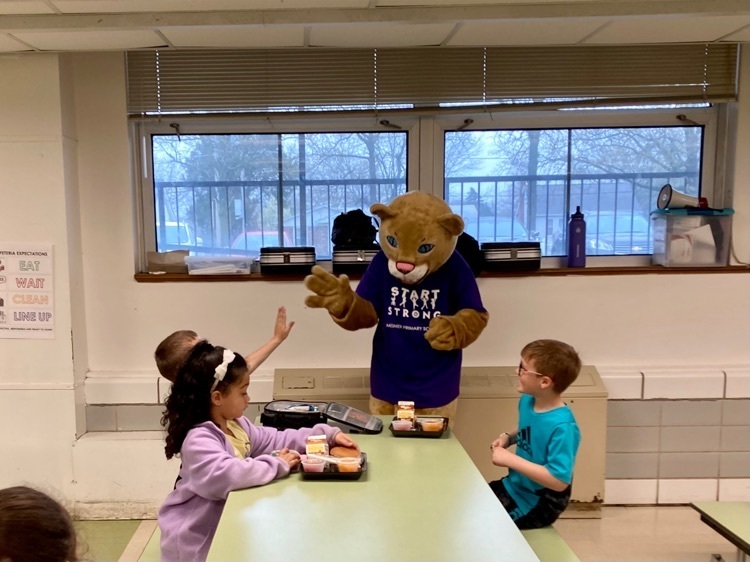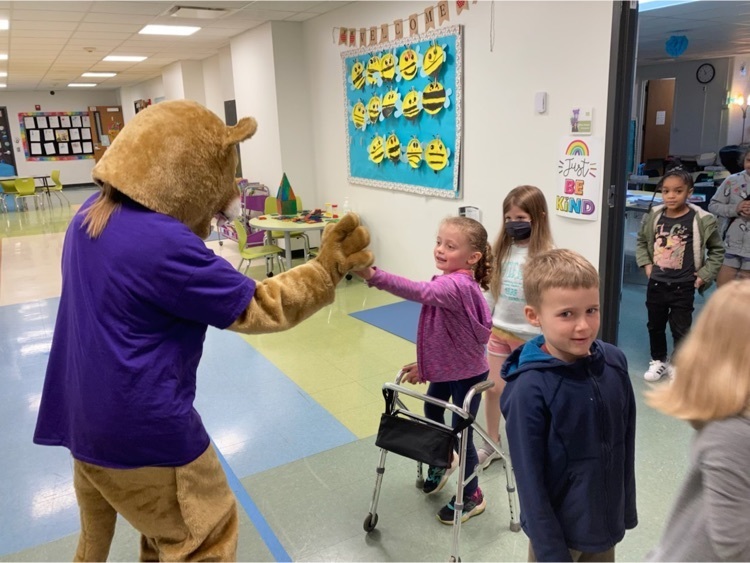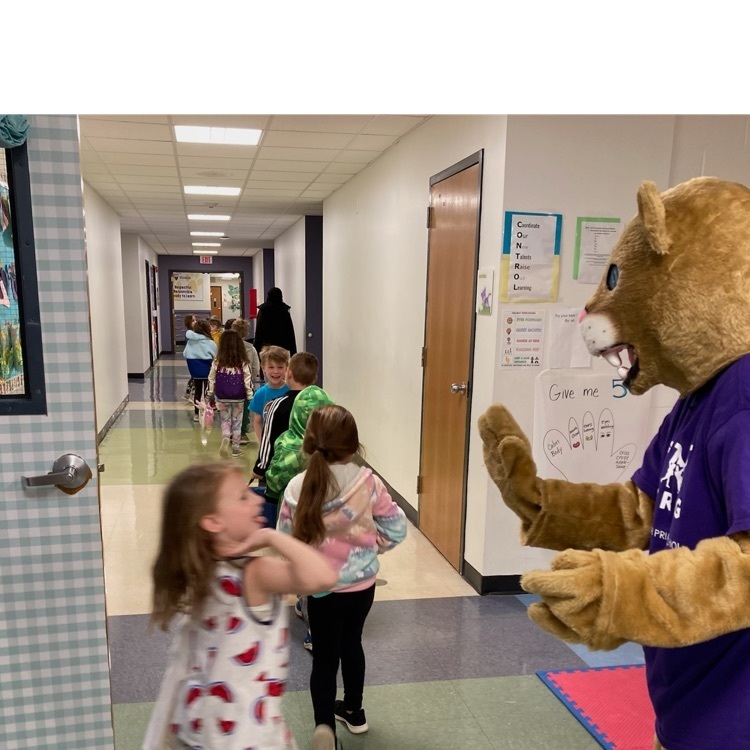 Mesnier collected over $2000 to donate to the International Institute of St. Louis to help with laundry expenses. That is over 8,000 quarters collected! Thank you all so much for making this drive such a huge success. Mensier's generosity is astounding!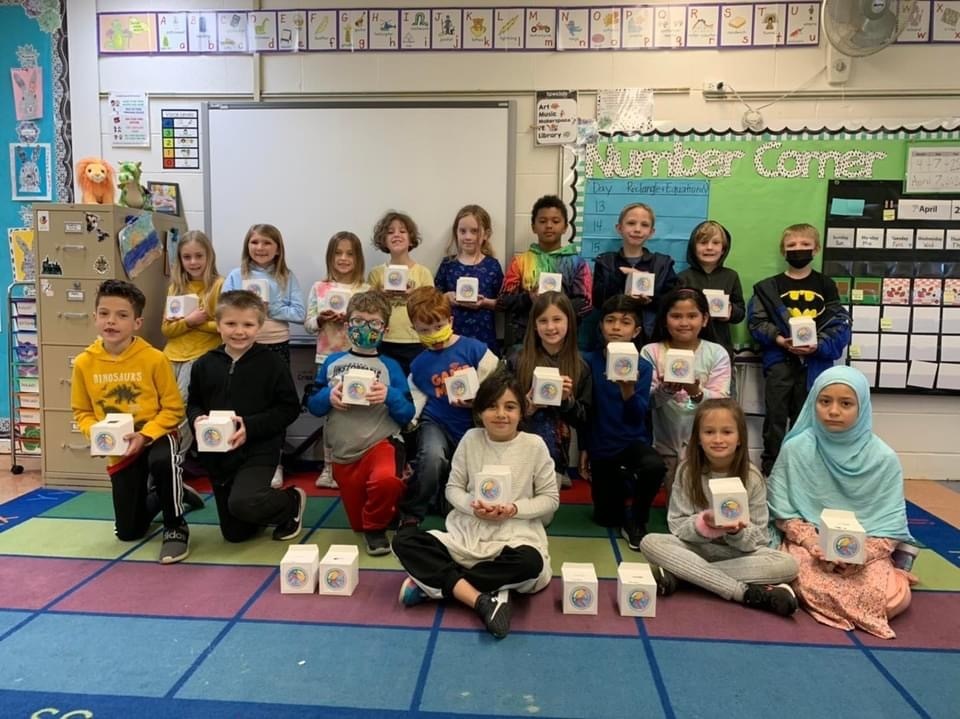 Way to go Mesnier! So far we have collected over $1,000 to support new families with laundry expenses! We will have a mismatched clothing day tomorrow to celebrate our efforts. #AfftonStrong #CougarsCare