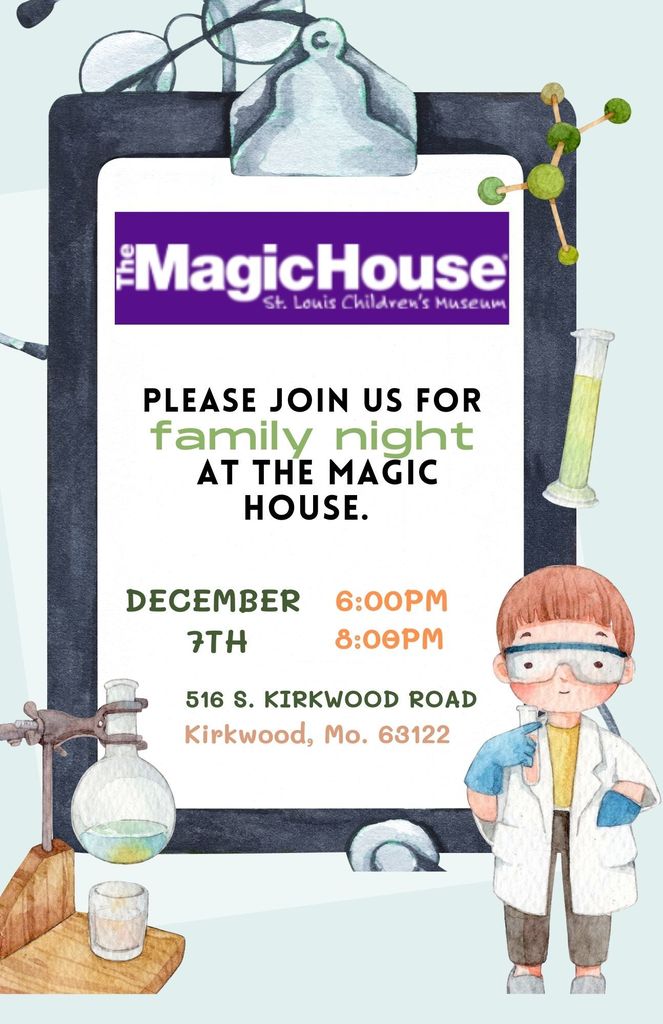 Way to go Nora!! She celebrated meeting her reading goal today. ⭐️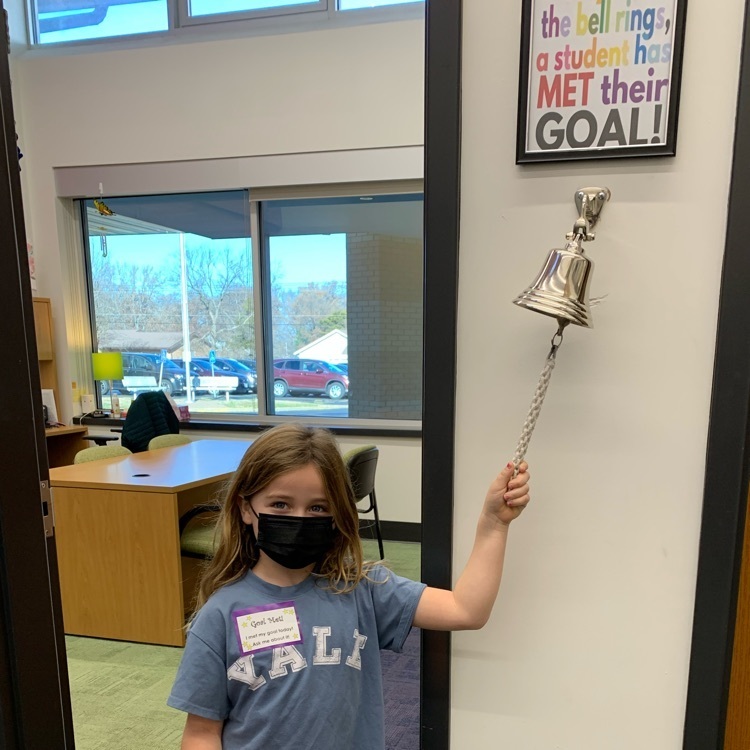 Rylan was a great principal of the day today! We are proud of him for working towards his goals.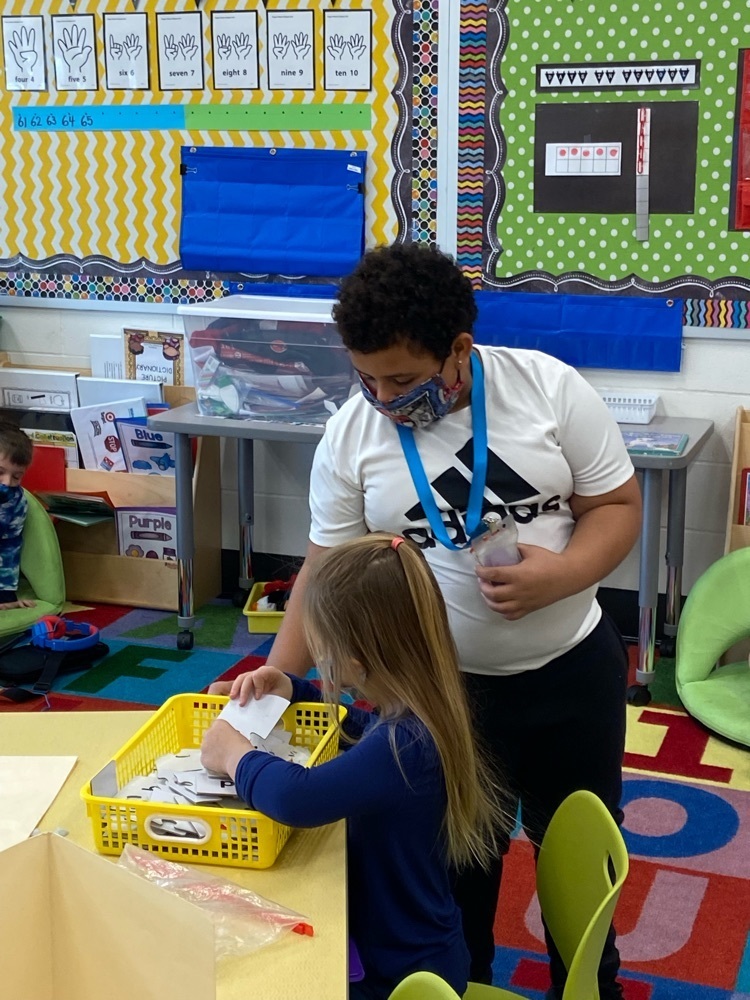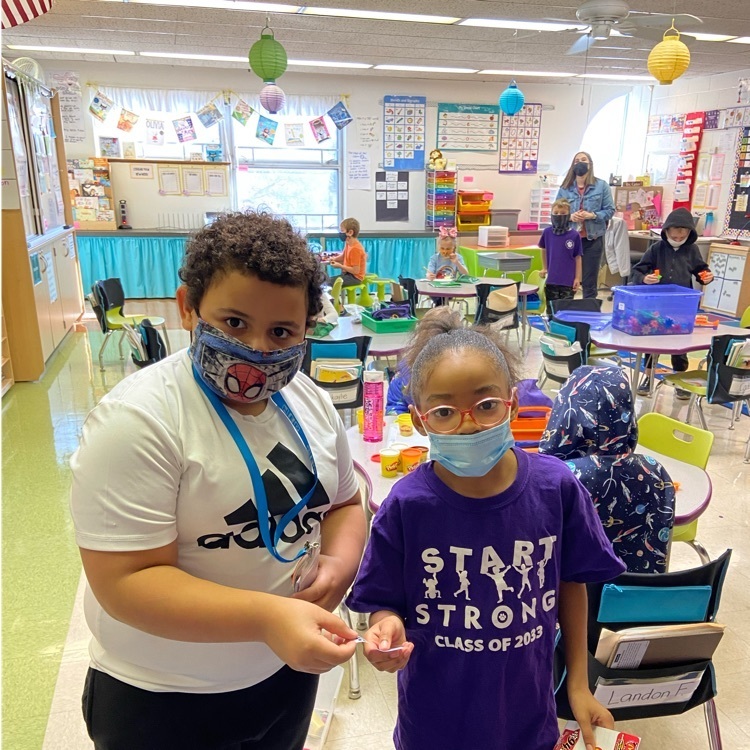 Check out these amazing first grade readers! They are learning strategies to become experts on nonfiction topics. 📖 #afftonlearns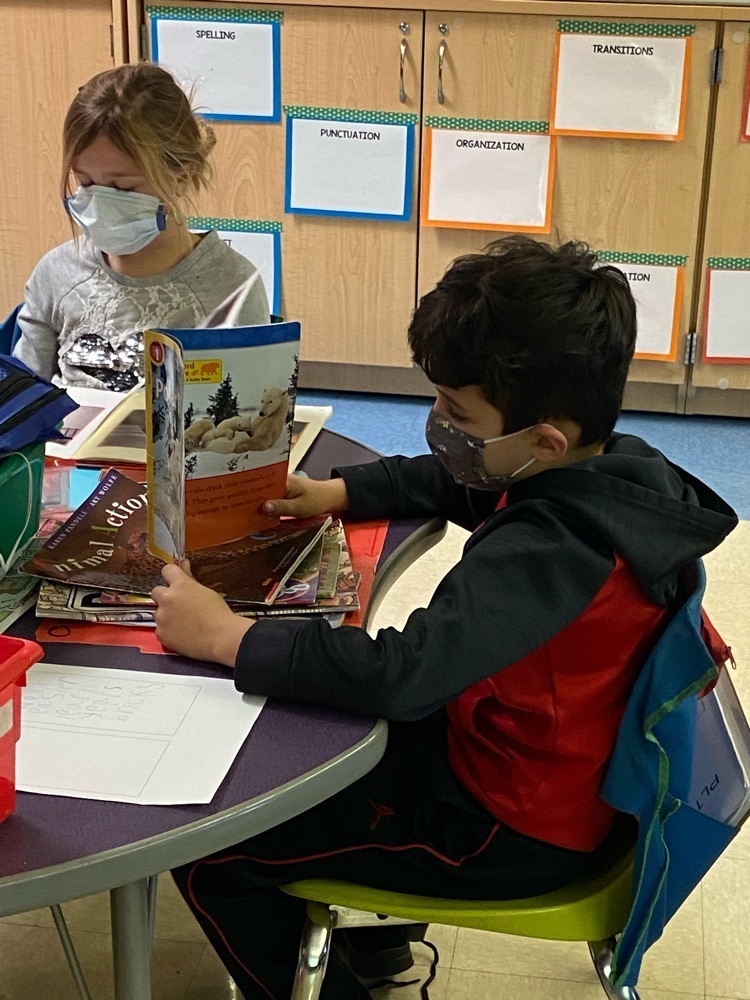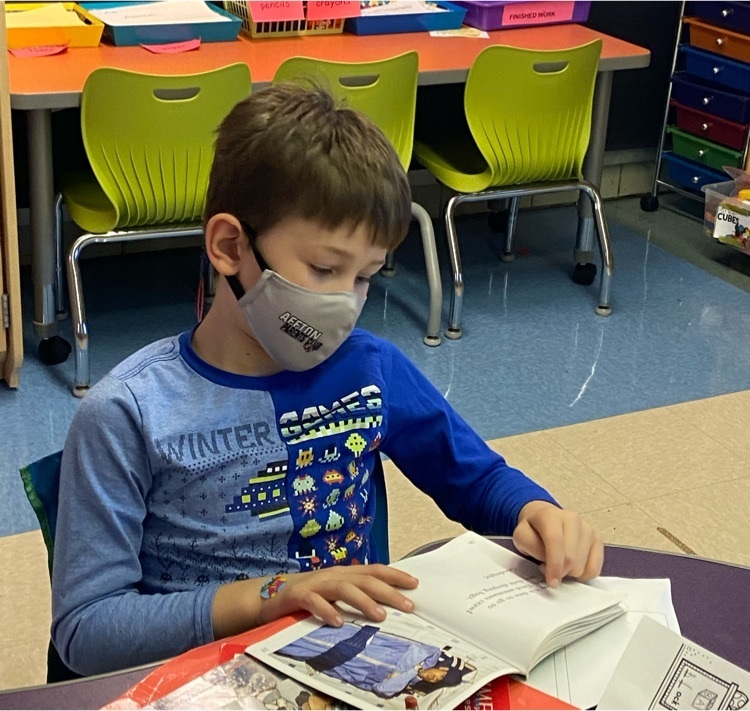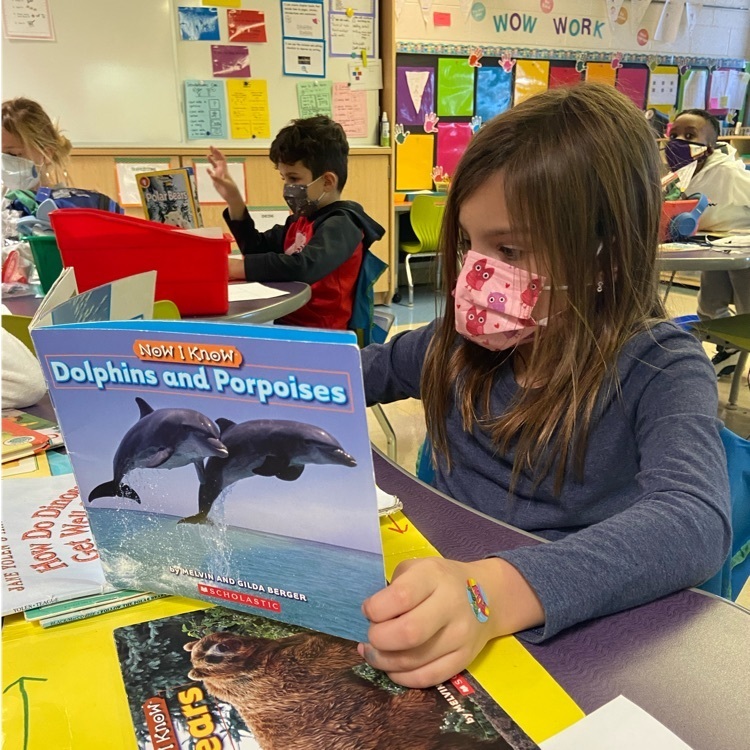 Join us for the Mesnier Parent Meeting, Tuesday, November 30th at 6 pm.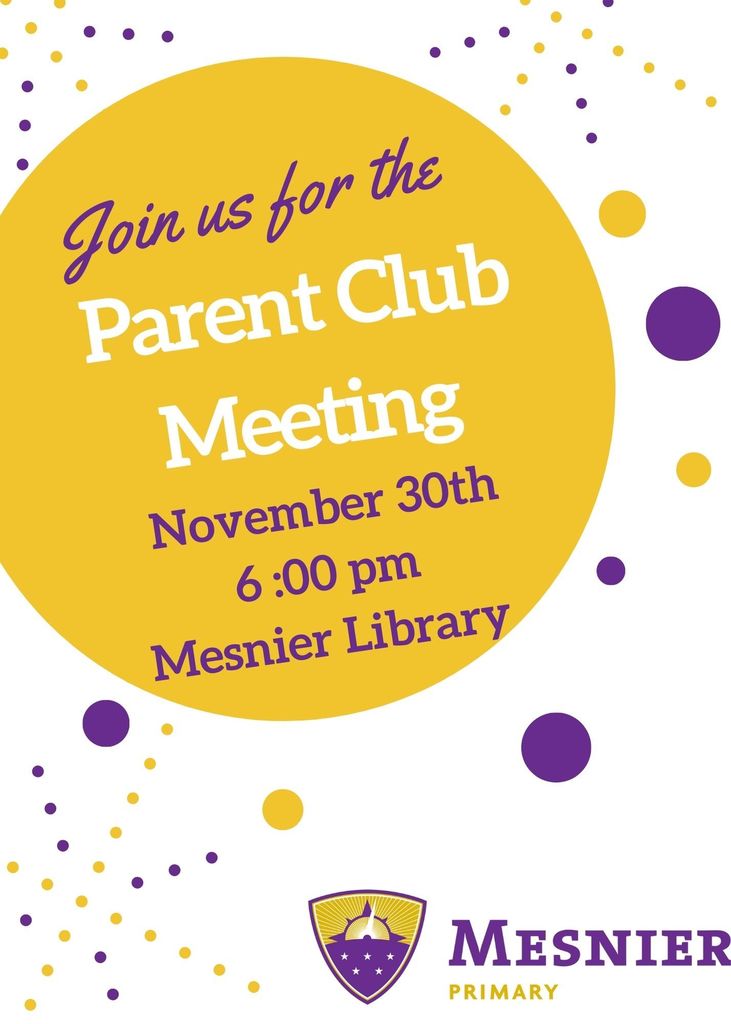 Superhero team members have been spotted all around the building today! Thank you Mesnier staff for all you do to support our students. 💜💛💜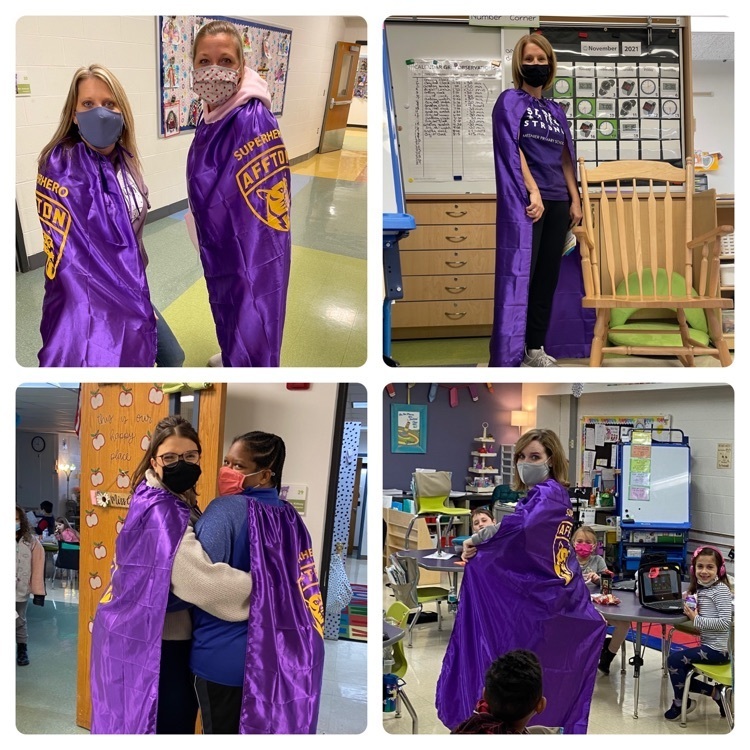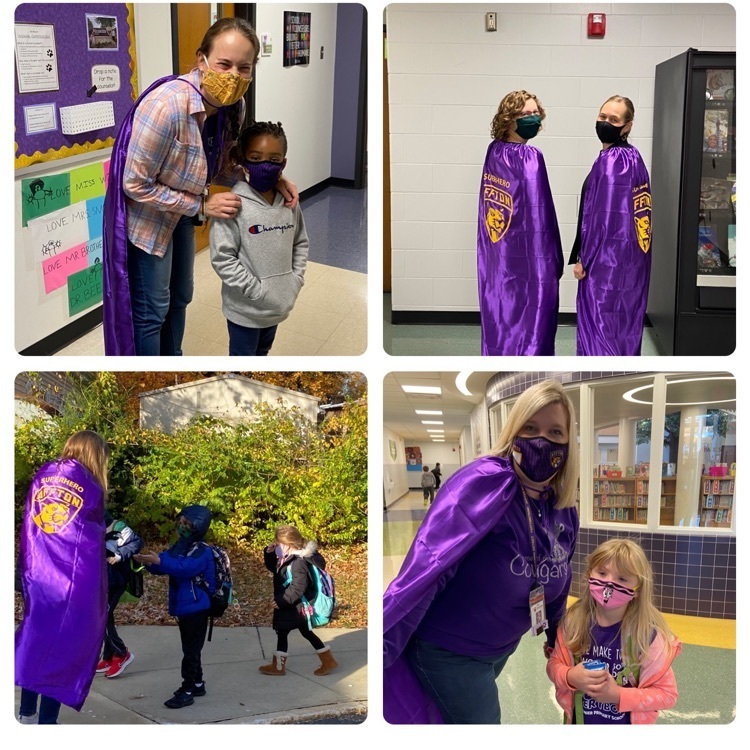 Celebration time! 🎉 The office bell has been busy today! Congratulations to Alice, Logan, Hunter & Lyla for meeting their goals! 💜💛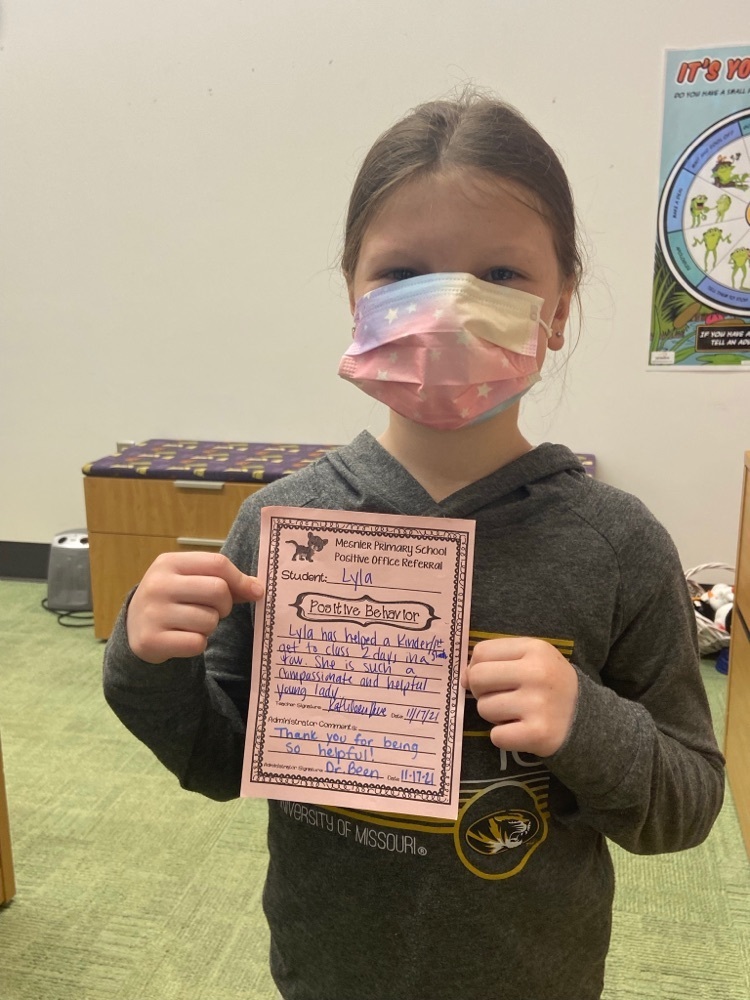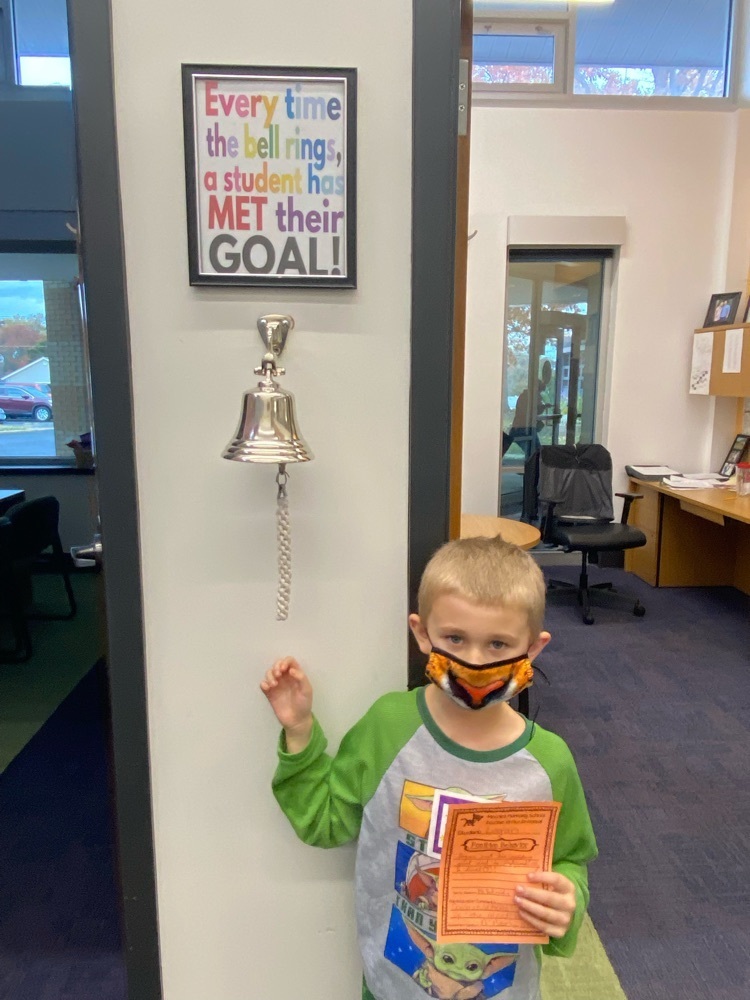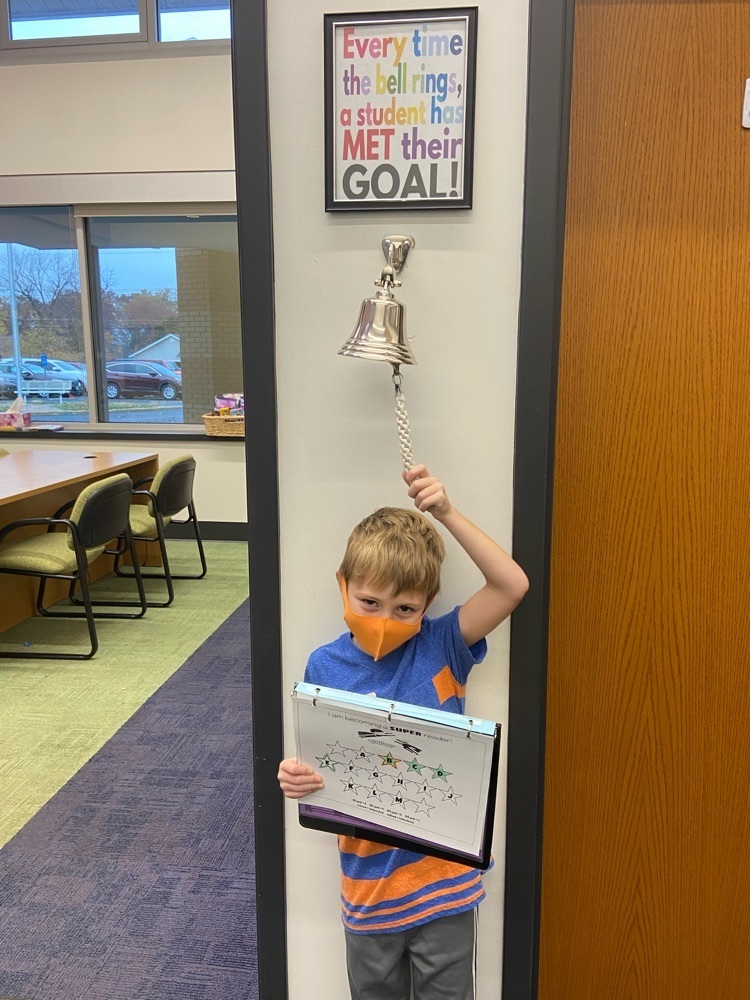 We think Stormy's school picture is perfect! 📸Student photo proofs are being sent home this week. Retake day will be on December 7th.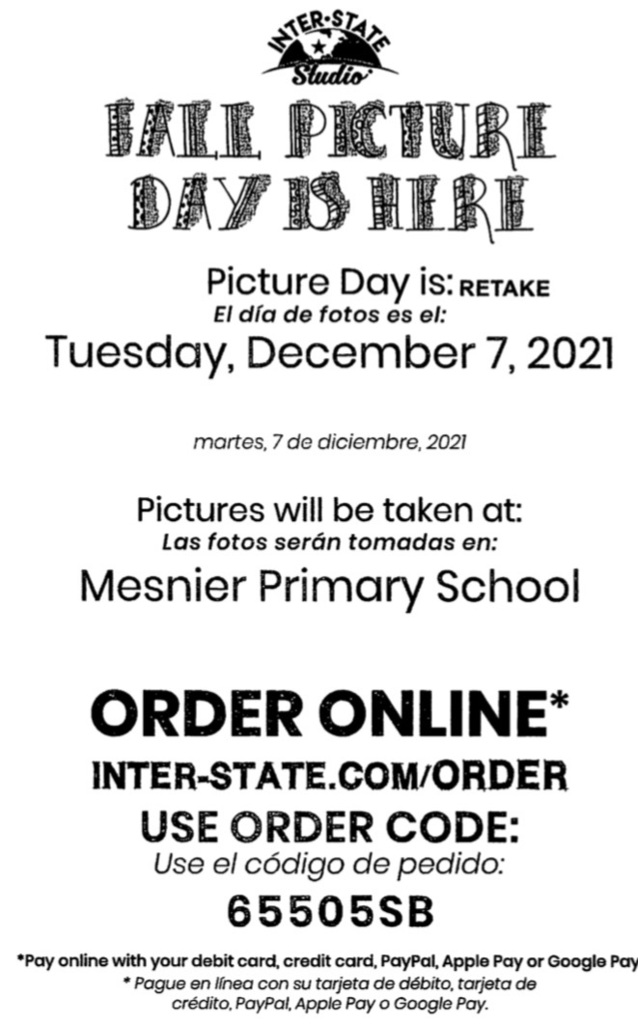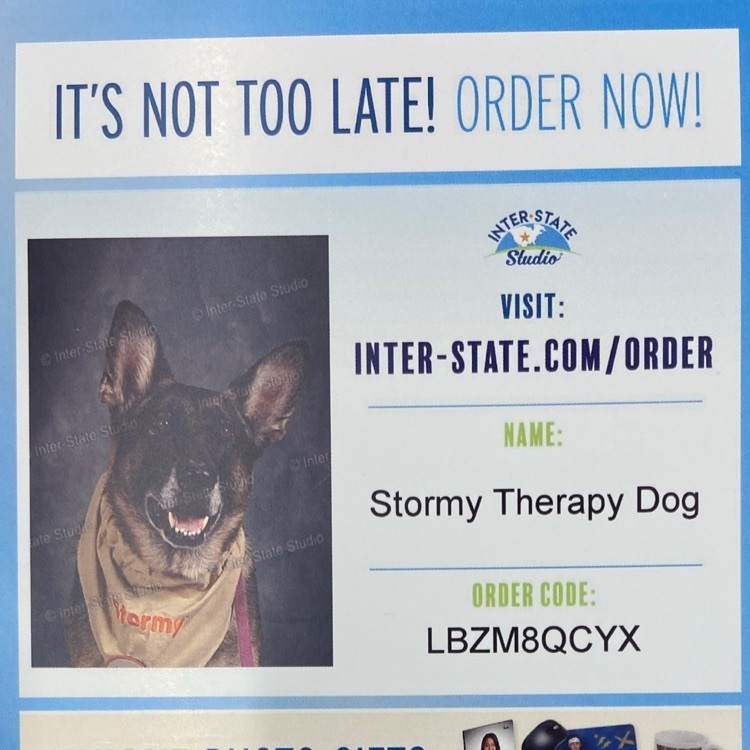 Principals of the day Leila and Dexter helped surprise staff with a turkey hunt! They hid turkeys around the building and then gave staff prizes for finding them! 🦃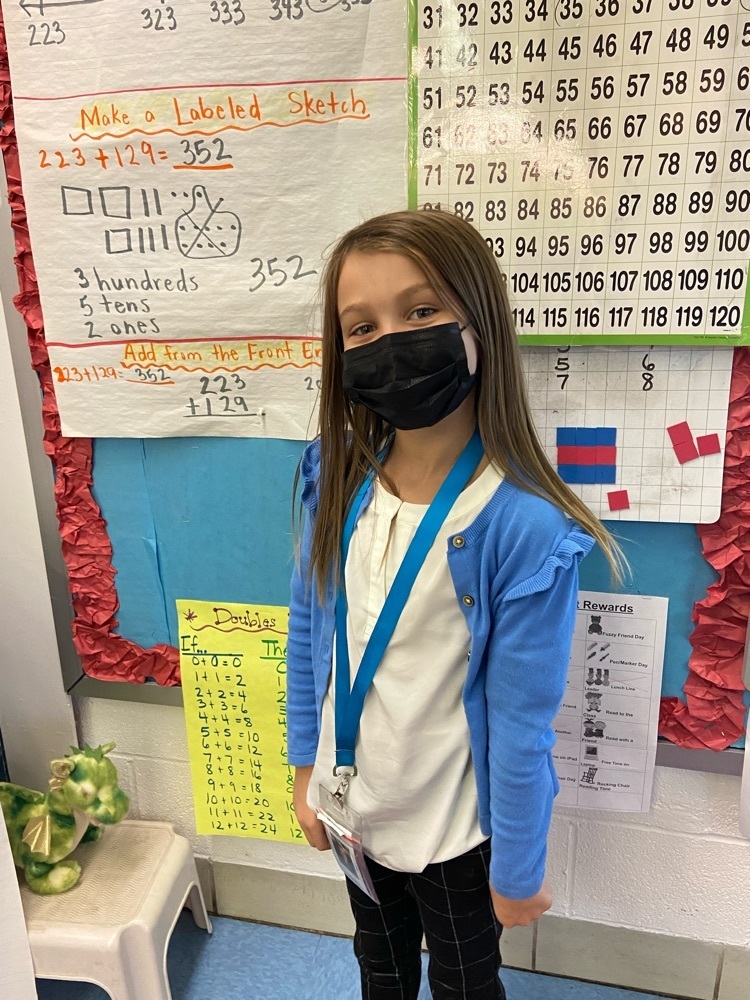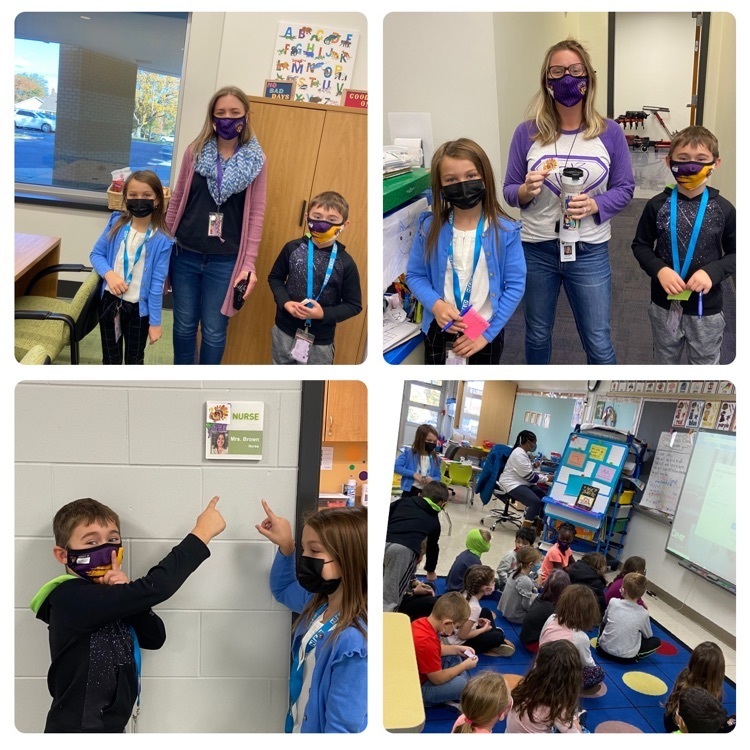 Mesnier students love working with partners when learning. We also are learning how to solve problems. Check out these kindergartners using rock, paper, scissors when deciding who should go first! 🪨 📝 ✂️
We love celebrating when students meet a goal! Dr. Been celebrated with some excited kindergartners.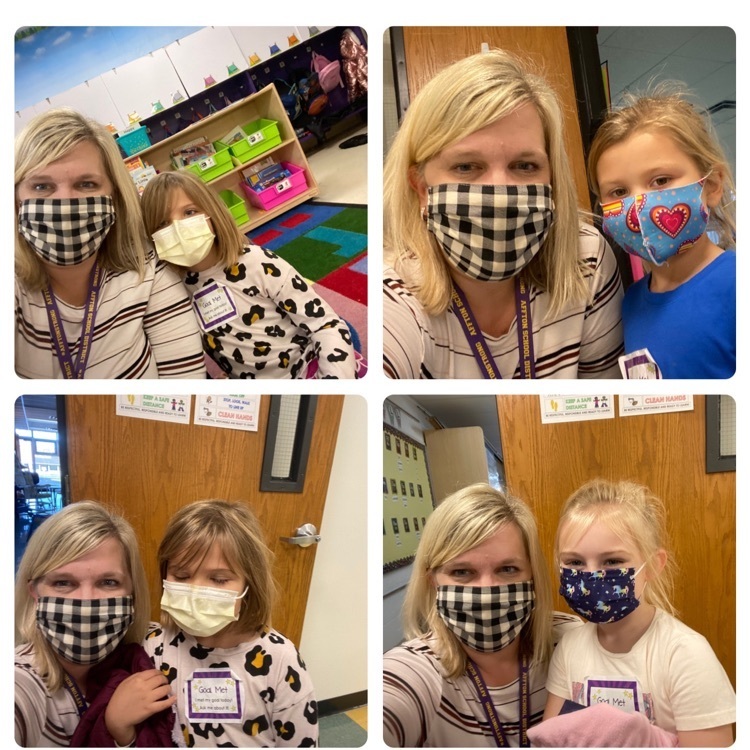 Students in Mrs. Morris' first grade class enjoy playing games TOGETHER at recess! Thank you to Mrs. Edmundson for teaching students collaborative games to make the most of recess time. 😃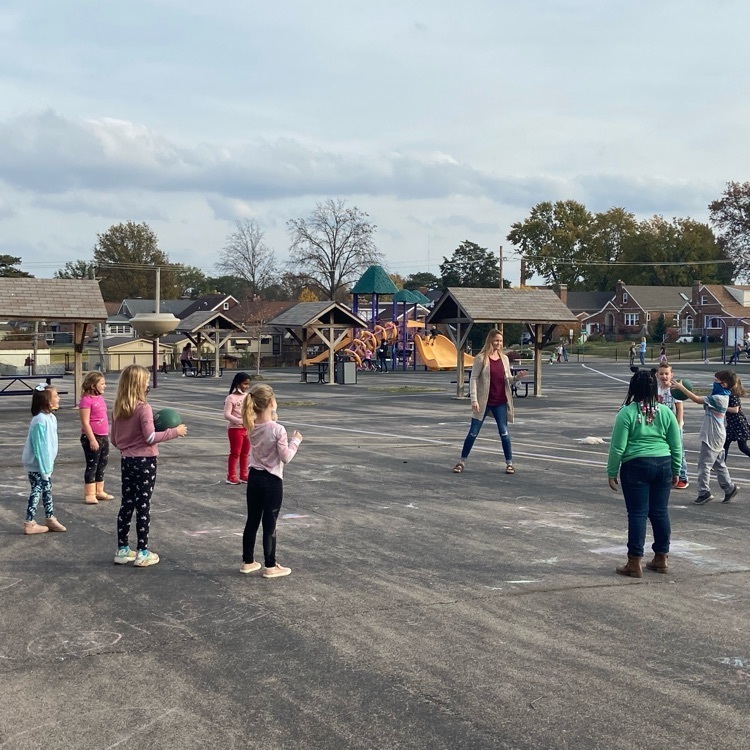 ⭐️ It was an exciting day for 9 Mesnier educators & their students! Thanks to the Affton Education Foundation, these teachers have received grants to fund classroom materials! #afftonstrong 💜💛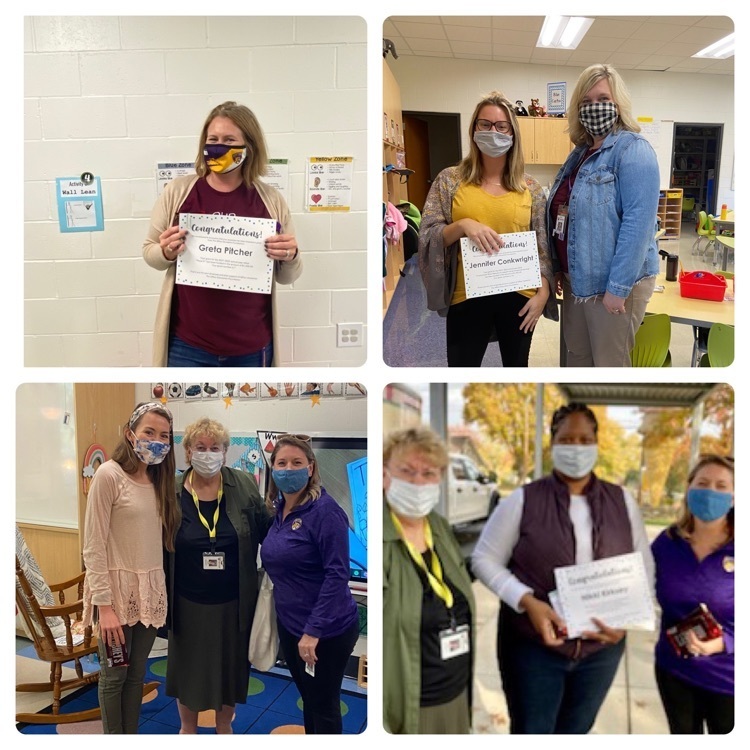 You can never be overdressed or overeducated-Oscar Wilde🎩Principal of the day, Myceah dressed the part today and made quite the positive impression while visiting classrooms today! 🐾💜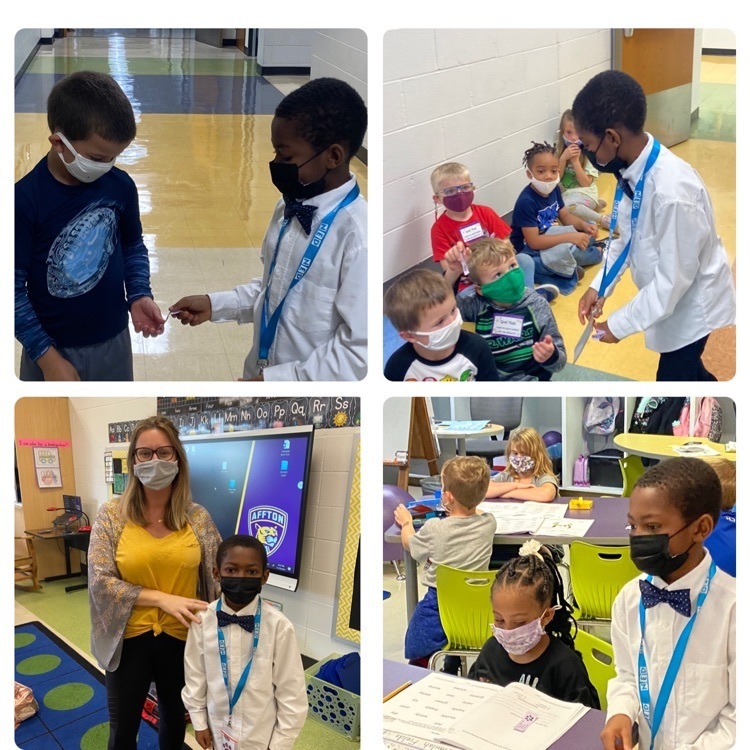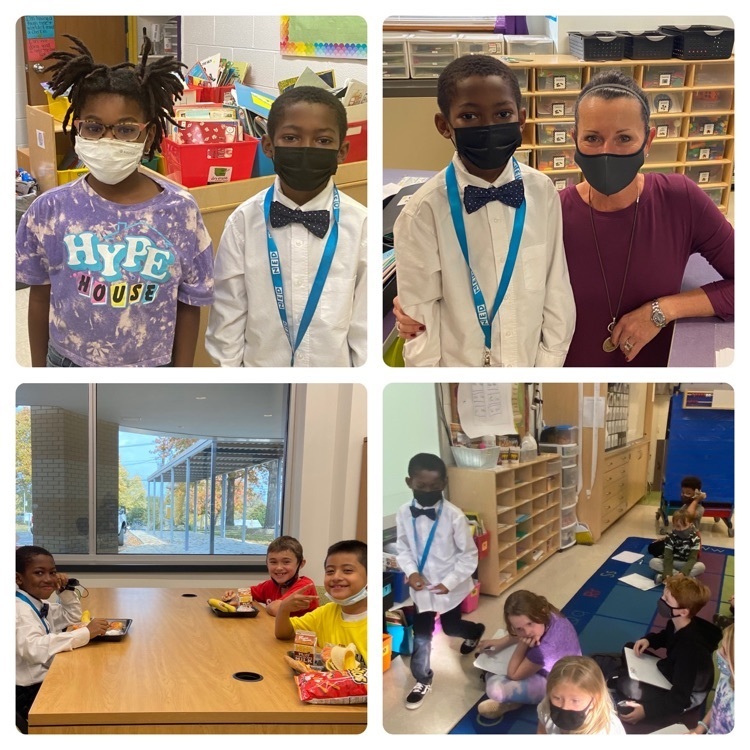 Amir rang the bell today for meeting his goal! We are proud of him for working hard to meet his goals. 👏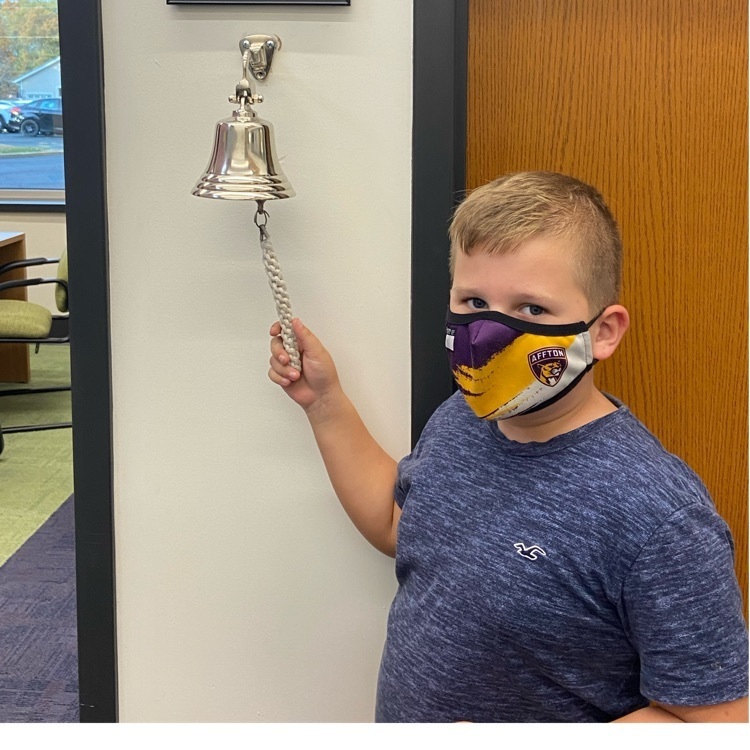 Sometimes we all need a cheerleader! 🎉When a student gets stuck in Mrs. Dedert's kindergarten class, a cheerleader helper jumps into action to provide encouragement & support! 💜💛
Derek earned principal of the day! He started the day off strong by saying the pledge of allegiance and the Mesnier mission on the morning announcements. 💛💜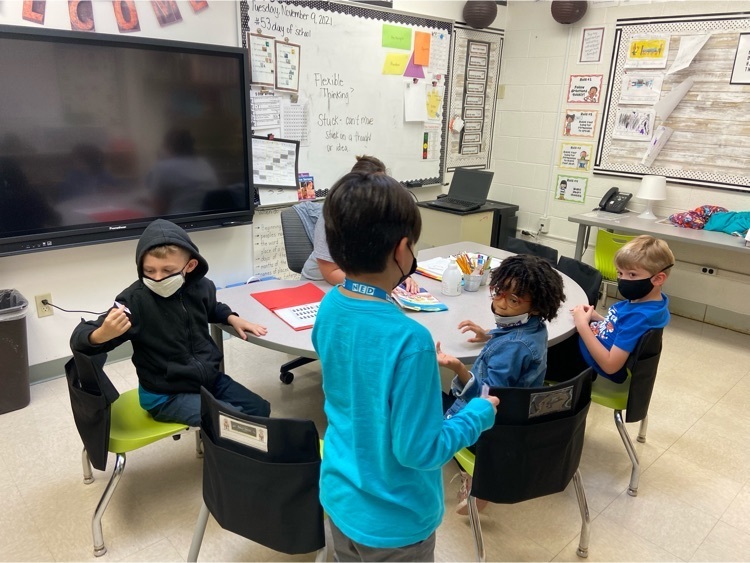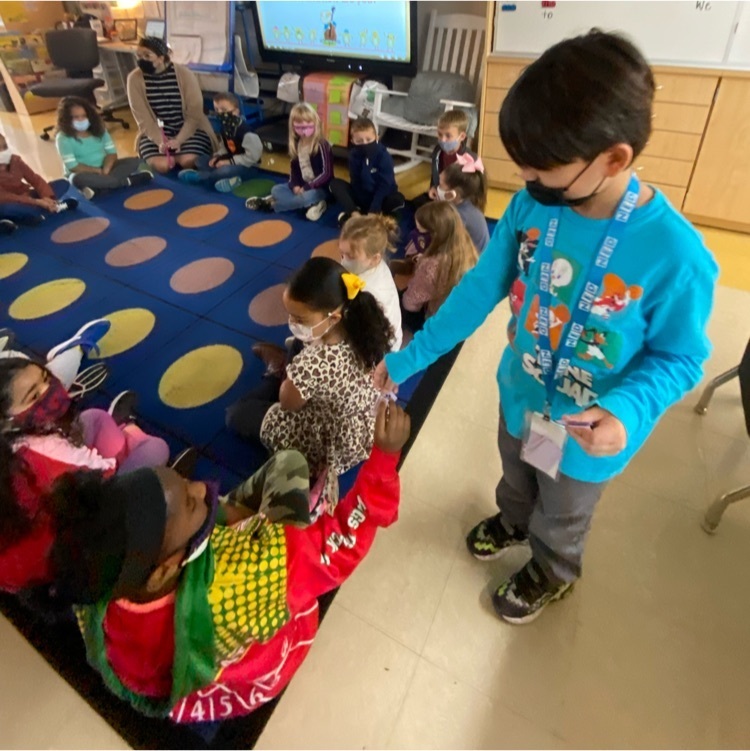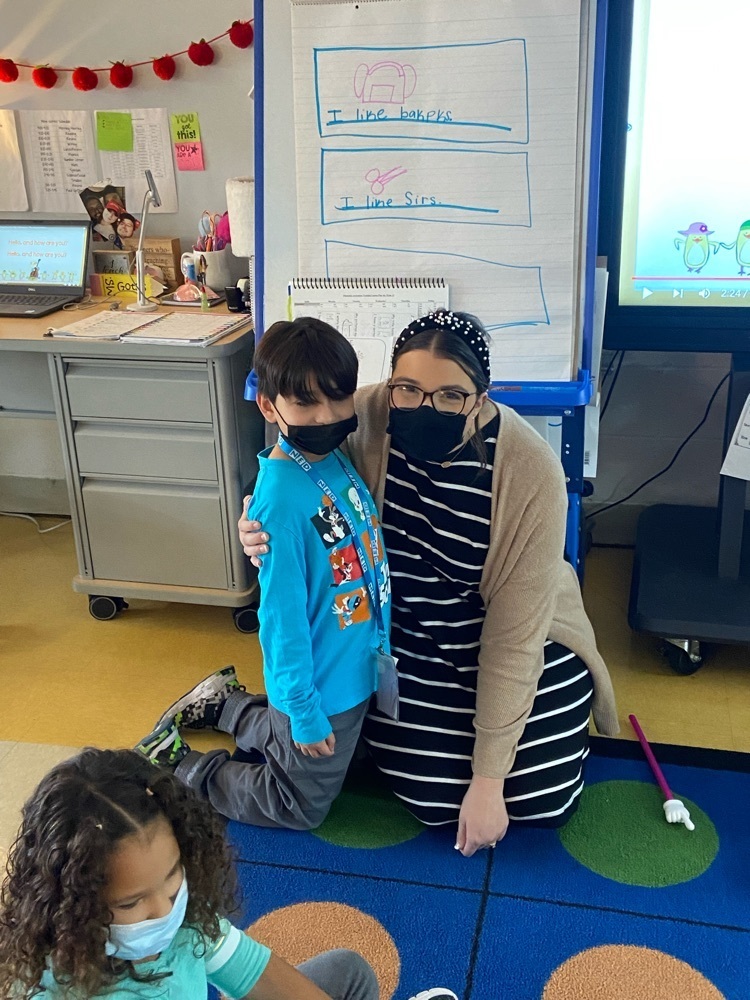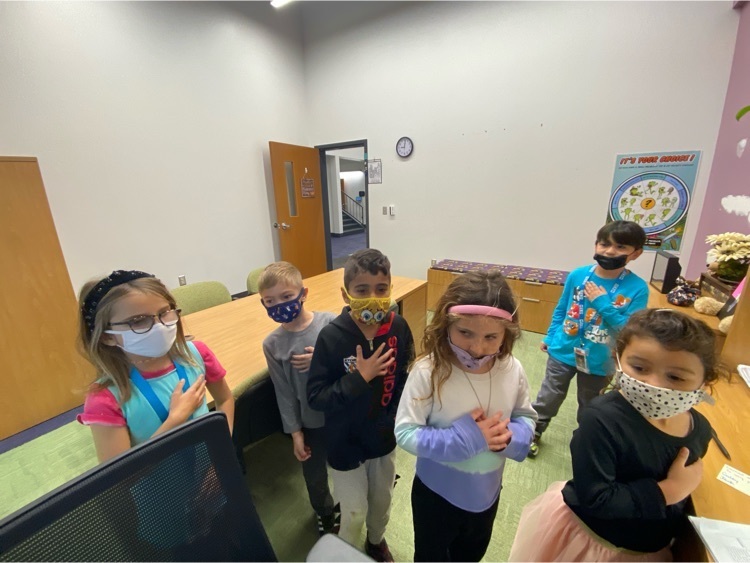 👀 Look at who met his reading goal today! Way to go Colin! 🔔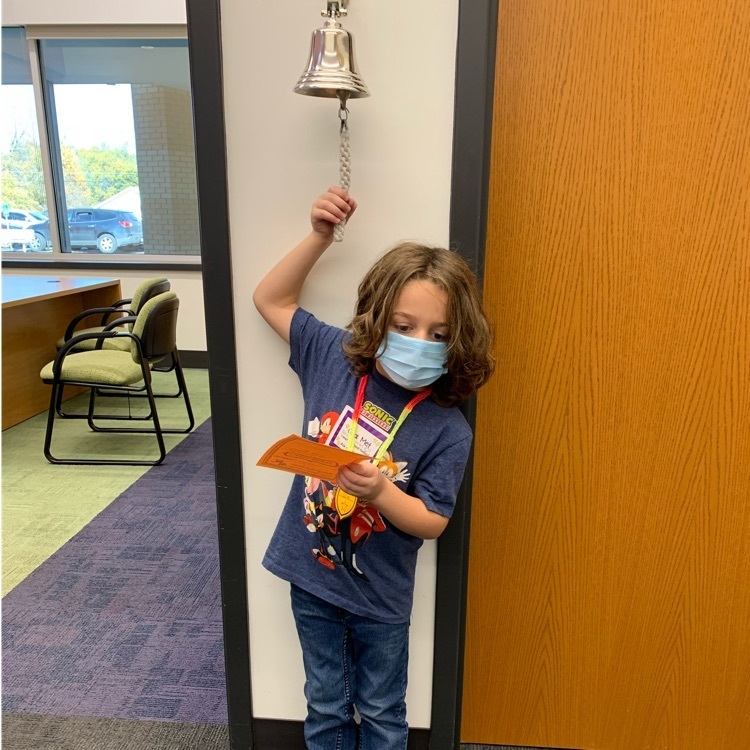 Way to go Isaac! He was our principal of the day today after earning 100 Cougar Paws for being respectful, responsible and ready to learn. Cougar 🐾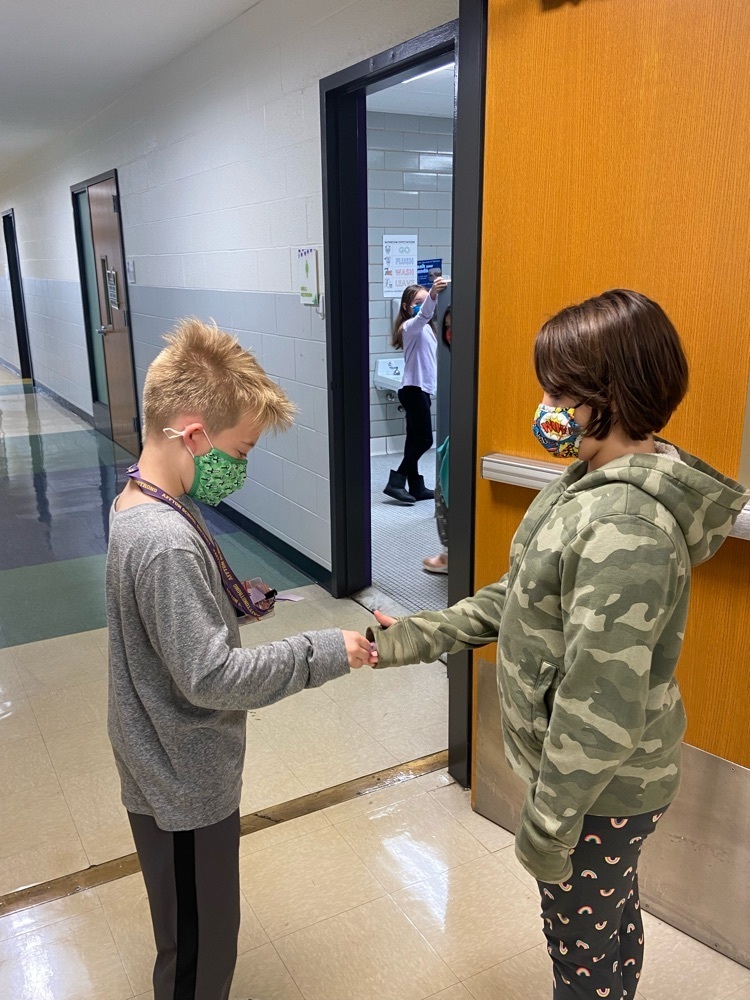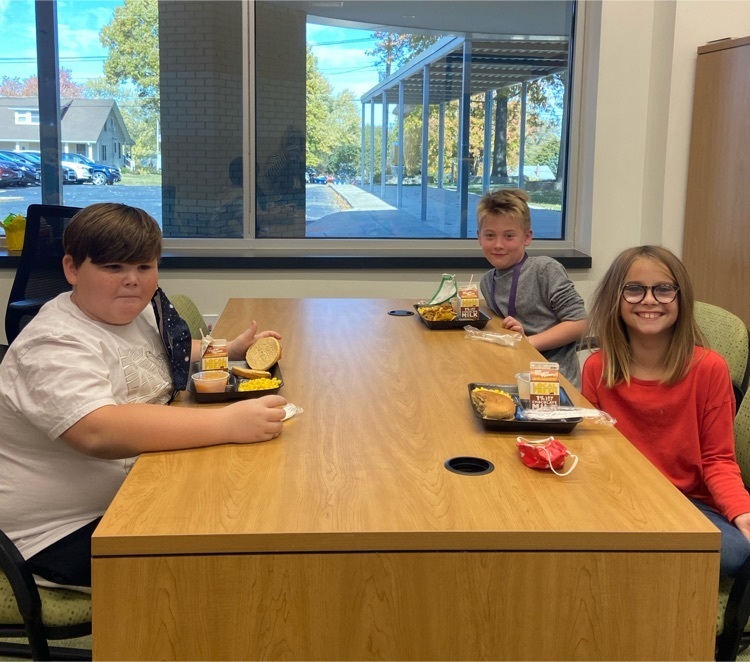 First grader writers in Mrs. Montgomery's class shares their published how to books with their classmates. ✍️ 💜