🎉Owen was an amazing student principal of the day today! We are so proud of him for working so hard to earn 100 Cougar Paws. 🐾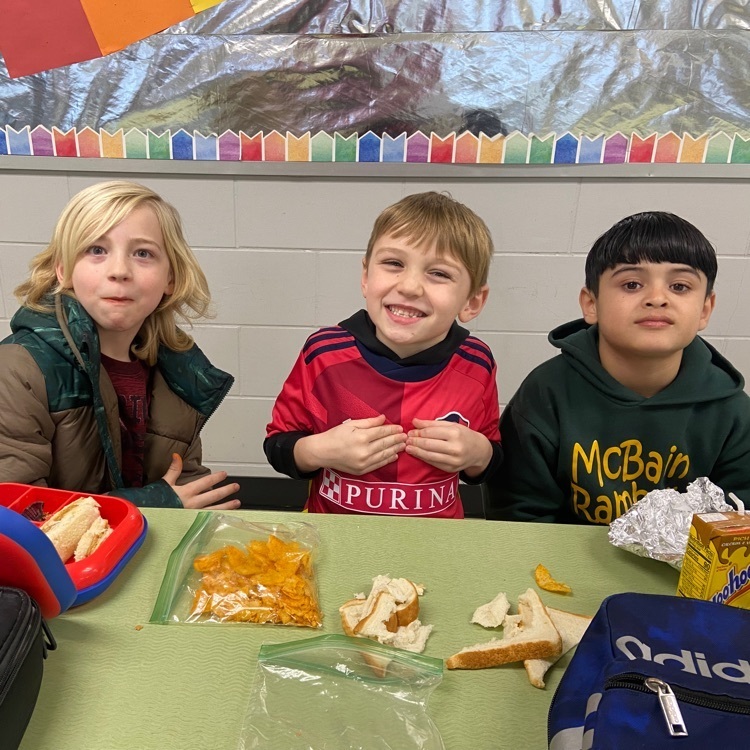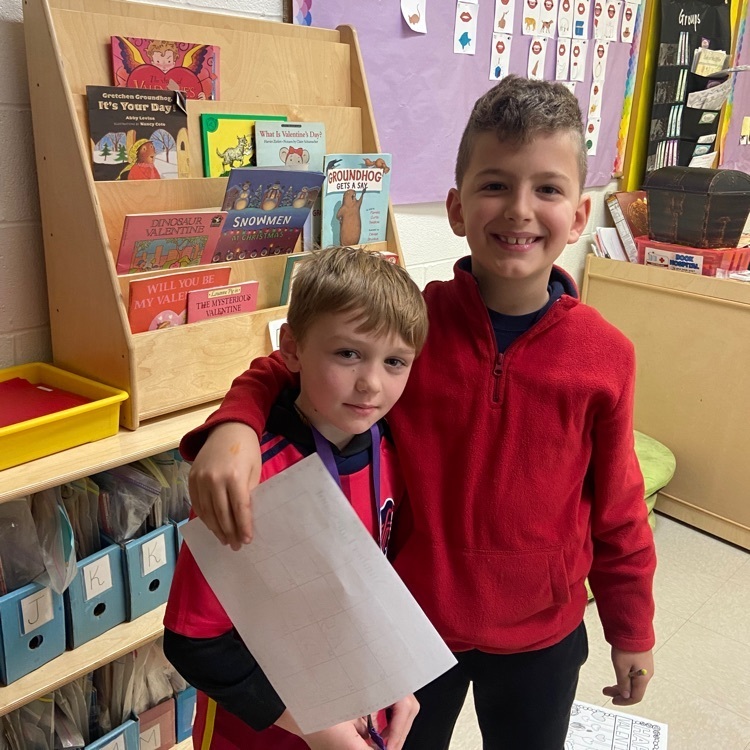 Big news! Our school community came together and donated over 2,000 items for those in need. As a reward for their generosity, our student got to pie our principals today! 🧁🎉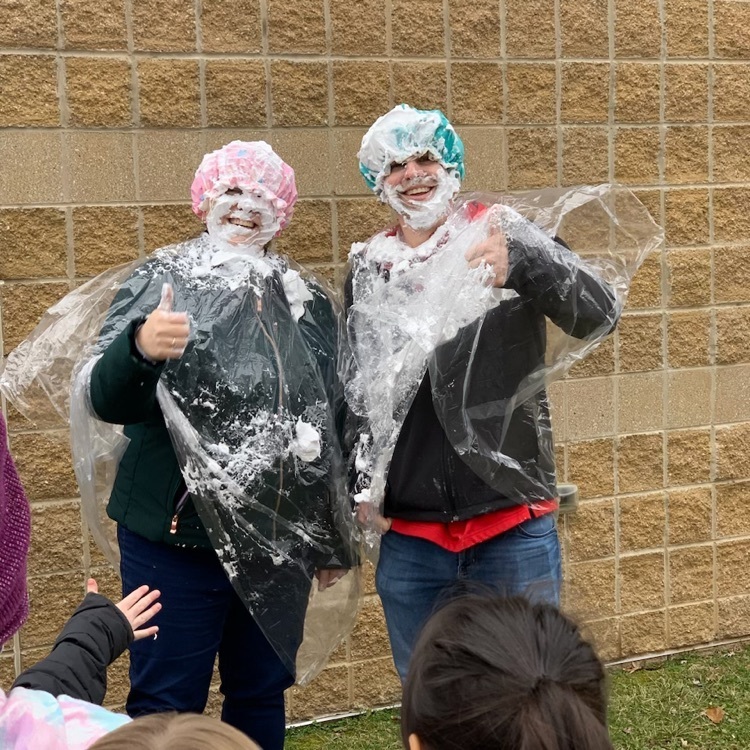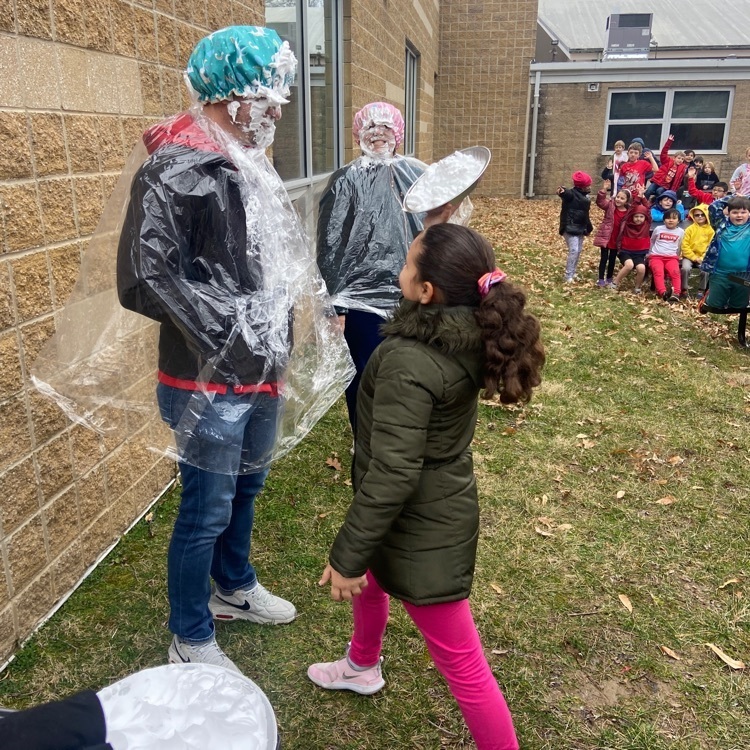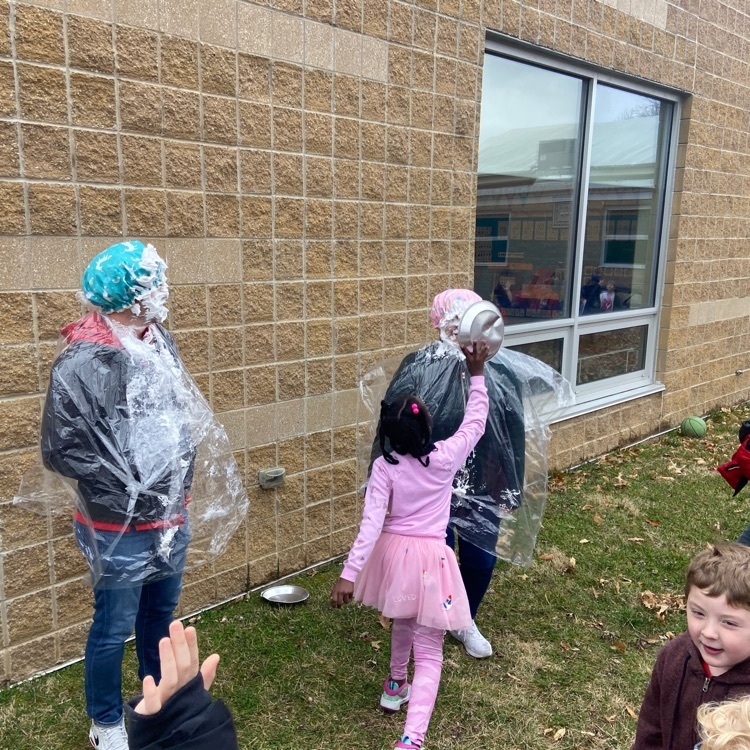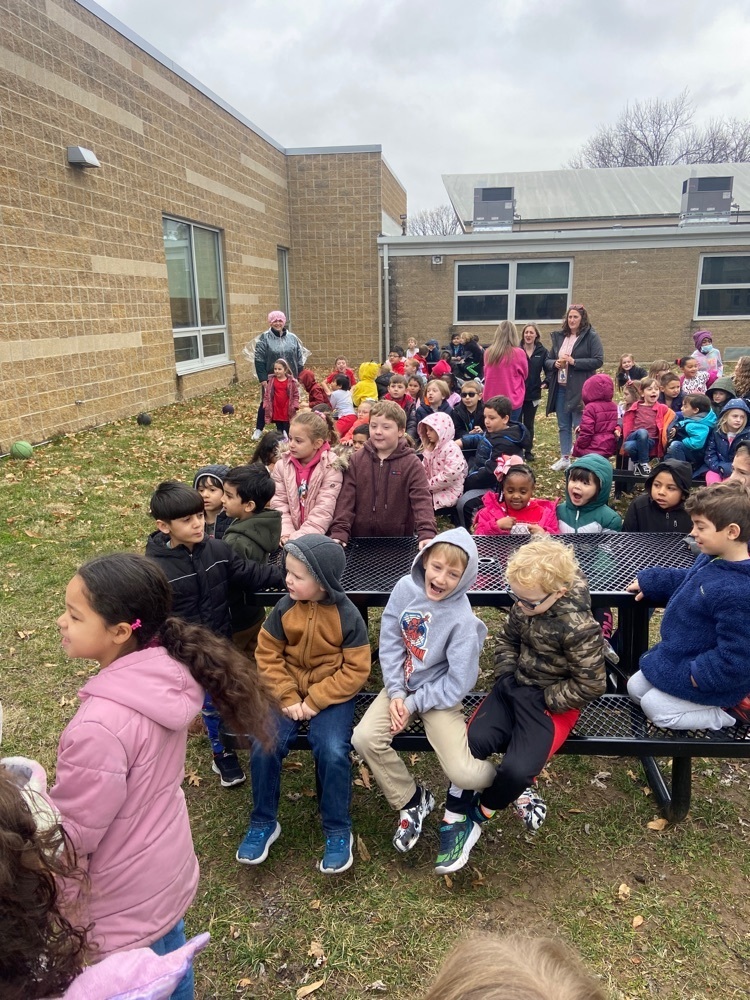 Congratulations! Andy celebrated reaching her math goal today!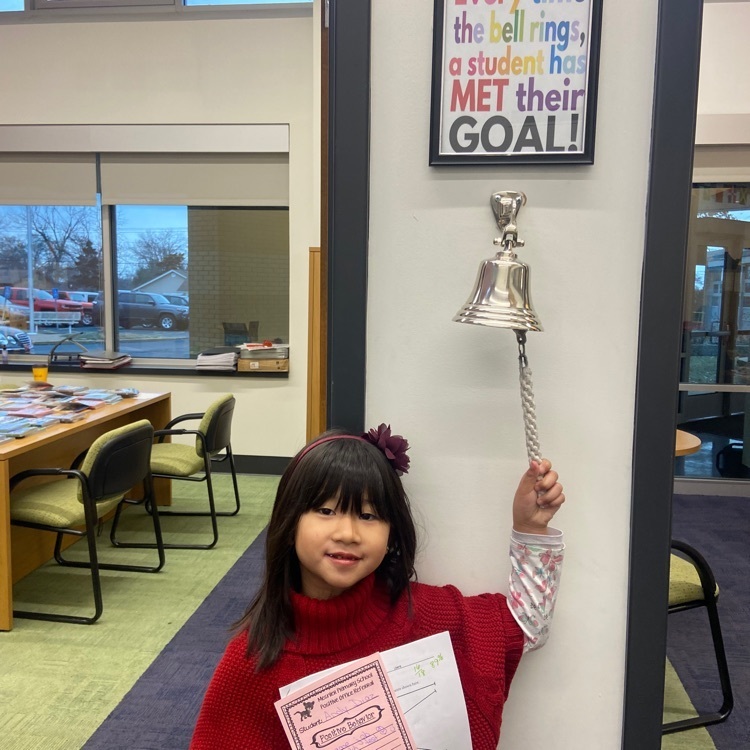 Kate picked a book today! We are proud of our students for being respectful, responsible and ready to learn!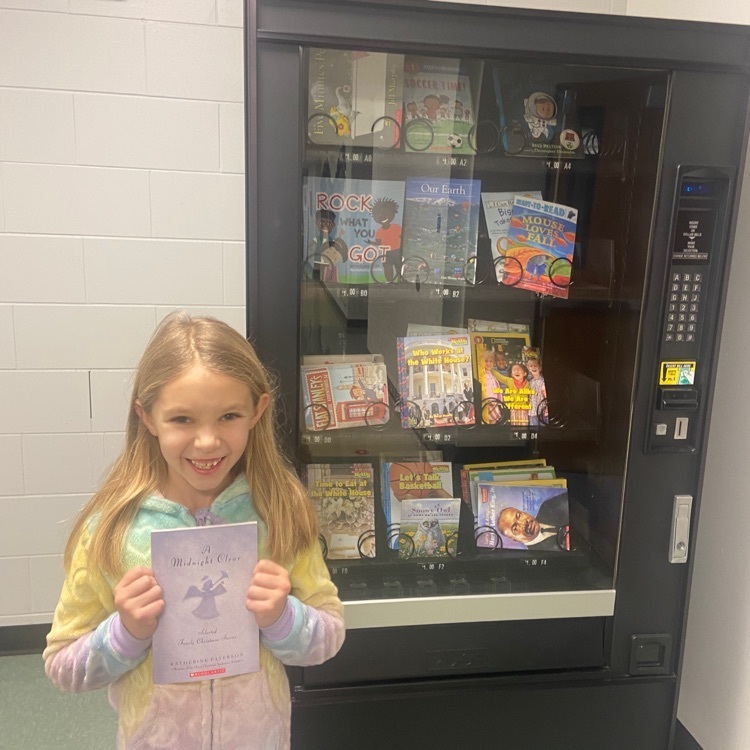 These kindergarten students were excited to find out we have collected 1,730 items! Just a reminder, tomorrow is the last day to donate items. We are so close to reaching our goal of 2,000 items! 🥫😀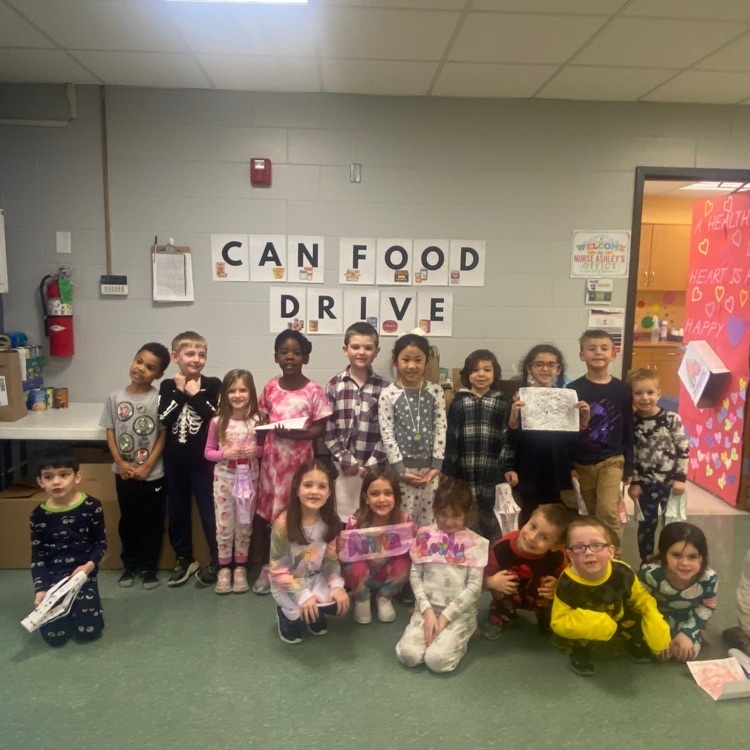 Lots of smiles were seen today for pajama day!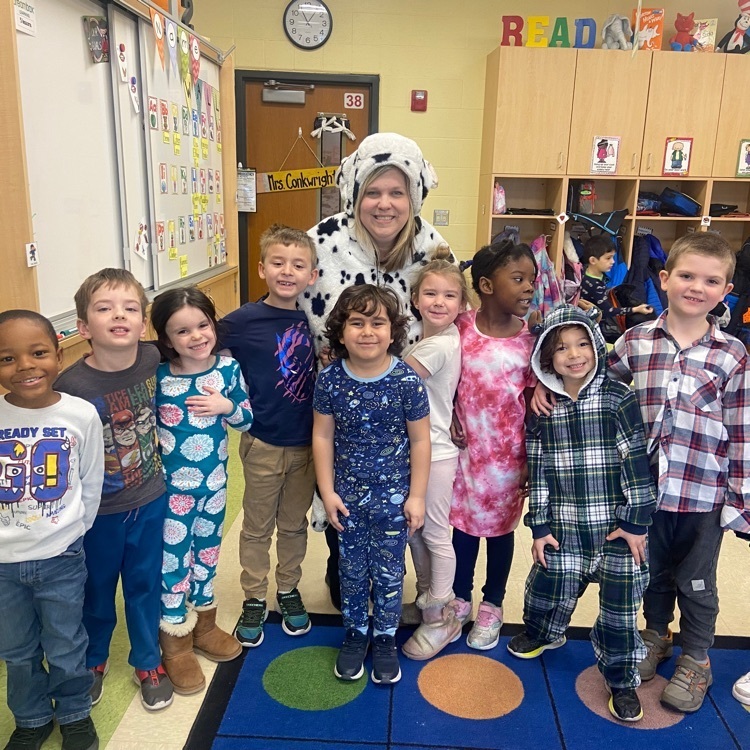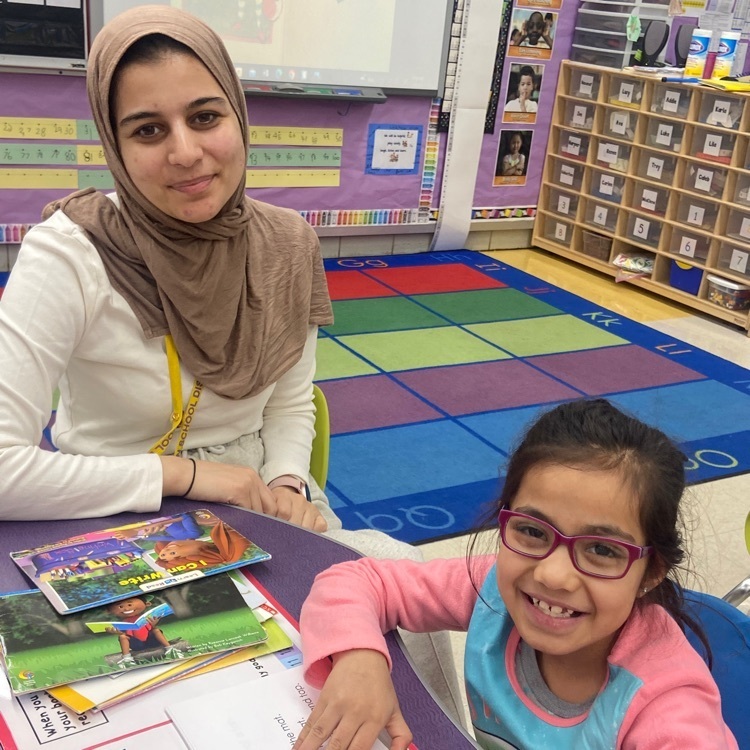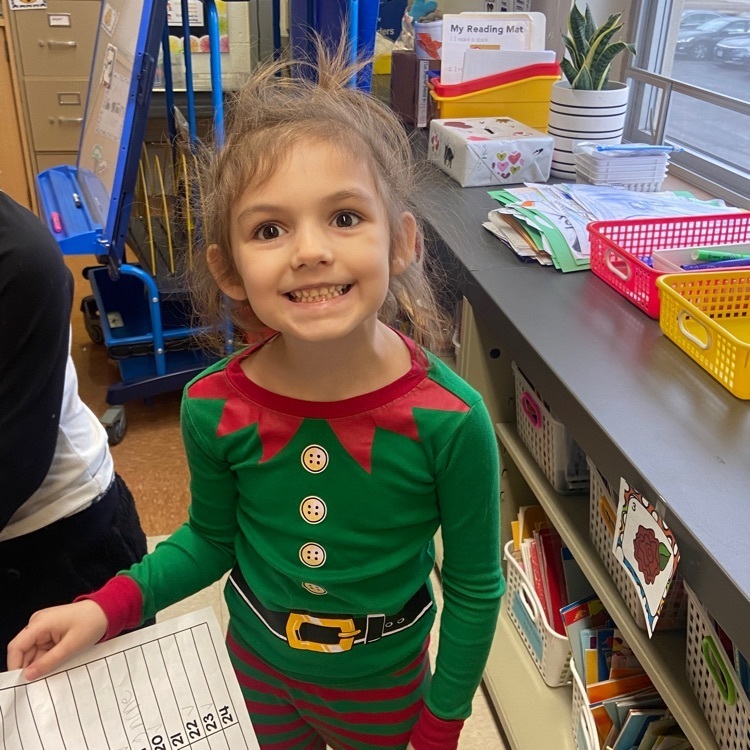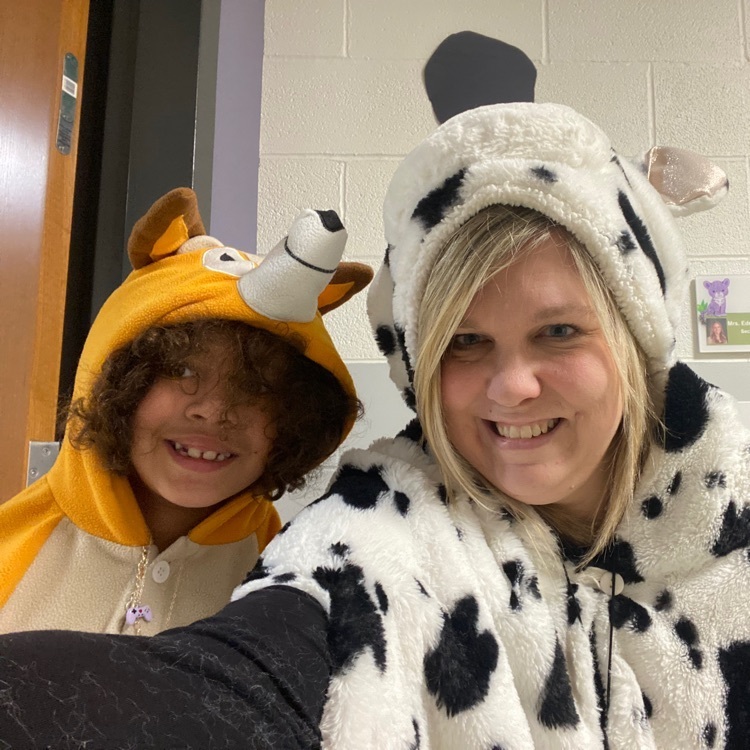 Way to go Axel! He earned enough Cougar Paws to lead the morning announcements today!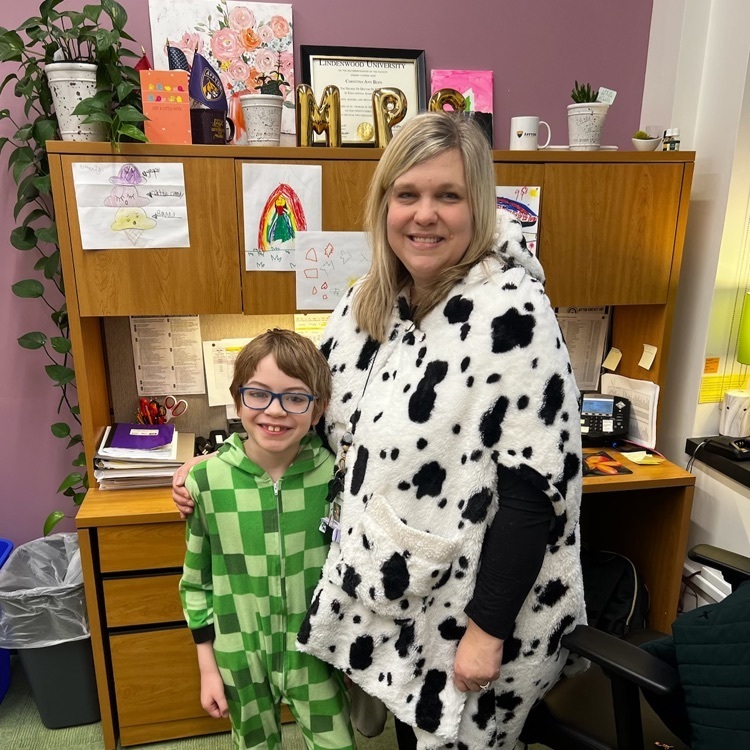 Cougar visited Mrs. Edmundson's class today to celebrate being respectful, responsible and ready to learn!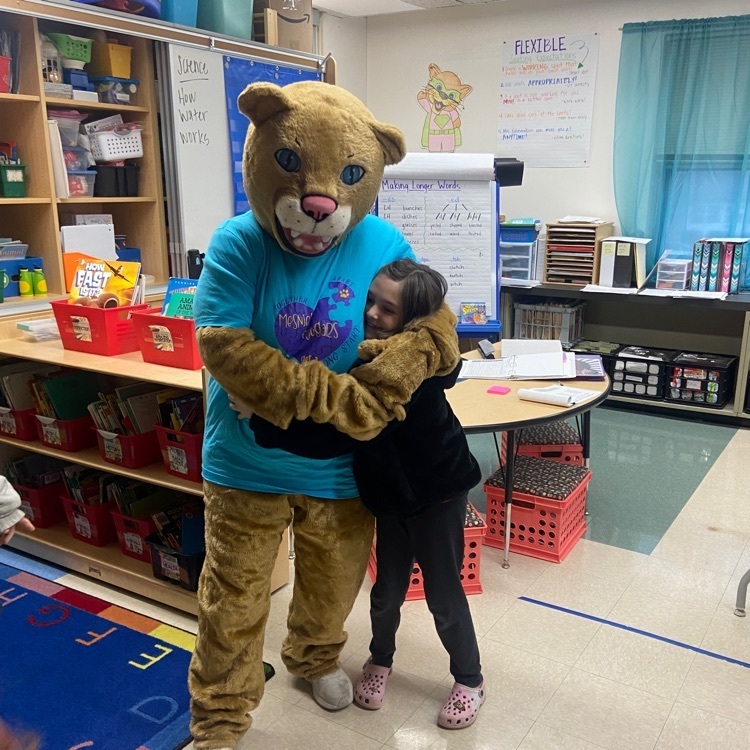 🧮Sully met his math goal today and celebrated by ringing the bell! We are proud of you! 👏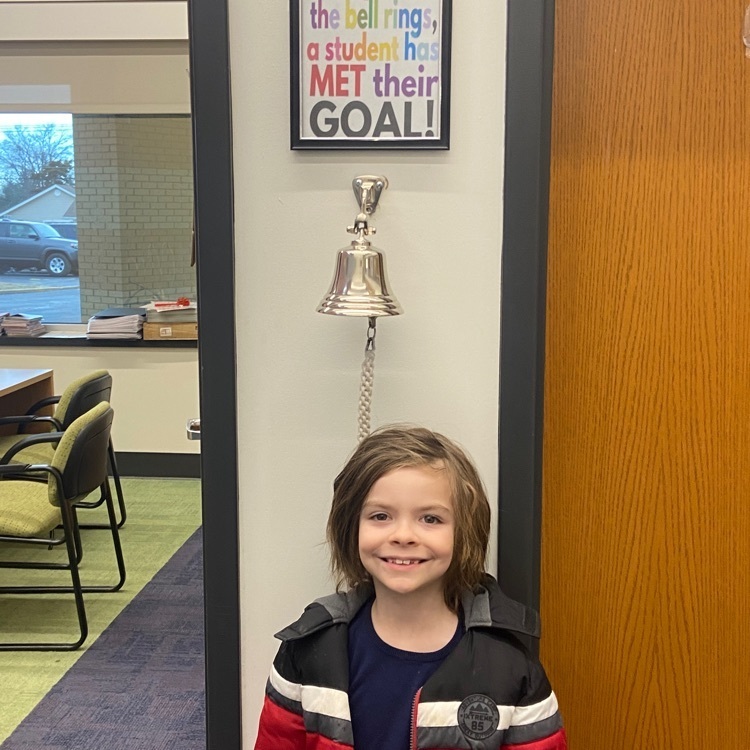 🥳 We have collected 833 items for the Affton Food pantry. Our goal is to collect 2,000 items by Friday!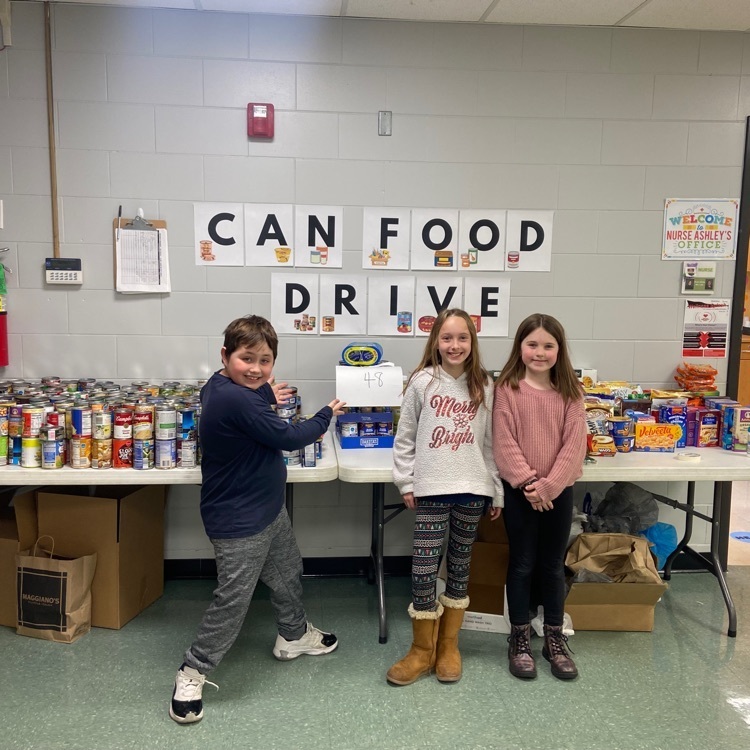 Way to go Arzo and Ava! They used their Cougar Paws to say the pledge with the principal today! 💜💛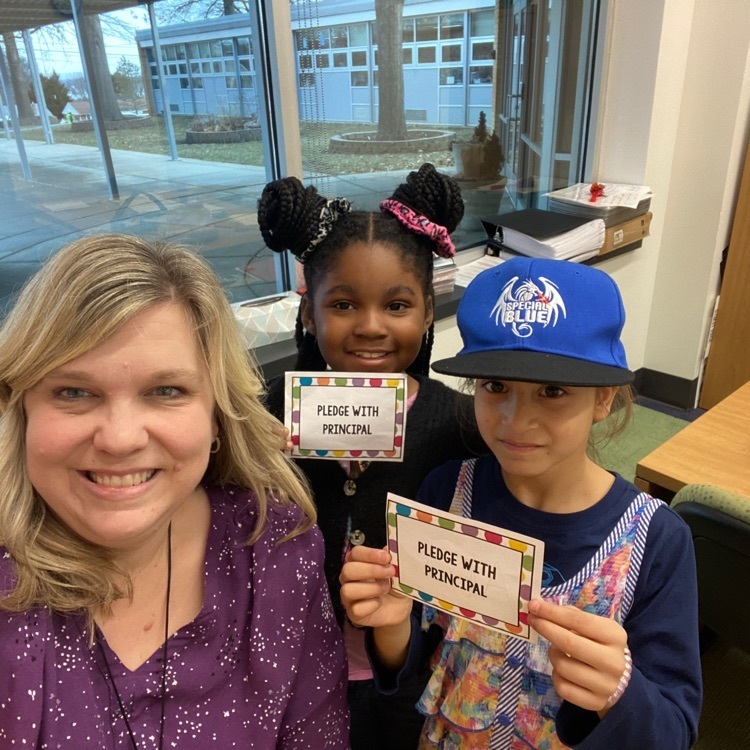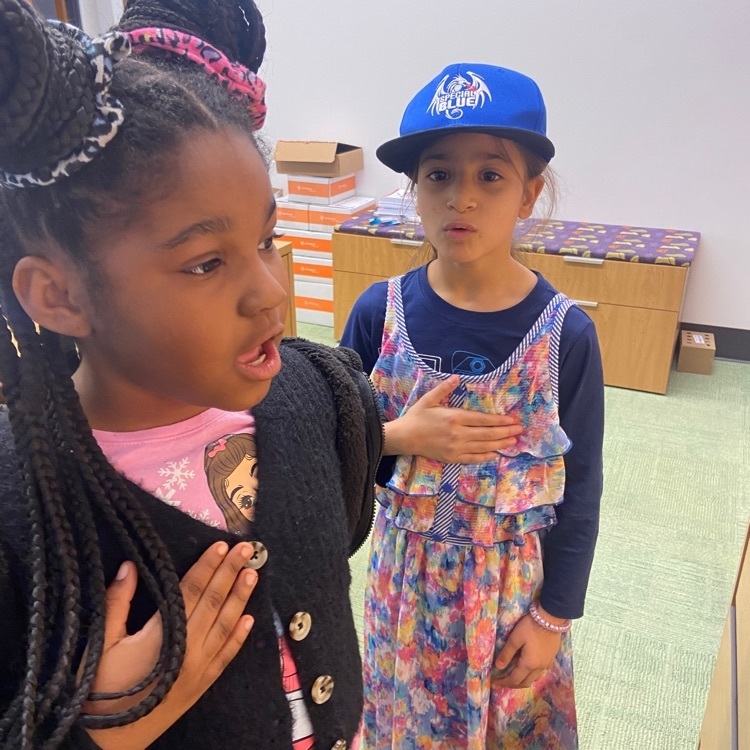 It was Soup-er Hero Day at Mesnier today! Don't forget tomorrow is Hat Day. 🧢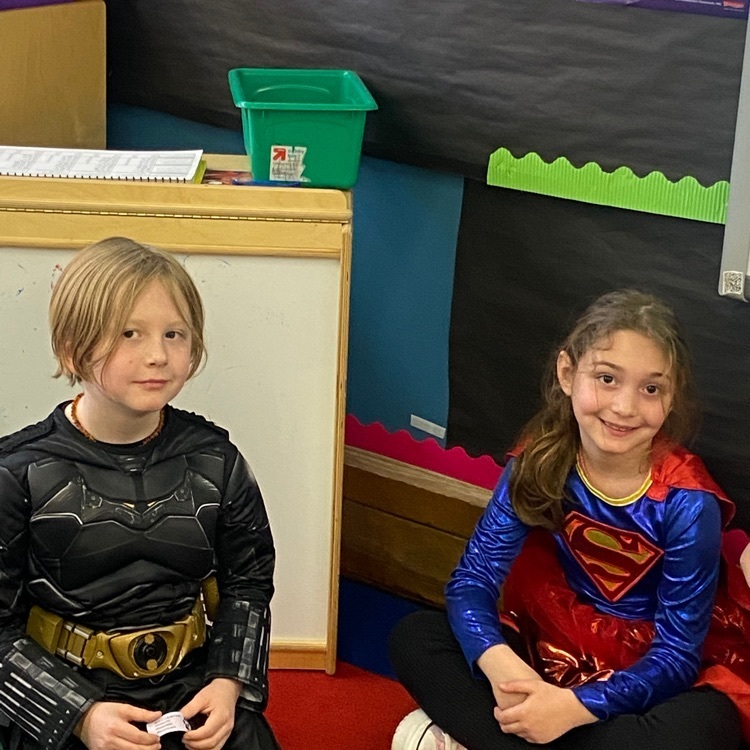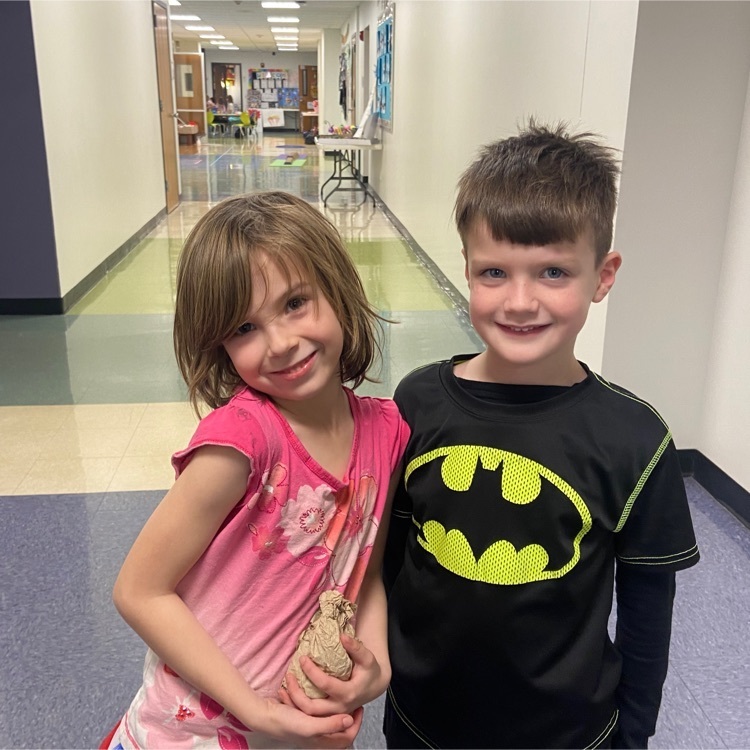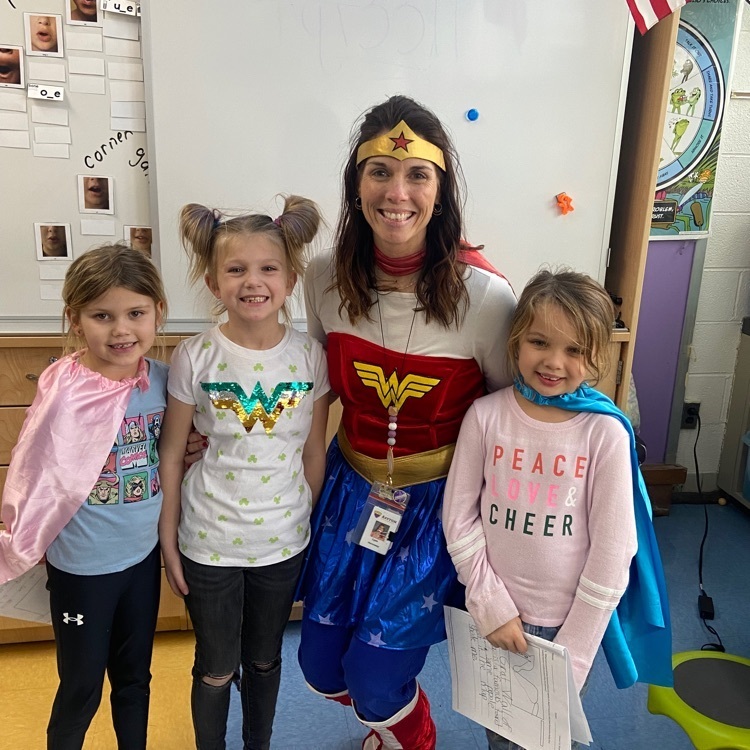 Feeling proud of our students! a substitute teacher shared with us that they were impressed by the behavior and hard work by these students! Great job Cole, Aubrey and Ajla! 💪🎓#futureleaders #positivevibes #studentsucess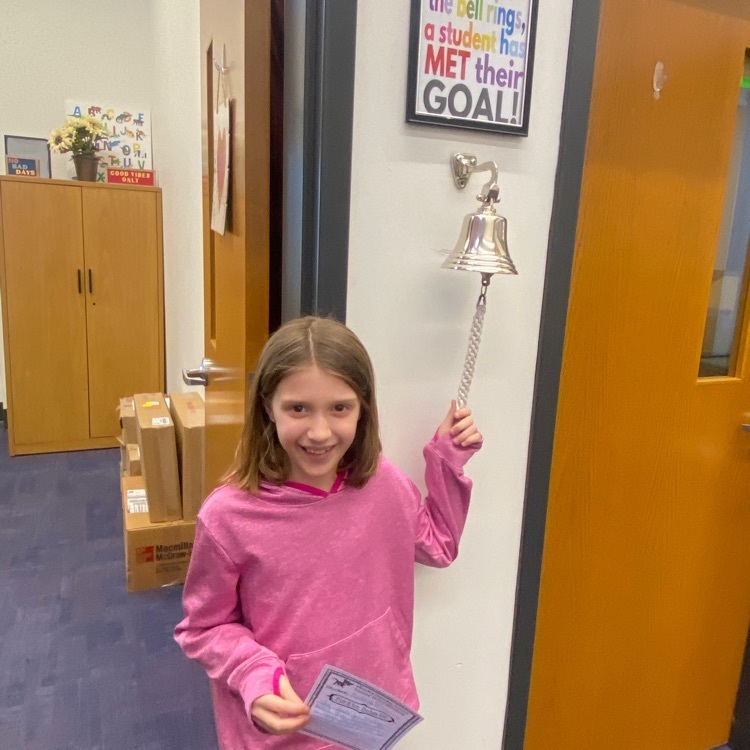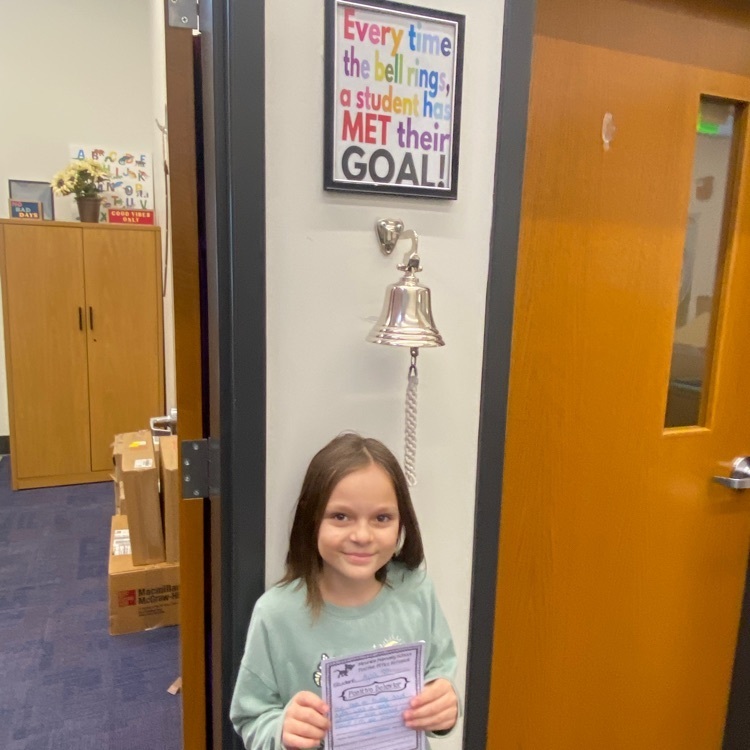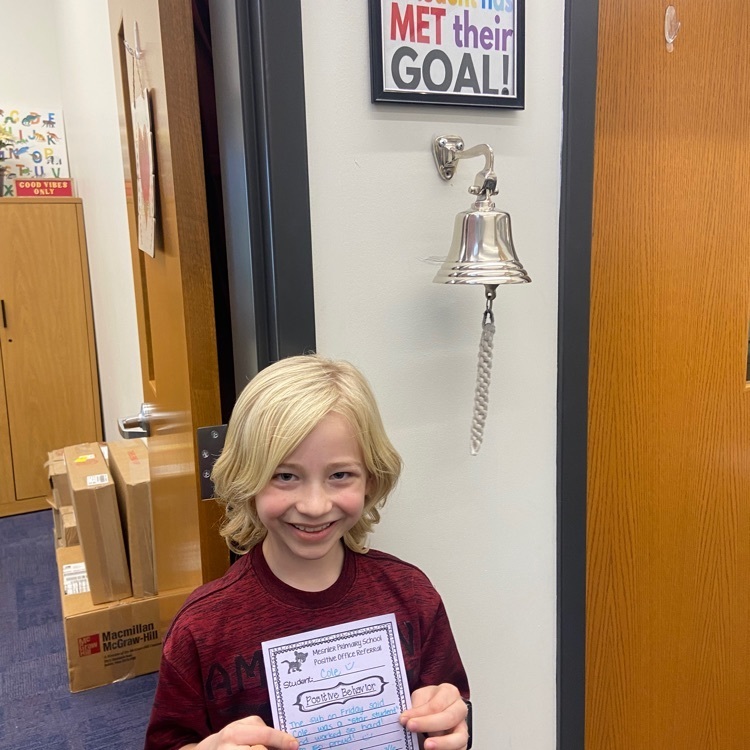 Let's make a difference and help those in need! Our school is hosting a can food drive with a goal of collecting 2,000 non-perishable items. And here's the fun part- if we meet our goal, students will get to pie a principal! 🥫😊 So far we have collected 209 items!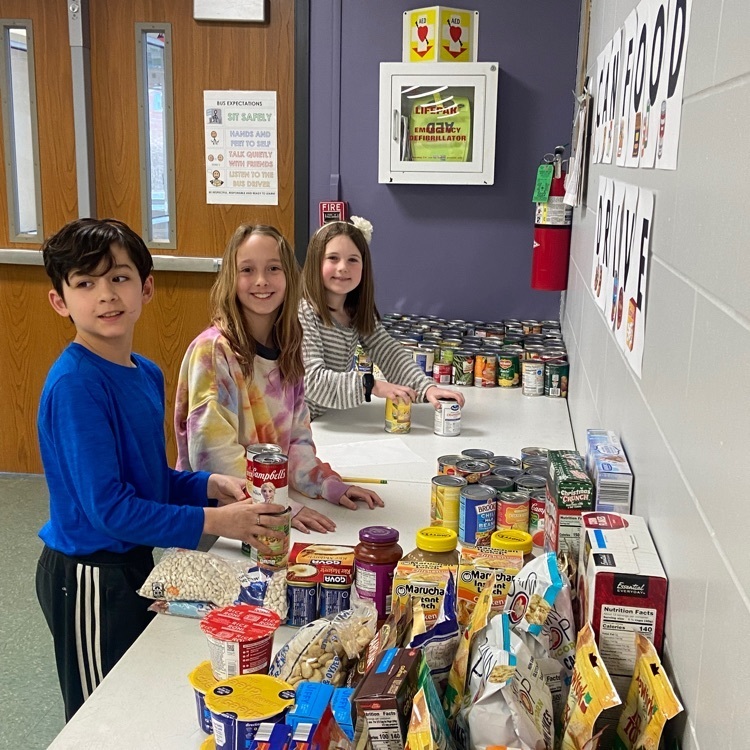 Obaidullah is our principal of the day today!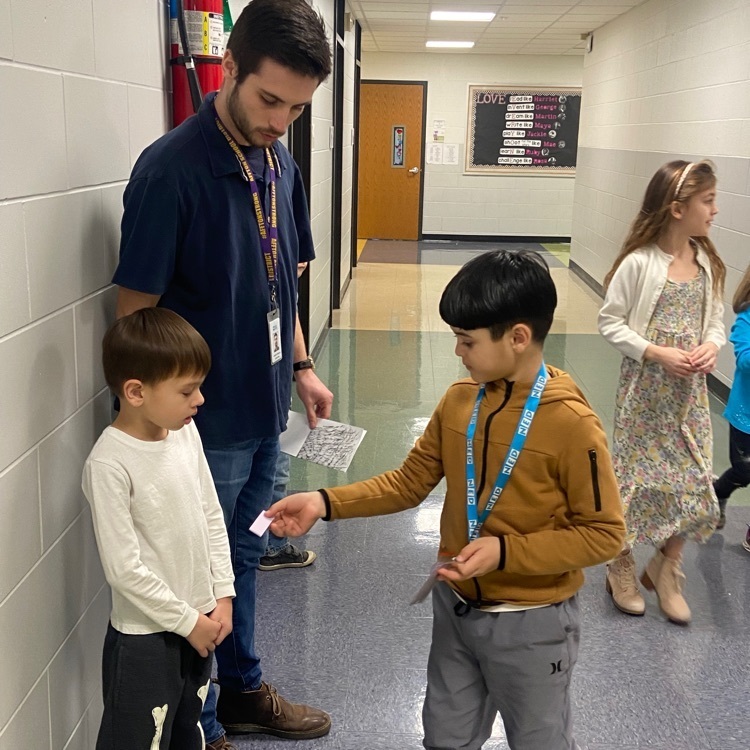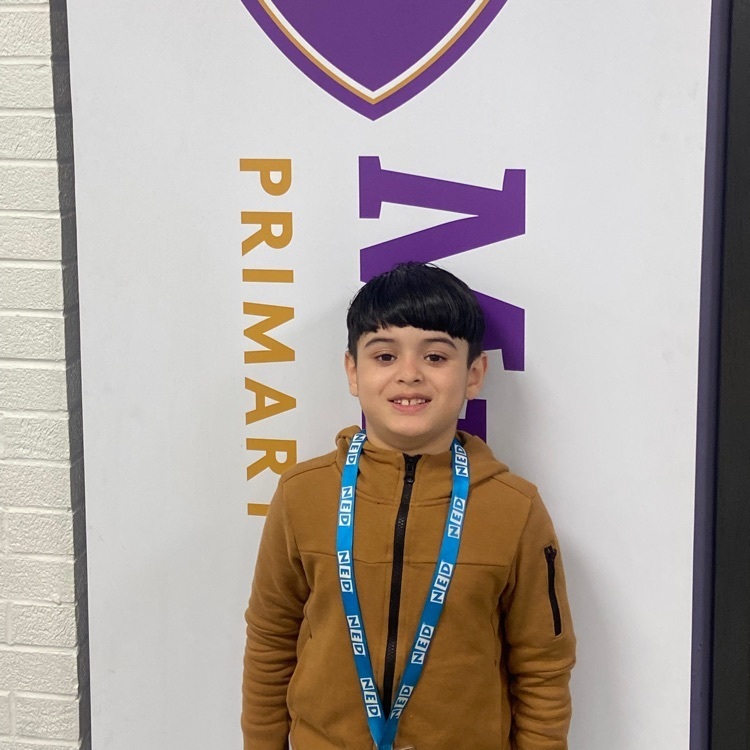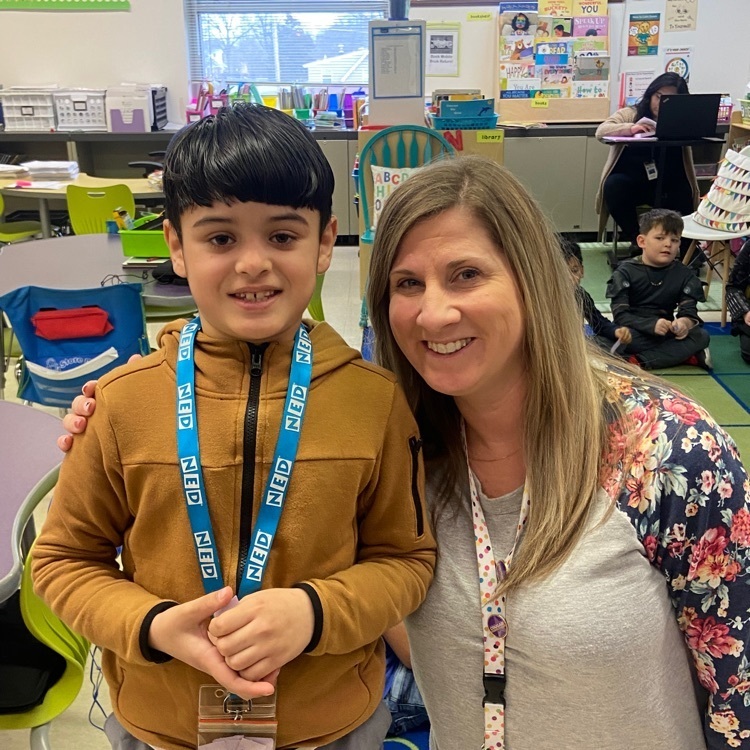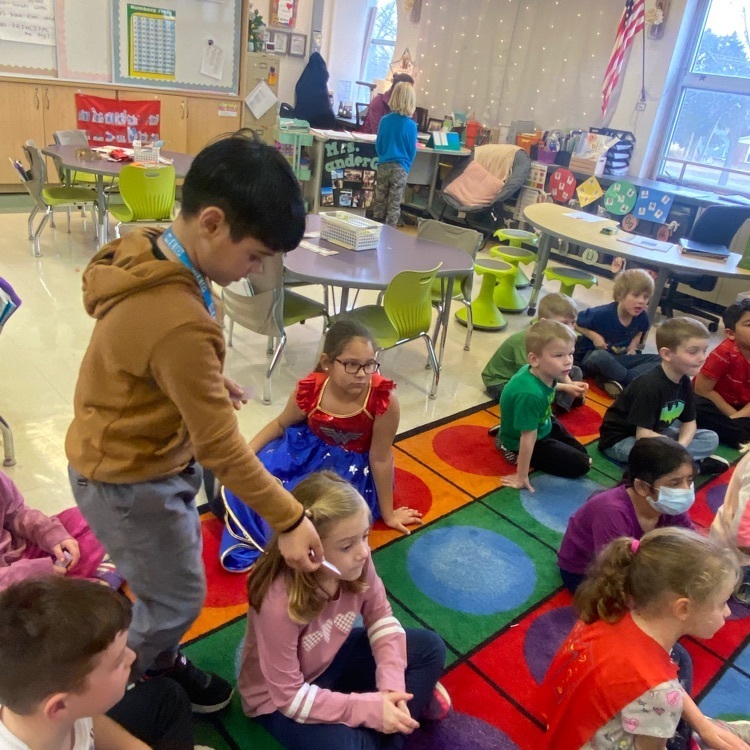 🥰As Valentine's Day approaches, we are filled with gratitude for the amazing staff at our school. Their dedication and hard work make such a positive impact on our students and community.❤️
🥰As Valentine's Day approaches, we are filled with gratitude for the amazing staff at our school. Their dedication and hard work make such a positive impact on our students and community.❤️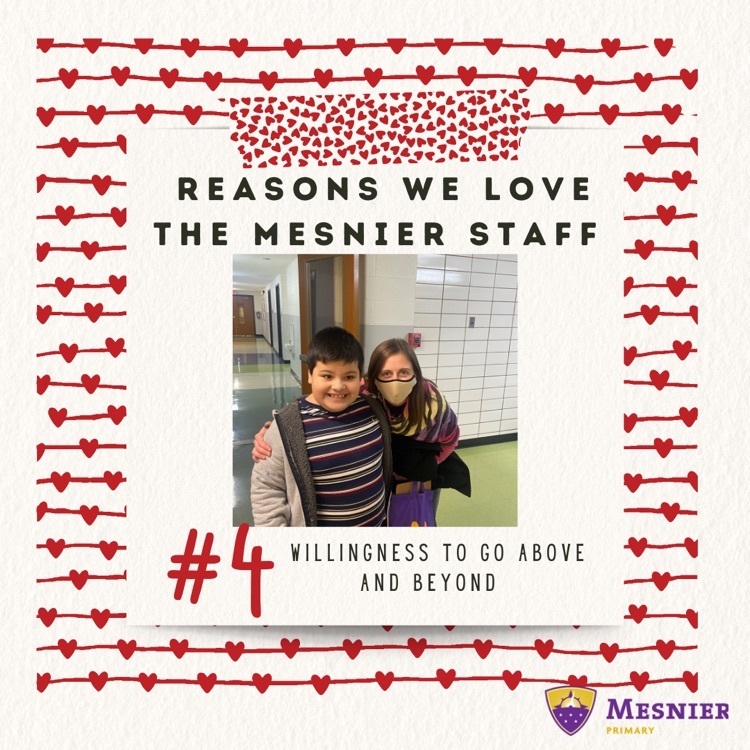 🥰As Valentine's Day approaches, we are filled with gratitude for the amazing staff at our school. Their dedication and hard work make such a positive impact on our students and community.❤️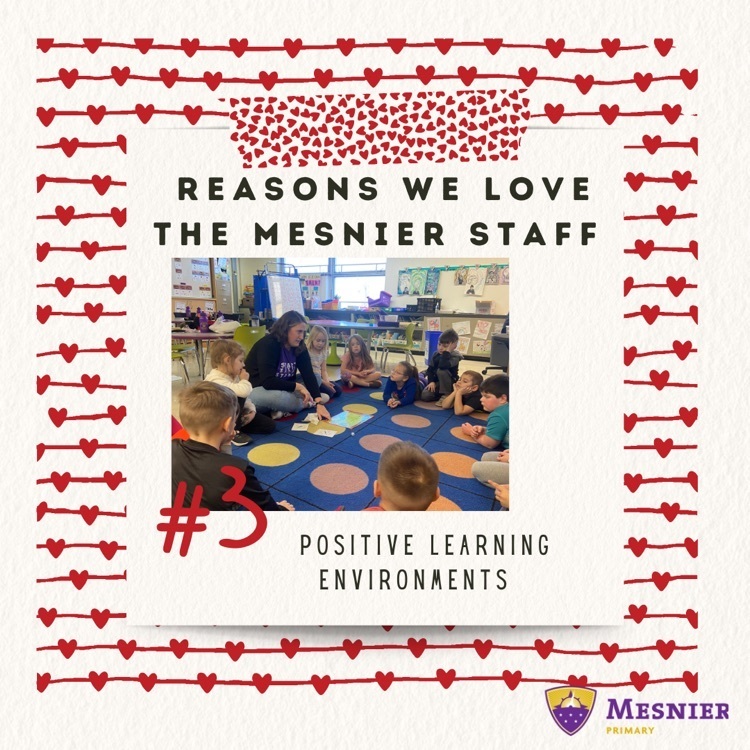 Playtime Creativity 🎭 Second graders in Mrs. Unger's class turned indoor recess into a theatrical experience! They spent their time creating a play and then performed it for their classmates, leaving everyone in awe. What a wonderful display of imagination and teamwork! We are so proud of these young actors and actresses and their passion for the arts. 😊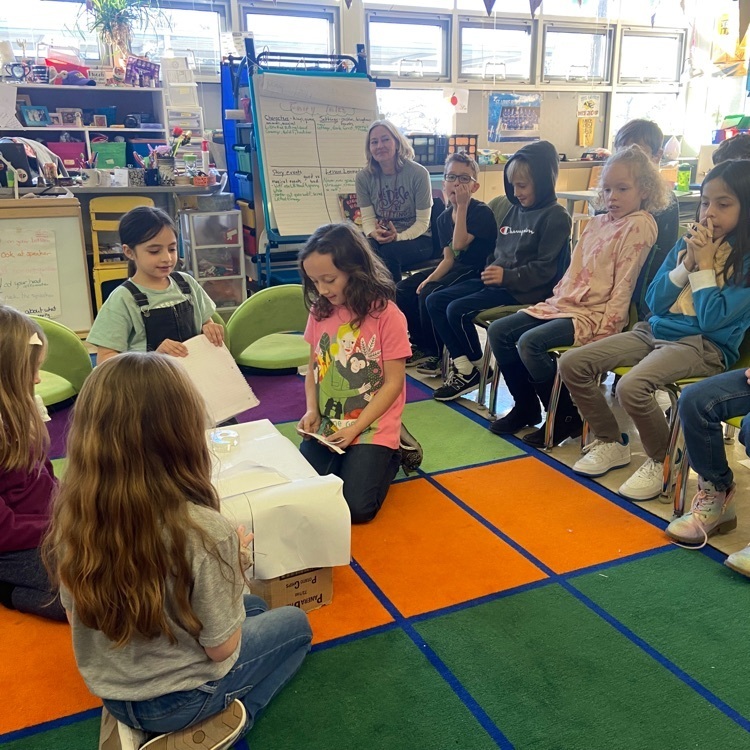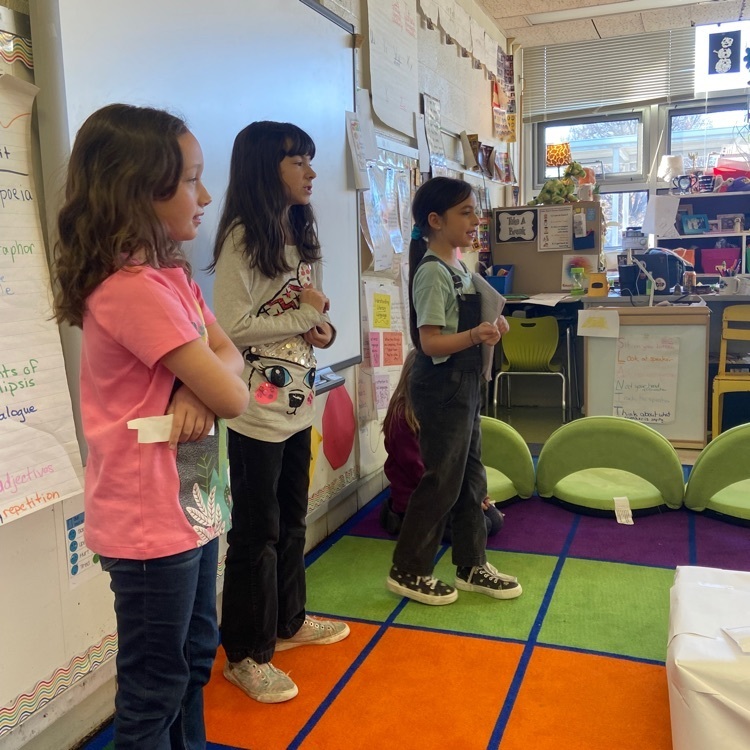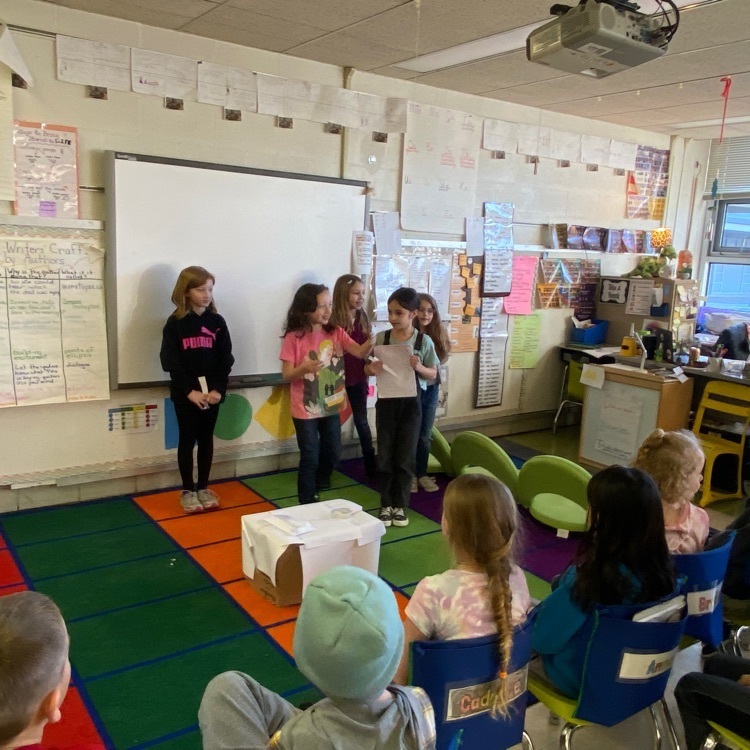 📚Early Love for Reading 📖 Axel picked a book today and couldn't wait to dive into its pages. This special moment shows that the love for reading starts at a young age! 💛💜